Summer brings with it a refreshing wave of fashion trends, and 2023 is no different. This season, it's all about embracing comfort, lightness, and a carefree attitude. The top airy style trends for the season 2023 combine effortless elegance with a touch of whimsy, allowing you to look and feel your best while staying cool. In this article, we'll dive into the must-have trends that will have you breezing through the summer months in style.
1. Flowy Maxi Dresses: Embrace Effortless Grace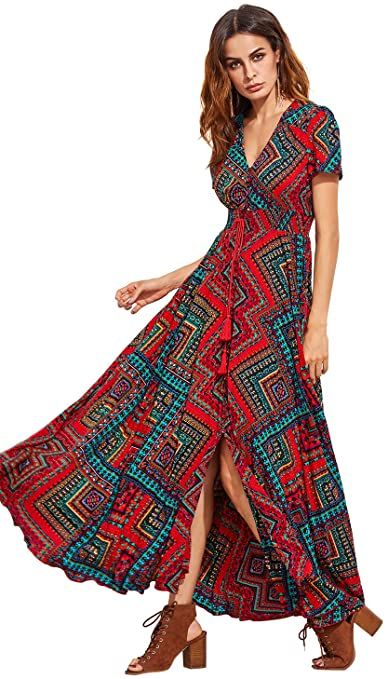 Maxi dresses have always been a summer staple, but this year, they take on a new level of sophistication. Flowy fabrics like chiffon and silk create movement and grace, allowing you to stay comfortable while exuding elegance. Opt for pastel shades or floral prints to capture the essence of the season.
2. Breezy Wide-Leg Pants: Comfortable Chic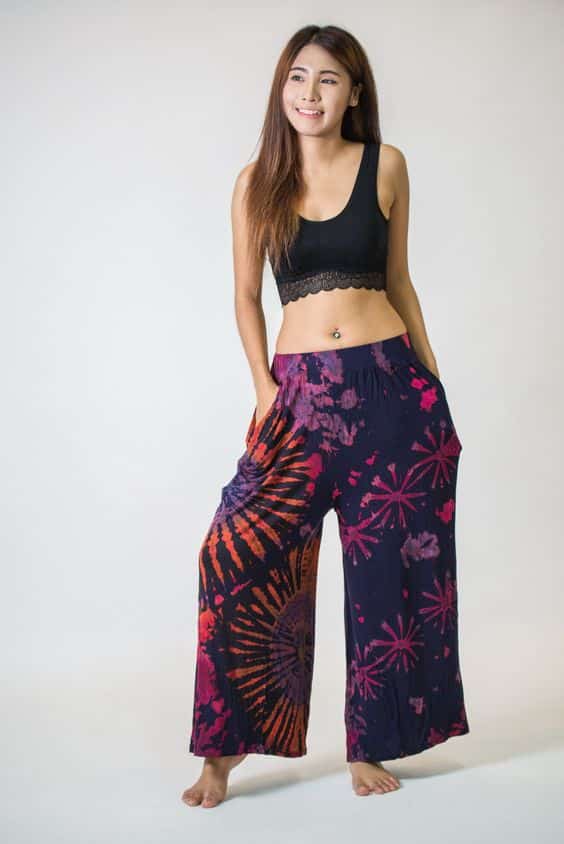 Say goodbye to skin-tight jeans and hello to wide-leg pants. These breezy bottoms offer both comfort and style. Whether in linen or lightweight denim, they provide an effortlessly chic look that can be dressed up or down. Pair them with a tucked-in blouse for a refined outfit or a graphic tee for a more relaxed vibe.
3. Airy Jumpsuits: One-and-Done Fashion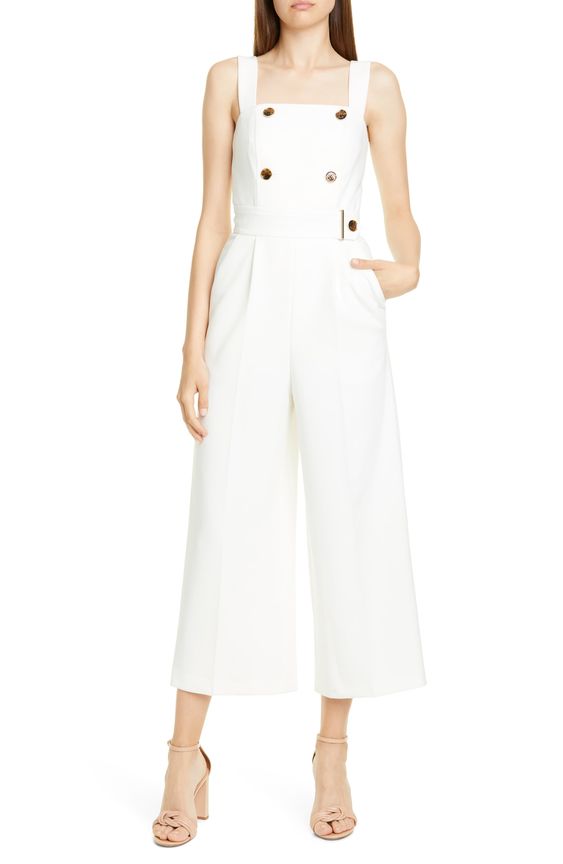 Jumpsuits are a complete outfit in themselves, and the airy style trends this season make them even more irresistible. The relaxed silhouettes and breathable fabrics make them perfect for those scorching summer days. Accessorize with a statement belt and some chunky jewelry to elevate the look.
4. Sheer Delight: Subtle and Alluring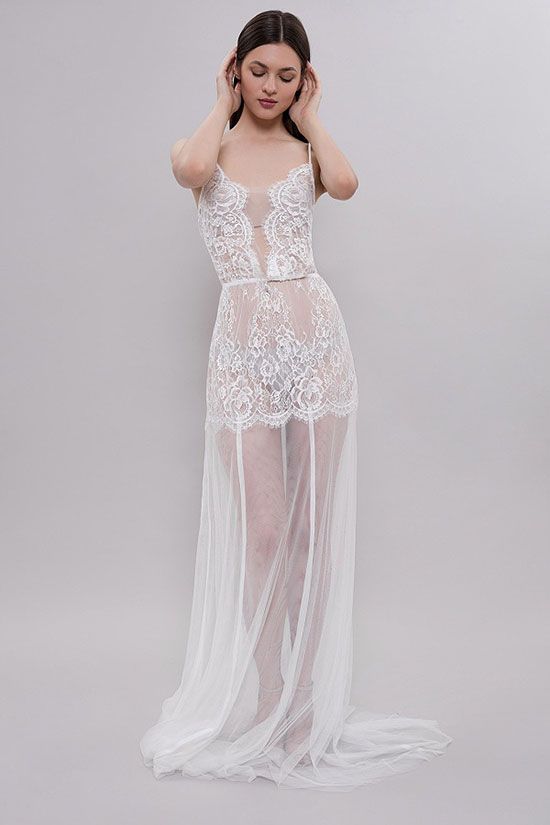 Sheer fabrics add an element of intrigue to your ensemble. Whether it's a sheer overlay on a maxi dress or a blouse with see-through details, this trend lets you show some skin while maintaining an air of elegance. Layering a sheer top over a bralette or camisole can create a stylish contrast.
5. Effortless Rompers: Playful and Practical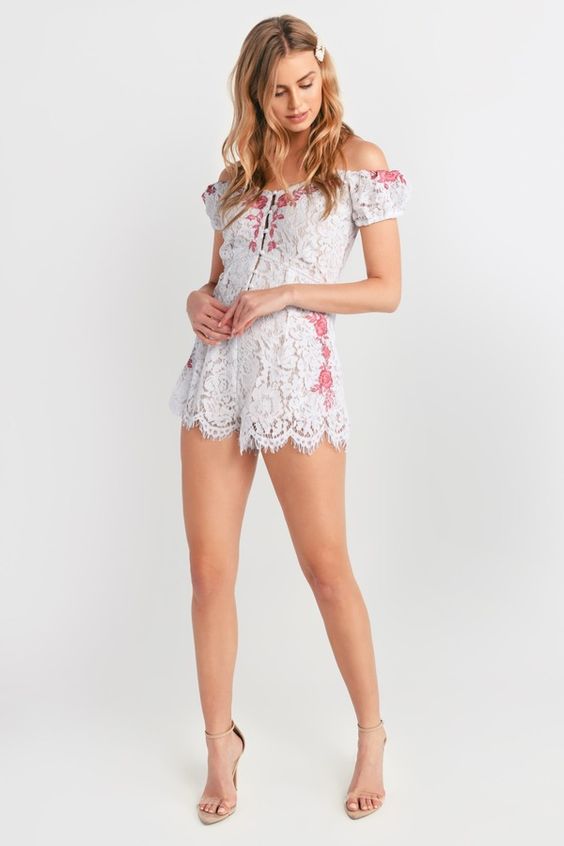 Rompers are the epitome of easy-breezy dressing. They are playful, practical, and perfect for the season. Opt for rompers in soft fabrics like cotton or linen for ultimate comfort. You can accessorize with a wide-brimmed hat and sandals for a day at the beach or brunch with friends.
6. Lightweight Layering: Styling Without the Bulk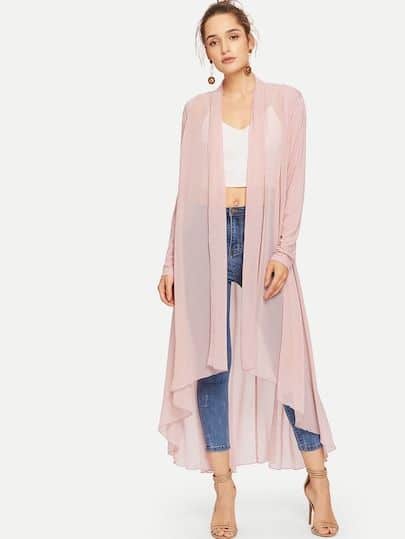 Layering doesn't have to be reserved for colder months. In 2023, lightweight layering is all the rage. Think a sheer kimono over a tank top and shorts or a lightweight duster cardigan worn with a summer dress. It adds dimension to your outfit without weighing you down.
7. Slip Dresses: From Sleepwear to Streetwear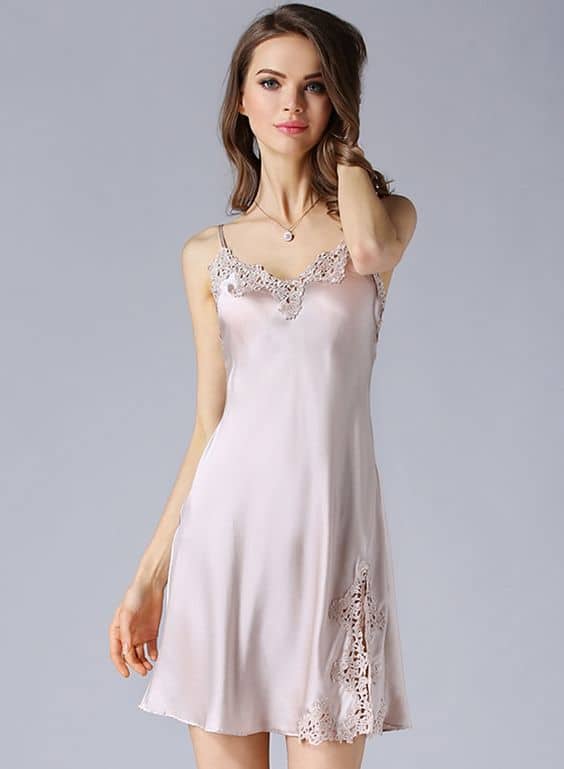 The slip dress trend continues to make waves. These slinky, silky dresses can effortlessly transition from sleepwear to streetwear. Layer a t-shirt underneath for a casual look, or pair with a blazer and heels for a night out. It's all about versatility and embracing the sensuous feel of the fabric.
8. Monochromatic Magic: A Streamlined Look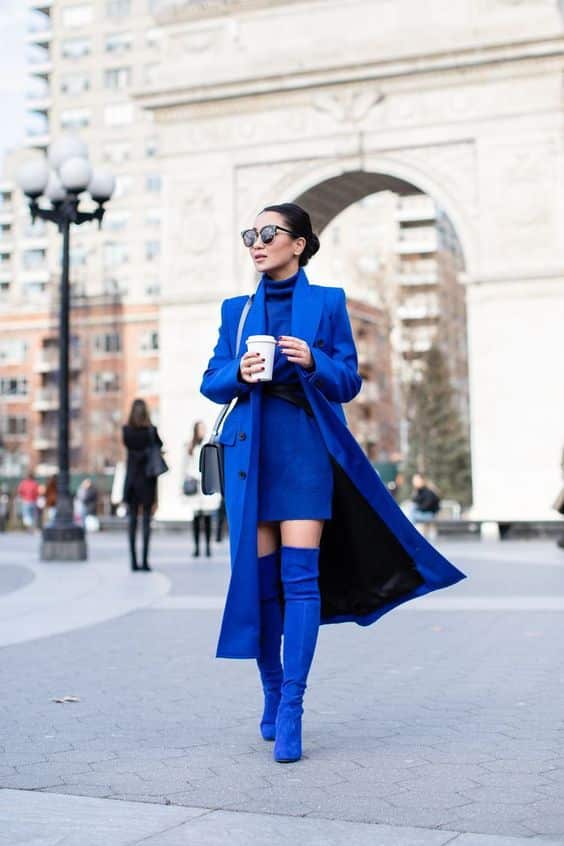 Monochromatic outfits create a sleek and streamlined appearance. Pick a color that complements your skin tone and build an outfit around it. This trend elongates your silhouette and radiates confidence. Experiment with textures and shades within the same color family.
9. Oversized Sun Hats: Functional and Glamorous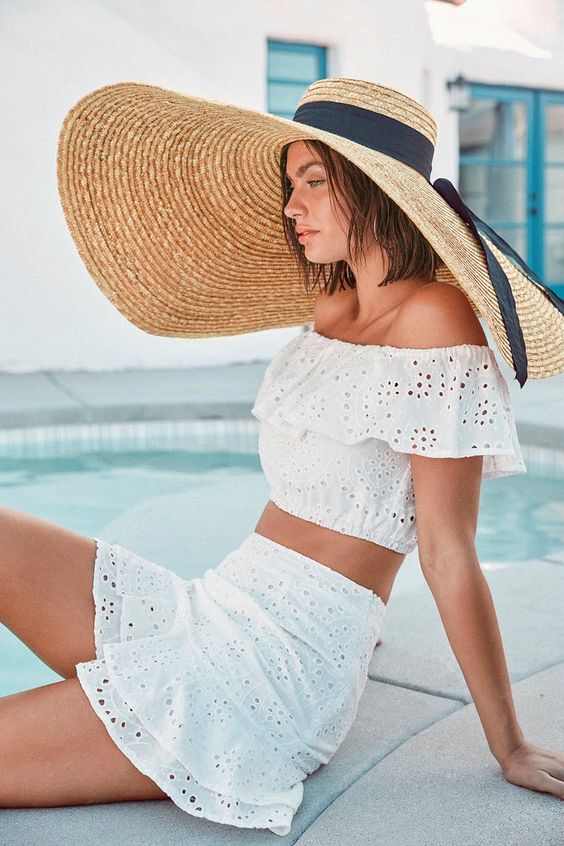 Shield yourself from the sun in style with oversized sun hats. Not only do they provide excellent sun protection, but they also add a touch of old-school glamour to your ensemble. Pair it with your favorite summer outfit and a pair of oversized sunglasses for a chic and mysterious look.
10. Natural Fabrics: Embrace the Elements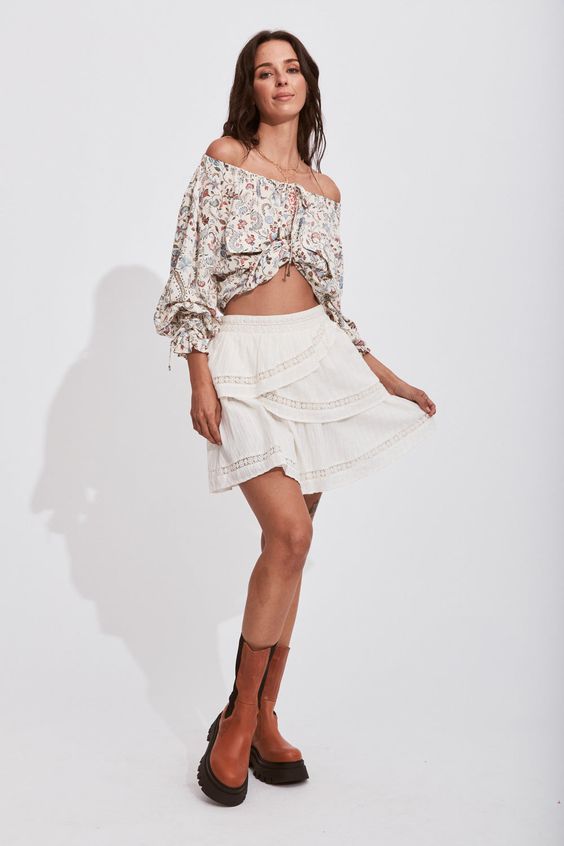 Linen, cotton, and other natural fabrics take center stage this season. These materials allow your skin to breathe while embracing a casual, lived-in aesthetic. From linen button-downs to cotton sundresses, these pieces capture the essence of summer relaxation.
11. Minimalist Footwear: Strappy Sandals and Slides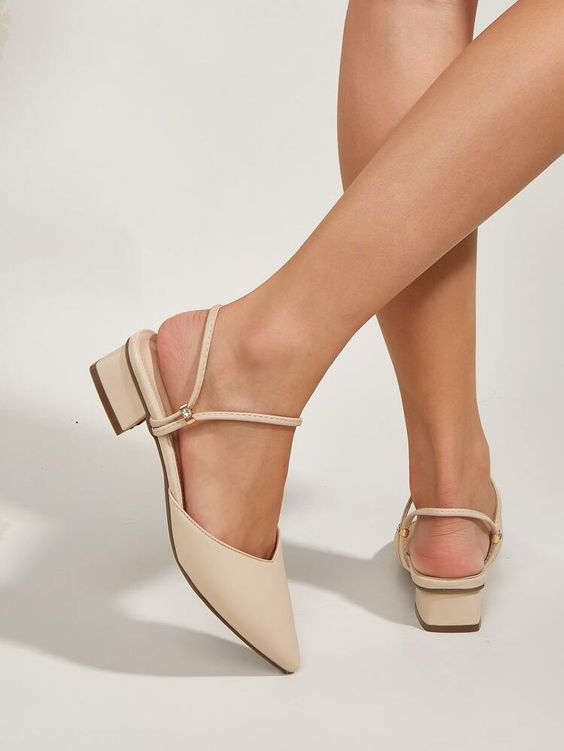 When it comes to footwear, less is more. Strappy sandals and slides in neutral tones are the perfect companions for your airy style trends outfits. They provide comfort without compromising on style. Look for designs with unique details like knots or braids for a touch of visual interest.
12. Pastel Palettes: Soft and Serene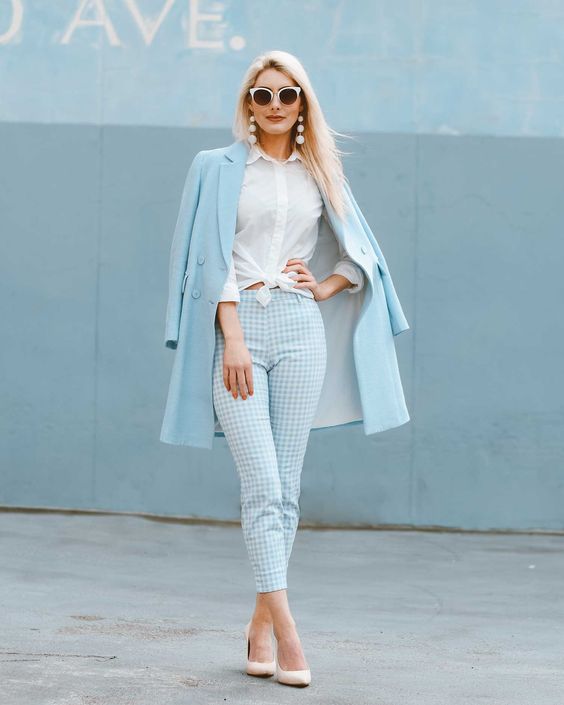 Pastel colors are synonymous with the tranquility of the season. Incorporate these hues into your wardrobe for a soft and serene vibe. Whether it's a mint green sundress or a lavender jumpsuit, pastels are a delightful way to embrace the summer spirit.
13. Relaxed Tailoring: Effortlessly Put-Together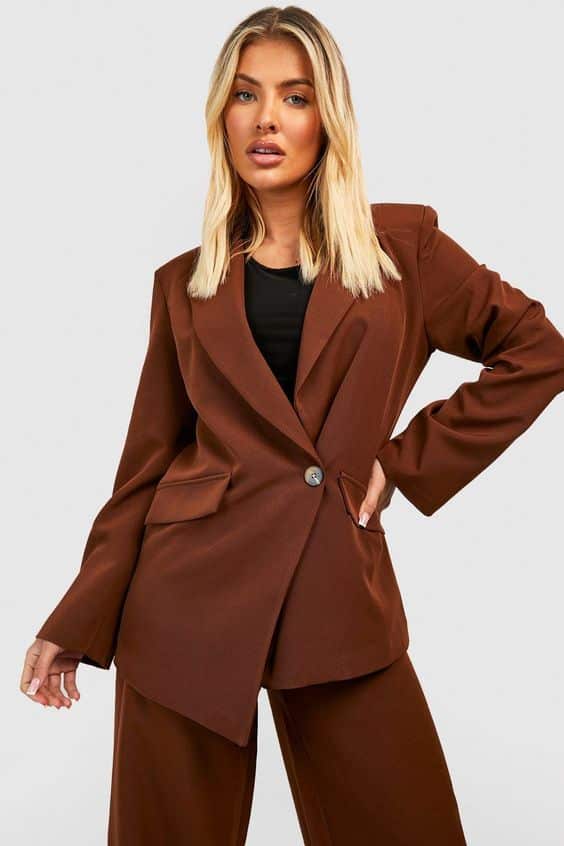 Relaxed tailoring is all about balance. Think oversized blazers worn over shorts, or slouchy pants paired with a fitted top. This trend brings an air of sophistication to casual pieces, allowing you to achieve an effortlessly put-together look.
14. Nature-Inspired Prints: Bring the Outdoors In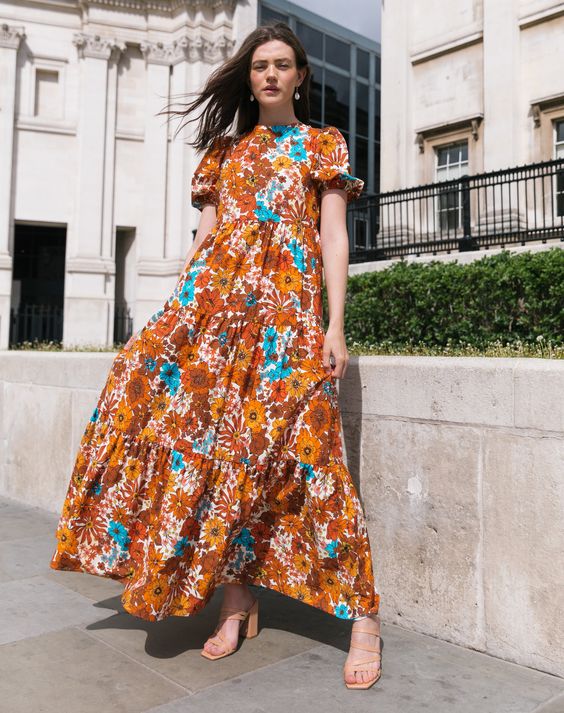 Floral prints are a perennial favorite, but this season, nature-inspired prints are taking on a broader meaning. Think tropical motifs, botanical patterns, and even animal prints. These prints connect you with the natural world and add a playful element to your outfits.
15. Wrap Dresses: Flattering and Versatile
Wrap dresses are universally flattering, and they continue to be a go-to choice for many. The adjustable fit and V-neckline create an elegant silhouette that suits various body types. Look for wrap dresses in lightweight fabrics for a breezy feel.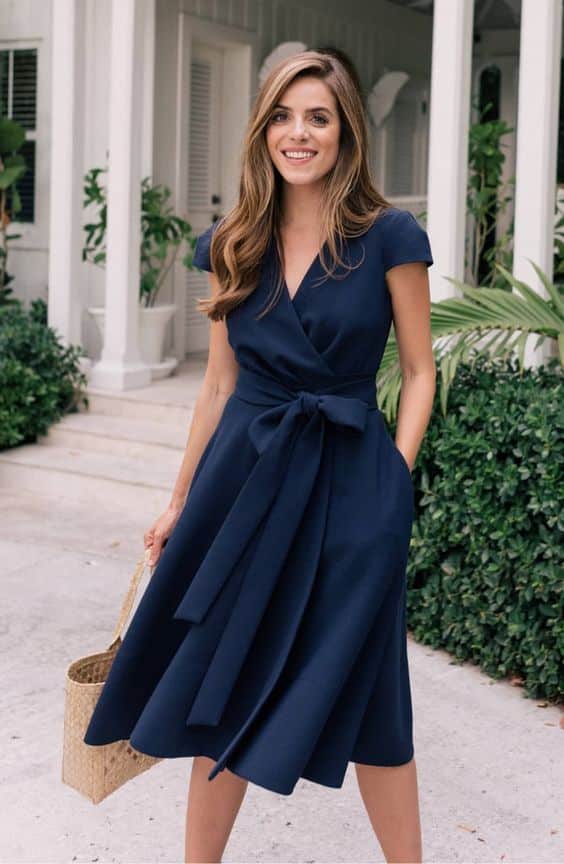 As you venture into the realm of airy style trends for the season 2023, remember that the key is to blend comfort with a touch of sophistication. Embrace the lightweight fabrics, flowing silhouettes, and effortless designs that capture the essence of summer. With these trends in mind, you'll be ready to create stunning outfits that embody the carefree spirit of the season.
---
Frequently Asked Questions
1. How can I style a flowy maxi dress for a formal event?
To style a flowy maxi dress for a formal event, consider pairing it with strappy heels, statement earrings, and an elegant clutch. Opt for a dress in a solid color or subtle print to maintain a sophisticated look.
2. Are oversized sun hats suitable for all face shapes?
Yes, oversized sun hats can work for various face shapes. However, consider the brim width and shape. A wider brim can balance a round face, while a more angular brim can complement softer features.
3. Can I layer a lightweight cardigan over a slip dress during the day?
Absolutely! Layering a lightweight cardigan over a slip dress can create a chic daytime look. Choose complementary colors and textures to add depth to your outfit.
4. What accessories go well with nature-inspired prints?
For nature-inspired prints, consider wooden bangles, woven tote bags, and leaf-shaped earrings. These accessories enhance the theme and add an extra touch of nature to your ensemble.
5. Where can I find monochromatic clothing in extended sizes?
Many clothing brands now offer extended sizes and inclusive options for monochromatic outfits. Online retailers and specialty stores are excellent places to start your search.