Cassandra Naud, a 22-year-old professional dancer from Alberta, Canada, was born with a prominent birthmark under her left eye. Despite childhood teasing and a desire for removal, she now embraces her birthmark as a unique and distinguishing feature. Her story encourages not letting physical differences deter one's dreams.
Cassandra Naud: Embracing a Unique Birthmark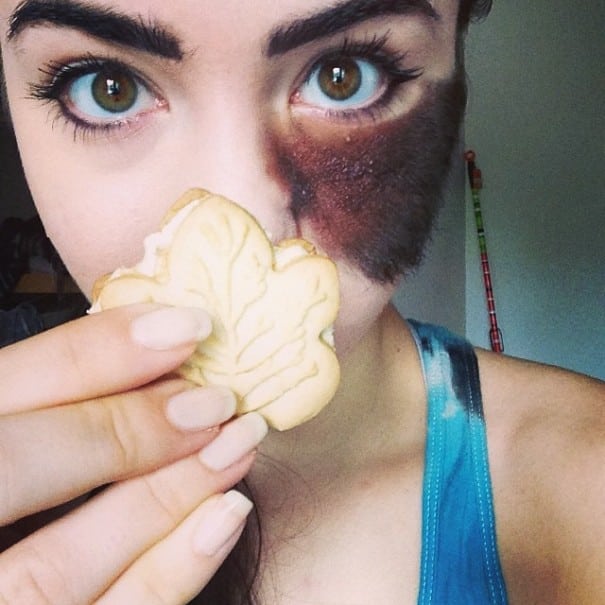 Cassandra Naud possesses a distinctive birthmark beneath her left eye. Rather than concealing it, she confidently embraces this unique feature. Her choice to celebrate her individuality has become an inspiration. Cassandra's story is a testament to self-confidence. She encourages us all to embrace our unique qualities.
Many have suggested that she remove it, but she refuses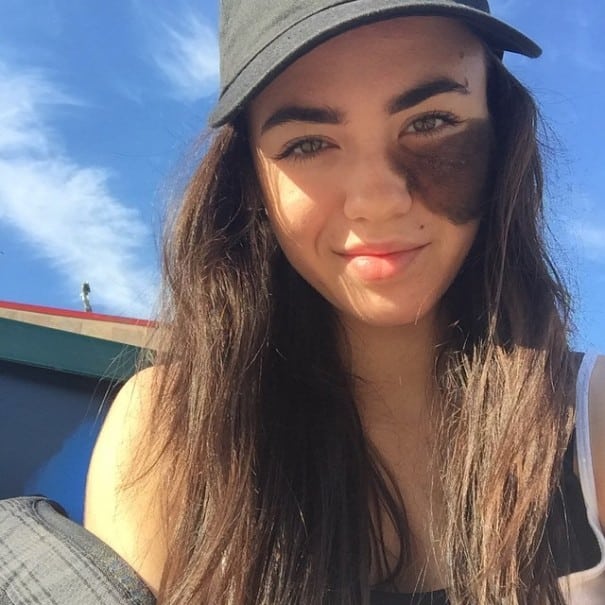 Despite relentless suggestions to undergo birthmark removal, Cassandra adamantly declines. She sees her birthmark not as a flaw but as an essential part of her identity, a symbol of her individuality, and a testament to her self-assuredness. She has chosen to define beauty on her own terms, embracing what makes her unique and boldly standing against societal pressures to conform.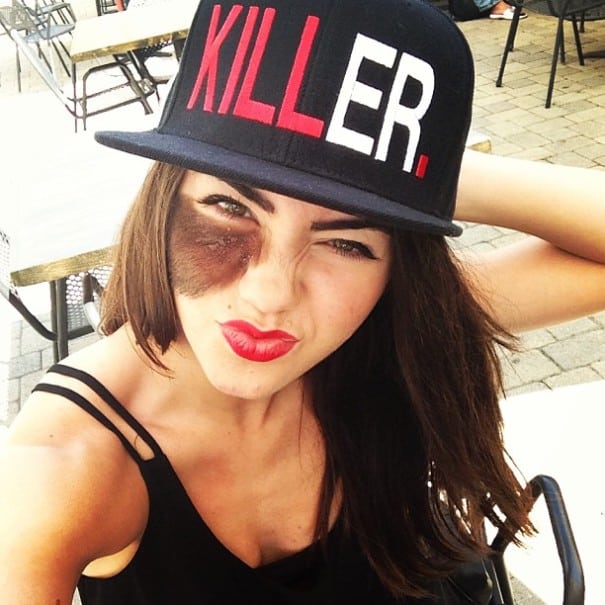 Cassandra's unwavering resolve inspires others to celebrate their authenticity and refuse to be defined by conventional beauty standards.
In fact, she embraces her stand-out appearance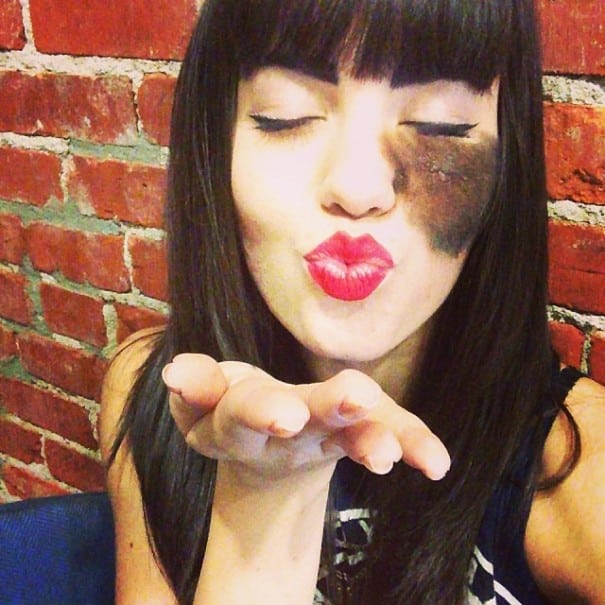 "My birthmark defines me, making me stand out and unforgettable, crucial for my career."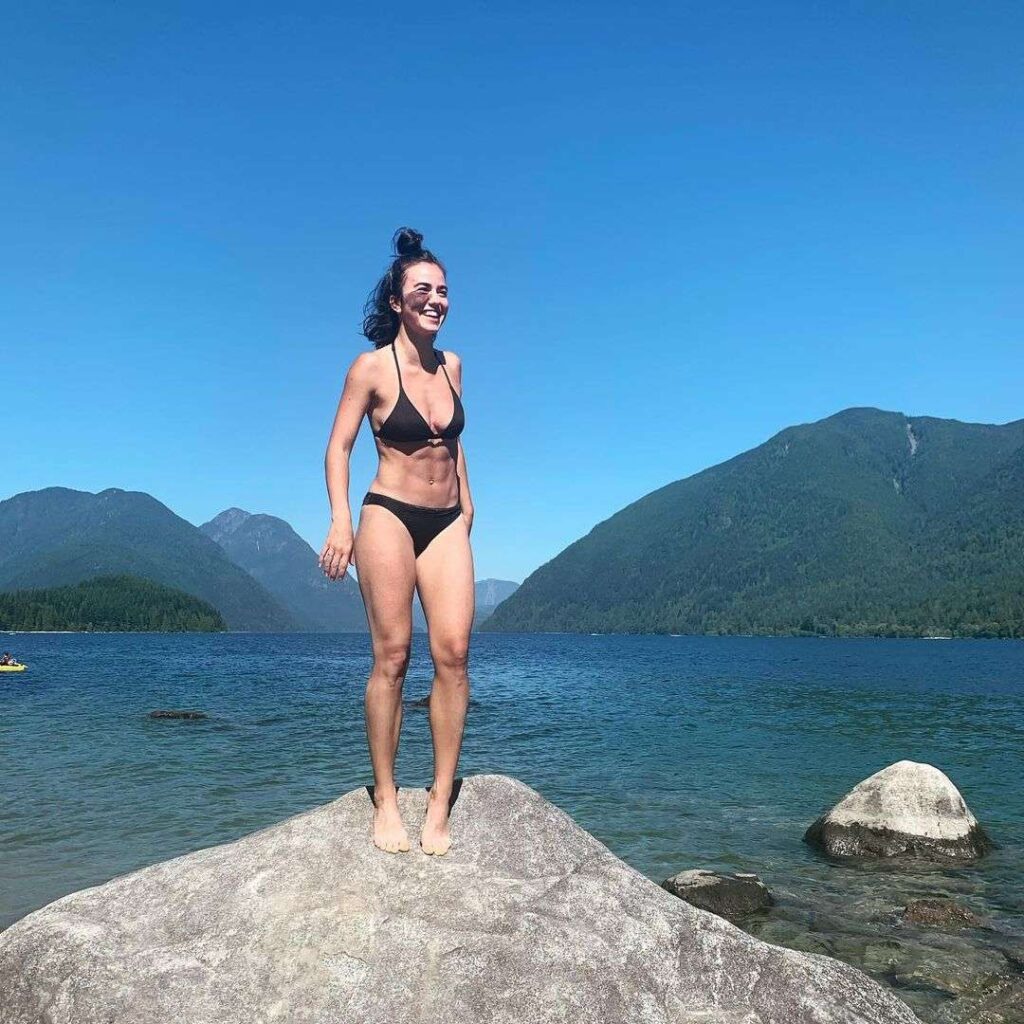 It hasn't stopped her from finding love, either!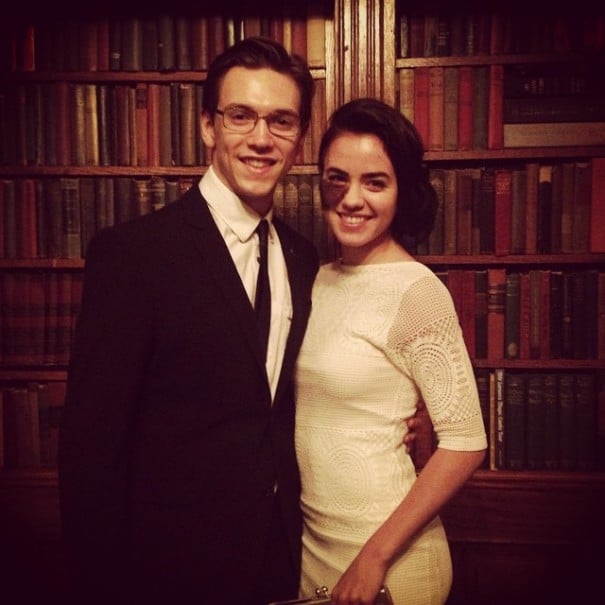 She refused plastic surgery when she learned that it may scar her face: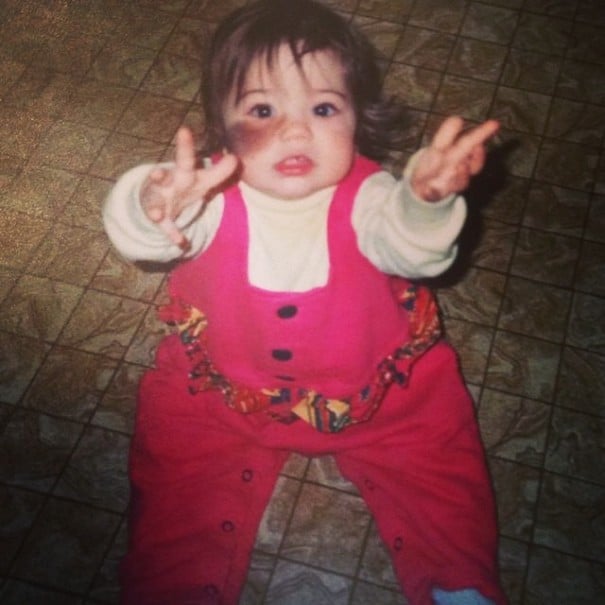 "I don't often face prejudice, but one agent told me to Photoshop my birthmark out of my head shots"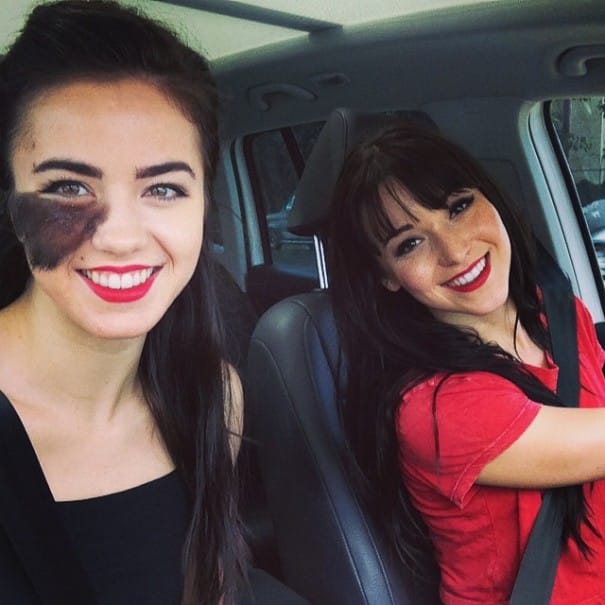 "Wanting to please, I agreed at first, despite feeling shocked they'd asked. But then I changed my mind"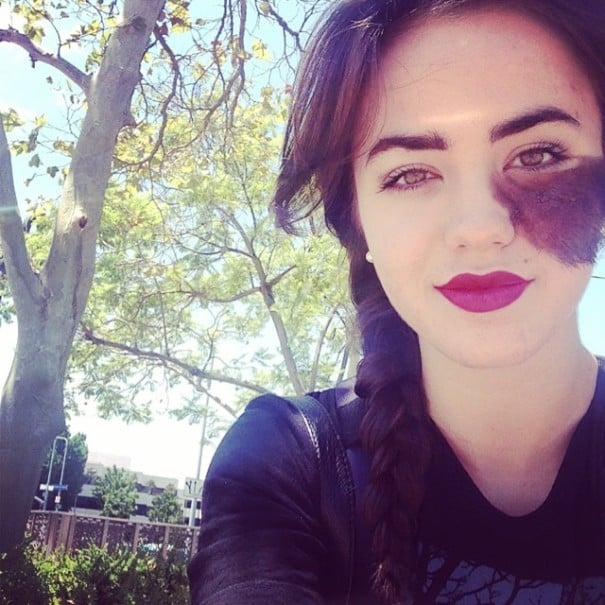 It wasn't always easy to be confident – Naud was teased at school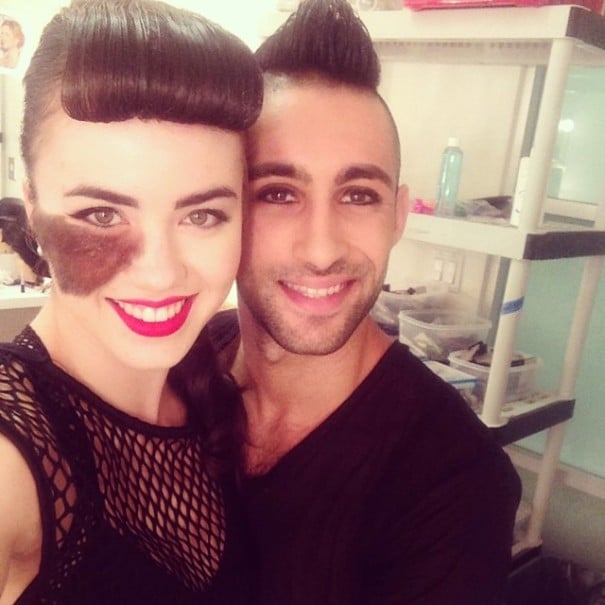 "Their cruel remarks were hard to deal with and I'd often fight back tears. I felt ugly – even if only for that moment"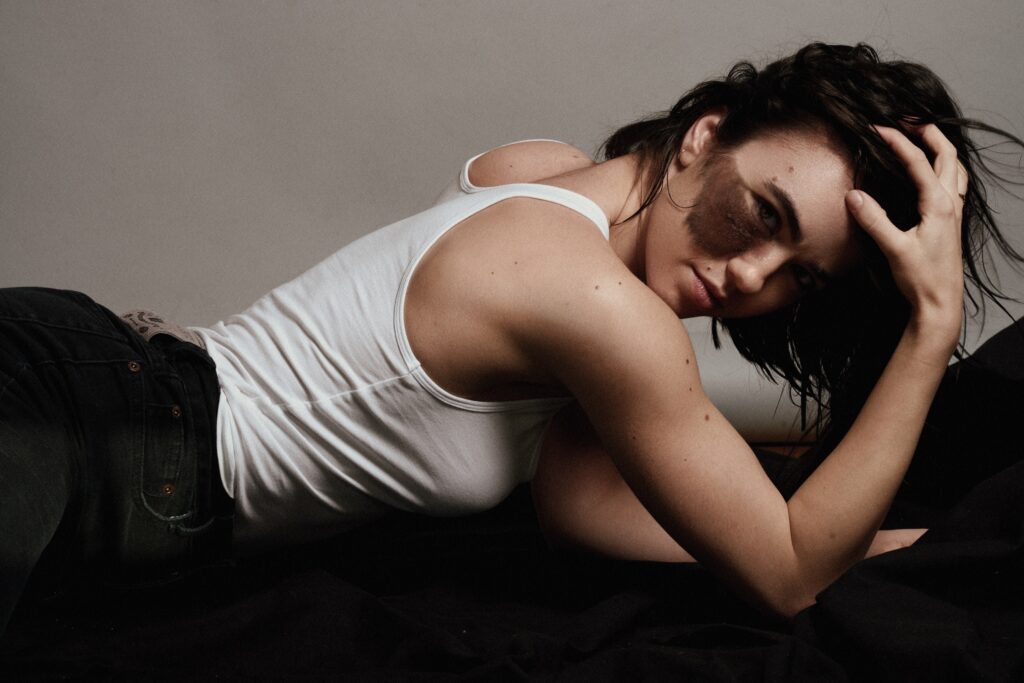 "Times are changing, so don't worry about looking normal. Don't let bullies stop you and be proud of your uniqueness"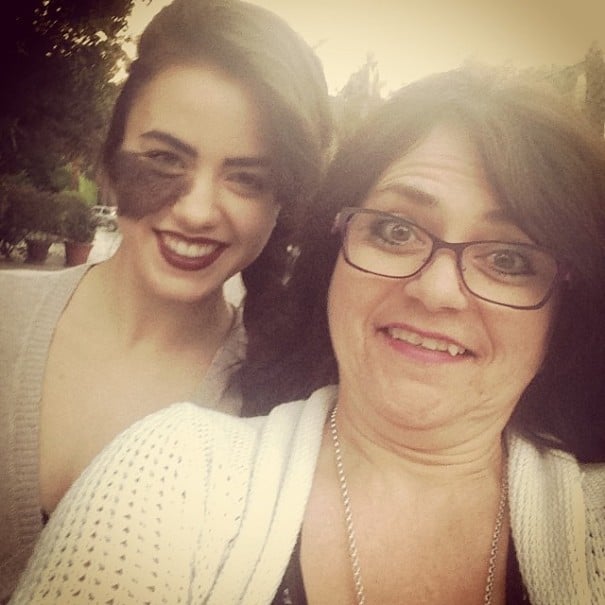 "Having a birthmark distinguishes me – and I don't feel that it has ever held me back"