Ladies and gentlemen, grab your popcorn and get ready for a sidesplitting journey through 20 More Failed Attempts at Trying to Look Sexy. It's like a comedy show where the punchlines are fashion disasters, awkward poses. So, sit back, relax, and prepare to laugh your socks off at these epic attempts to turn up the heat that left us all saying.
Not Sexy Facebook and Dating Site Profile Pic Fails
Showing off the money you made from gentlemen callers – Not sexy.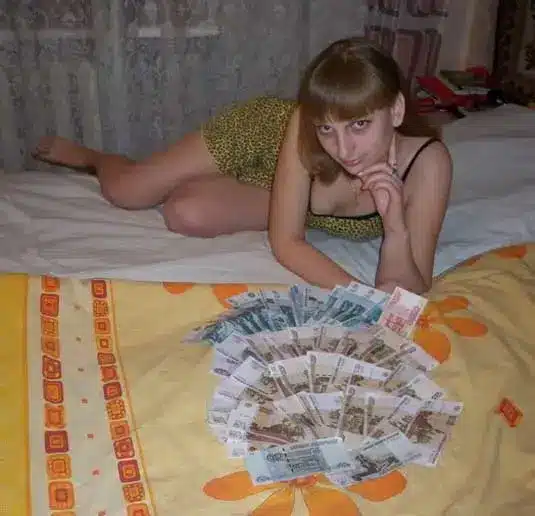 Sparkles all around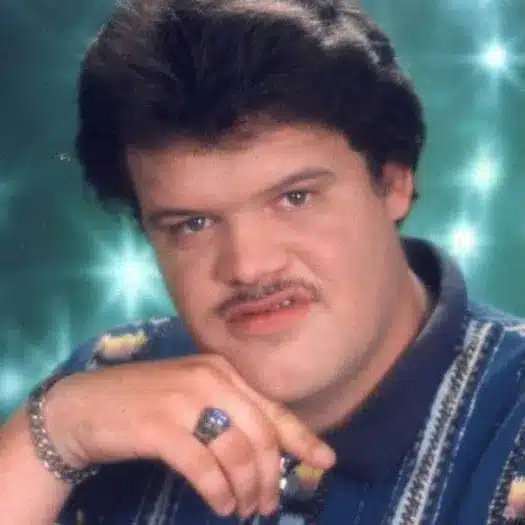 Testing the strength of your new card table – Not Look Sexy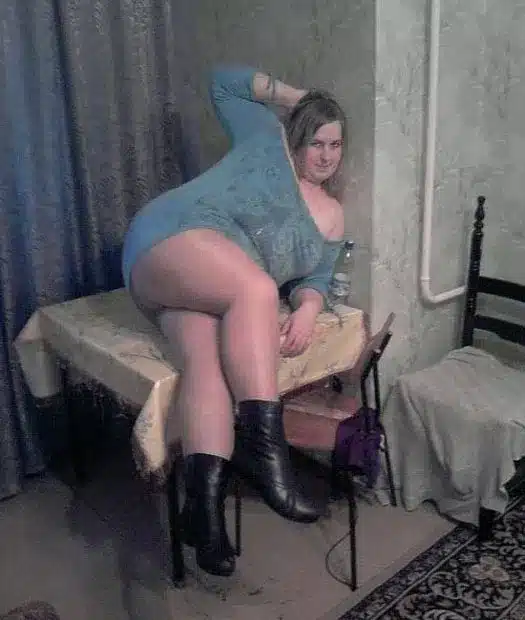 She's a keeper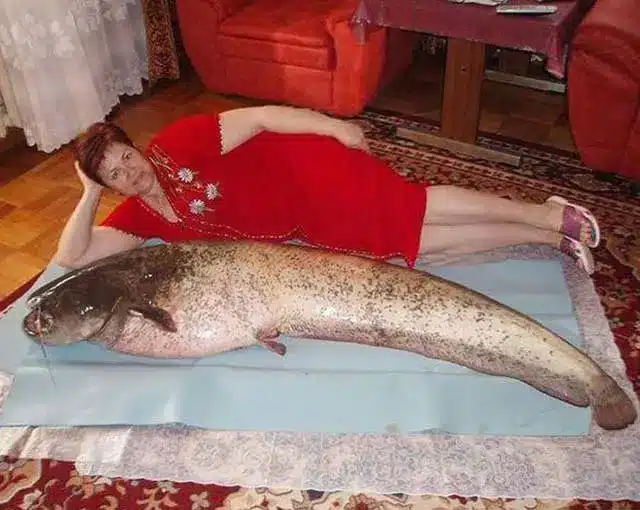 The Naughty Nurse giving herself a breast exam – Not sexy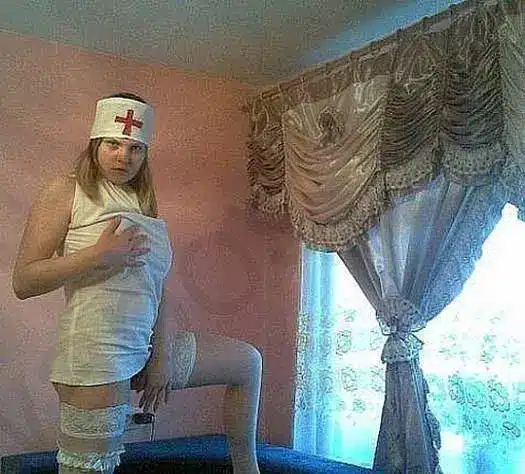 Don't discard him, ladies… He's got a wall mounted Microwave!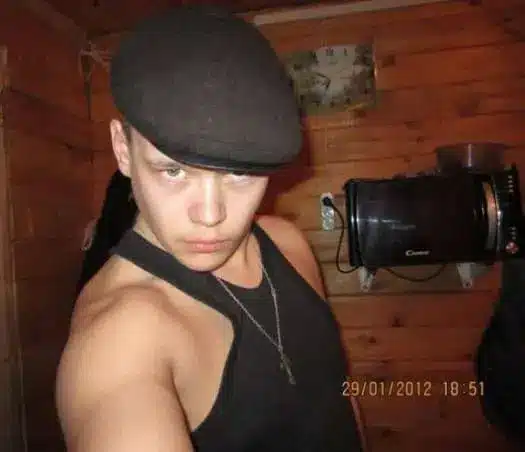 Is that Paris Hilton on the left? Oh, Jesus!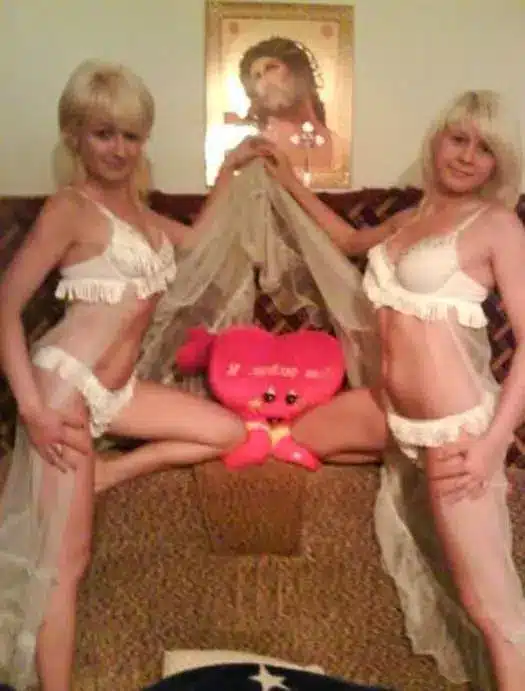 The Russian version of Lorena Bobbitt – Not sexy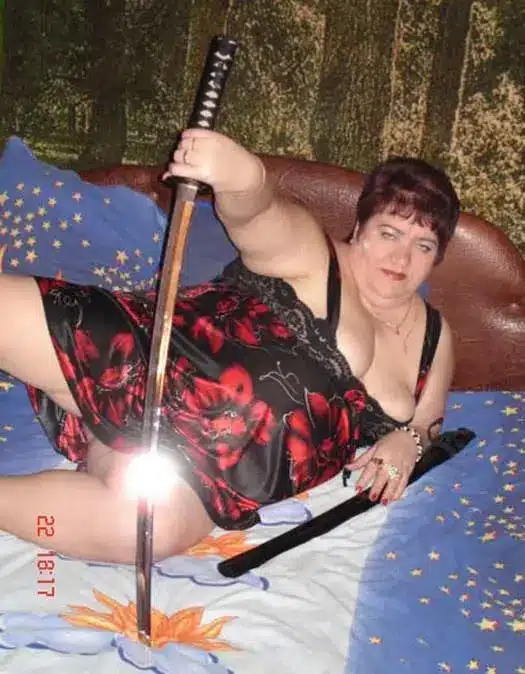 Does it get anymore phallic than that?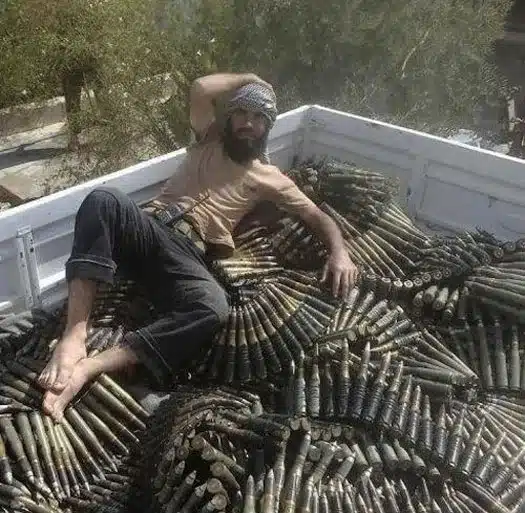 Selfies with Grandma – Not sexy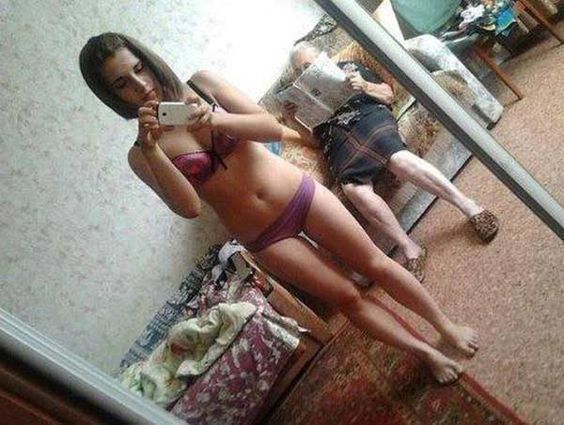 Simian Sistas – Not sexy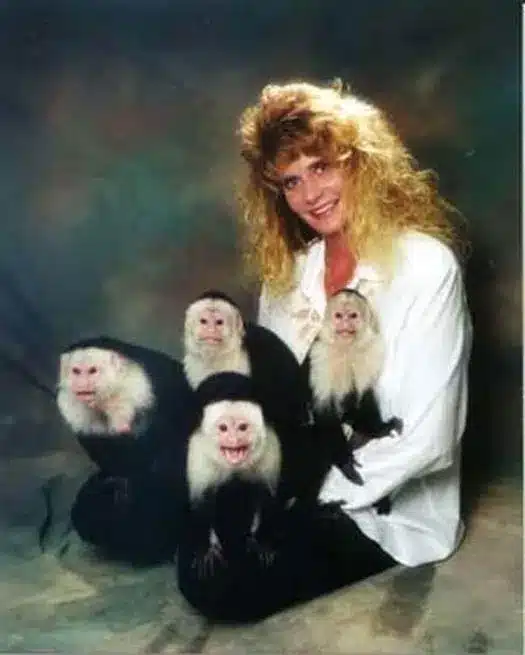 Feeding yourself grapes – Healthy, but Not sexy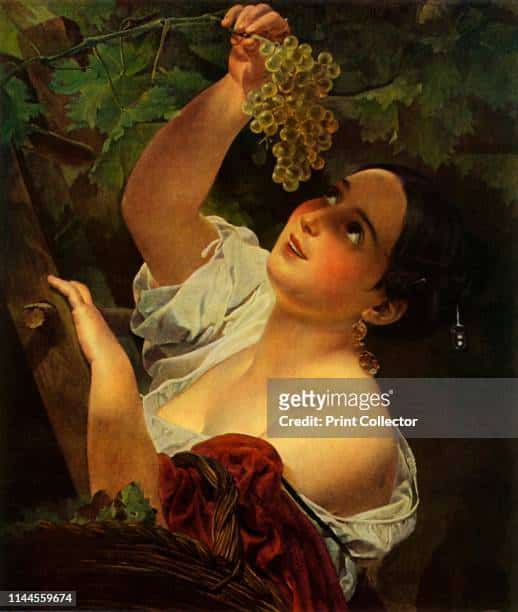 He's plucked a bouquet just for you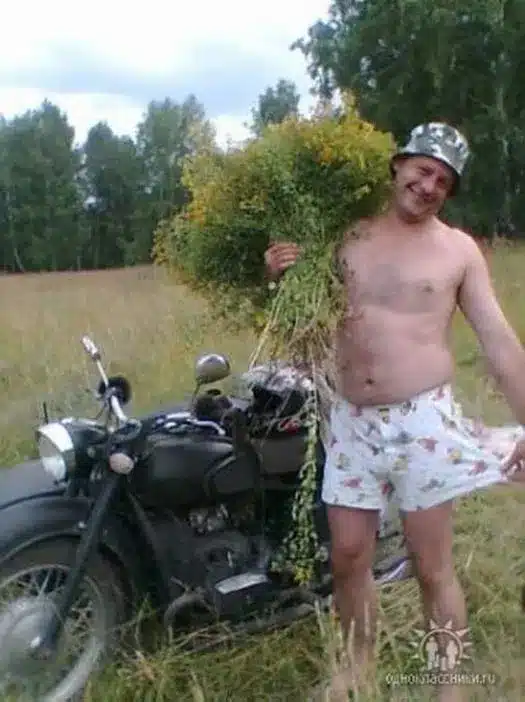 Posing behind bars – Not sexy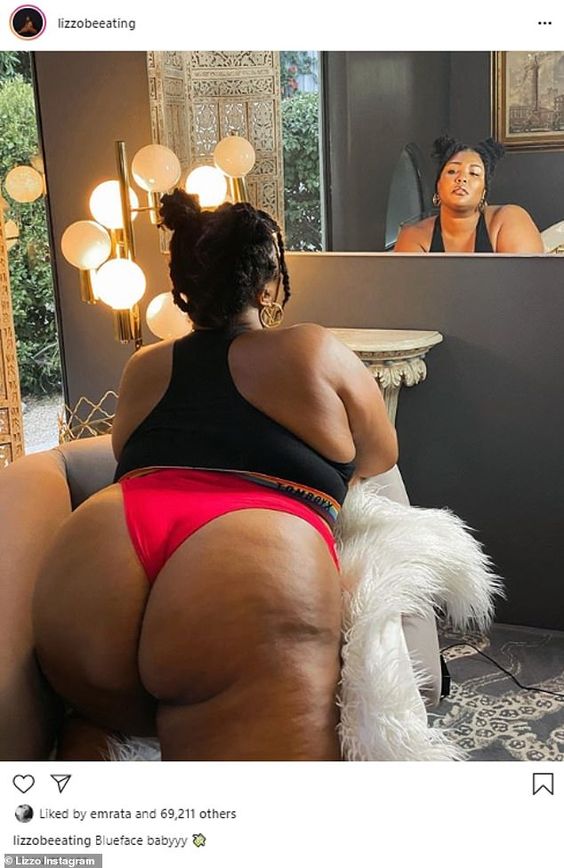 Dressing in Bed Spread Camouflage – Not sexy.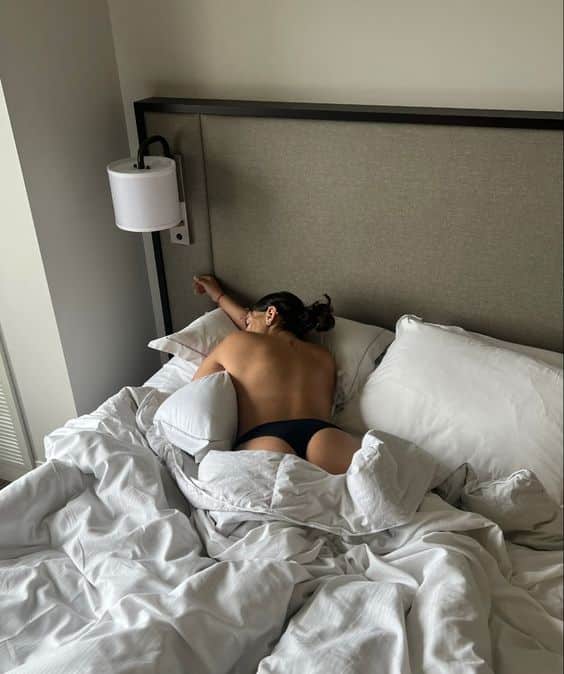 Don't worry, boys.  She's clean. She's got a No Pest Strip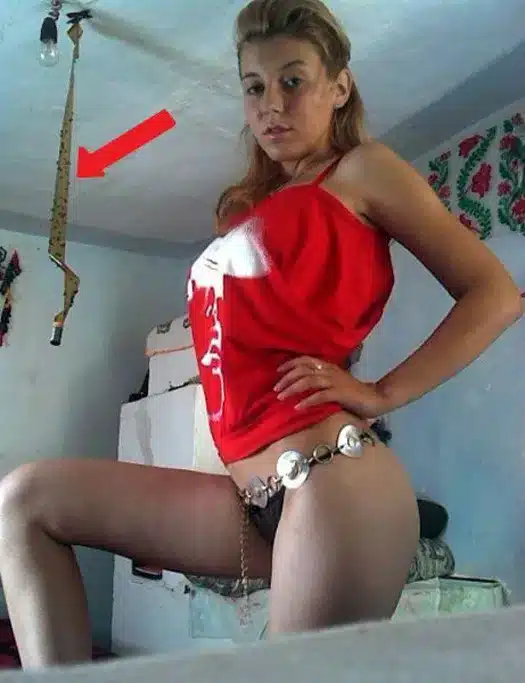 An over-sized bumper – Not Sexy.