If putting together outfits and looking expensive on a budget feels like a challenge, fret not! This comprehensive list will provide you with the guidance you need to feel confident and put-together every day without breaking the bank.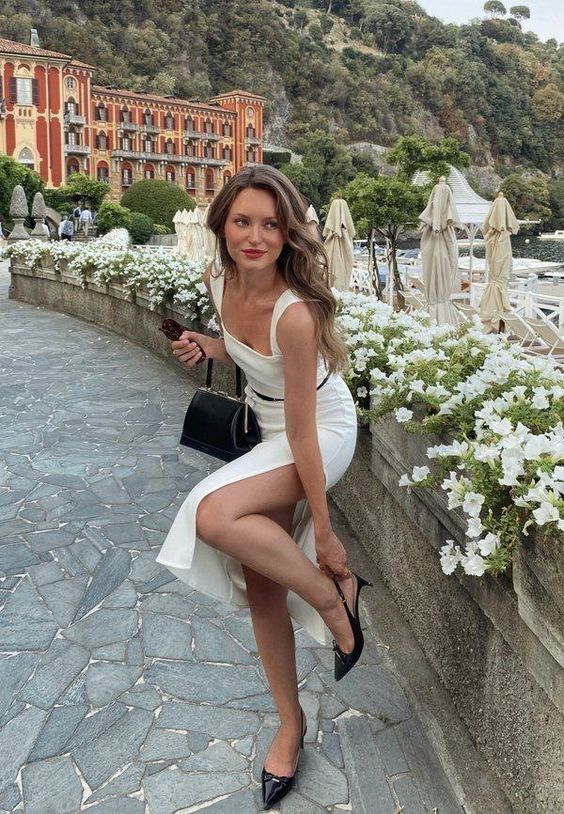 Whether you're saving up for future investments or simply prefer not to splurge on the latest designer trends, looking stylish and expensive is still within your reach. With these practical tips and strategies, you can elevate your style and make a lasting impression without emptying your wallet. Let's delve into the world of affordable elegance and unlock your sartorial potential.
Putting effort into dressing is definitely worth it. It has a significant impact on various aspects of your life. When you dress well, it boosts your confidence, improves your mood, and positively affects your self-image. Additionally, it helps create a positive first impression, whether in personal or professional settings. Dressing professionally enhances your credibility and can open doors of opportunity. Your appearance is also a reflection of your personal branding, allowing you to communicate your values and personality to others.Overall, putting effort into dressing has far-reaching benefits that contribute to your overall well-being and how you are perceived by others.
How Can I Look Expensive and Classy?
Achieving a classy and elegant fashion sense revolves around carefully choosing timeless pieces that exude simplicity, sophistication, and chicness. The goal is to create an appearance that appears effortlessly put-together while strategically organizing essential elements for a flattering outcome.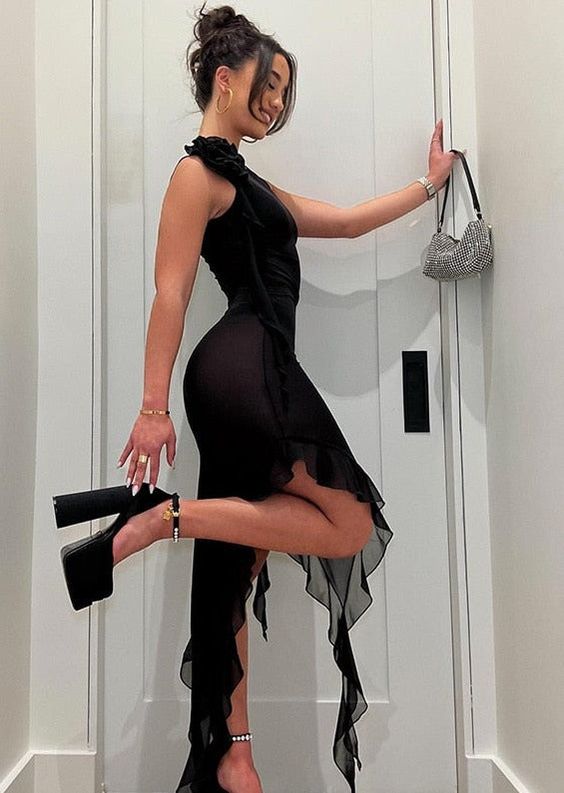 "Can you master the art of looking like a million bucks on a shoestring budget?"
To become adept at dressing classy on a budget, it's essential to consider three key factors: fabric, fit, and funding. Let's explore some valuable tips that will assist you in attaining a classy look without straining your finances.
To elevate your style, start by understanding your body type and choosing clothes that flatter your figure. Explore different fashion styles to identify your personal taste and seek inspiration from various sources. Invest in high-quality basics that can be mixed and matched easily. Pay attention to the fit of your clothes and consider tailoring them for a perfect fit.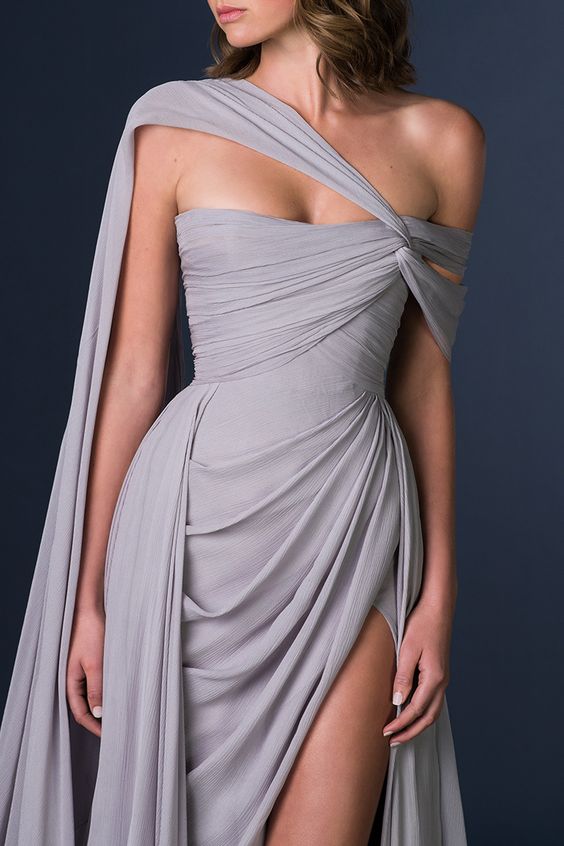 Enhance your outfits with strategic accessorizing and incorporate colors and patterns to add flair. Don't forget about grooming, as it plays a crucial role in overall style. Ultimately, confidence is key—wear clothes that make you feel comfortable and radiate self-assurance.
Remember, style is a personal expression, so have fun and experiment to find what suits you best.
Experiment with different fashion inspirations and identify the style that resonates with you. Whether it's classic, minimalist, bohemian, or edgy, stick to what makes you feel confident and comfortable.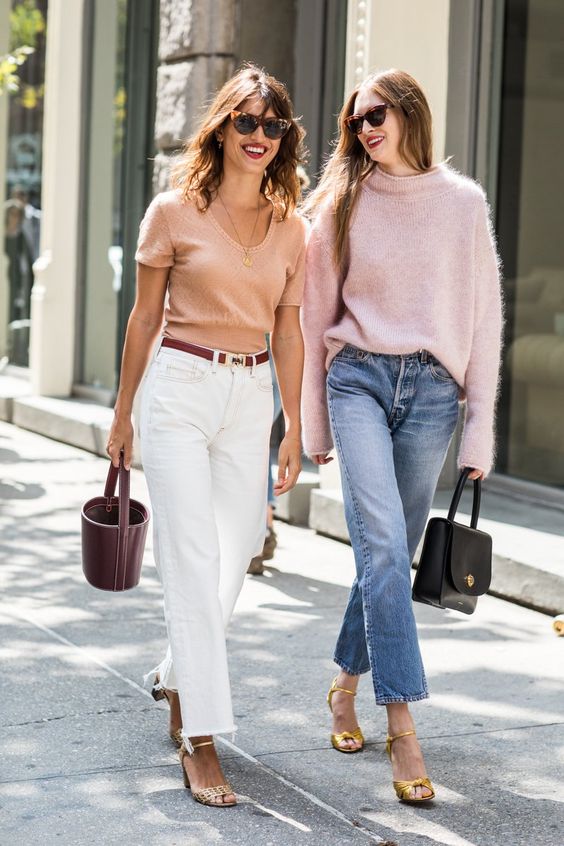 Tailoring Is Key
Ill-fitting clothes can instantly cheapen your overall look. Invest in tailoring to ensure that your clothes fit you perfectly, enhancing your body shape and giving off an expensive and polished vibe.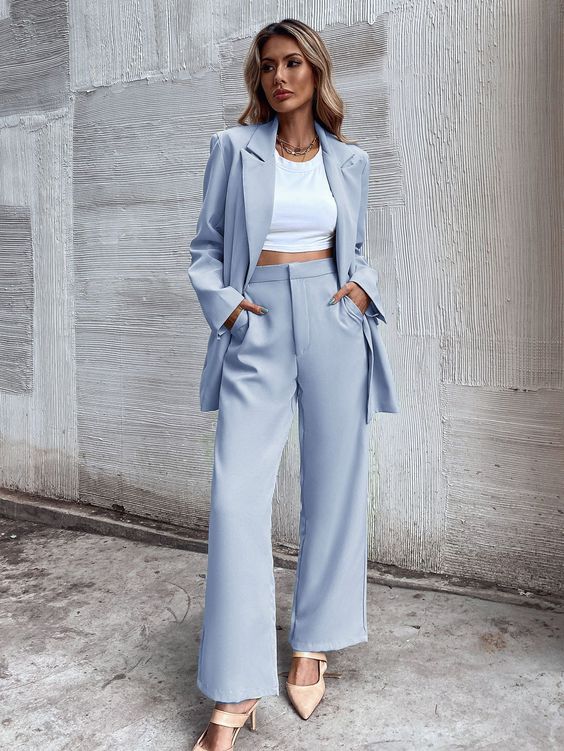 Opt for Timeless Pieces
Classic wardrobe staples such as a tailored blazer, a little black dress, or well-fitted jeans never go out of style. Invest in versatile, timeless pieces that can be mixed and matched effortlessly.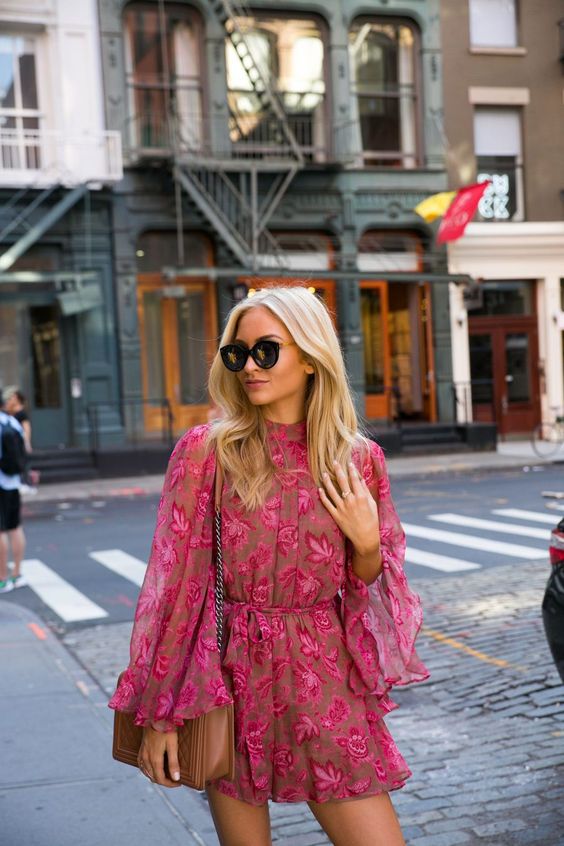 Accessorizing Strategically
When it comes to accessorizing strategically on a budget while aiming for a clean and expensive look, there are several key approaches to consider. Opt for minimalist elegance with clean-lined, simple accessories like delicate jewelry and a sleek, understated watch. Incorporate a few statement pieces such as a bold handbag or unique belt to instantly elevate your outfit.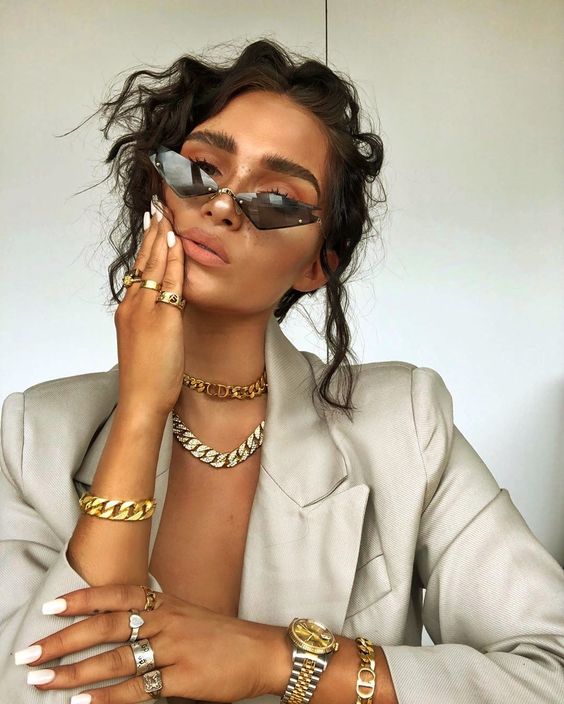 Choose accessories in neutral colors like black, white, tan, or navy for a classic and timeless appeal. Pay attention to the little details and keep your accessories in good condition for a polished appearance. Focus on versatile pieces that can be layered, such as scarves, to create different looks. Look for affordable options that mimic the high-quality look of luxury items, and consider exploring thrift stores or online platforms for pre-owned designer accessories.
By thoughtfully selecting and styling your accessories, you can achieve a clean and expensive aesthetic without straining your budget.
Accessories have the power to transform an outfit. Invest in a few statement pieces like a stylish handbag, a statement necklace, or a pair of high-quality sunglasses. These accessories can elevate even the simplest of outfits.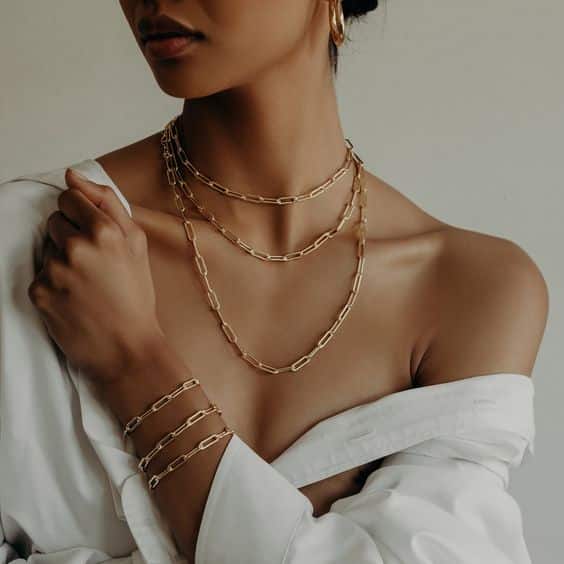 "Who says you need deep pockets to rock a high-end wardrobe? Discover the secrets to affordable luxury and turn heads with your budget-friendly style!"
Pay Attention to Details
It's the little things that make a big difference. Choose accessories with fine craftsmanship, such as well-crafted belts, elegant scarves, or delicate jewelry. These subtle touches can enhance your overall look and give it an expensive feel.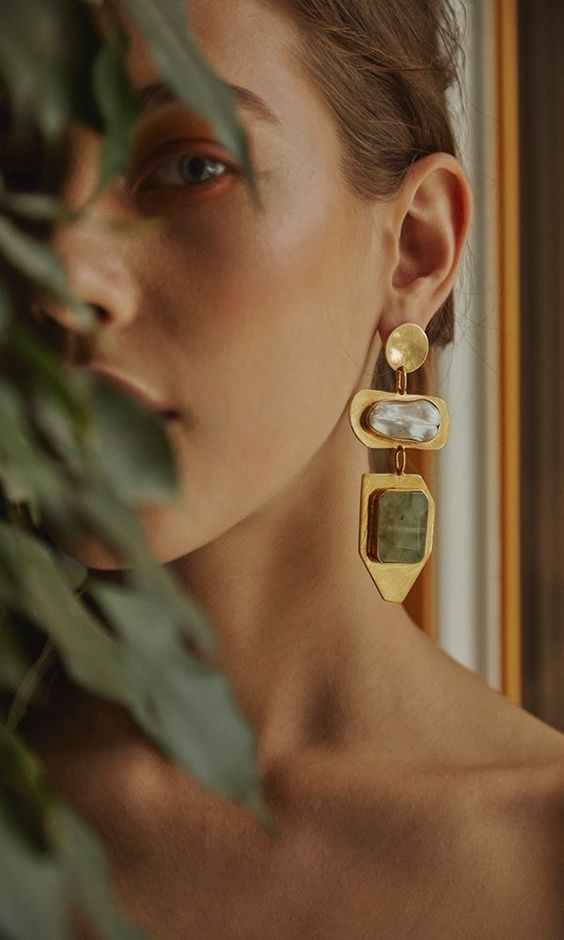 Embracing Quality Over Quantity
Embracing quality over quantity is a mindset that prioritizes investing in well-made, durable, and timeless items for your wardrobe. By shifting your focus from accumulating a large number of cheap and trendy pieces to carefully selecting a few high-quality garments and accessories, you can experience a range of benefits. Quality items offer lasting durability, crafted with superior materials and craftsmanship to withstand regular wear and tear. They often feature timeless designs that transcend trends, ensuring your wardrobe remains relevant for years to come.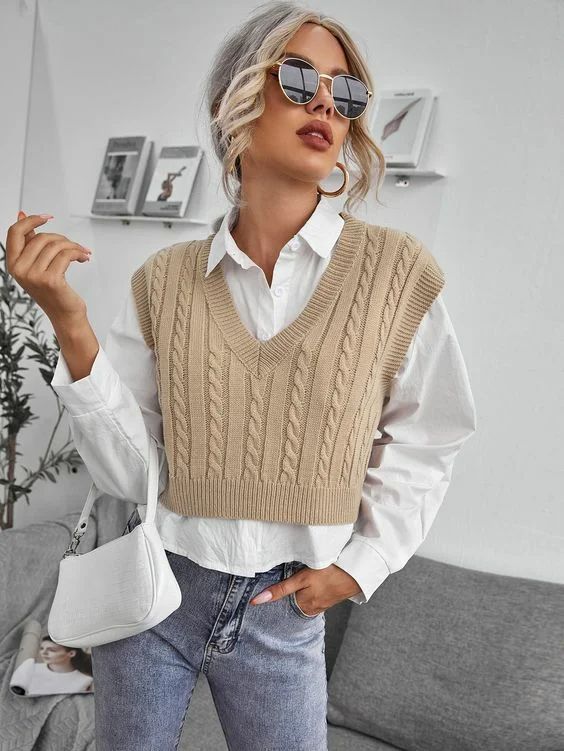 Embracing quality over quantity also aligns with sustainable fashion practices, reducing waste and supporting ethical manufacturing processes. While quality items may have a higher upfront cost, their longevity makes them cost-effective in the long run, as you won't need to replace them as frequently. Wearing well-crafted, high-quality clothing enhances confidence and elevates personal style. Moreover, embracing quality over quantity reduces clutter, allowing you to curate a collection of beloved, versatile pieces.
Ultimately, this approach offers long-term satisfaction, value, and a more conscious and fulfilling approach to fashion.
Invest in Key Pieces
Instead of buying numerous low-quality items, save up for a few high-quality items that will last longer. Look for durable fabrics, well-constructed garments, and timeless designs. Quality pieces will elevate your entire wardrobe and give you a sophisticated appearance.
Keep an eye out for sales, discounts, and thrift stores. You can find designer items at a fraction of their original price. Be patient and persistent while searching, and you may stumble upon some hidden gems.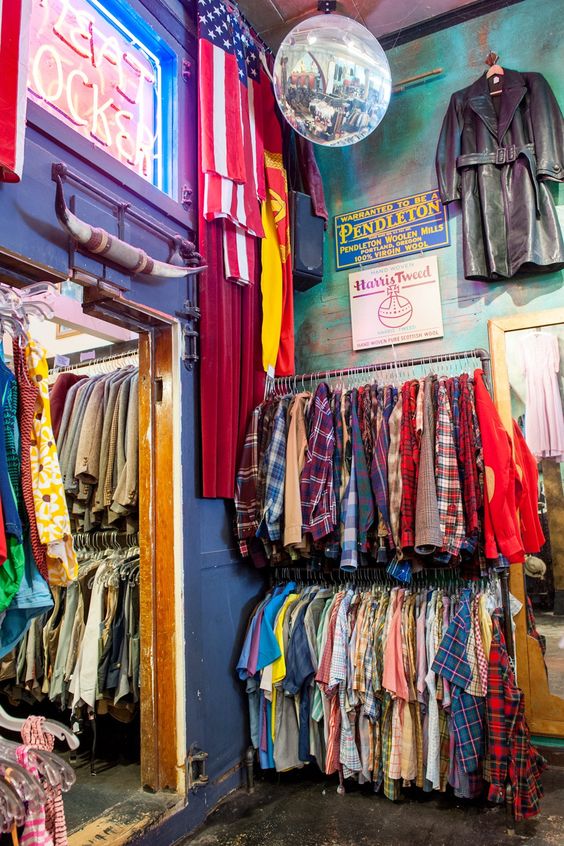 Unleashing Your Inner Confidence

Unleashing your inner confidence in the realm of fashion is an empowering journey that involves embracing your unique style and expressing yourself authentically. It starts by discovering and embracing your personal style, exploring different influences, and finding what truly resonates with you.
Discover and embrace your personal style by exploring different influences.
Dress for your body type and focus on proper fit to enhance your best features.
Accessorize strategically with statement pieces to showcase your personality.
Experiment with colors and patterns to make confident fashion statements.
Step out of your fashion comfort zone and take risks to truly express yourself.
Practice self-care to radiate confidence from within.
Seek fashion inspiration without comparing yourself to others.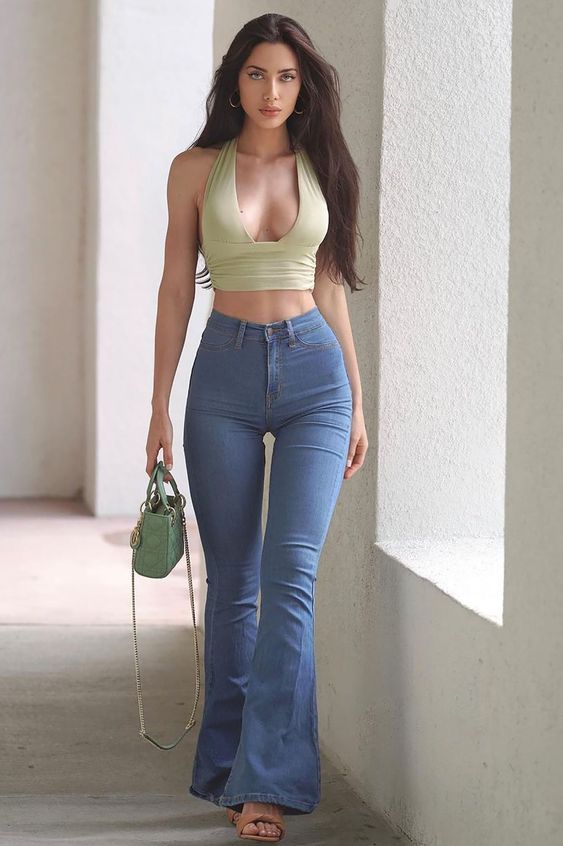 Develop Good Posture
Stand tall, with your shoulders back and your head held high. Good posture instantly exudes confidence and sophistication, making you appear more expensive.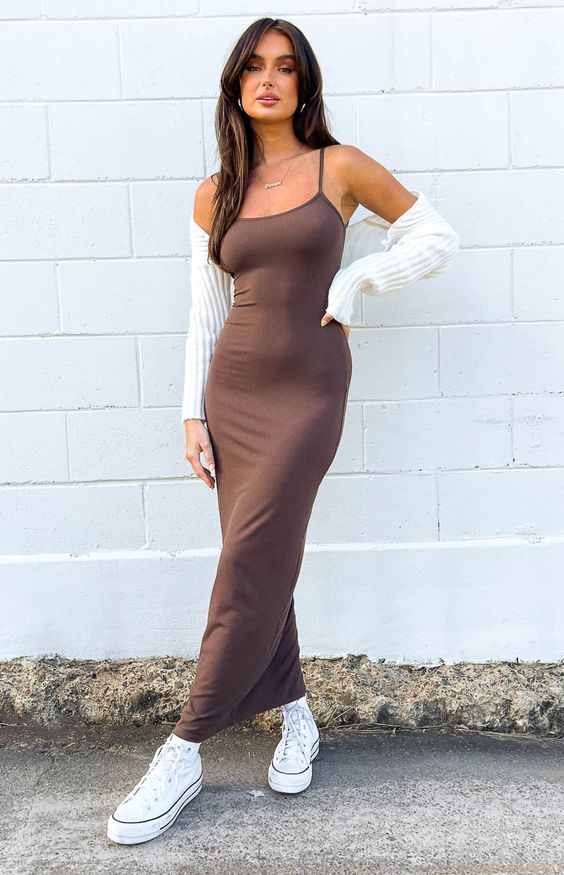 Take Care of Yourself
Prioritize self-care, whether it's maintaining a skincare routine, staying fit and healthy, or practicing good hygiene. Feeling your best physically will boost your confidence and enhance your overall appearance.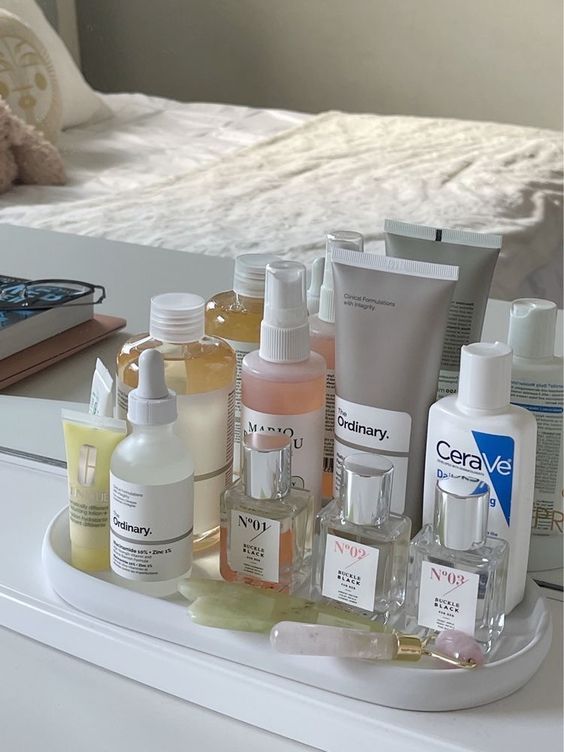 Enhancing Your Personal Brand
Enhancing your personal brand is a powerful endeavor that involves strategically cultivating a strong and authentic image that represents who you are and what you stand for. It encompasses various aspects, such as defining your brand identity, developing a professional online presence, networking and building relationships, cultivating your expertise, delivering value, and maintaining authenticity.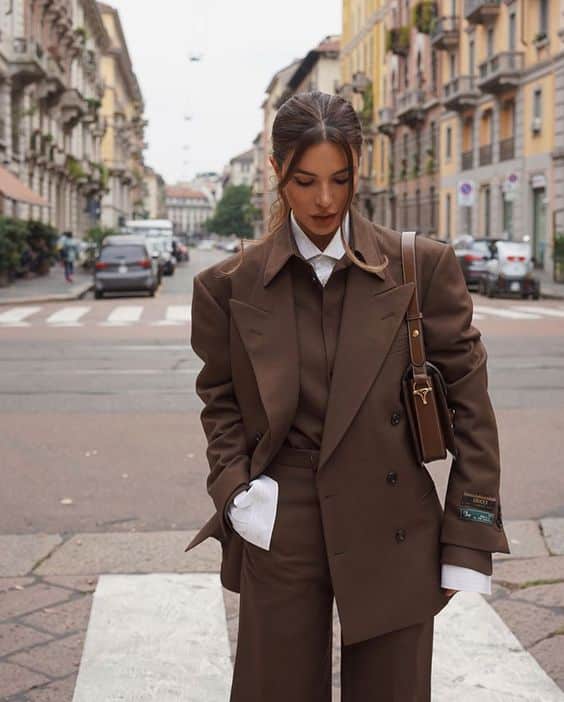 Points to consider when enhancing your personal brand:
Define your brand identity.
Maintain consistent communication.
Develop a professional online presence.
Network and build relationships.
Cultivate your expertise.
Deliver value and build your reputation.
Personalize your appearance for branding.
Seek feedback and adapt.
Be authentic and genuine.
Monitor your online presence.
Conclusion
In conclusion, achieving an expensive look on a budget is possible by focusing on quality, embracing minimalism, paying attention to fit, choosing a refined color palette, mixing high and low pieces, accessorizing strategically, maintaining grooming and hygiene, taking care of your clothes, and exuding confidence.
How can I look expensive on a budget?
Focus on quality: Invest in well-made pieces that last.
Embrace minimalism: Choose clean, streamlined designs for a sophisticated look.
Is it possible to look expensive without spending a fortune?
Absolutely! Mix high and low: Pair affordable basics with a few quality statement pieces.
How important is confidence in achieving an expensive look on a budget?
Your confidence will enhance any outfit and create an air of sophistication.
Can accessories make a difference in creating an expensive look on a budget?
Absolutely! Choose a few key accessories, such as a statement bag or elegant jewelry, to elevate your overall outfit.
Is proper grooming important in achieving an expensive look?
Well-maintained grooming enhances the overall impression of elegance and attention to detail.