Listen up, ladies! Time to tap into your clean girl power and unleash your inner goddess. Ditch the high-maintenance routine and embrace the effortless beauty that turns heads. Picture this: you walk into a room, exuding a captivating aura of confidence and freshness. Your clean girl look is on point, effortlessly showcasing your natural beauty. It's not just about the flawless skin, minimal makeup, and chic hairstyle. It's about owning your uniqueness, embracing simplicity, and radiating an irresistible charm that leaves everyone in awe. So, gorgeous, get ready to conquer the world with your clean girl vibe. It's time to unleash your inner queen and show the world what true beauty looks like, one clean and captivating step at a time.
Introduction
In a world filled with noise and chaos, being a clean girl is like a breath of fresh air. It's not just about looking pristine on the outside; it's about cultivating a mindset of cleanliness that radiates from within. It's about embracing simplicity, decluttering your life, and nurturing a pure and positive energy. So, gorgeous souls, get ready to embark on a transformative journey. Become a clean girl, and let your inner radiance shine through. Cleanse your mind, cleanse your space, and become a beacon of tranquility amidst the chaos. Are you ready to join the clean girl revolution and make the world a more beautiful place, one clean thought at a time?
Importance
Being a clean girl holds incredible importance in today's world. Embracing the clean girl philosophy means taking charge of your well-being and radiating positivity in every aspect of your life.The clean girl mindset promotes physical health, mental clarity, and a sense of inner peace.So, jump on board the clean girl train, and witness the transformative power it holds for your mind, body, and soul.
Here are the importance of being a clean girl, presented in point form:
Radiate positivity and uplift others with the clean girl lifestyle.
Prioritize hygiene for physical well-being, mental clarity, and inner peace.
Embrace self-care and let your natural beauty shine through.
Create a tranquil space, reducing stress and fostering growth.
Inspire others by being a positive role model for cleanliness and well-being.
Why do girls want to rock that clean girl look?
It's a question that pops up quite often. Well, here's the deal: the clean girl look is all about feeling fierce, confident, and taking care of yourself. It's not just about looking squeaky clean, but also about radiating freshness and embracing your unique style. Girls go for that clean girl vibe to show off their individuality, boost their confidence, and make a killer impression. It's about feeling like a total boss, turning heads, and leaving a lasting impact. So, ready to rock that clean girl look and slay the game.
Skincare for Simple and Fresh Glam
Skincare is more than just a routine; it's a vital investment in yourself. Taking care of your skin is a form of self-love and self-care that yields incredible benefits. First and foremost, skincare promotes overall skin health. By cleansing, moisturizing, and protecting your skin, you create a strong foundation for a radiant complexion and a clean girl look. It helps to prevent and address common skin concerns like acne, dryness, and signs of aging. Beyond the surface, skincare enhances your confidence and self-esteem.Moreover, establishing a skincare routine for a clean girl look instills discipline and consistency, which are essential qualities in achieving long-term goals. Ultimately, prioritizing skincare is a commitment to self-nurturing, empowering you to face the world with confidence, radiance, and a healthy dose of self-love.
"Hey there! Ever wondered how to give your skin some extra love and care? Share some tips and tricks for maintaining a radiant and healthy complexion!"
Daily cleanse
Toner
Moisturize
Exfoliate
Sunscreen
Masking
Serums
Lip care
Beauty sleep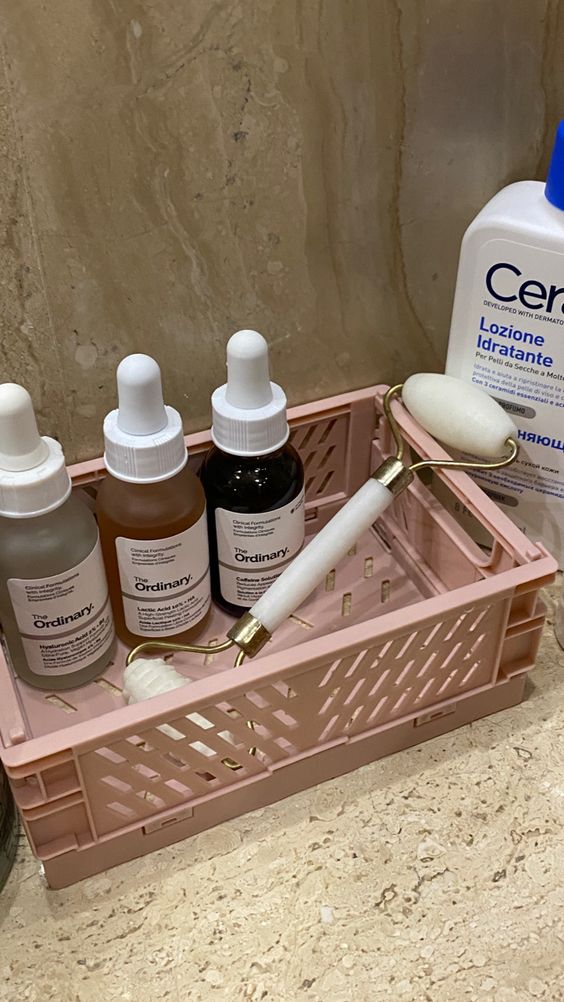 Makeup for Pristine Girl Look
Makeup is the secret weapon that takes your clean girl look to the next level, amplifying your natural beauty like no other. With a few strokes of a brush and a touch of color, you can unleash your inner clean girl diva. Start by creating a flawless canvas with a lightweight foundation or BB cream that lets your skin breathe. Conceal any imperfections and let your radiant skin take center stage. Enhance your eyes with a clean girl-approved eyeshadow palette, using neutral shades that make your eyes pop. Finish off with a coat of mascara that gives your lashes that clean girl flutter.
Don't forget a touch of blush on the apples of your cheeks for a healthy, rosy glow. And for those luscious lips, a swipe of a nude lipstick or a glossy lip balm is all you need. Makeup is your magic wand, allowing you to embrace your inner clean girl and step out into the world with confidence, charisma, and a touch of glam. So go ahead, clean girl, let your makeup skills shine and show the world the true power of a clean girl's beauty!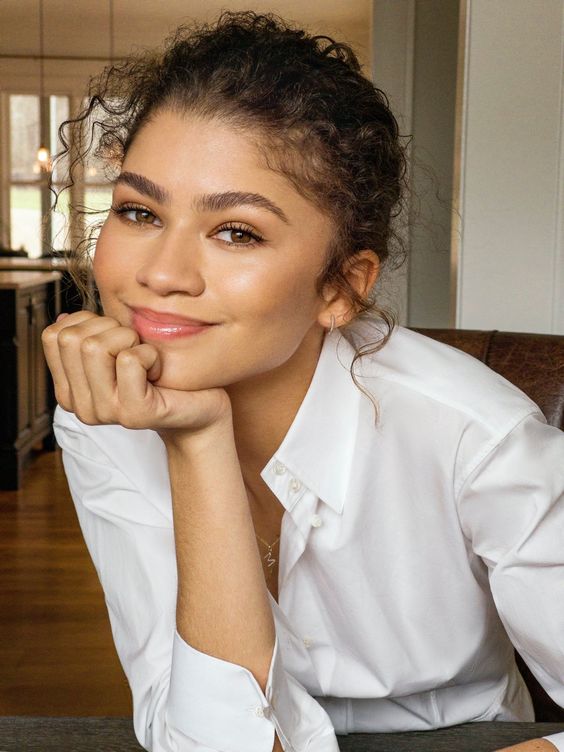 Here are some tips for clean girl makeup;
pt for a natural and minimal makeup look.
Use a lightweight foundation or tinted moisturizer.
Conceal blemishes and dark circles.
Enhance your eyes with neutral eyeshadow and mascara.
Add a hint of color with a light blush and nude lipstick.
Clothing for Natural Beauty Style
When it comes to achieving the clean girl look, clothing plays a vital role in showcasing simplicity, elegance, and a well-put-together style. The key is to embrace clean lines that create a polished and sophisticated appearance. Opt for clothing in neutral colors like whites, creams, beiges, grays, and soft pastels to exude a clean and fresh vibe. Choose well-fitted garments that flatter your body shape, as a tailored fit adds a touch of refinement to your overall look. Keep patterns minimal and subtle, such as delicate stripes or simple polka dots, to add interest without overwhelming the clean girl aesthetic.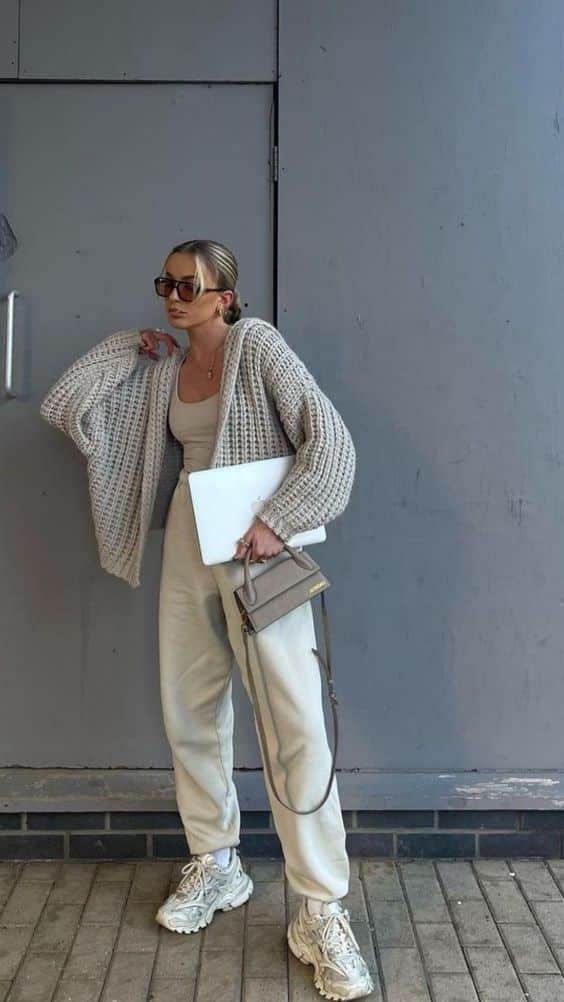 Invest in high-quality fabrics that drape nicely and maintain their shape, like cotton, linen, and silk. Versatility is key, so focus on building a capsule wardrobe with timeless essentials that can be mixed withe clean girl look and matched effortlessly. Pay attention to details, ensuring your clothes are wrinkle-free and well-maintained, and consider accessorizing with minimalist jewelry or a classy handbag to elevate your clean girl style. With the right clothing choices, you can effortlessly radiate confidence, showcasing a clean girl aesthetic that is timeless and captivating.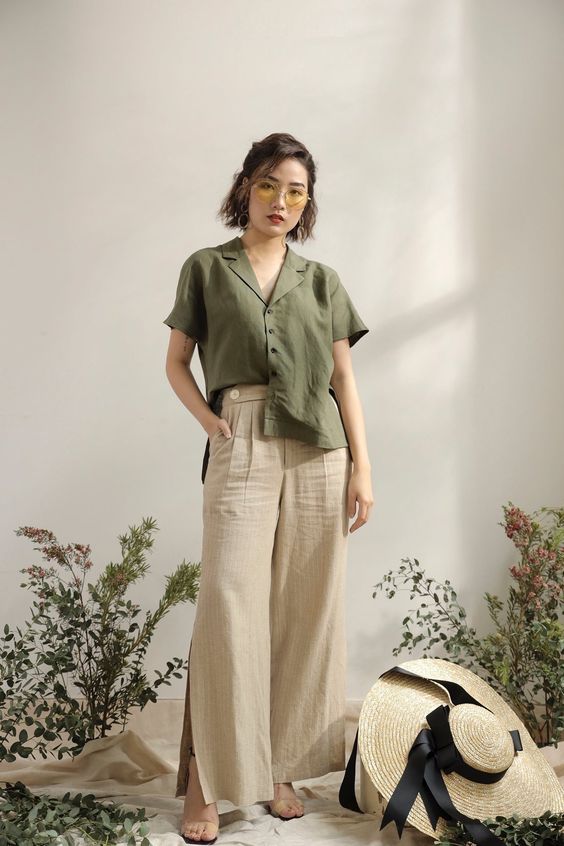 Accessories for Fresh Girl Aesthetic
Accessories are the finishing touch that elevates your clean girl look, adding a touch of sophistication and personality to your ensemble.
Delicate jewelry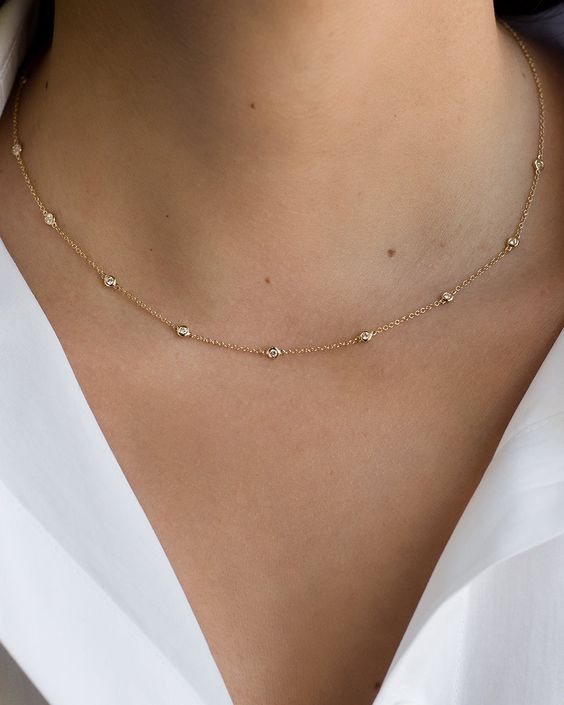 Opt for dainty and minimalist jewelry pieces that complement your clean girl aesthetic. Think thin gold or silver necklaces, delicate bracelets, and simple stud earrings. These subtle accessories add a touch of elegance without overpowering your overall look.
Classic handbag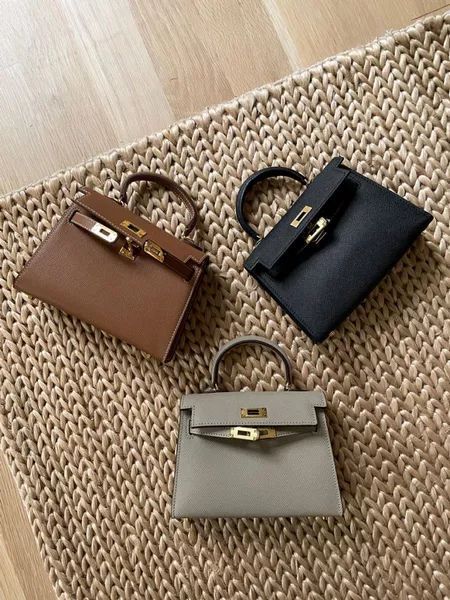 Choose a clean and structured handbag in a neutral color that complements your outfit. A sleek tote, a chic crossbody, or a timeless shoulder bag are perfect options. Keep it clean, minimal, and functional to enhance your clean girl vibe.
Sophisticated watch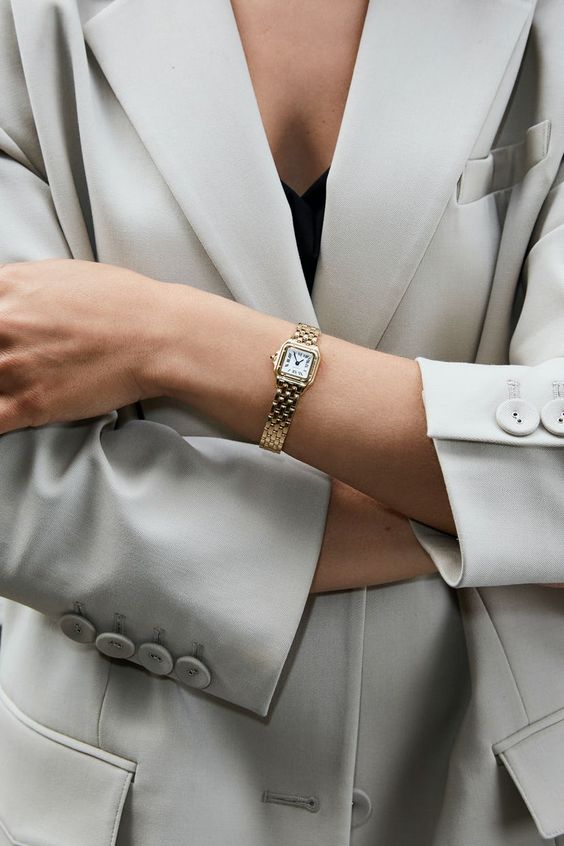 Adorn your wrist with a sophisticated watch that blends elegance with simplicity. Opt for a clean and minimal design with a slim band and a timeless face. A watch adds a touch of refinement to your clean girl ensemble while keeping you punctual and stylish.
Chic sunglasses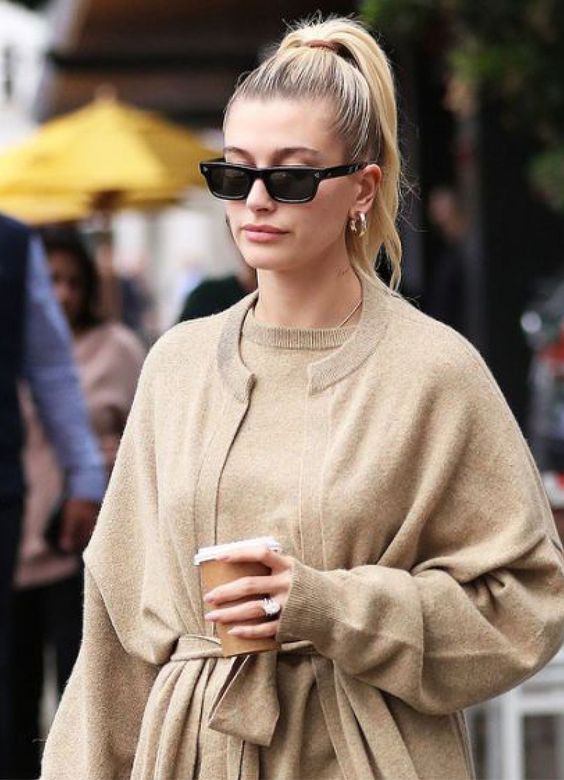 Shield your eyes with a pair of sleek and stylish sunglasses. Look for frames that flatter your face shape and stick to classic designs like cat-eye or aviators. Clean lines and neutral colors are key to maintaining the clean girl aesthetic.
Minimalist hair accessories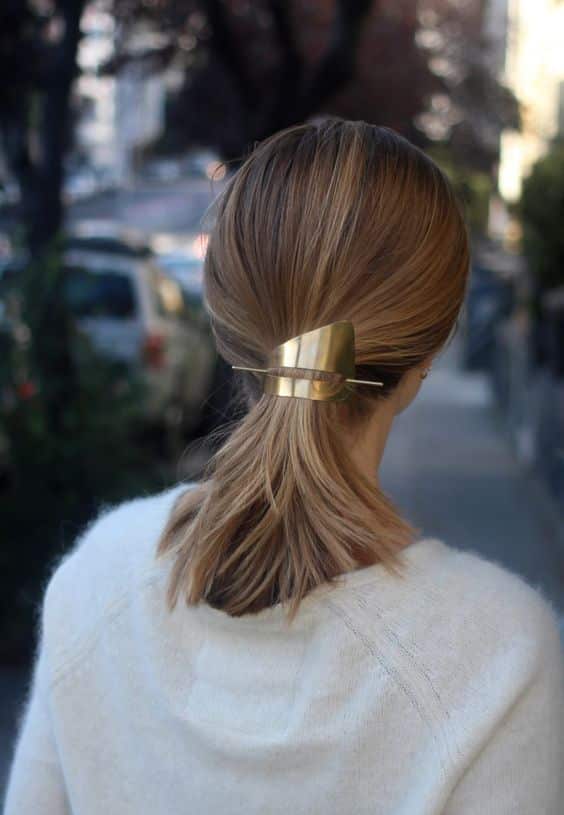 Enhance your hairstyle with minimalist hair accessories that add a touch of charm. Choose clean girl-approved hairpins, hair clips, or a simple headband that complements your outfit without overpowering it. Keep it simple and effortless.
Hygiene and Freshness
Hygiene and freshness are essential elements in embodying the clean girl persona, ensuring you radiate confidence and leave a lasting impression wherever you go. Prioritizing personal hygiene is key to maintaining a clean and fresh appearance. Follow a daily routine that includes regular showers or baths, using gentle cleansers to cleanse your body and hair thoroughly. Pay attention to your oral hygiene, brushing your teeth twice a day and using mouthwash to keep your breath fresh.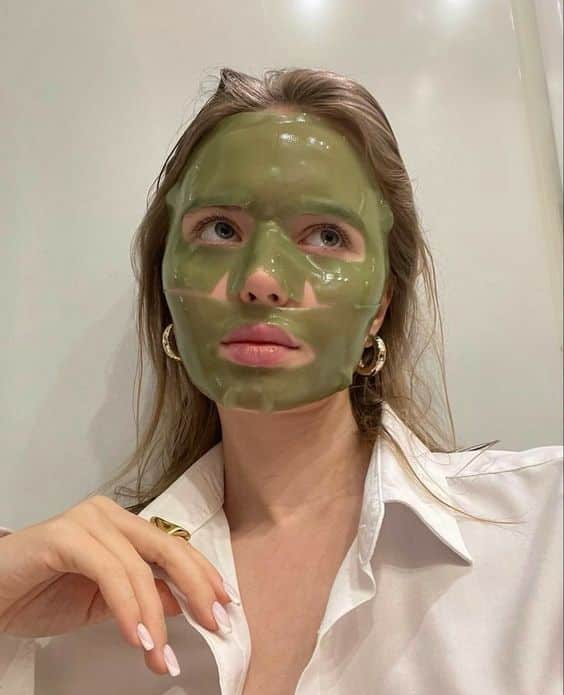 Carry breath mints or chewing gum for a quick touch-up on the go. Keep your hands clean by washing them frequently with soap and water or using hand sanitizer. Carry wet wipes to freshen up throughout the day, ensuring you're always feeling and looking your best. Embrace the power of a light and refreshing body mist or perfume, adding a subtle fragrance that lingers in your wake. Neatly trimmed nails and clean shoes are also important details that contribute to your overall clean girl image.
Prioritize personal hygiene and carry essential items.
Practice good oral hygiene and maintain fresh breath.
Keep hand sanitizer or wet wipes handy.
Add a subtle fragrance with a body mist or perfume.
Conclusion
the clean girl look is all about embracing simplicity, freshness, and natural beauty. It's a style that exudes confidence, radiates elegance, and leaves a lasting impression. From skincare to makeup, clothing to accessories, and hygiene to overall freshness, every aspect contributes to the clean girl aesthetic.
Remember, the clean girl look is not about adhering to strict rules, but rather about expressing your individuality while maintaining a fresh and put-together appearance. So, clean girls, go out there, embrace your inner radiance, and let the world witness the power of a clean girl look. Stay fresh, stay fabulous, and keep rocking that clean girl style!
Questions
What are the essential steps and products for a clean girl look?
Cleanse, tone, moisturize, use sunscreen, and groom brows.
Recommend a daily skincare routine for a clean girl look?
Cleanse, tone, moisturize, and apply sunscreen with SPF 30 or higher.
How can I create a natural and flawless base?
Use a lightweight foundation, blend well, conceal blemishes, set with translucent powder, and apply a natural blush.
Any makeup techniques or tips for a clean girl look?
Enhance natural features, use neutral eyeshadows, define lashes with mascara, lightly fill in eyebrows, and choose a natural lip color.
Hairstyles and haircare tips for a clean girl look?
Go for sleek straight hair or soft waves, use nourishing hair products, minimize heat styling, try hair accessories, and get regular trims.