The people of Thailand are known for being beautiful, healthy and happy. They're also obsessed with beauty products, and if you're wondering how to get started, here's what they do that works.
Beauty of Thai Women
Thailand is also famous for the beauty of women. Thai ladies are renowned for having long, silky hair and gorgeous skin. The women of Thailand are stunning in every way. We can't help but be envious of these lovely women' flawless nails, long, silky hair, and bright skin. Even though they have excellent genes to thank for a lot of their beautiful skin, they also have well-kept skincare routines and secrets. But what is the key to their youthful-looking skin and lustrous hair? Of course, their genes are the main factor at work. I'm going to offer some of the beauty tricks and advice that Thai women utilize here. To become as attractive as them, try using these proven methods and tricks.
Here are 8 effective Thai Beauty Secrets Revealed
You are about to learn the top 8 effective Thai beauty secrets revealed by some of Thailand's top beauty experts.
1. Thai bodywork/Massage/yoga
Thai massage incorporates passive stretching, compression, and acupressure. Your joints and muscles can move more freely as a result of this. This can also help you stand straighter. A Thai massage needs the body to be moved around, the limbs tugged, the neck stretched, etc. It is also a little more difficult than a Western massage. You may feel a little bruised while getting the massage, but once it's through, you'll feel like a whole different person.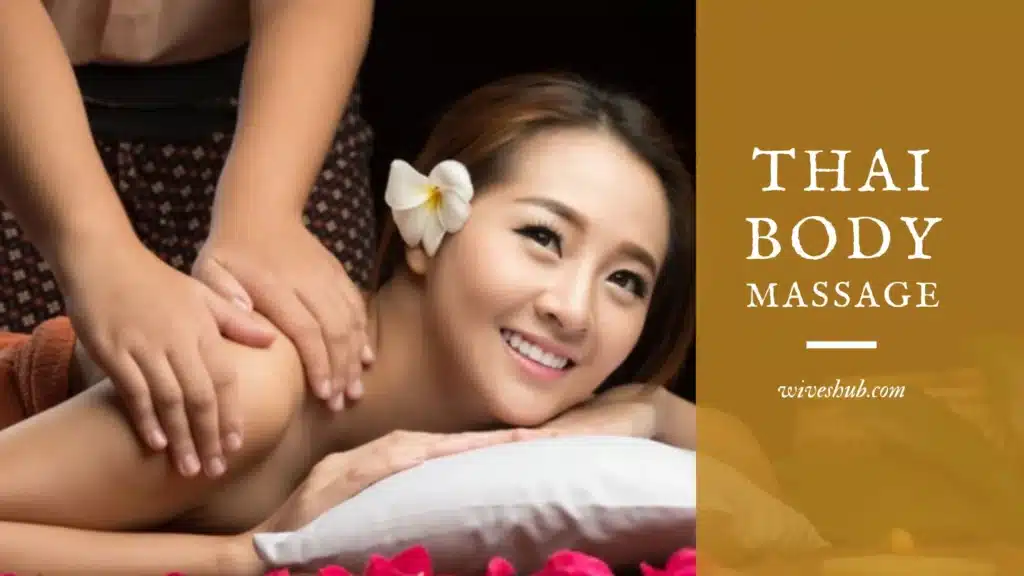 Benefits of Thai Massage
Release of bodily-held emotional tension, which reduces stress and makes one feel relaxed
Aided stretching results in increased muscle range of motion and flexibility.
Increased blood flow and assistance with circulation
Releasing go of physical strain to ease aches and pains
2. Thai Balanced Diet
A key of beauty secret among Thai ladies is maintaining a balanced diet. Thais use a lot of rice and vegetables in diet along with various herbs and spices but very little meat, even keep away of red meat because it typically congests the body. They prefer a lot of Sea Food or fish instead. Spices also purify the body, which leaves the skin looking young and radiant. You will undoubtedly notice an improvement in your physique and level of energy if you eat Thai food many times per week.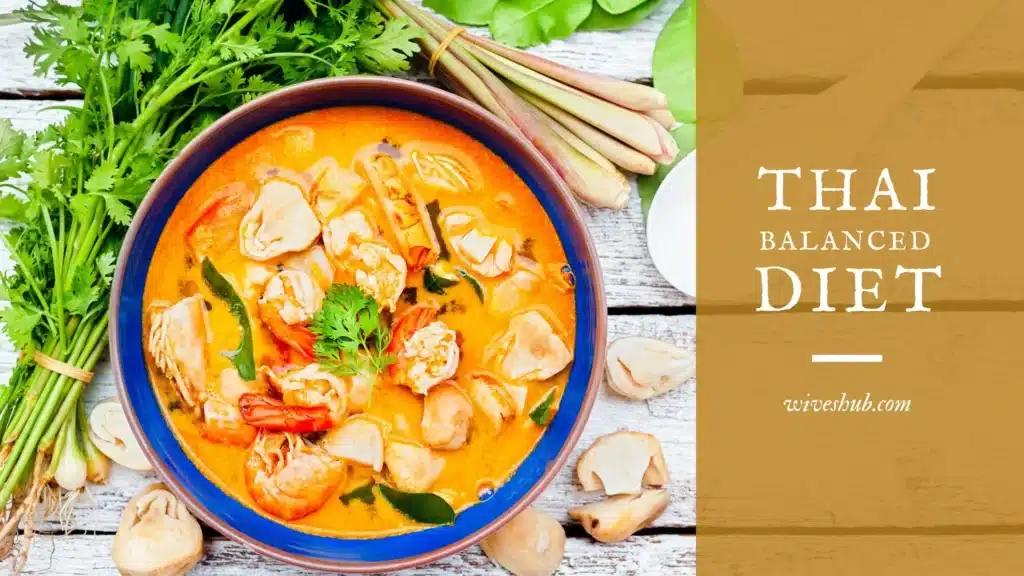 Diet list of Thai Women
Colorful vegetables
Rice
Fish and See-food
Add Spices and herbs into their Food
Avoid red meat
3. Thai Drinks
Thai women typically drink a lot of water and fruit juices for beauty purpose, and some of them partake in everyday alcohol consumption. Green tea is still king in Thailand despite the rise in popularity of coffee due to its abundance of antioxidants and links to cancer prevention. Because most Thai women prefer water, fruit juice, or green tea over alcohol or coffee, it's possible that this country has such a large population of attractive women. So instead of drinking coffee, consider a green tea shake instead (you can blend green tea with some vanilla yoghurt together with one scoop of lemon sherbet). You might also try a fruit juice or a fruit shake.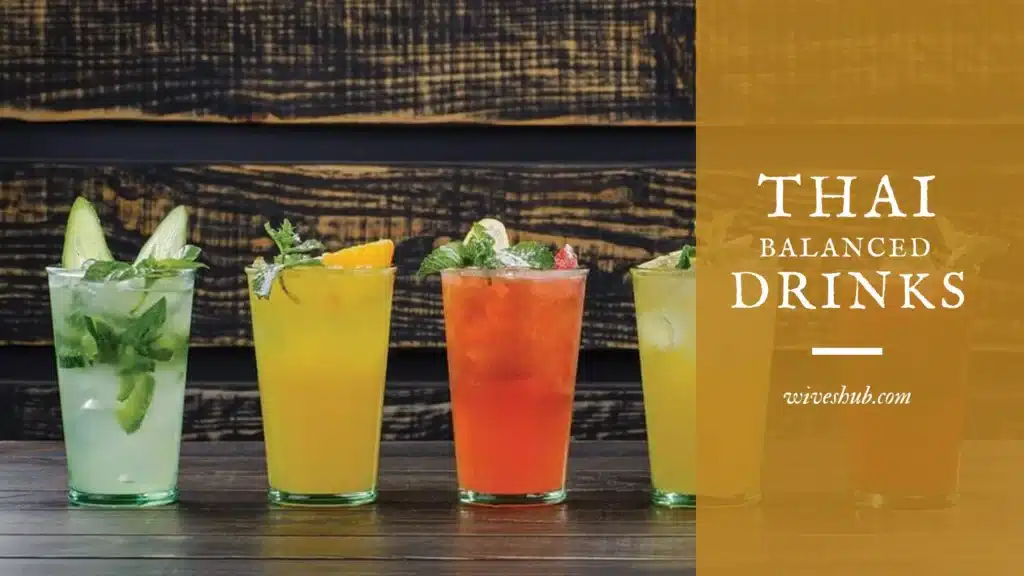 Drinks list of Thai Women:
Drink a lot of water
Fresh fruit juice
Green tea
Coffee
Green tea shake
Lemon juice
Fruit shake
4. Thai Lemongrass Detoxifier
For beauty of Thai, One of the most often utilized components in Thai skincare regimens is   lemongrass Detoxifier. And it should be quite clear too. Lemongrass has a key role in Thai skincare, both in terms of exfoliating and purifying the skin. Just a few lemongrass leaves in your steam can make your skin seem really glowing. Thai women also use it as a detoxifier.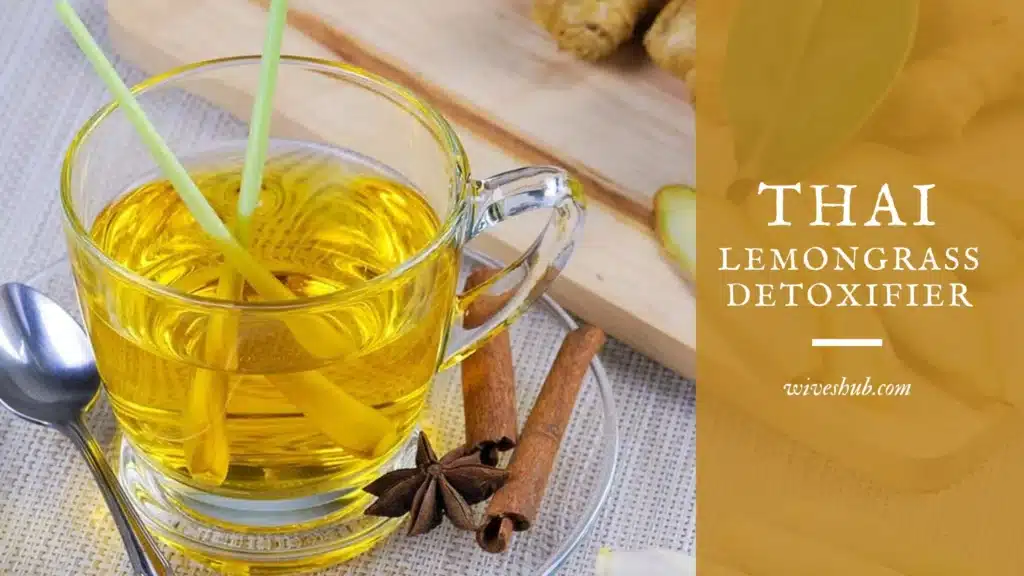 How it makes and use
Lemongrass, ginger, basil, and jasmine should all be cut.
Boil everything for 10 minutes or so, and then let the liquid cool.
Add some lemon or lime after it has cooled,
Then sip throughout the day.
 It is a great digestive aid and whole-body detoxifier. No doubt Thai women have such beautiful skin.
5. Thai women Use Turmeric
Turmeric is an unbelievable facial scrub. Thai women also use Turmeric to increase their beauty. The dried form of turmeric works just as well and is quicker to use than purchasing fresh turmeric and grinding it yourself.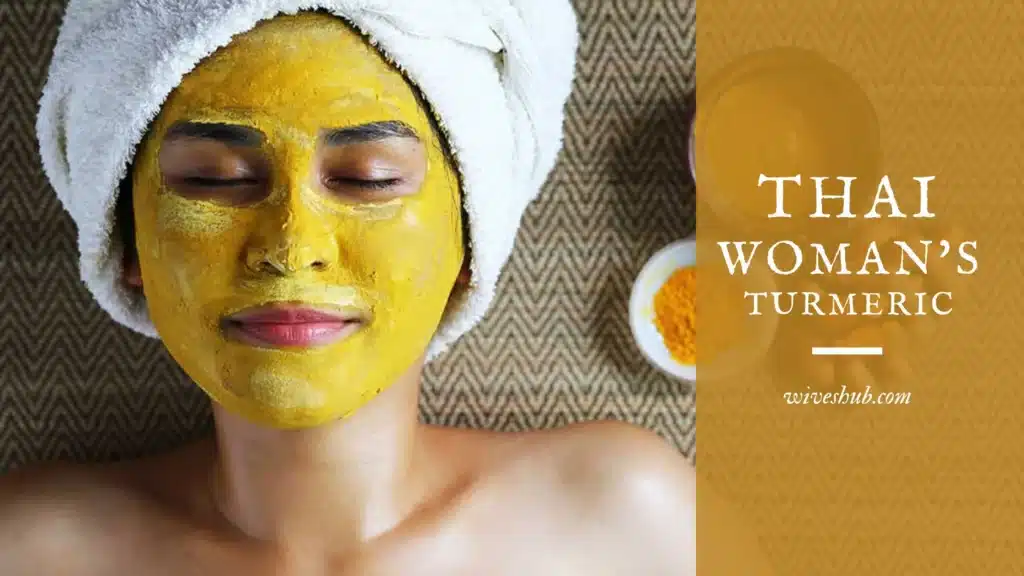 How it makes and use
Wet your face
Add some water to some turmeric powder in your palms to create a paste.
Apply the turmeric paste liberally to your face
And massage it in for three to five minutes.
Rinse off.
You'll notice that the skin has a very faint orange tint and is a little tingling. Do not be concerned; that may be removed using only water and soap. As a result, you'll notice that the skin has a beautiful glow and continues to feel fresh throughout the day. Additionally, studies have shown that this facial scrub works well in the fight against acne and other skin issues.
6. Using Papaya
Papaya is a popular natural beauty aid among Thai ladies. The miraculous papain enzyme, which can be found in papaya, works wonders to remove all sallowness from the face and provide a bright glow. Additionally, this enzyme acts as a cleanser, removing all the dead skin cells from the skin.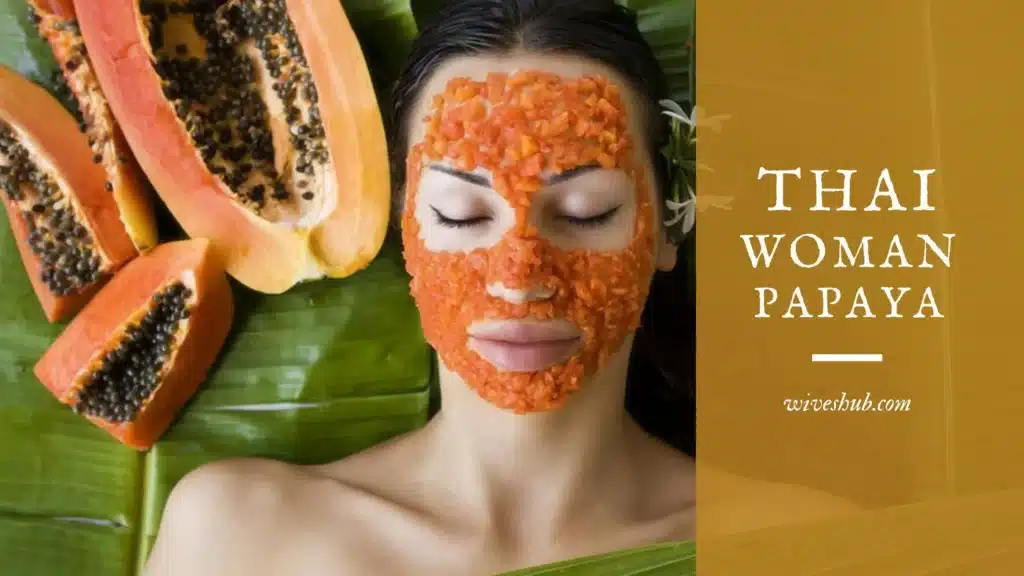 Papaya can be used to make a refreshing Papaya Face Mask, and Thai ladies frequently do so.
How it makes and use
Simply remove the fruit's meat
Combine it with some fresh lemon juice
And apply it on your face
Wash off after around 10 or 15 minutes
Because of the fruit's antioxidants, your face will be clear and radiant. This mask prevents wrinkles in addition to cleaning the skin.
7. Use Coconut Oil
One of the greatest available natural skin care treatments is coconut oil. Coconut oil has many advantages, including those for digestion, heart health, and skin and hair care. No wonder this oil is so popular among those who value natural beauty. Thai beauty secret: Coconut oil supports the barrier function of your skin, retaining moisture to keep skin supple and hydrated. Minimizes inflammation Due to its anti-inflammatory qualities, coconut oil is helpful for skin that is inflamed or chafed. Increases the formation of collagen. Coconut oil is a fantastic element in Thai cuisine and beauty products. As one of the safest oils, this oil is utilized as a fantastic multipurpose product for the hair, face, and body.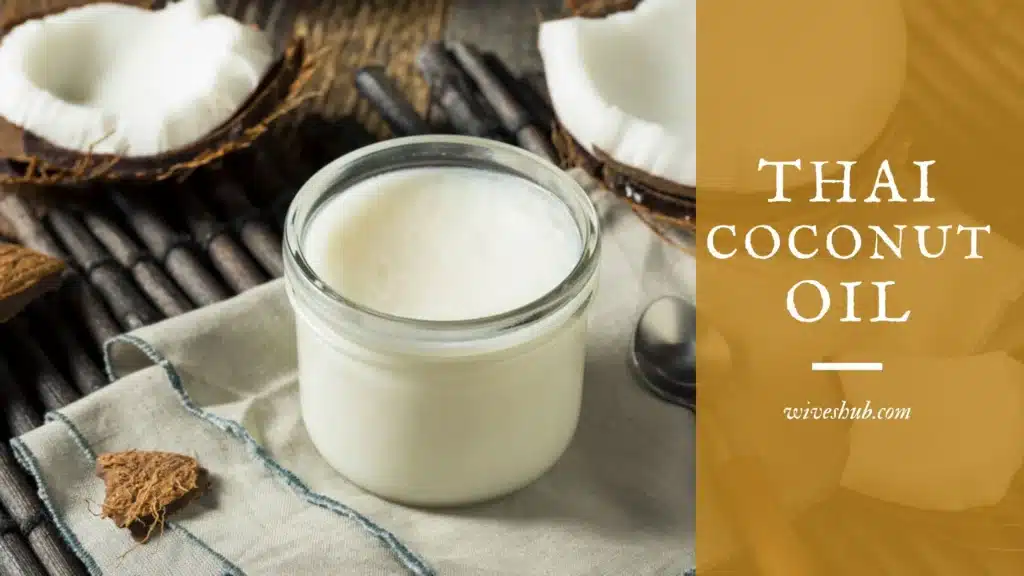 How to Use
Take little amount of coconut oil on palm
Apply some coconut oil to the dry skin areas around your eyes or around your face
Take a shower or bath to get the benefits.
It offers antioxidants, hydrates, reduces ageing symptoms, increases nutrient levels, and aids in skin protection.
8. Using Tamarind
One of the beauty secret is Tamarind. Thailand, tamarind is a widely used ingredient. It has a significant mineral and vitamin content, which makes it extremely beneficial for beauty care. The tamarind contains AHAs (Alpha-hydroxyl acids), which aid in fading any blemishes and black spots, giving skin a more youthful appearance. A good solution for skin whitening and brightening also contains acids.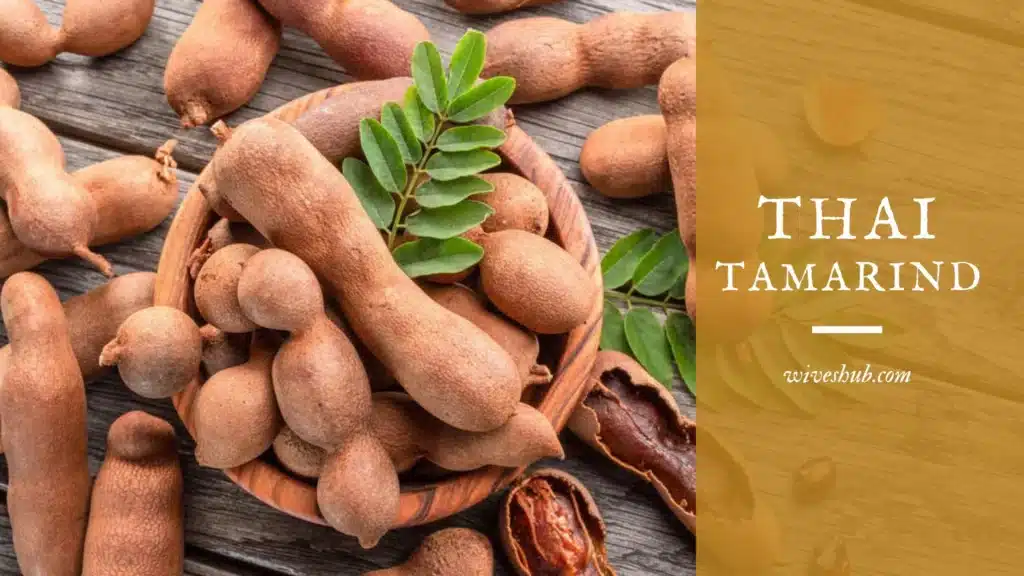 Tamarind skin Lightening Face Pack:
Extract the pulp from a few tamarind sticks by soaking them over night.
Put it through a strainer
Add honey, turmeric, and perhaps a few drops of milk or yoghurt.
Apply it to skin that has been thoroughly cleaned after thoroughly mixing the ingredients.
After keeping it for 20 to 30 minutes, wash it with plain water.
Tamarind inhibits the generation of free radicals thanks to its potent antioxidants, flavonoids, and vitamins C and A. This face packs can reduce inflammation and irritated skin.
Note: Thai people regard having pale skin to be a sign of good quality and decency in women and view light skin as youthful, prosperous, and healthy.