Cosmetics are everyday products that enhance our appearance and confidence. The basic ingredients that make up cosmetics vary, but they typically include water, oils, waxes, pigments, and preservatives. Water forms the base of many cosmetic products, while oils and waxes provide texture and help lock in moisture. Pigments are responsible for adding color to makeup items like lipsticks and eyeshadows. Preservatives are essential to ensure cosmetics remain safe and stable over time. These fundamental components combine in various ways to create a wide range of beauty products, from moisturizers to mascara, helping people look and feel their best.
Active Ingredients In Cosmetics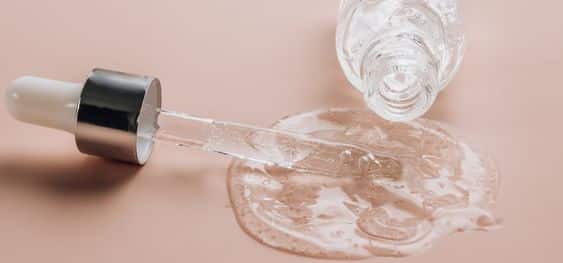 When we talk about active cosmetic ingredients, we mean special stuff in makeup that's there to fix certain skin problems, like dry skin, wrinkles, or pimples. These ingredients have a job to do, and they're like little helpers in your beauty products.
Natural Ingredients In Cosmetics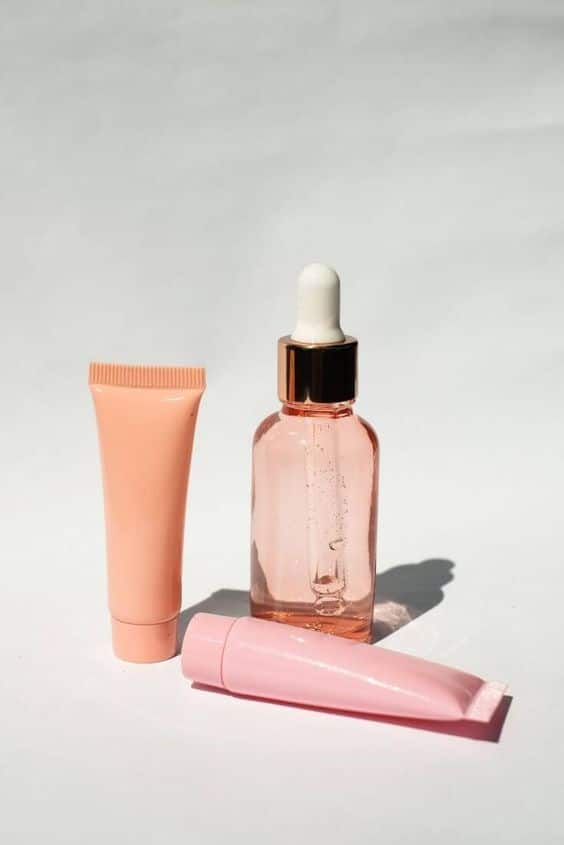 Natural cosmetic ingredients are things from nature that are good for your skin when they're put in makeup. They can come from plants or animals and make your beauty products more friendly and helpful.
What Is Lipstick Actually Made Of?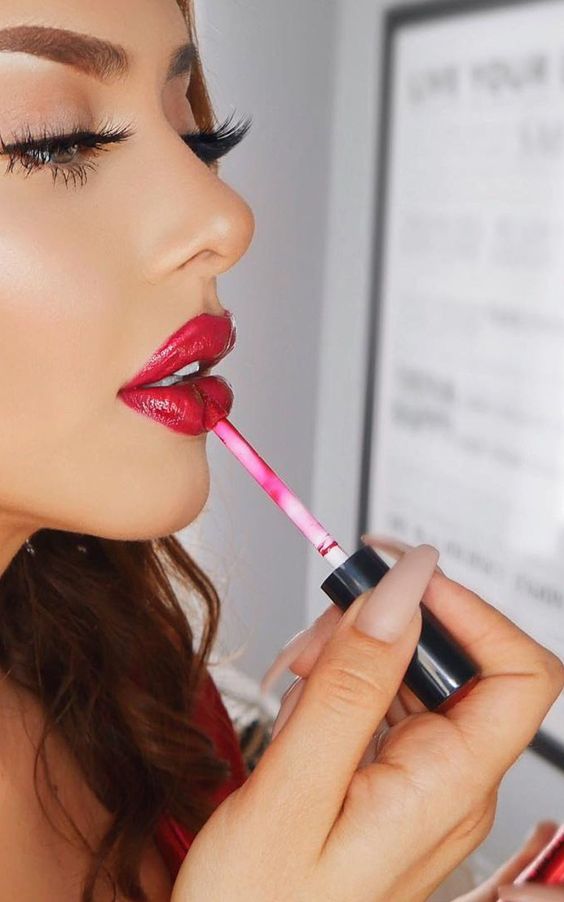 Lipsticks are kind of like simple recipes. They mainly use three things: wax, oil, and color. The wax helps keep the lipstick in its shape and makes it smooth to put on your lips. There are different kinds of wax, like beeswax, carnauba wax, and others, which are like the secret ingredients that help make your lipstick.
To make lipstick feel nice and soft, they use things like petroleum, lanolin, and oils from cocoa, jojoba, castor, and minerals. How much oil they use makes the lipstick look different – lots of oil makes it more see-through, and less oil makes it more colorful. The color in lipstick comes from something called "pigment." It's like the magic ingredient that gives the lipstick its color.
Jojoba Oil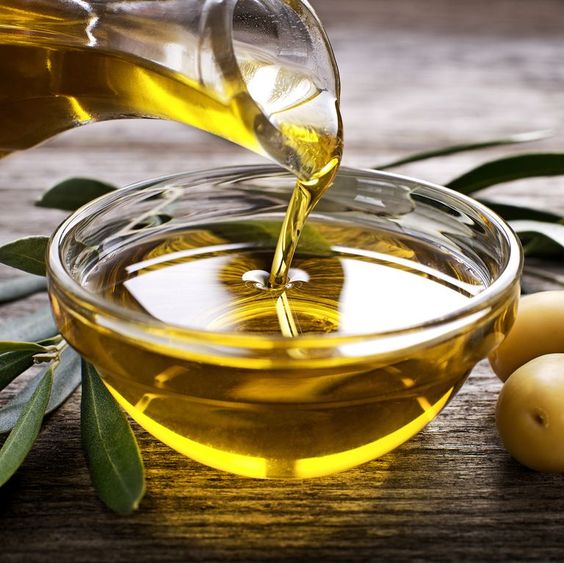 This oil comes from the jojoba plant's nut, and it's a handy ingredient in cosmetics. It keeps your skin nice and moist, fights off bad germs, and has lots of natural vitamin-E to make your skin healthy.
Juice Beauty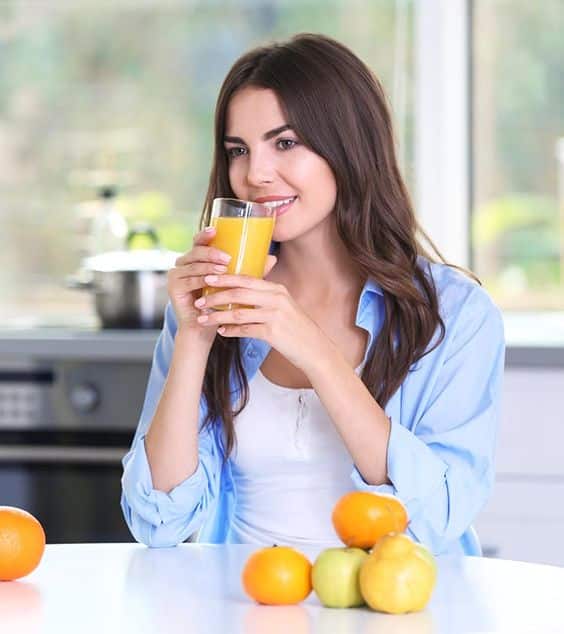 Juice Beauty is famous for its natural skin care. They make skin care and hair products using simple ingredients from plants. Everything they create follows strict rules for being organic in the United States. They also care about the environment and use ingredients from local organic farmers on the West Coast.
Glo Skin Beauty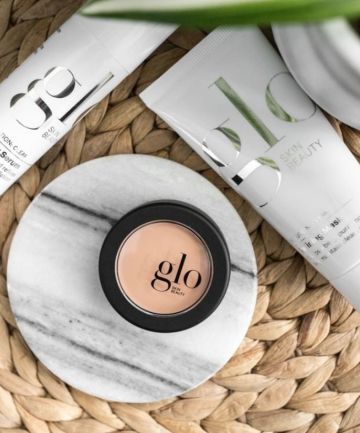 This brand makes stuff for your skin to make it look nice and be healthy. When you use their products, you not only get good-looking skin, but also things that are good for your skin. Plus, they're against testing on animals, so they're kind to our furry friends too!
RMS Beauty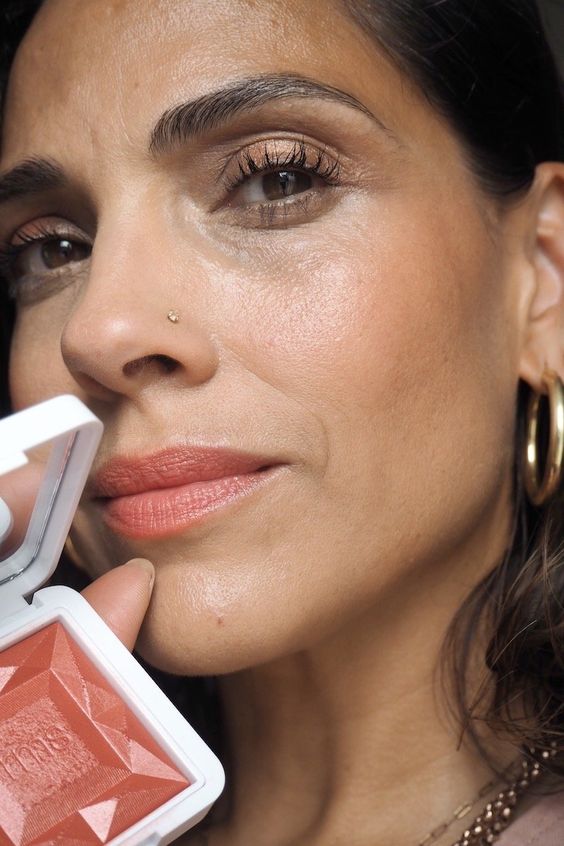 rms beauty is all about using certified organic ingredients to make your skin better. Created by a famous makeup artist, Rose-Marie Swift, their products don't have harmful stuff like lead, mercury, or aluminum. Instead, they use things like coconut oil to fight germs, cocoa butter for healthy skin, and shea butter and beeswax to keep your skin moisturized. So, when you use their makeup, it's like giving your skin a treat!
What's in your makeup bag?
Whether you love makeup or keep it simple, you probably have some essential items in your makeup bag, like lipstick, mascara, eyeliner, foundation, blush, and powder.
If these products are made by brands that aren't organic or natural, they can be very problematic and even really unsafe.
Foundation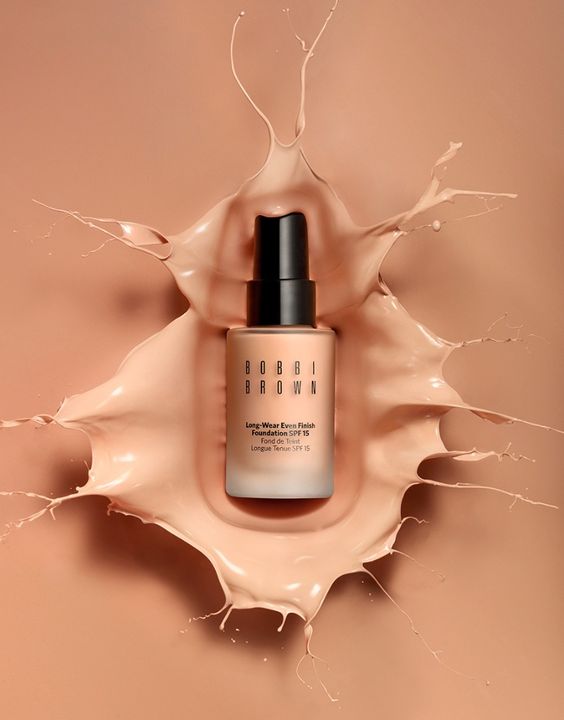 The stuff you put on your face called foundation might have things like propylene glycol, methylparaben, and propylparaben in it. These things can mess with your body's hormones, make it hard to have babies, and harm the environment.
Mascara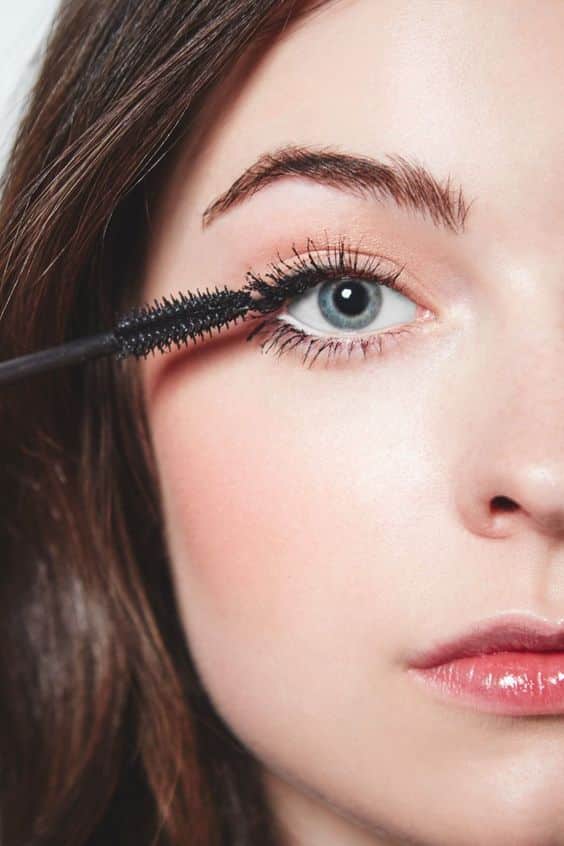 Mascara can have a thing called carbon black, which has been shown to cause lung tumors in scientific tests. It also has parabens and retinyl acetate. Parabens act like estrogen and can disrupt your hormones, leading to issues with fertility and an increased risk of breast cancer.
Nail Polish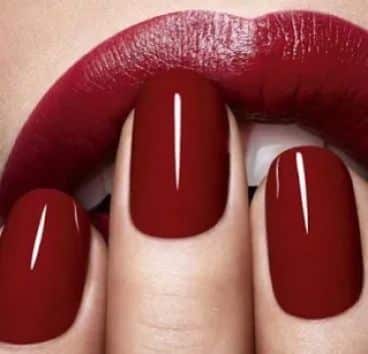 Sometimes, mascara has something called styrene, which is mainly used for making plastic and rubber. In the short term, it can make your eyes and stomach feel bad, but in the long run, it could harm your brain and make you feel weak, sad, get headaches, and tired.
Lipstick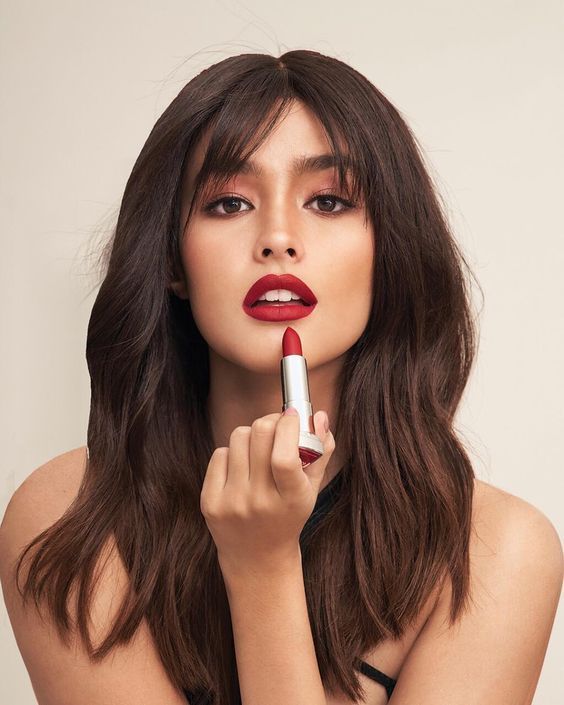 Mascara is a favorite for many women, but it's best when it doesn't have bad stuff like methylparaben, which is linked to cancer, propylparaben that can make your skin and eyes unhappy, or retinyl palmitate, which might be harmful for pregnant women. We want our mascara to be safe and kind to our eyes and skin.
Advantage of makeup
Enhanced appearance:makeup can heal your natural beauty,boost your confidence ,and make you feel more attractive.
Creative expression :makeup allows for creative expression and can be a fun way to experiment with different looks and styles.
Concealing imperfections:makeup can effectively conceal blemishes,scars and other skin imperfections,giving you a more flawless complexion.
Special occasions:it's often used for special events ,photoshoots,or performances to create a polished and camera-ready look.
Disadvantages of makeup
Skin Issues:Frequent or excessive use of makeup can clog pores, leading to acne,breakouts, and other skin problems.
Time-Consuming:Applying makeup can be time-consuming, and some people may find it inconvenient for daily use.
Allergic Reactions:Some individuals may have allergic reactions to makeup products, leading to skin irritation or redness.
Dependency:Relying too heavily on makeup can make people feel uncomfortable without it and affect their self-esteem.
Conclusion
To sum it up, cosmetics are made of a few main things like water, oils, waxes, colors, and preservatives. Water is like the starting point for many cosmetics, while oils and waxes make them feel nice and keep skin moist. Colors make makeup look pretty, and preservatives make sure they stay safe. These basic ingredients are used to create all sorts of beauty products that make us look and feel good. Knowing what's in our cosmetics helps us make better choices for our skin and health.