Meet 12 babies with faces that seem to carry a lifetime's worth of experiences. Their expressions will leave you amazed!
Both elderly individuals and babies share a common trait: an abundance of facial skin in relation to their underlying bone structure. Consequently, this excess skin tends to sag, and in the case of infants, it can make them appear older than their actual age. However, this phenomenon is transitory because, with time, their bones grow, which tightens the skin around them. Nevertheless, it remains quite amusing when we encounter babies who seem as if they're on the brink of qualifying for retirement benefits.
1: A skeptical newborn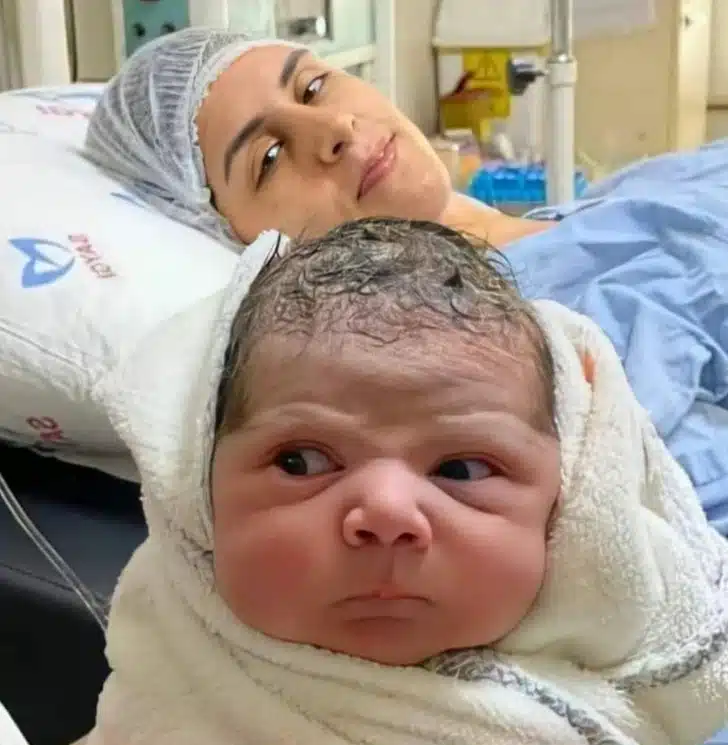 "Meet our skeptical newborn, the little philosopher who arrived with more questions than diapers!"
2: I've been holding on to this for 10 years waiting to find my people."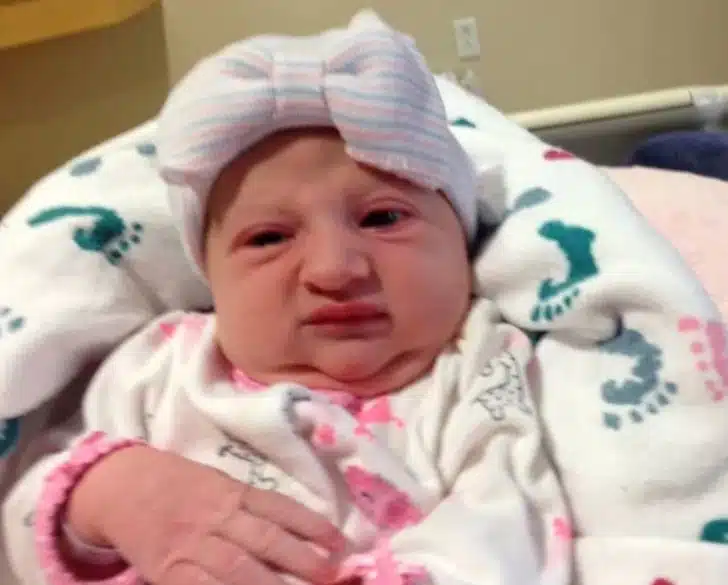 "I've been holding on to this pacifier for 10 months, waiting for my fellow 'Future Stand-up Comedians' in the nursery to appreciate my comedic timing!"
3: The hairline is already in retirement.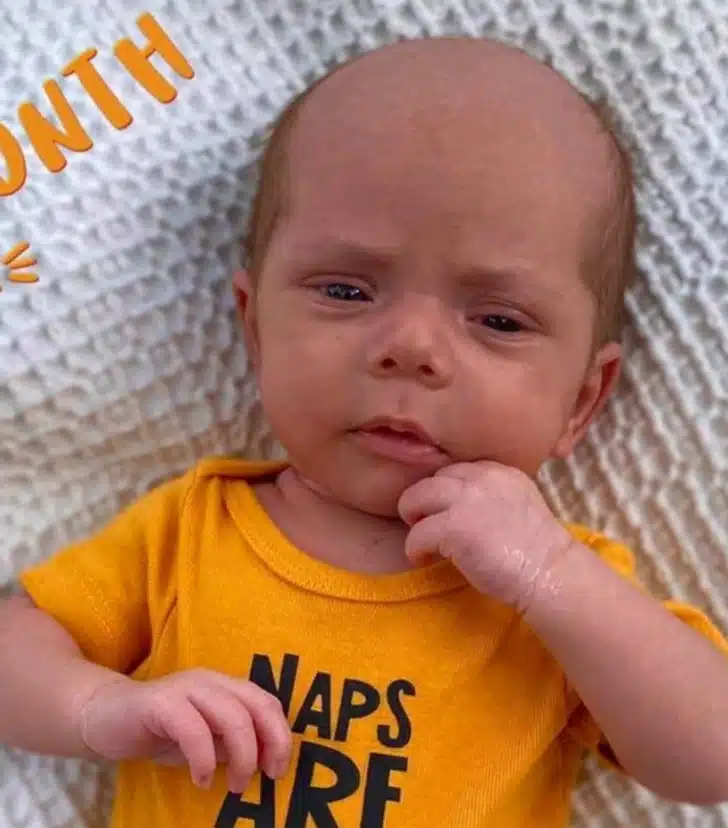 Baby's hairline: 'I'm on an early vacation. See you in a few years!
4: This will forever be my favorite picture of my baby girl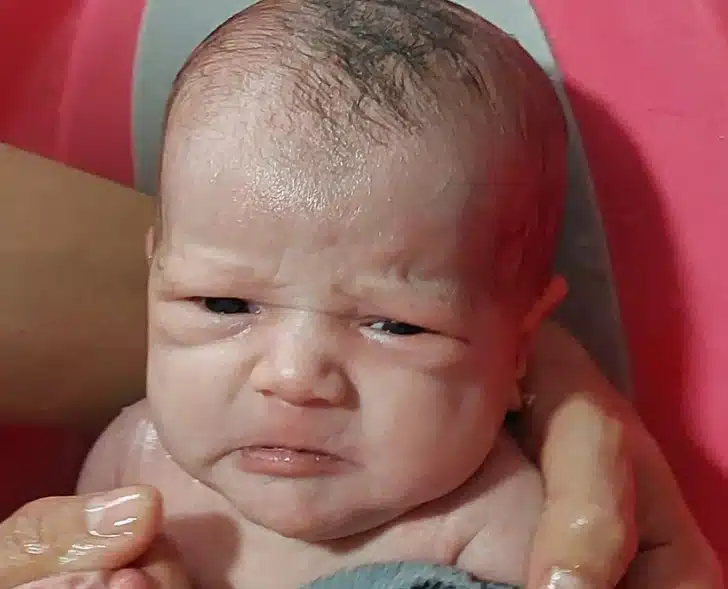 Prepare for some adorable cuteness overload because this, my friends, is the photographic equivalent of sprinkles on an ice cream sundae. If my heart had a photo album, this picture of my baby girl would be on the cover, and I'd proudly title it 'The Cutest Chapter of My Life.'
5: Early Retirement Dreams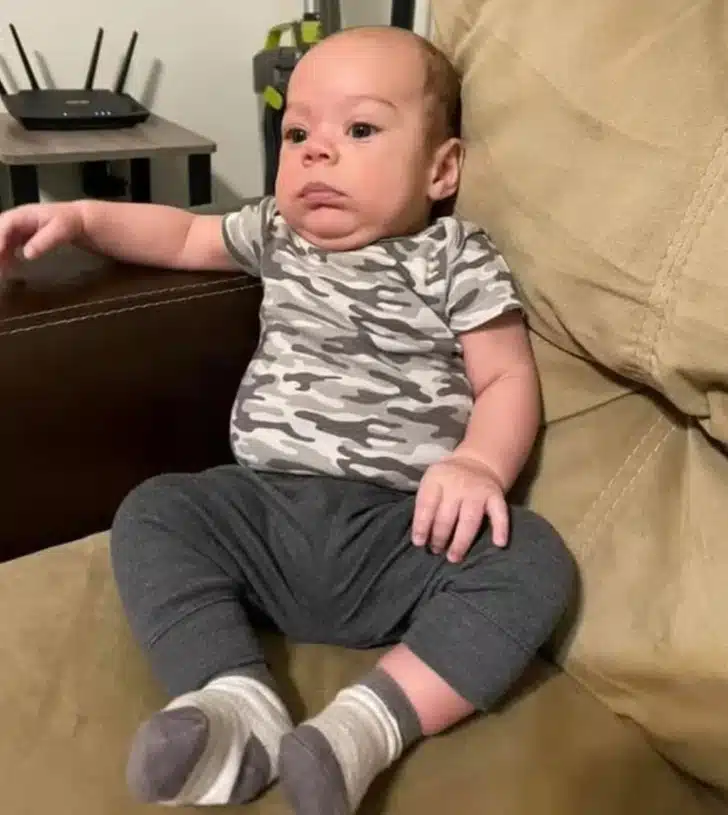 My best friend's son always looks like he's wondering if retirement can come any faster."
6: A middle-aged man, headed to a job he hates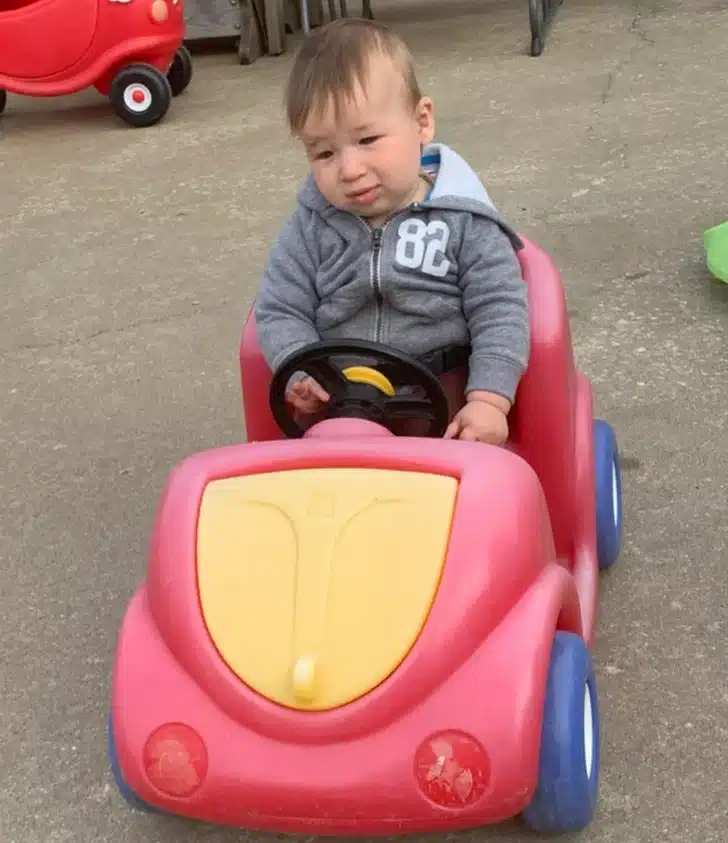 This babies faces seems to have mastered the art of conveying the Monday morning mood . This little one's expressions tell a hilarious story of workweek woes.Cheers to the youngest member of the 'Monday Misery Club'!
7: The forehead and hairline of a century-old man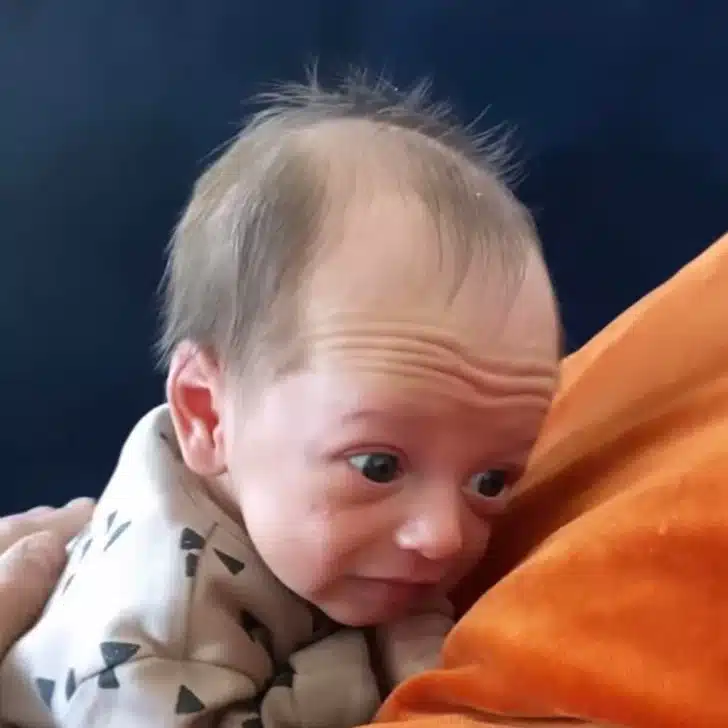 This baby's forehead are like a century-old man's, but they've only been on the planet for a few months.
8: Baby's month one: Maximum judgy mode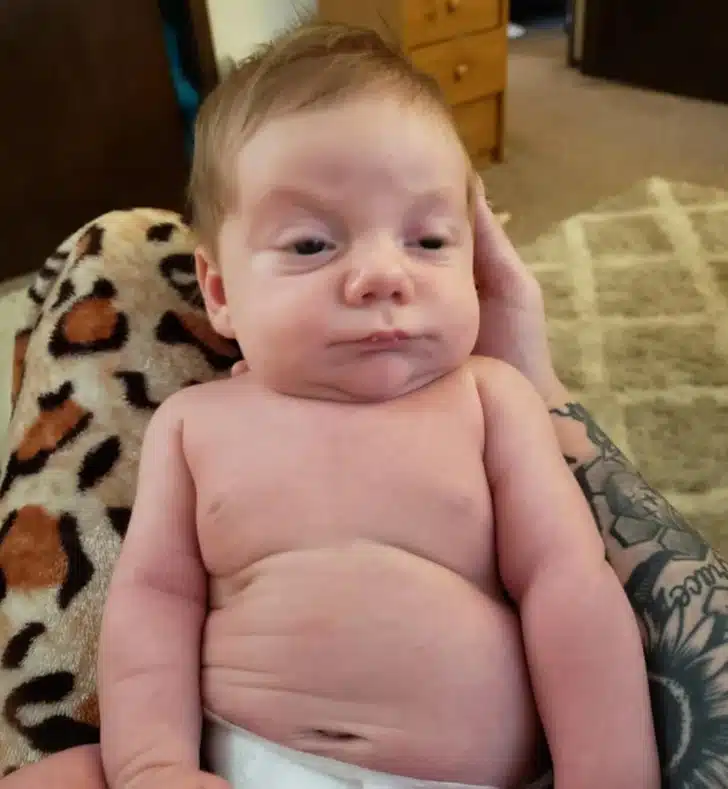 This captures a hilarious and memorable moment from the first month of my baby's life. It's as if my little one was born with an inbuilt 'judgy' expression. The term "judgy" is a playful way to describe the discerning, almost critical looks.
9: I'm alive but I ain't happy about it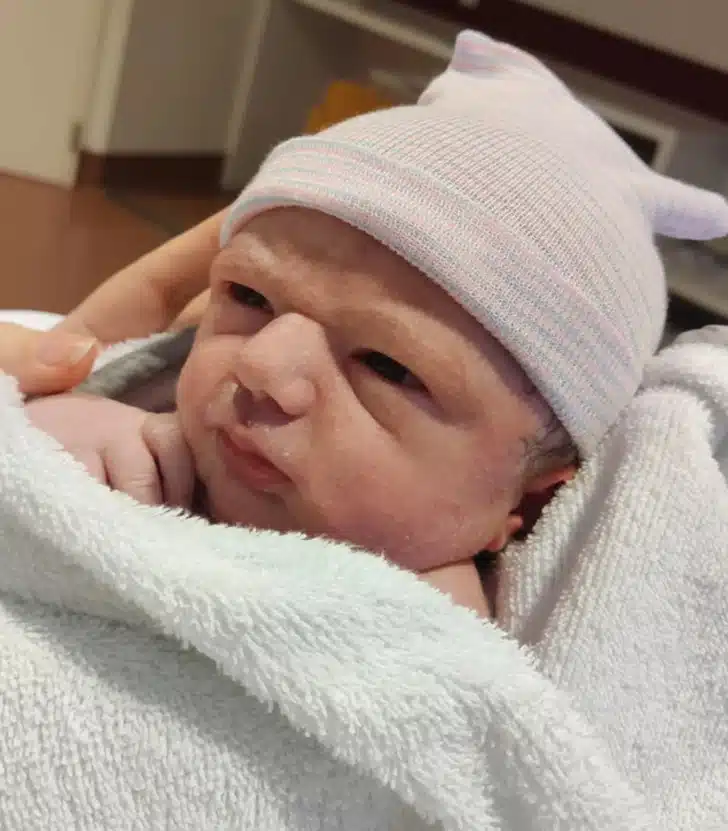 10: Lost my job, lost my wife, lost my Binky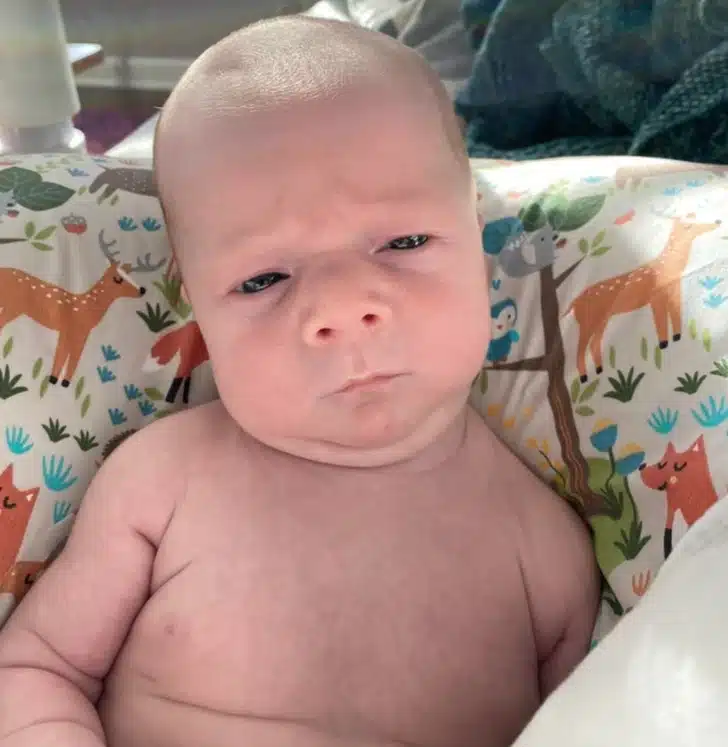 Life's Plot Twist: Job gone, wife gone, and the Binky vanished. Baby's autobiography in progress!
11: Grumpy old man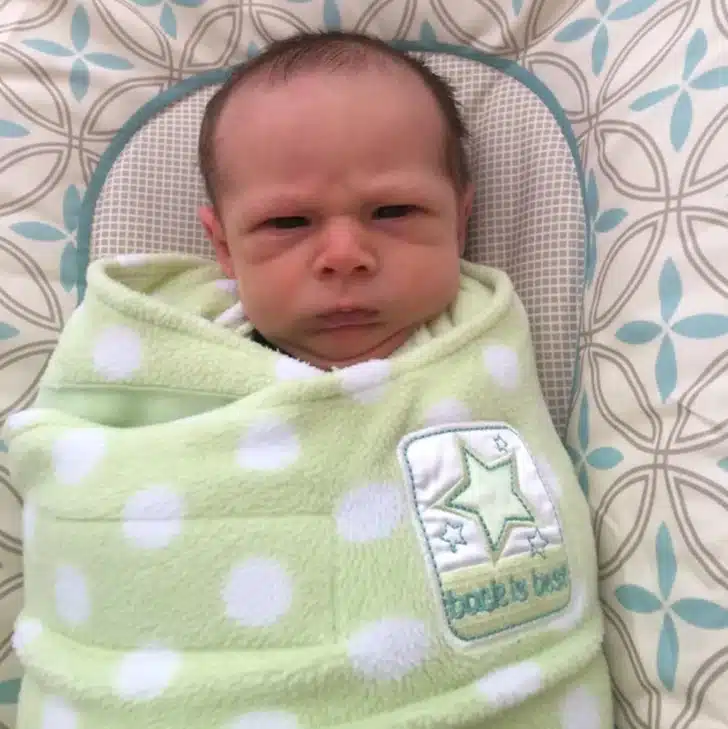 When your baby's inner grumpy old man makes an early debut.
12: Already complaining about the prices in today's society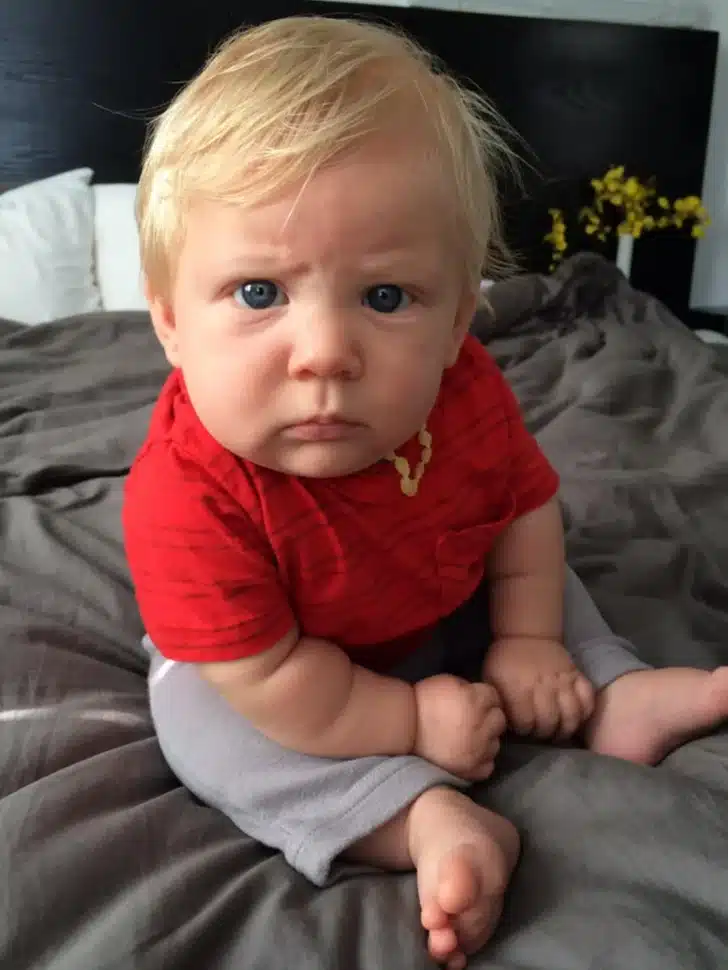 This baby seems to have skipped the usual goo-goo and gaga and gone straight to questioning the prices in today's world. With a furrowed brow and an air of fiscal responsibility, they might just be the youngest economist in the making. Watch out, world, this baby's already scrutinizing the cost of living.
Conclusion
From funny foreheads to baby economists, we've marveled at the delightful world of humor in babies faces . Their expressions, early wisdom, and quirky personalities remind us that even the littlest ones can bring immense joy and laughter into our lives. Cheers to the boundless charm and humor that babies bless us with!