"Explore the androgynous model's journey, challenging norms and celebrating gender fluidity in the fashion world."
Rain Dove is an androgynous model challenging gender norms by modeling both menswear and women swear, breaking free from societal constructs. With a background as a wilderness firefighter, Rain embraces ambiguity and uniqueness, utilizing their distinct profile to open doors to various jobs. Rain's journey is a testament to the power of individuality, advocating self-acceptance and emphasizing that gender does not define one's identity.
Rain Dove: Breaking Gender Stereotypes as an Androgynous Model.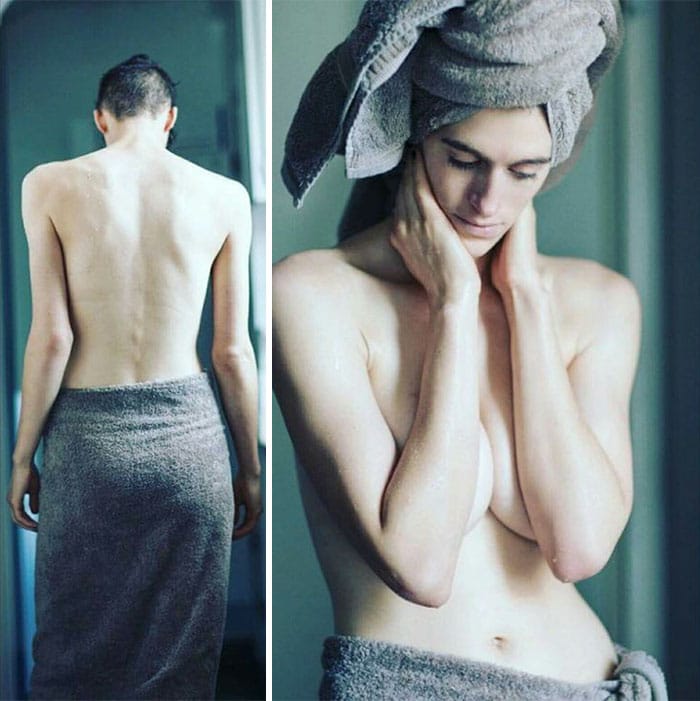 Rain Dove, the androgynous model, redefines fashion by breaking gender stereotypes, showcasing a powerful message of self-acceptance and the beauty of individuality. Their unique ability to model both menswear and women swear challenges traditional norms, inspiring others to embrace their true selves.
Rain Dove once viewed herself as "ugly" rather than androgynous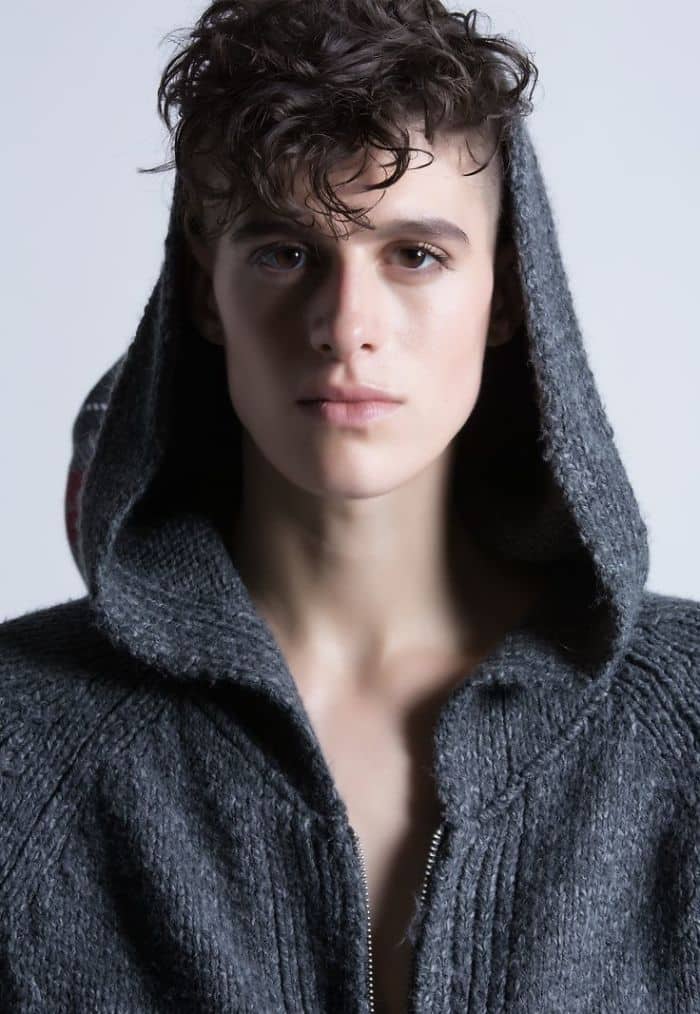 Rain Dove's personal journey included a period where they didn't see themselves as androgynous but rather perceived themselves as an "ugly woman." During this phase, they may have struggled with self-acceptance and body image issues. However, as Rain Dove evolved and embraced their androgynous identity, they found strength and empowerment, ultimately challenging traditional beauty standards and promoting exclusivity. This transformation reflects the importance of self-acceptance and the fluidity of personal identity.
I never had negative feelings; I just felt like I was that unique girl," Dove expressed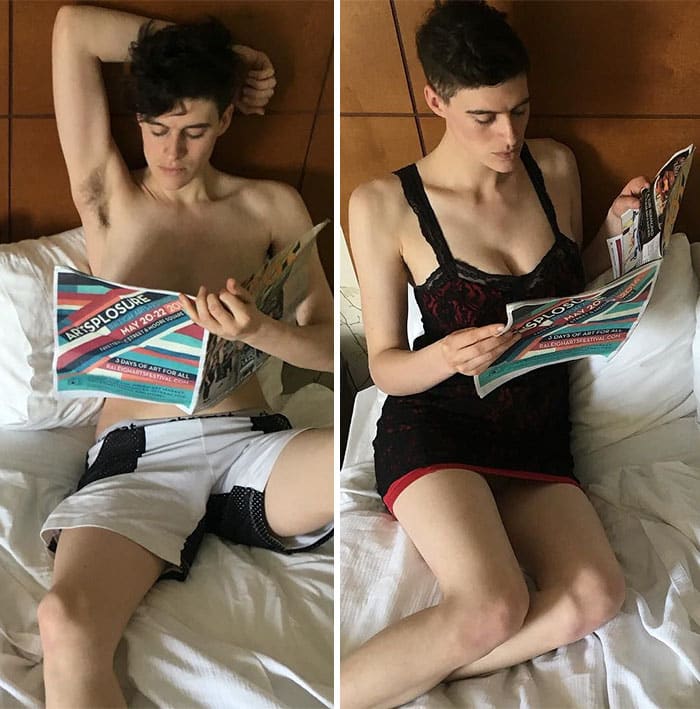 Rain Dove didn't harbor negative emotions about their self-perceived uniqueness. They felt like they were an individual, distinct from others, during that period.
Firefighter job empowered Rain Dove's gender identity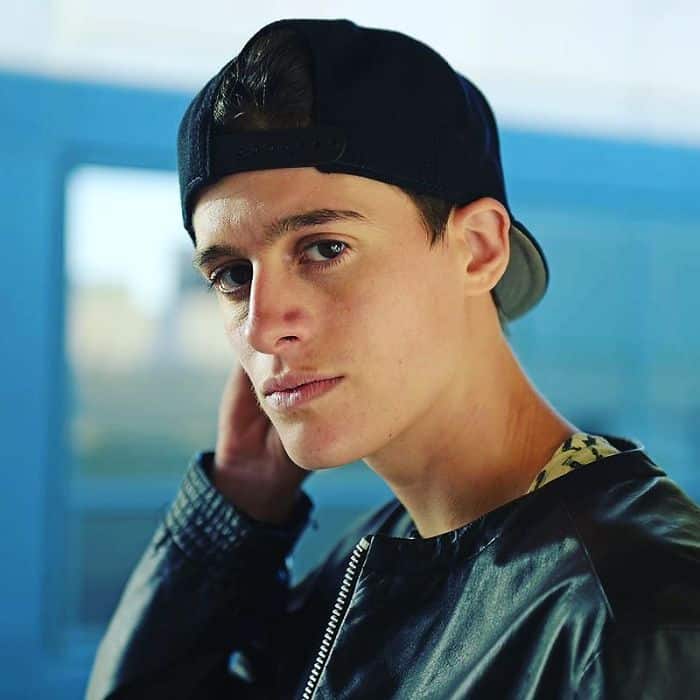 Working as a firefighter empowered Rain Dove to embrace and express their gender identity. This experience marked a pivotal point in their life, as it allowed them to feel more confident and empowered in presenting themselves authentically. It signifies the importance of environments where individuals can explore and express their true selves without judgment or limitations.
People often assume Rain is male, and they don't correct them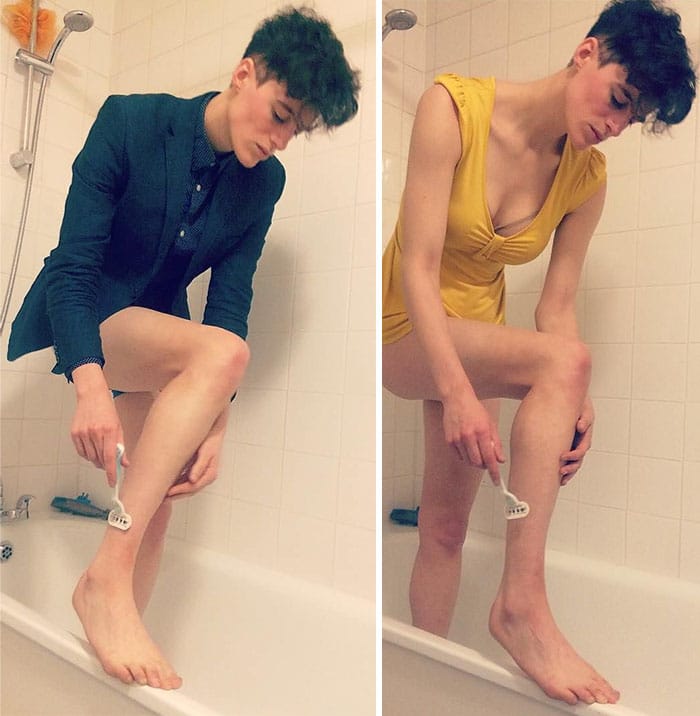 Rain Dove frequently encounters situations where people assume they are male due to their androgynous appearance. In these instances, Rain Dove chooses not to correct these assumptions, allowing the perceptions to remain unaltered. This decision reflects their commitment to challenging traditional gender norms and promoting a broader understanding of gender and identity. It also highlights their willingness to use these moments as opportunities for opening up discussions and raising awareness about the fluidity of gender.
When I was a firefighter they thought I was a male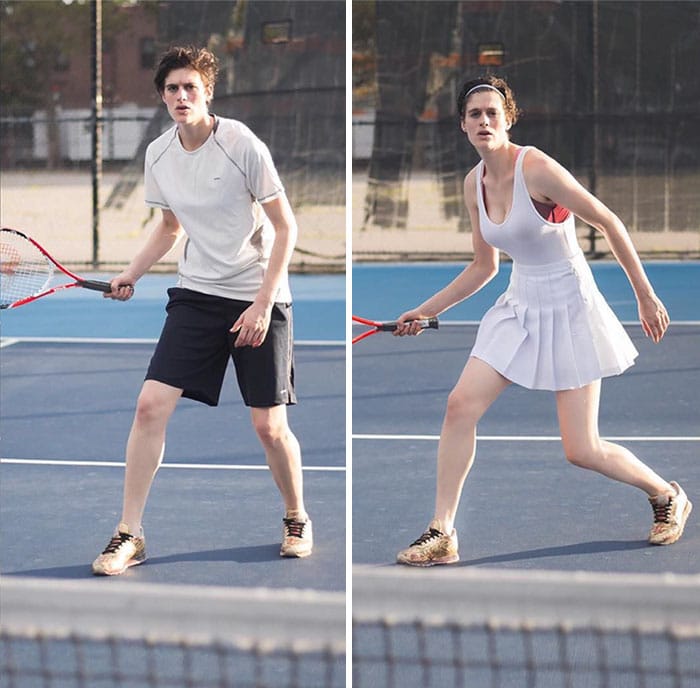 And I went with it because I really need a job and I was out in the middle of nowhere in Colorado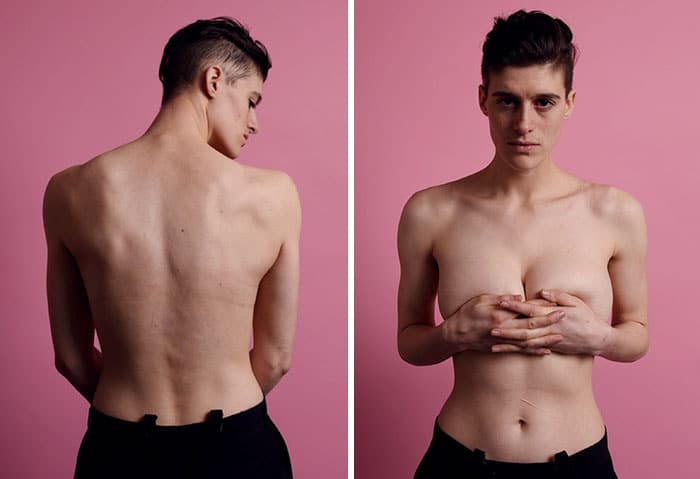 Now, Rain Dove is an activist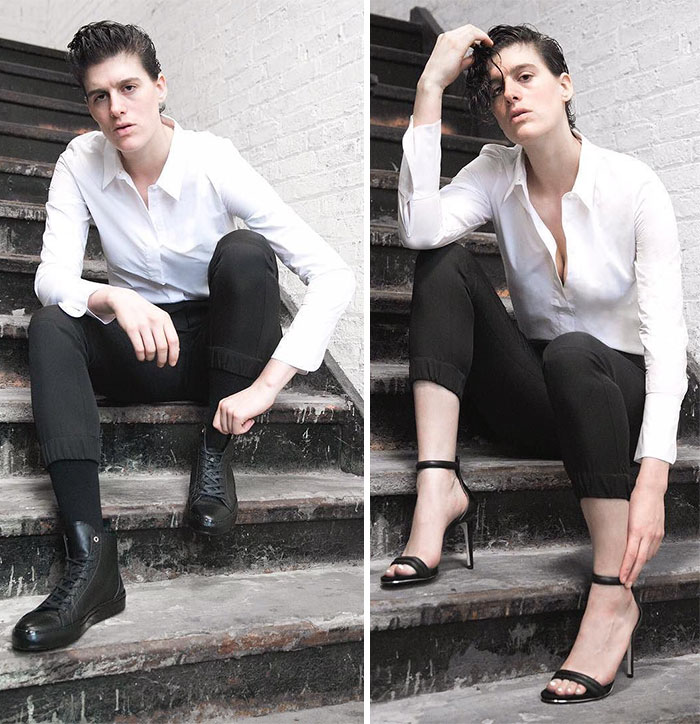 She is the model that turns heads on the runway in both menswear and women swear.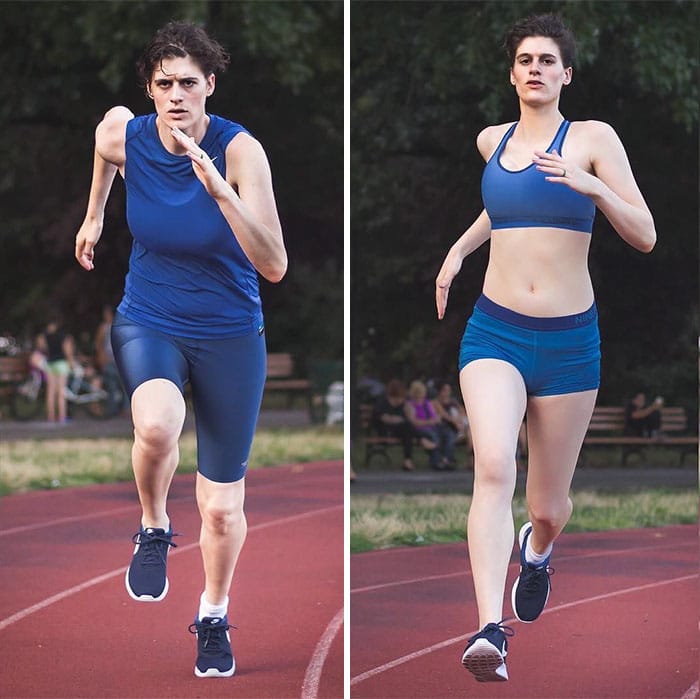 She captivates the runway, breaking boundaries by confidently modeling both men's and women's fashion. Her ability to challenge norms and inspire change is truly remarkable.
"We're all struggling to be unique"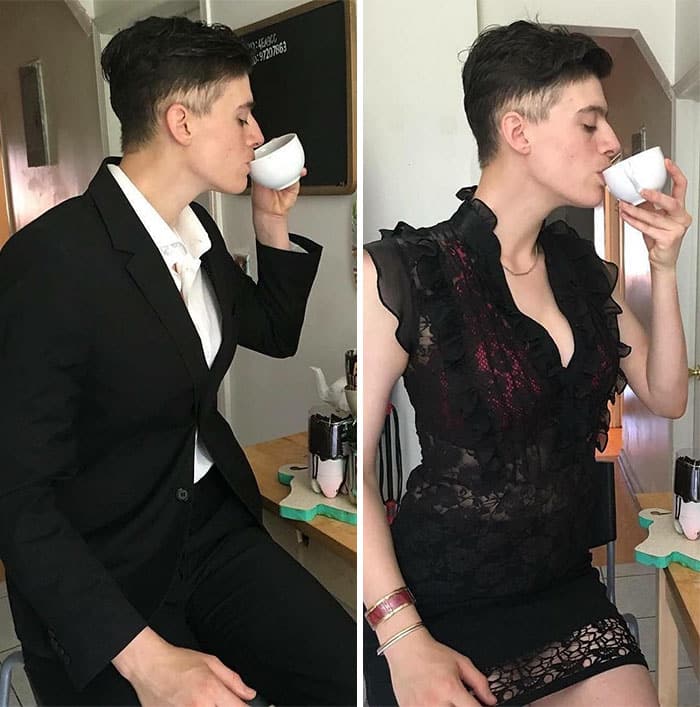 Be yourself" is the most unique thing you can do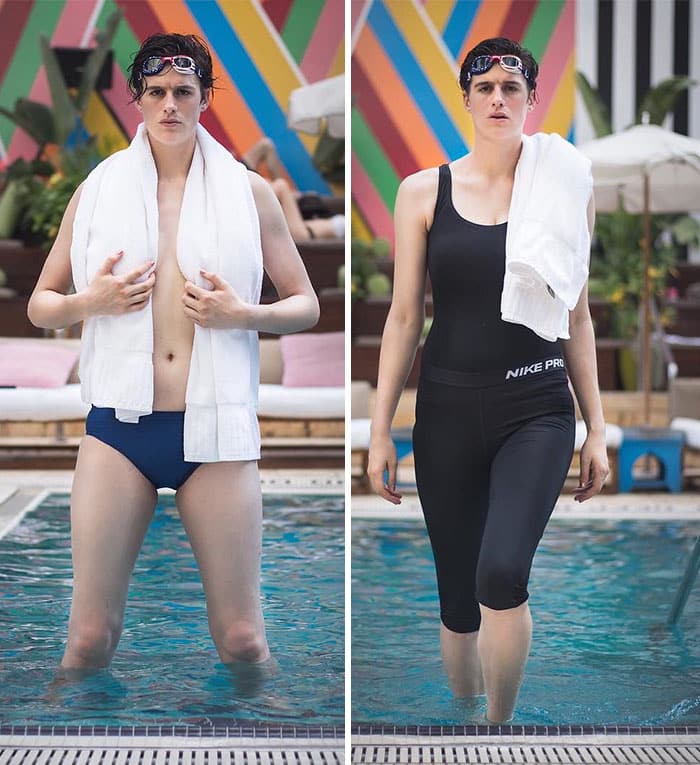 Gender is non-existent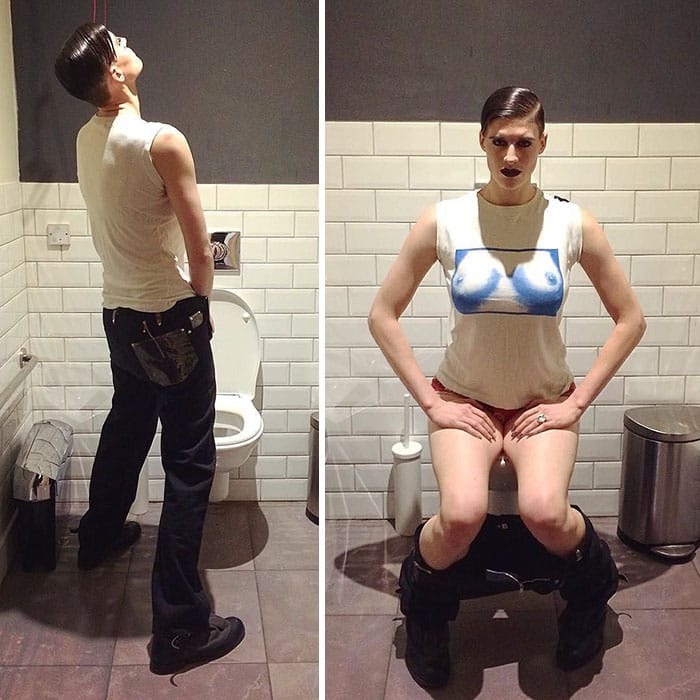 No need to conform to a social construct