we'll explore Stylish Short Wolf Haircut Ideas and provide insights into perfecting this trendy hairstyle within just 60 minutes. We'll discuss famous variations and key tips to help you improve your skills in no time."
Low Fade Wolf Cut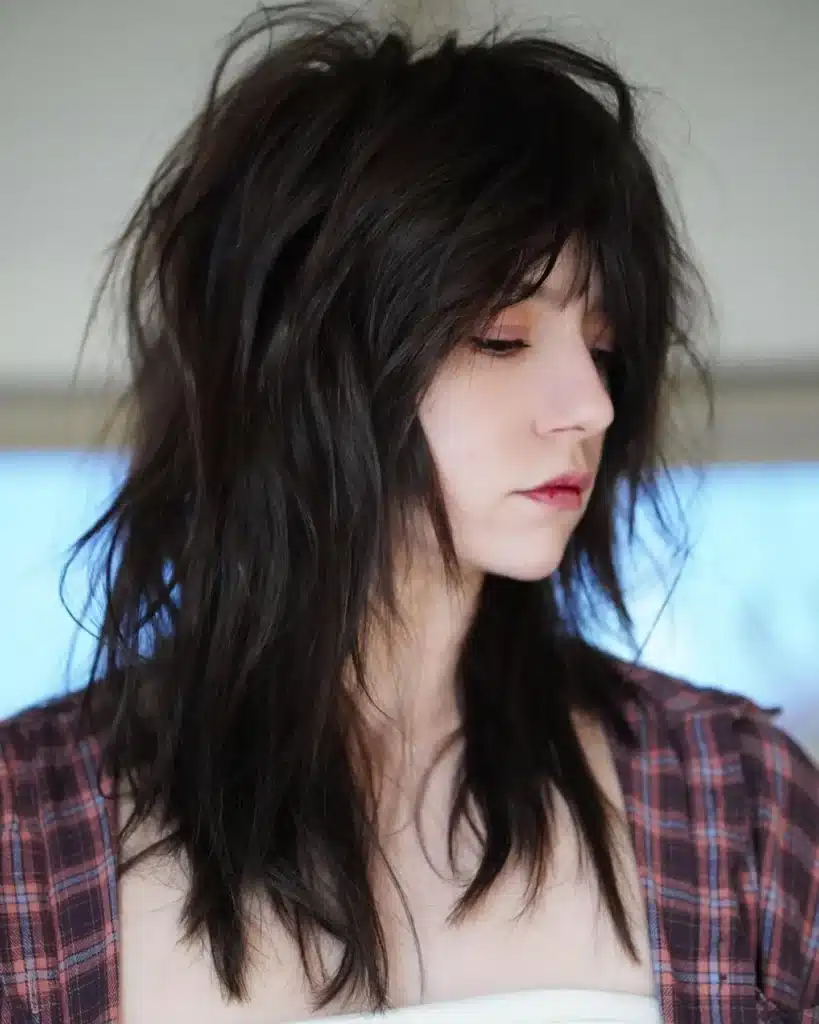 The low fade wolf cut starts below the temples and extends down to the earlobe, creating a gradual fade. It offers a subtle contrast between the longer hair on top and the shorter sides and back, creating a clean and stylish appearance. This haircut is versatile and suitable for various occasions, making it a popular choice among individuals who want a modern yet understated look.
Mid Fade Wolf Cut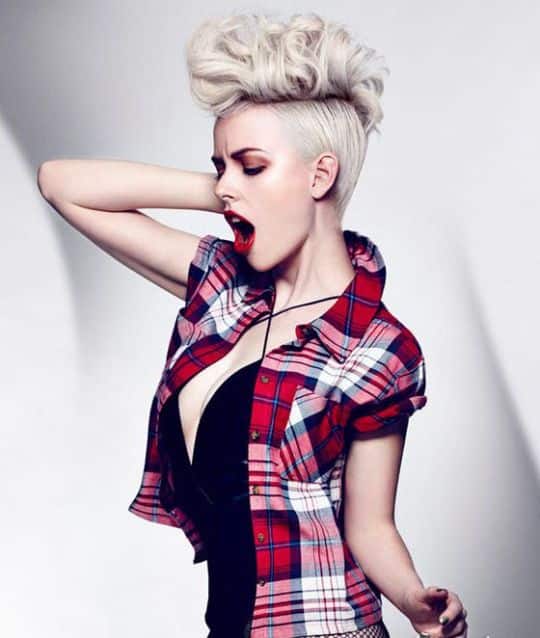 The mid fade wolf cut features a fade that begins around the middle of the sides and back, creating a more defined and noticeable transition. It provides a balanced look that maintains a neat appearance while still showcasing the textured top. Individuals who desire a contemporary twist on the classic wolf cut favor this style.
Burst Fade Wolf Cut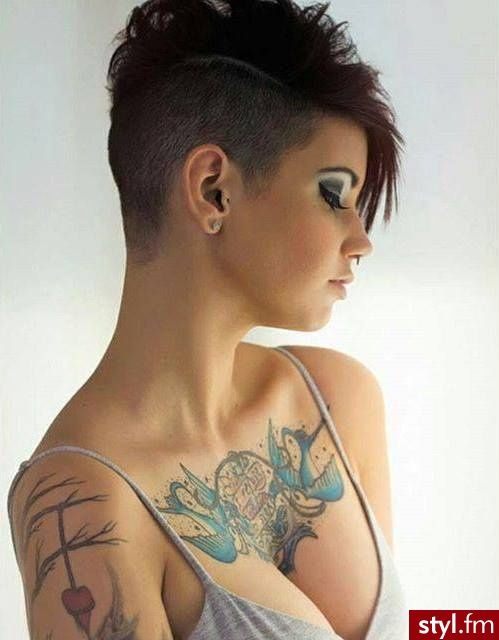 The burst fade wolf cut is all about making a bold statement. This style incorporates a dramatic, curved, or circular fade around the ears and neckline, creating a distinctive and eye-catching look. It's a choice for those who want a high-impact, edgy appearance that stands out from the crowd.
Textured Wolf Cut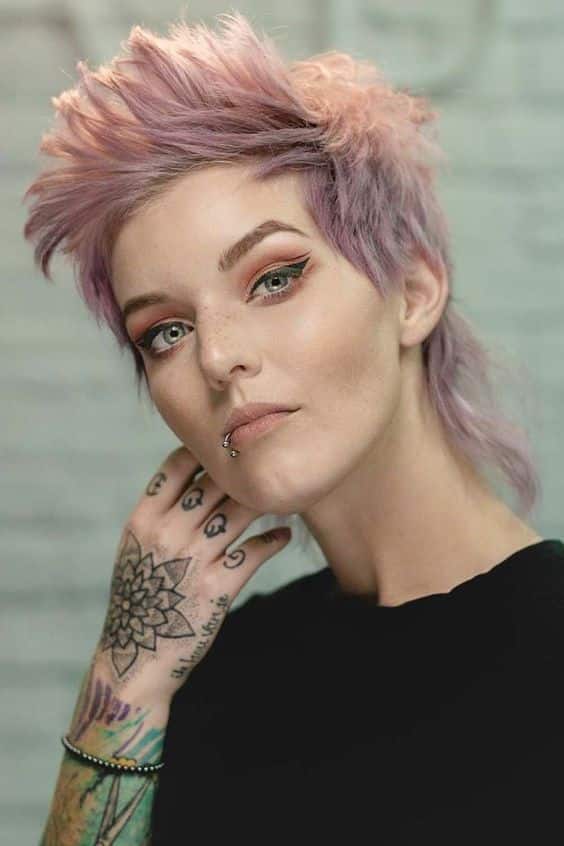 The textured wolf cut focuses on creating movement and dimension in the hair. Layering and heavily texturing the top result in a tousled and slightly messy appearance. This adds a relaxed and effortless vibe to the haircut, making it ideal for those who prefer a more casual and carefree style.
Disconnected Wolf Cut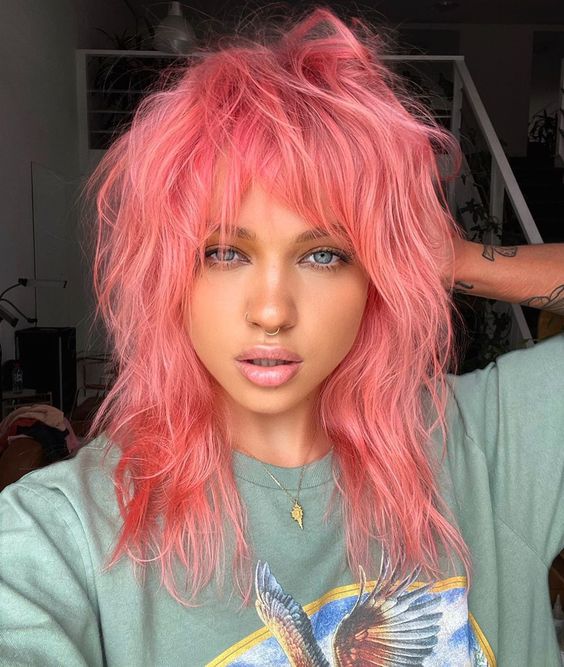 The disconnected Short Wolf Haircut is a high-contrast style that features a noticeable separation between the longer top and the very short sides and back. This bold and edgy look creates a striking visual effect, making it a popular choice for those who want to make a strong fashion statement.
Curly Wolf Cut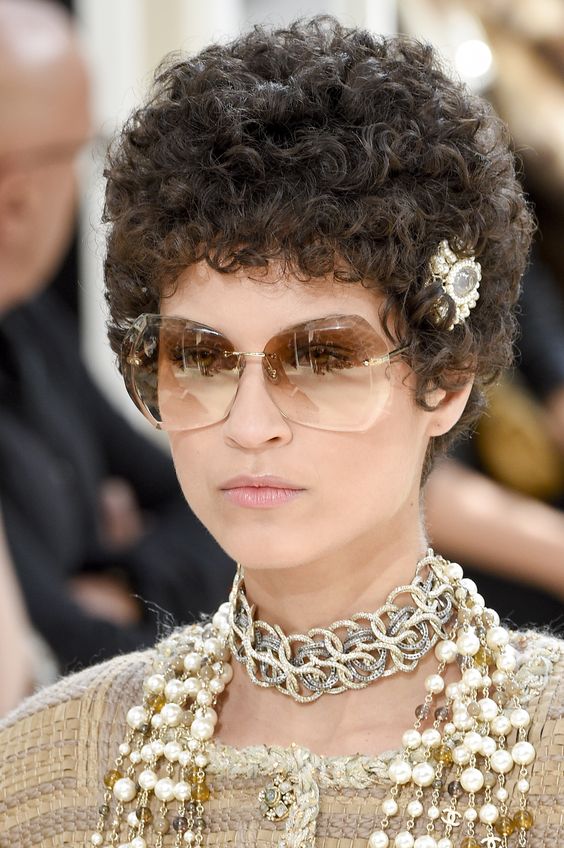 Designers of the curly Short Wolf Haircut tailor it for individuals with natural curls or waves. It retains shorter sides and back while allowing the top to showcase and enhance the natural curl pattern. This style celebrates the beauty of curly hair and offers a balanced, stylish appearance.
Classic Wolf Cut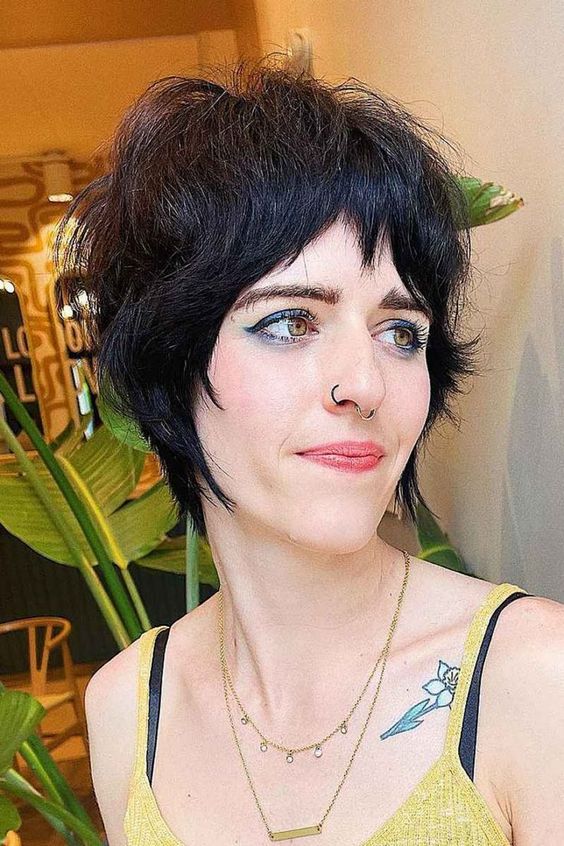 The classic Short Wolf Haircut maintains a timeless and versatile look. It features consistent length on the sides and back, with a slightly longer top that can be groomed in various ways. This style exudes a traditional yet contemporary charm, making it suitable for both formal and casual settings.
Tapered Wolf Cut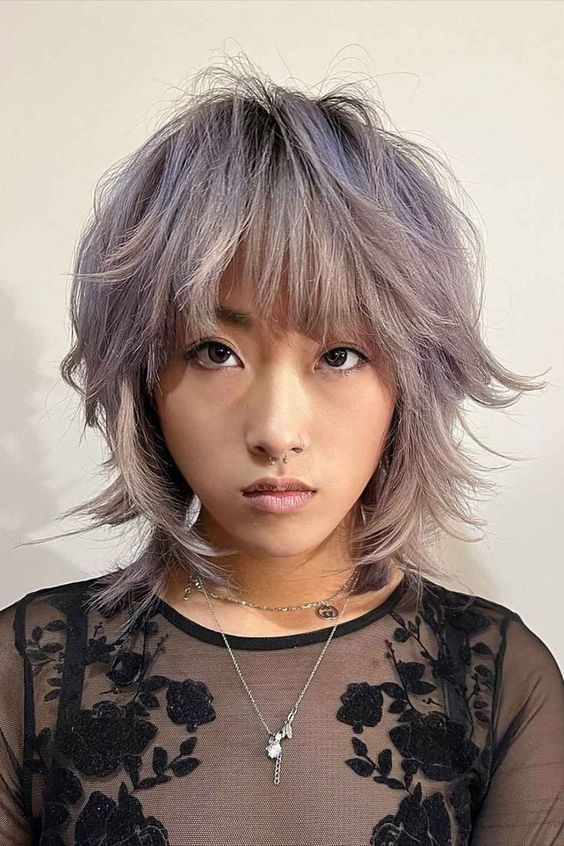 The tapered wolf cut incorporates a gradual taper on the sides and back, creating a polished and refined appearance. It blends shorter sides with a longer top, offering a sophisticated and well-groomed look that suits various face shapes and occasions.
Retro Wolf Cut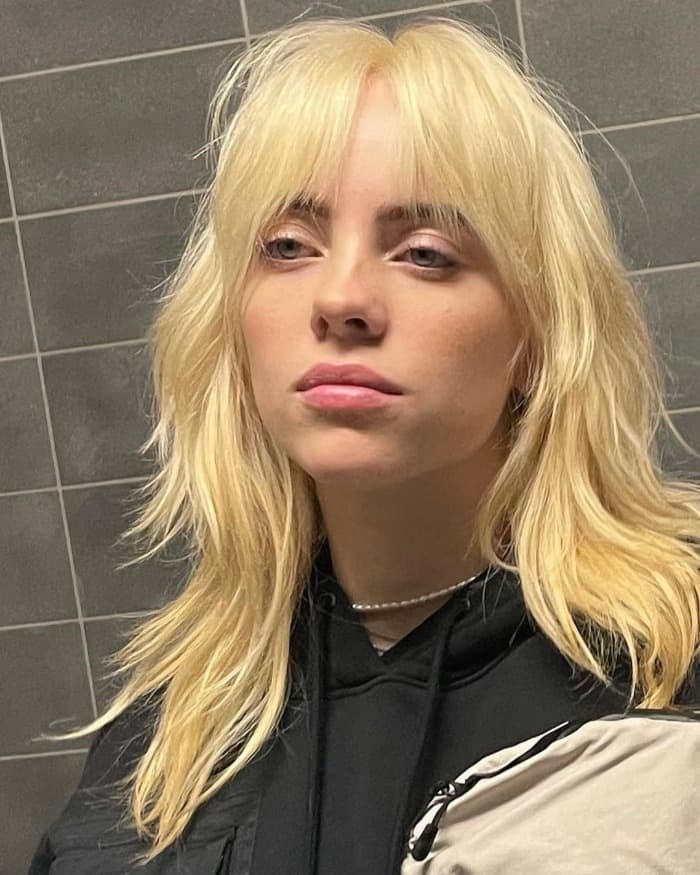 The retro Short Wolf Haircut takes inspiration from vintage hairstyles, featuring a longer top with elements of a pompadour or quaff. It combines classic aesthetics with modern trends, resulting in a hairstyle that's both nostalgic and stylish.
Buzzed Wolf Cut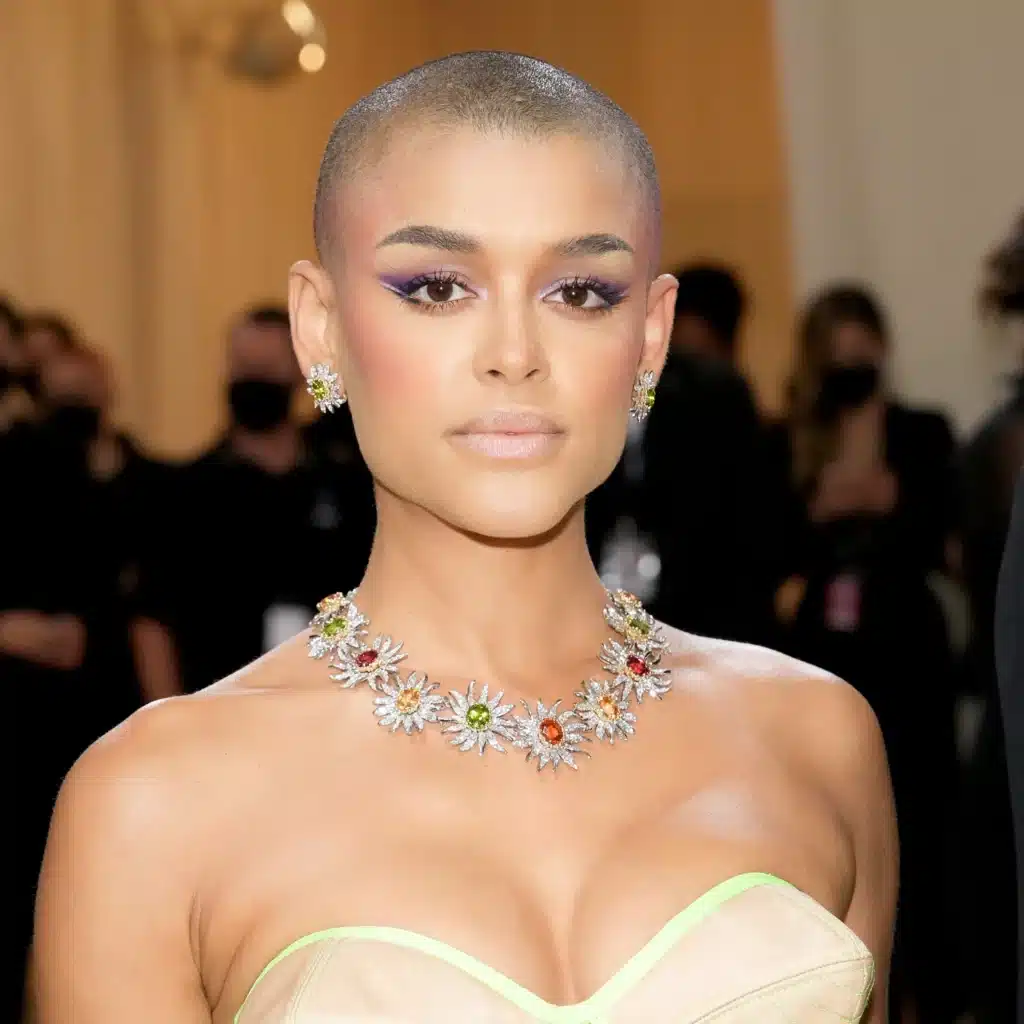 The buzzed Short Wolf Haircut is the most minimalistic version, with extremely short sides and back, almost shaved. The top retains some length for a bit of styling versatility. It's a low-maintenance option, perfect for those who want a no-fuss, effortlessly cool appearance.
High Fade Wolf Cut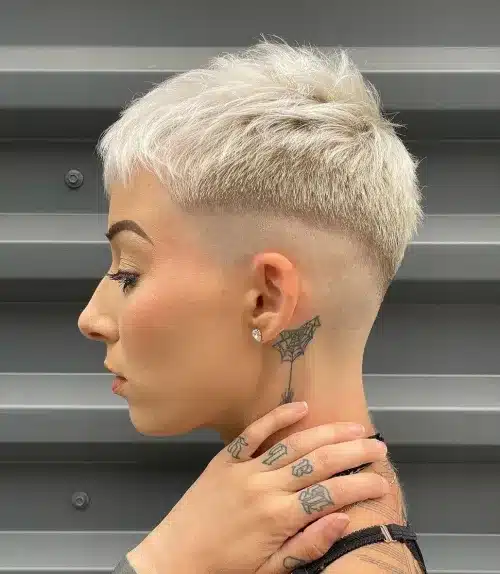 The high fade Short Wolf Haircut features a fade that starts high on the sides and back, near the temples. This creates a sharp and defined contrast between the top and the sides. It's a bold and modern choice that emphasizes the texture and length on top.
Undercut Wolf Cut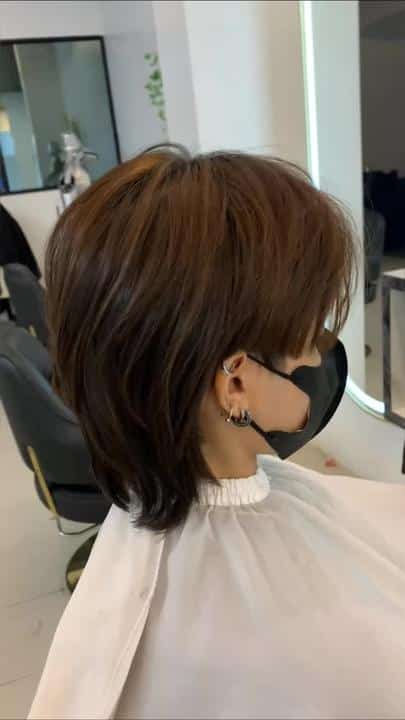 The undercut Short Wolf Haircut combines the wolf cut's longer top with a shaved or closely buzzed undercut. This creates a striking contrast between the top and the sides and back, making the longer hair on top stand out even more.
Slicked-Back Wolf Cut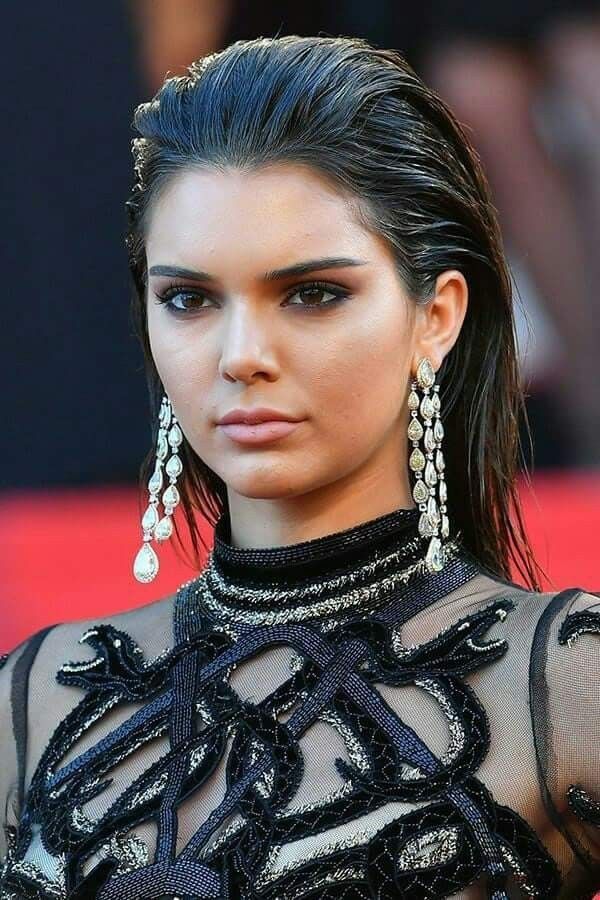 The slicked-back Short Wolf Haircut is achieved by applying a hair product to the longer hair on top and combing it back for a polished and refined appearance. It's a sleek and sophisticated take on the wolf cut that's suitable for formal occasions.
Messy Wolf Cut
The messy Short Wolf Haircut embraces a deliberately tousled and unkempt look on top. The sides and back are kept short, while the top is styled to create a messy, textured effect. This style exudes a casual and carefree vibe.
Colored Wolf Cut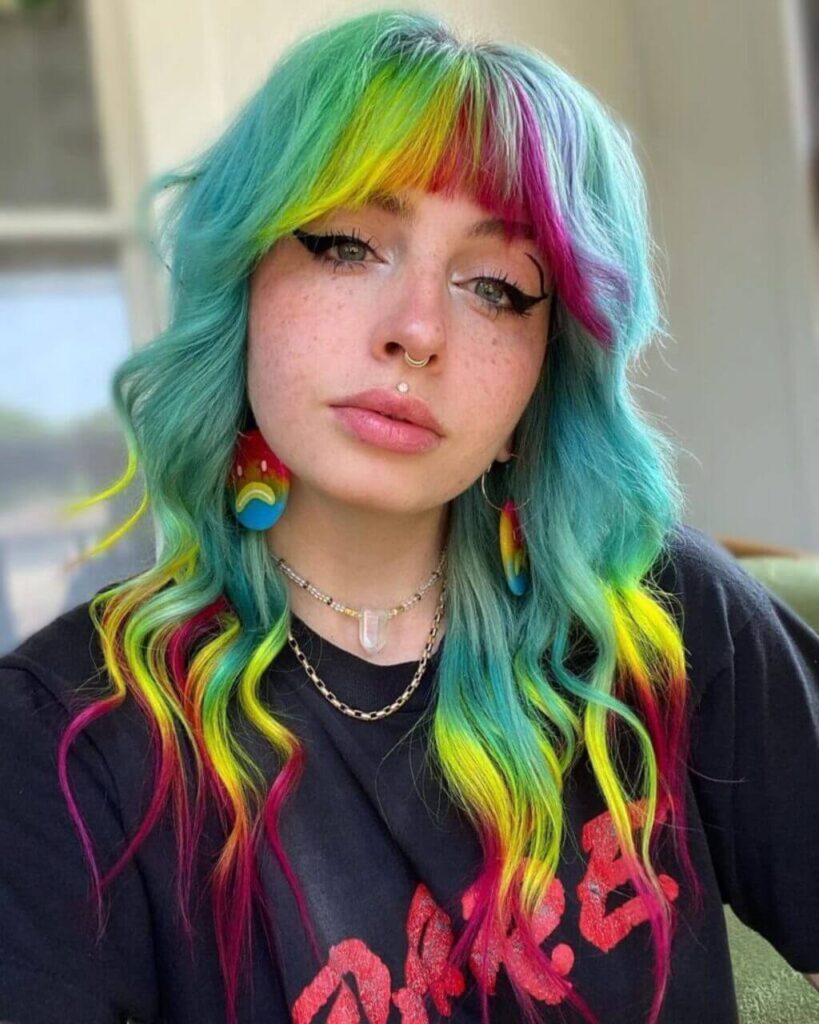 Adding a pop of color to the Short Wolf Haircut can create a dramatic and attention-grabbing style. You can incorporate highlights, lowlights, or bold fashion colors into the longer hair on top to make a fashion statement.
Faux Hawk Wolf Cut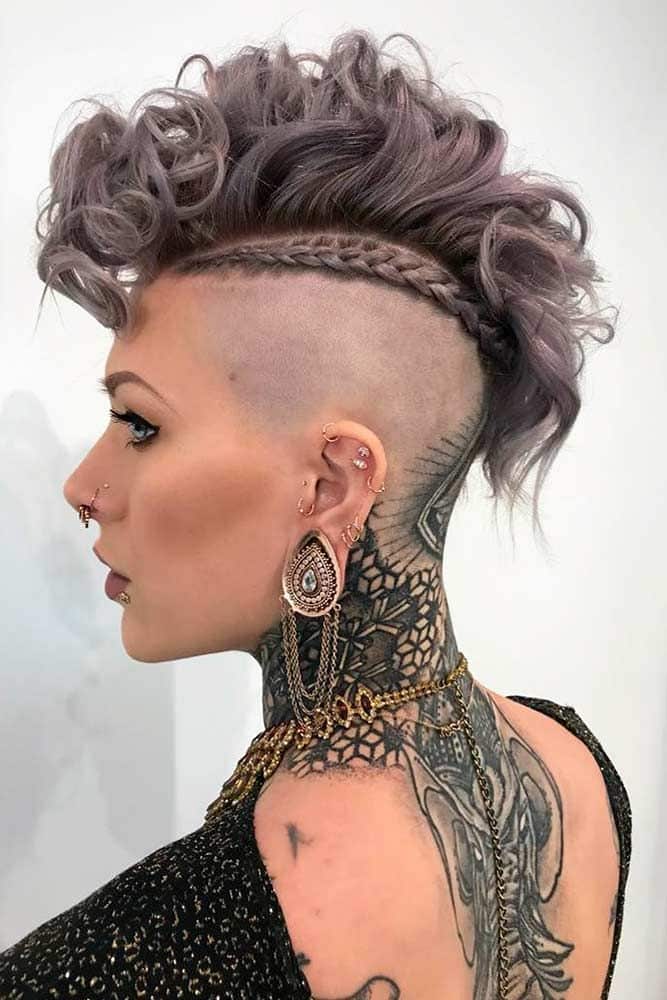 The faux hawk wolf cut combines the longer top with shaved or tightly faded sides, creating a faux hawk-inspired look. It's edgy and contemporary, perfect for those who want a daring and stylish appearance.
Razor-Cut Wolf Cut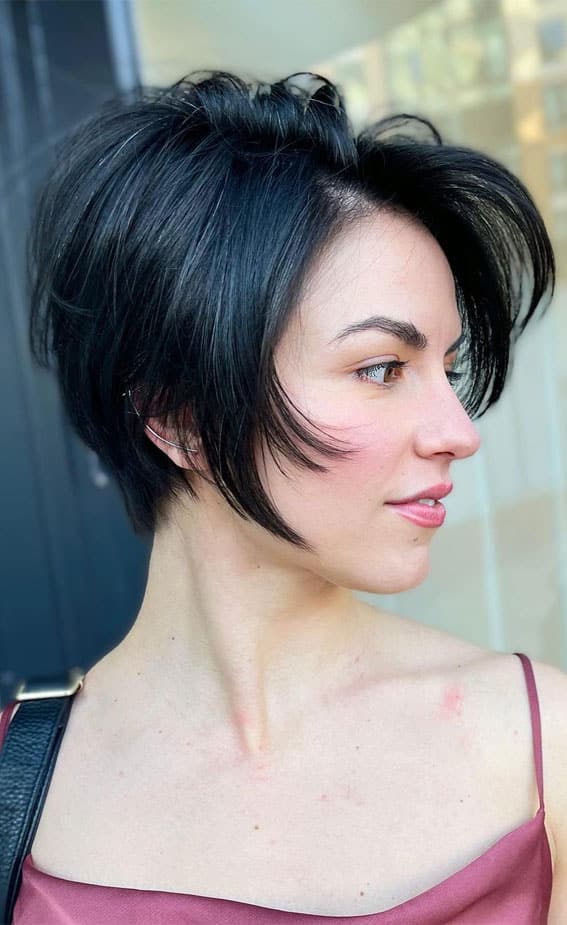 The razor-cut wolf cut involves using a razor or texturizing shears to add depth and texture to the longer hair on top. This technique creates a softer and more textured finish, giving the haircut a unique and eye-catching appeal.
Side-Parted Wolf Cut
By parting the longer hair on top to the side and styling it accordingly, the side-parted wolf cut achieves a classic look. This timeless styling technique adds a touch of sophistication and can be adapted for both formal and casual looks.
Asymmetrical Wolf Cut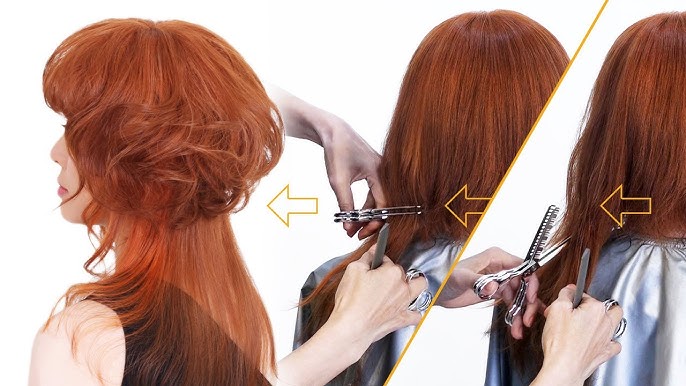 Moreover, the asymmetrical Short Wolf Haircut features an uneven distribution of length, with one side of the top being longer than the other. This creates an asymmetrical and avant-garde look that's ideal for those who want a cutting-edge style.
Wavy Wolf Cut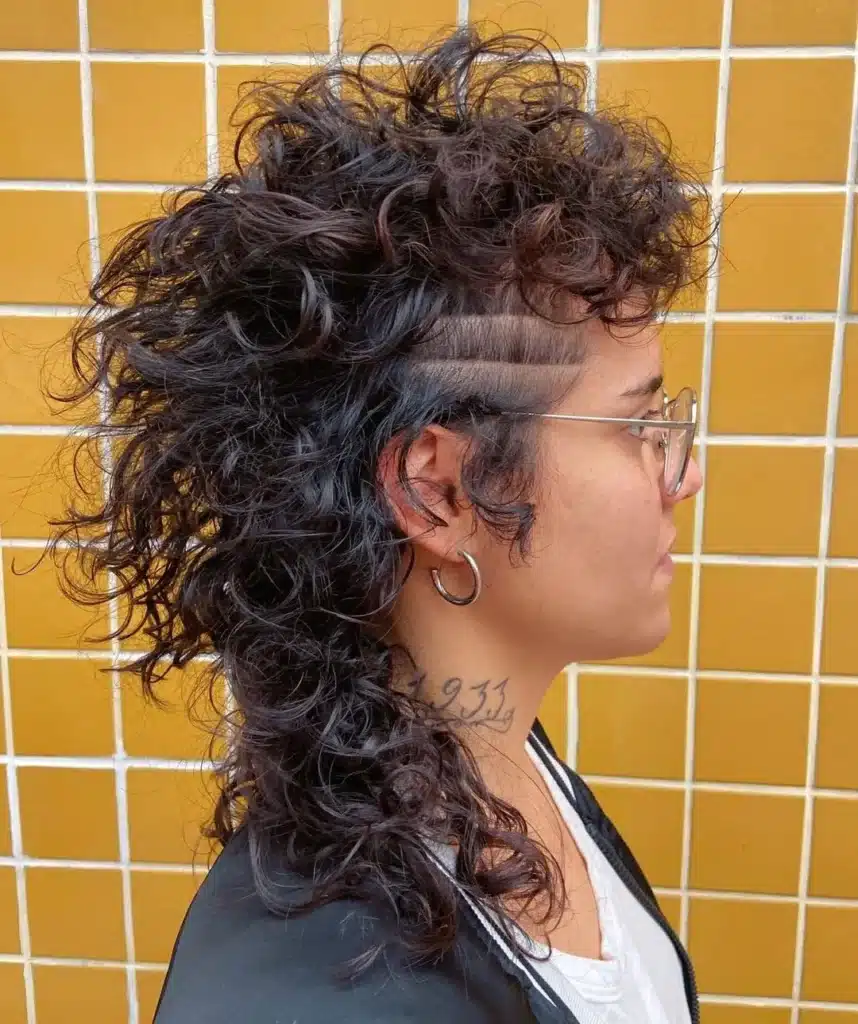 The wavy Short Wolf Haircut is designed for individuals with naturally wavy hair. It celebrates the wave pattern by keeping the sides short and enhancing the top to showcase the waves. This style exudes a relaxed and beachy vibe.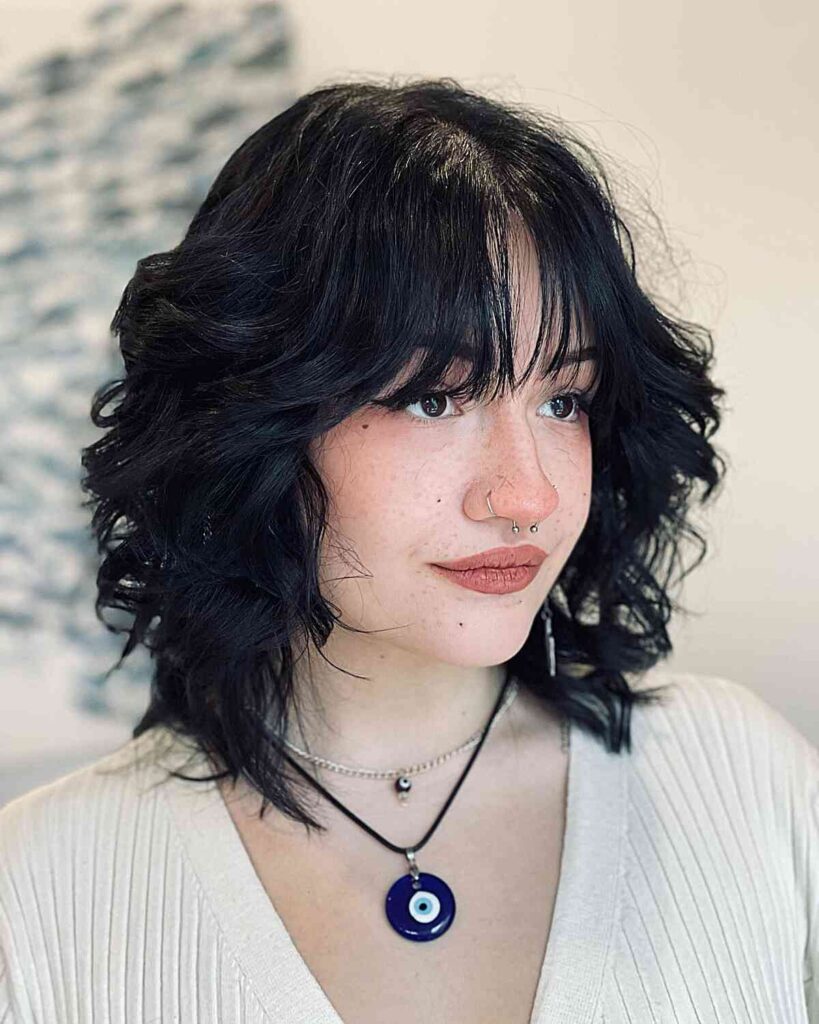 These detailed descriptions should help you understand the nuances and characteristics of each famous variation of the stylish Short Wolf Haircut, making it easier to choose the one that best suits your preferences and needs.