Learn how to rock a fabulous pixie cut with expert styling tips, product recommendations, and maintenance advice.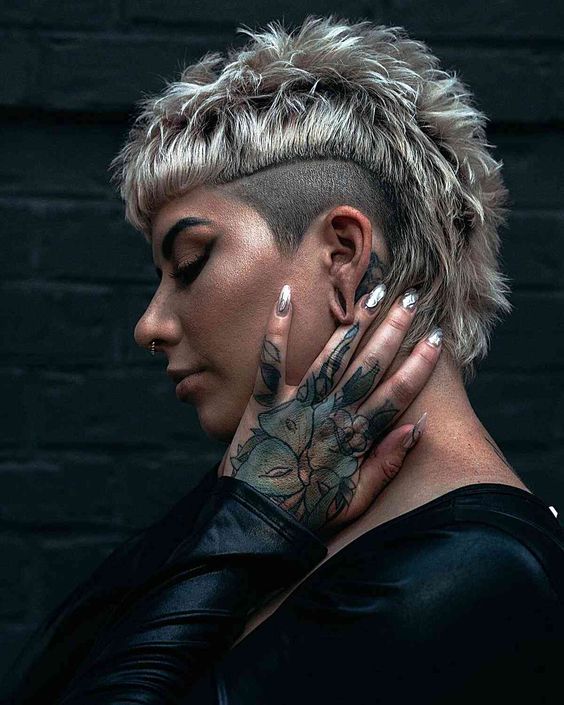 In today's ever-evolving world of fashion, the pixie cut stands as an enduring and daring hairstyle that has captured the hearts of many. Whether you've embraced a pixie cut or are considering one, you're on a journey to redefine your look. In this comprehensive guide, we will unveil the secrets to mastering the art of making a pixie cut look absolutely fabulous. We'll delve into expert styling tips, offer product recommendations that can elevate your hair game, and provide essential maintenance advice to ensure your pixie cut remains a stylish statement at every function.
Expert Styling Tips: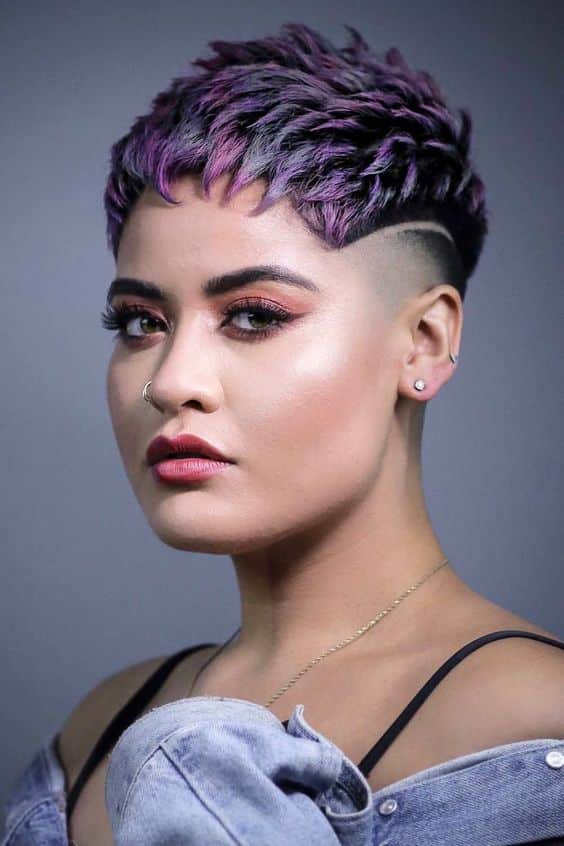 To embark on your journey to fabulousness, the journey starts at the salon. Begin by seeking out a skilled hairstylist who specializes in short haircuts. Their expertise will be invaluable in helping you choose the ideal pixie cut style that complements your unique face shape and hair texture. Pixie cuts can vary widely, from ultra-short and edgy to longer and more textured variations, so selecting the right style is paramount.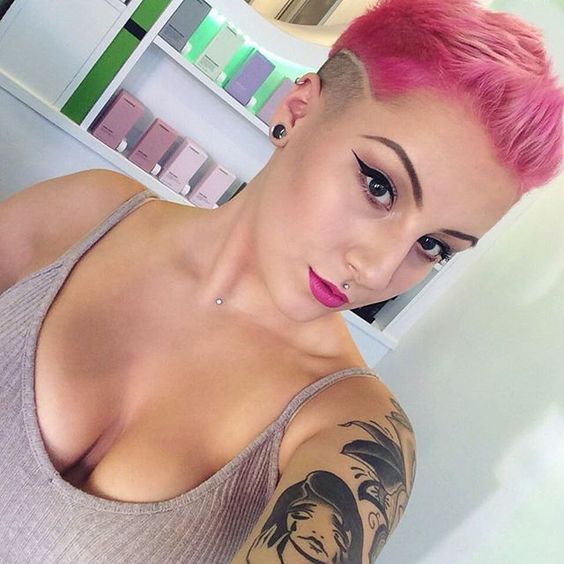 Transitioning from the salon to your daily routine, consider the following expert styling tips: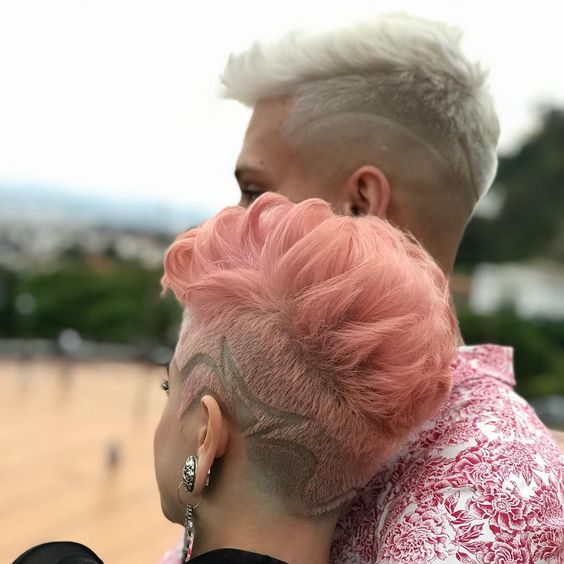 Embrace Texture: Pixie cuts truly shine when they boast a bit of texture. Therefore, incorporate styling products like texturizing sprays or pomades. These will infuse volume and definition into your locks.
Accessorize with Flair: Pixie cuts offer the perfect canvas for accessorizing. Experiment with an array of headbands, decorative hairpins, or statement earrings to add a touch of personality and elegance to your look.
Play with Parting: The beauty of pixie cuts lies in their versatility.Experimenting with different parting styles is key. Whether it's a center part or a side part, you can easily alter the overall vibe of your haircut, highlighting your unique features.
Product Recommendations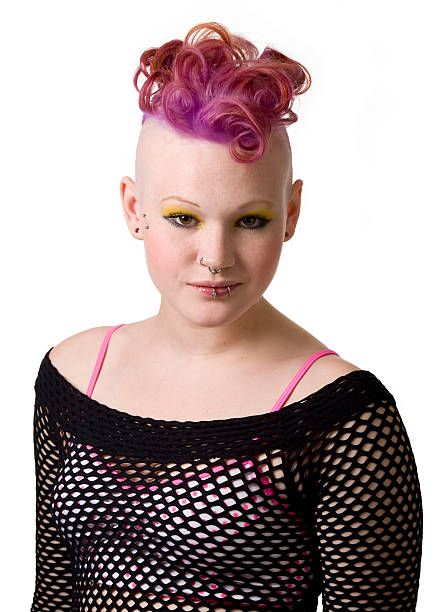 Selecting the right products is pivotal in maintaining a fabulous pixie cut that consistently turns heads. Here are some essential product recommendations to ensure your hair always looks its best
Shampoo and Conditioner: Opt for haircare products designed specifically for short hair, or alternatively, those that promise to deliver volume and texture. These can work wonders in enhancing the natural flow and movement of your cut.
Styling Arsenal: Invest in high-quality styling products like pomades, waxes, or styling creams. These will grant you the versatility to craft a range of looks while keeping your style in place throughout the day.
Heat Protectant: Should you choose to employ heat styling tools, always remember to apply a heat protectant. Short hair, including pixie cuts, is highly susceptible to noticeable damage, so safeguarding your hair is crucia .
Maintenance Advice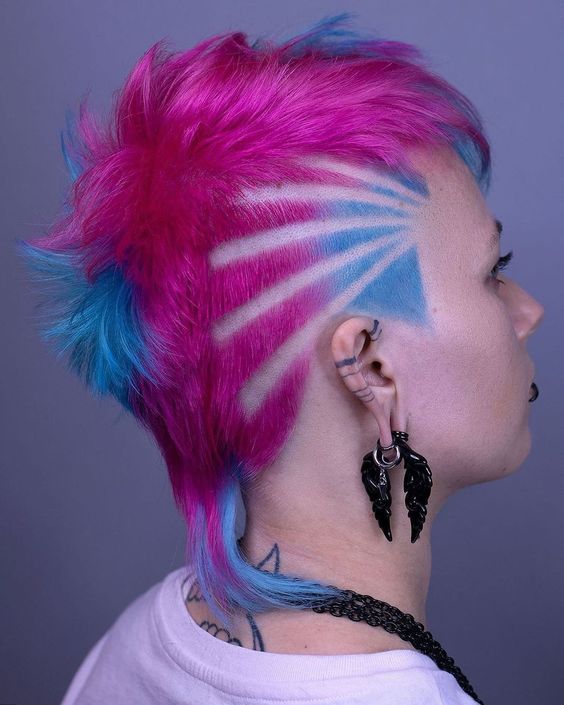 Sustaining the fabulousness of your pixie cut requires ongoing commitment and care. Here are some maintenance guidelines to ensure your pixie cut remains fresh and enchanting:
Regular Trims: Pixie cuts grow out quickly, and even a slight increase in length can dramatically alter your appearance. Regular trims are essential to keep your cut sharp and stylish, so consider booking salon appointments every few weeks.
Color Care: If you've chosen to add color to your pixie cut, anticipate more frequent touch-ups. Short hair reveals regrowth sooner than longer styles, so maintaining your color is paramount to sustaining your desired look.
Prioritize Hair Health: Healthy hair serves as the foundation for a fabulous pixie cut. Incorporate deep conditioning treatments and nourishing hair masks into your routine to maintain the vitality and strength of your locks.
Confidence is Key: Above all, remember that confidence is the ultimate accessory. Embrace your pixie cut with pride, and watch as it enhances your natural beauty and radiates fabulousness at every function you attend.
Face Shape Considerations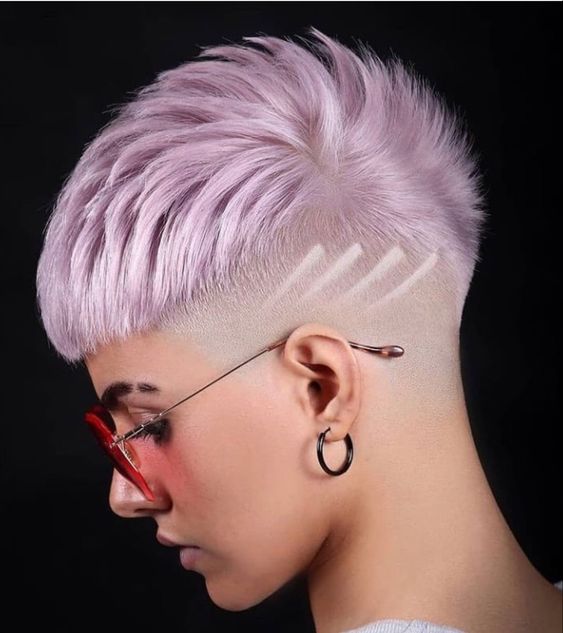 Understanding your face shape is a crucial aspect of making your pixie cut look fabulous. Different pixie cut styles can complement various face shapes in distinct ways. Here's a brief guide:
Round Face: Opt for pixie cuts with some height on top and side-swept bangs. These elements add angles to your face and create the illusion of a more oval shape.
Square Face: Soften strong jawlines with textured pixie cuts that have wispy, asymmetrical bangs or side parts. These styles can make your features appear more delicate.
The Versatility of Pixie Cuts
One of the most fabulous aspects of pixie cuts is their incredible versatility. They can be tailored to suit various occasions and moods:
Casual Chic: For everyday wear, keep your pixie cut slightly tousled with minimal product. This effortless look exudes an approachable yet stylish vibe.
Formal Elegance: Pixie cuts can be incredibly elegant when styled with precision. Use a flat iron to achieve a sleek finish, and add some statement jewelry for a sophisticated touch at formal events.
Confidence is Key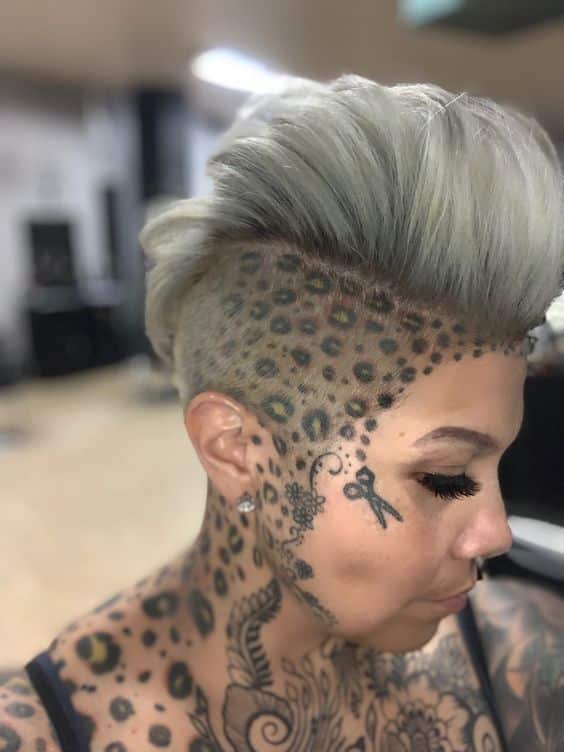 While all the tips and tricks mentioned above are valuable, the most essential element in making a pixie cut look fabulous is confidence. Confidence enhances your overall presence, making your hairstyle shine even brighter. Embrace your pixie cut wholeheartedly and wear it with pride, as it can be a powerful expression of your personality and style.
Conclusion
In conclusion, achieving a fabulous pixie cut involves a combination of factors, including expert styling, suitable products, proper maintenance, consideration of face shape, and understanding the versatility of this bold hairstyle. With confidence as your ultimate accessory, your pixie cut can become a statement piece that exudes charm and elegance at every function you attend, showcasing your unique beauty to the world.