Most women think makeup is a must before leaving the house, using several products each time. The makeup industry has boomed recently, offering products for different body parts and seasons.The makeup we use to look good has some not-so-great stuff in it. While it makes us look nice for a bit, it can also cause some problems later on. Here's a list of common issues that might pop up if you're using makeup regularly.But don't worry, it doesn't mean you have to give up makeup altogether. By adopting some healthy makeup habits and picking products that are kind to your skin, you can still enjoy wearing makeup every day.It's important to understand how the makeup you use right now is affecting your skin. If you are experiencing one or more of the makeup side effects listed below, it's time to do something about it.
 Side Effects of Wearing Makeup Regularly
Acne Breakouts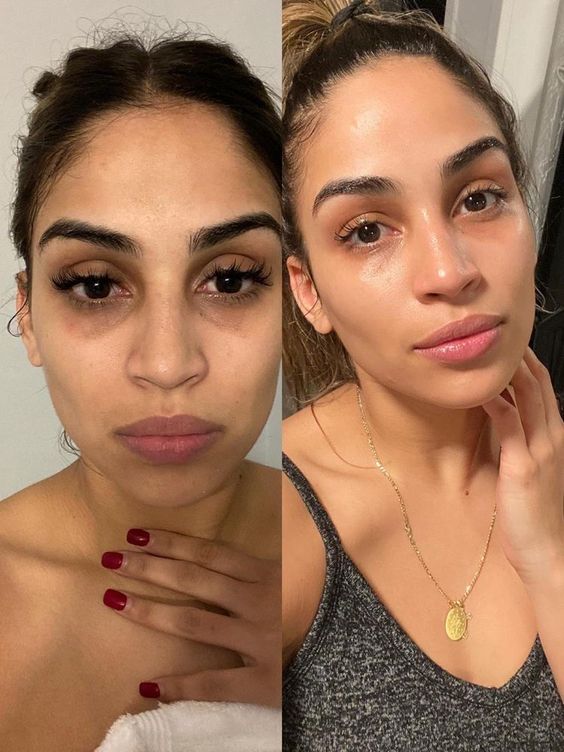 Breakouts often happen because of things like medications or hormonal imbalances. Surprisingly, using makeup regularly can also lead to more frequent breakouts. If you have skin that's prone to acne or is sensitive, it's a good idea to use makeup more sparingly. Even though makeup can help hide acne and imperfections, giving your skin a break from it now and then allows it to heal naturally.
Premature Ageing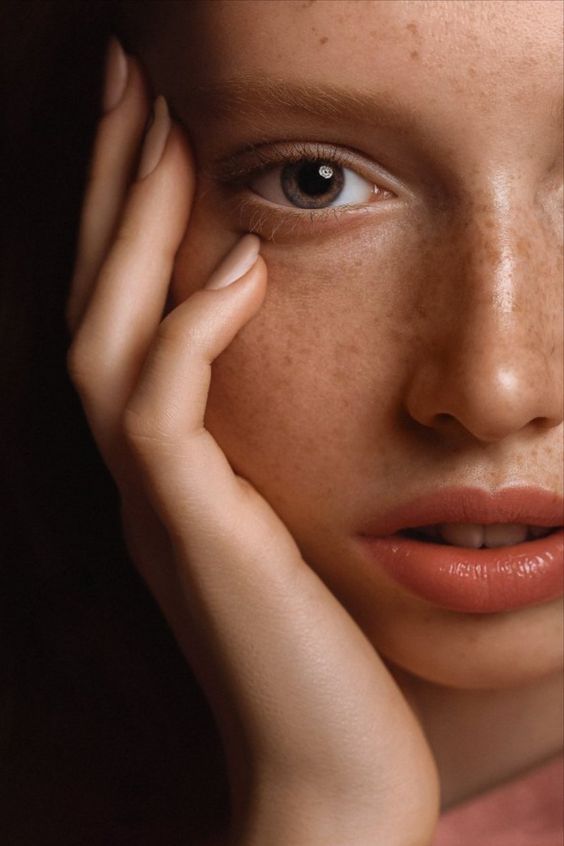 Chemicals in the makeup lead to premature aging. These chemicals are very harmful to the skin.
Eye Infections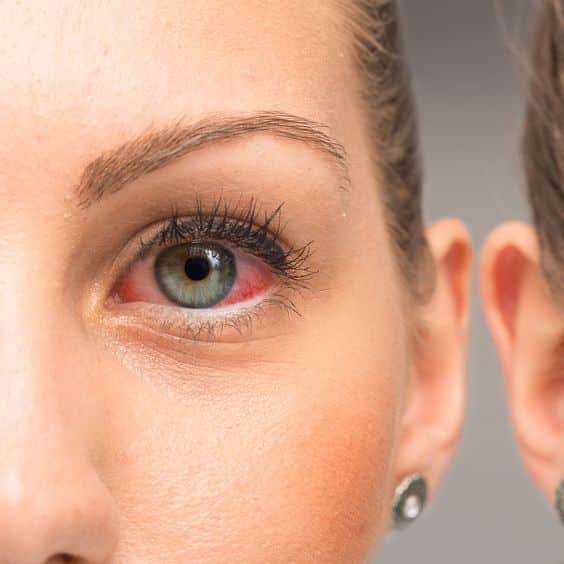 The skin around your eyes is thinner and more delicate than other parts of your face. When you use layers of foundation and concealer to hide dark circles, it's crucial to be careful because harmful ingredients in your makeup can seriously harm your eyes. Sometimes, even a tiny irritant can result in a serious eye infection. Also, if you don't remove your makeup before bedtime, it can contribute to the development of dark circles.
Colour Changes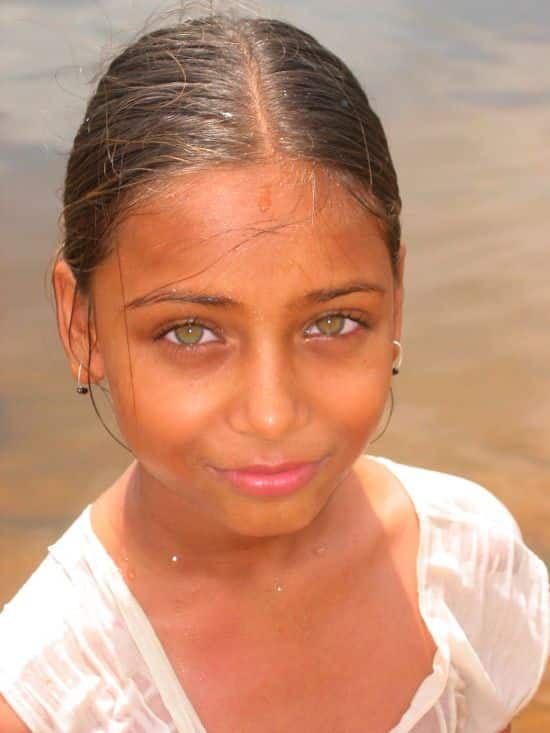 Putting on makeup every day isn't great for your skin, but sleeping with it on is even worse. Pollution and sunlight create something called free radicals that mess with your skin's collagen and color. Imagine wearing long-lasting lipstick for too long; it can make your lips darker because it stops oxygen from getting to them. So, it's a good idea to clean your face before bed to avoid these problems.
Skin Cancer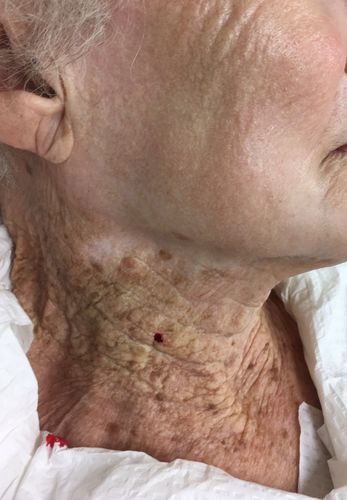 Skin cancer is a big deal, affecting one in five Americans. While using makeup doesn't seem to directly increase the risk, we don't know much about the long-term effects because there aren't many studies. Some ingredients in makeup, like arsenic and formaldehyde, might be linked to cancer, though it's not entirely clear.
Breakouts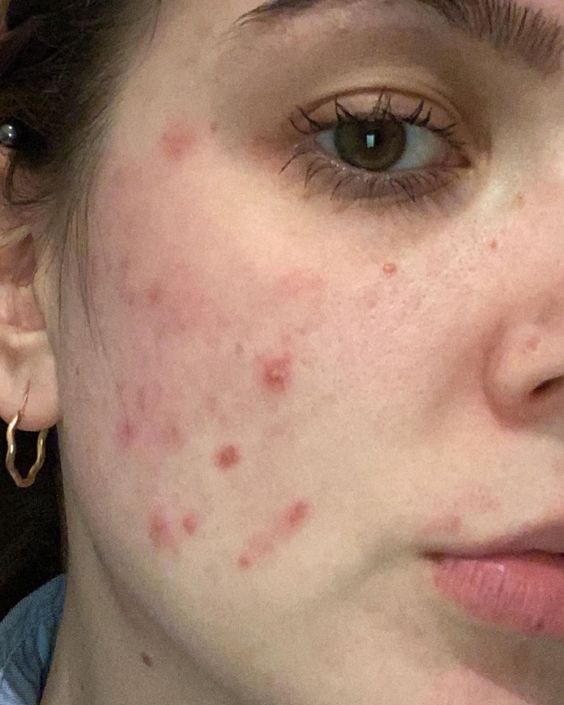 Breakouts can happen due to hormonal imbalance, specific medications, and poor diet. Using makeup too often can add to these issues, causing more breakouts. Using less makeup can actually help your skin get better. It can reduce blackheads, pimples, and acne, giving your skin a chance to be healthier.
When Should You Not Wear Makeup?
During Workouts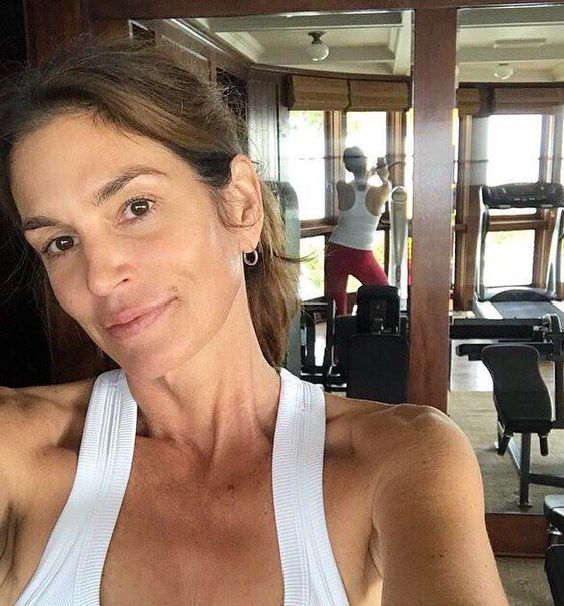 If you love makeup and working out, it's not a great idea to wear makeup while exercising. When you work out, your oil and sweat glands open up. Wearing a lot of makeup during this time can clog your pores and prevent your skin from breathing. This can lead to skin issues like wrinkles, fine lines, acne, blackheads, and irritation. It's best to keep your skin clear and let it breathe during your workout.
When Your Makeup Expires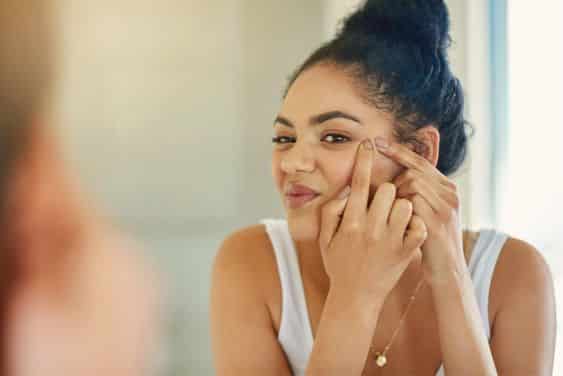 Pay attention to makeup labels. If a product has passed its expiry date, it won't do any good for your skin. In fact, it can cause damage and lead to irritation. Expired makeup can also host bacteria, which might cause skin infections. So, it's important to use makeup within its recommended timeframe to keep your skin healthy.
Can Makeup Cause Health Problems?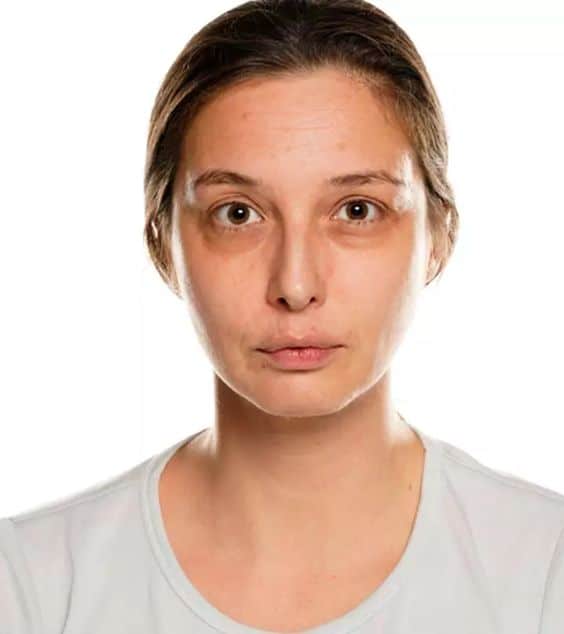 Foundation and mascara are commonly seen as safe for use, but that doesn't mean they're completely without makeup's possible side effects.
One important chemical in makeup is paraben, a preservative that prevents bacteria. Some experts link parabens to health problems, including cancer. Even though there's a limit in cosmetics, using them daily might lead to issues like infections and acne.
What happens if you wear lots of makeup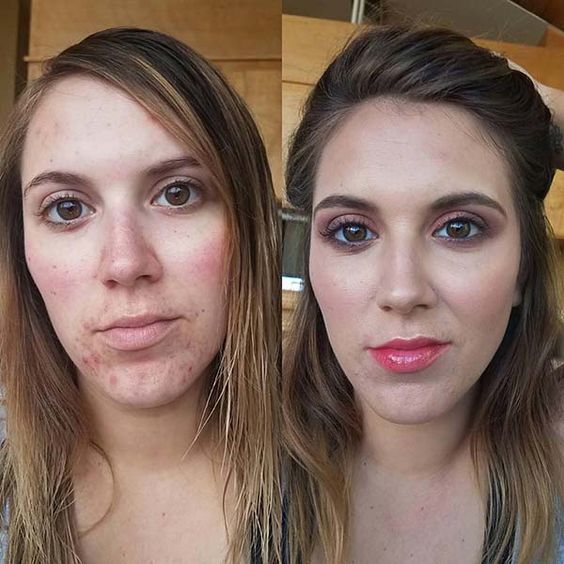 You've probably heard, "too much of anything is bad." Makeup has chemicals, some more than others. It's not about wearing makeup, but wearing a lot of it every day that leads to makeup's side effects.
Putting on too much makeup can smother your skin. This creates a breeding ground for bacteria, disrupting your skin's natural texture. Excessive makeup application clogs pores, causing issues like acne, breakouts, and dull skin.
Can makeup age your skin?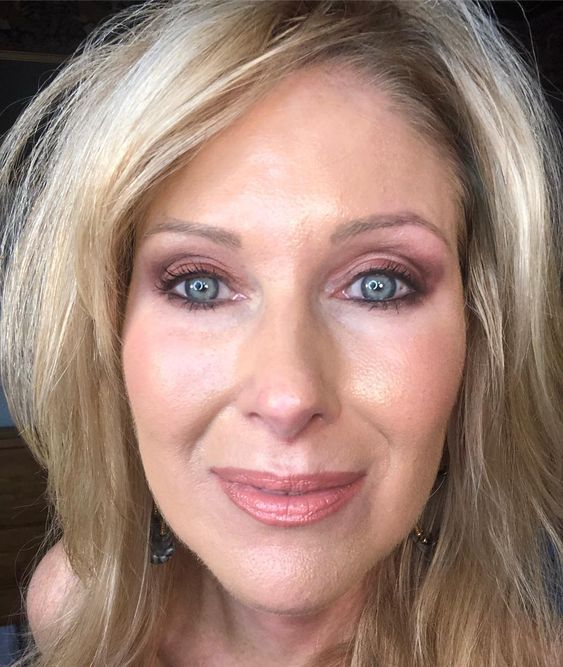 Makeup doesn't make you age faster, but some ingredients like parabens can cause breakouts and dull skin. To avoid problems, use makeup on special occasions. For healthy skin, try professional beauty services from YES MADAM and shine naturally.
Conclusion
In conclusion, it's important to know that using makeup every day can have some side effects on your skin. Too much makeup might cause irritation, breakouts, and make you look older. Check product labels, avoid using old makeup, and consider professional beauty services for healthy skin. Choose your makeup wisely and take good care of your skin to minimize any risks.