Let's start with something obvious. You can start using lipstick at any age. It doesn't matter if you've always liked bold red lipstick, kept a neutral one hidden in your bag, or never used lipstick before. Now is the time to have fun with this makeup accessory. We have a list of different lipsticks to try throughout the year. Some make your lips look fuller and healthier, while others come in bright colors or bold matte finishes. We also have a few sheer balmy tints for beginners.
Revlon Super Lustrous Lipstick in Fire & Ice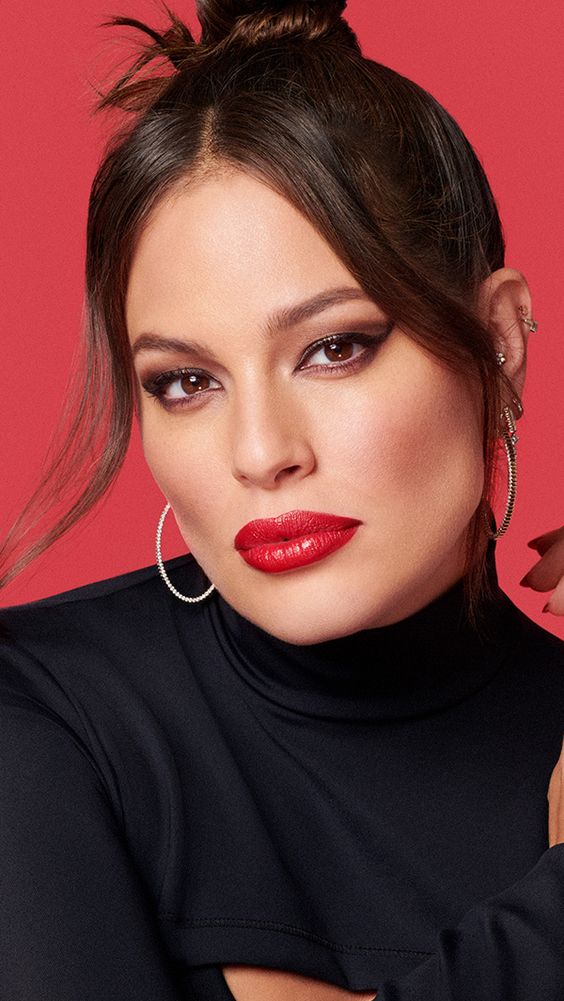 Back in 1952, Revlon made a big splash with its Fire & Ice ad campaign. They featured a famous Vogue cover girl named Dorian Leigh. What made this campaign unique was a fun quiz that came with it. This quiz helped people figure out if they were a good match for the bold and classic red lipstick called Fire & Ice. It was a cool and different way to promote their lipstick.
NARS Lipstick in Dolce Vita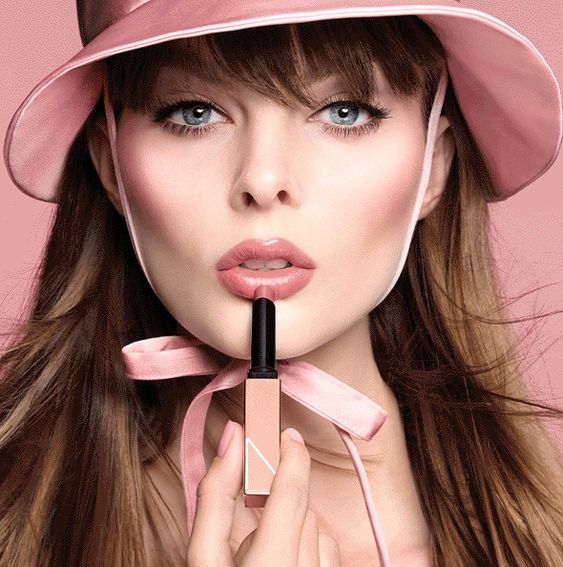 This lovely dusty rose lipstick was inspired by a 1960 Italian movie called La Dolce Vita, which had the beautiful Anita Ekberg in it. It's a shade that manages to be both classic and trendy at the same time. It gives you that retro pale-pink look with a touch of modern style, creating a sophisticated and balanced lip color.
Charlotte Tilbury Matte Revolution Lipstick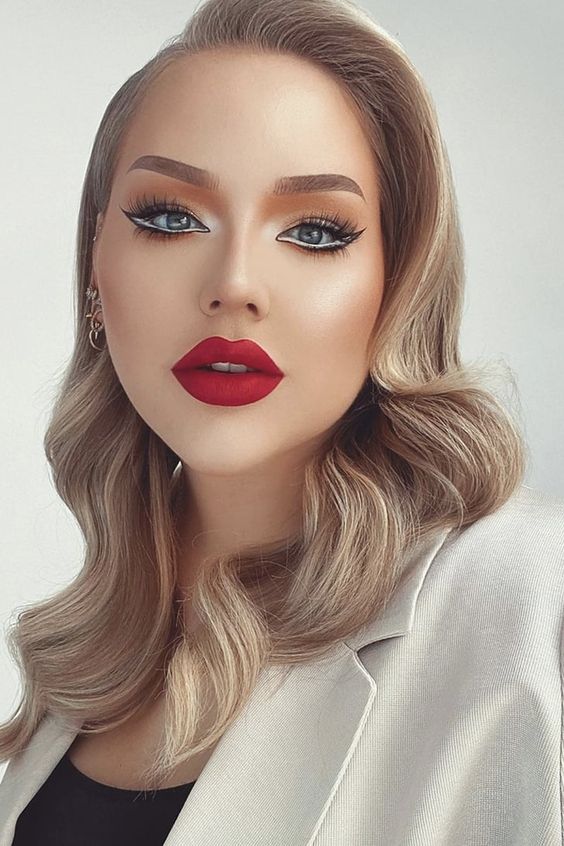 A lot of women really like Charlotte Tilbury's Pillow Talk Matte Revolution Lipstick, and if you haven't tried it yet, you should give it a go. It's a great dusty rose nude color that looks good on many different skin tones. It's not just a regular neutral shade; it stands out in a nice way. And even though it's matte, it won't dry out your lips because it has orchid extract to keep them feeling soft and comfortable. If you're not a fan of matte, you can try their K.I.S.S.I.N.G formula, which has a satin finish.
Dior Rouge Dior Refillable Lipstick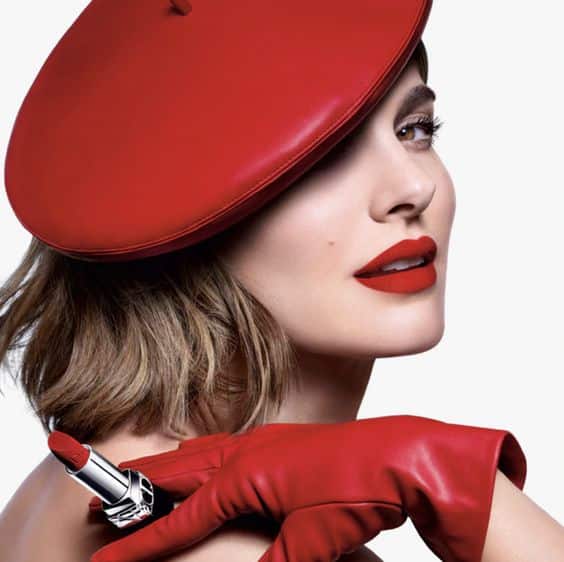 This lipstick is really famous, and the most well-known color is called 999. It was created in 1953, and it's a perfect, classic red that looks amazing when you put it on. But if you're not a fan of bold red lips, you have many other options. There are more than 40 shades to choose from, including neutral and pink colors. They come in different finishes, like matte, satin, and metallic, so you can have a variety to use every day.
IT Cosmetics Pillow Lips Matte Lipstick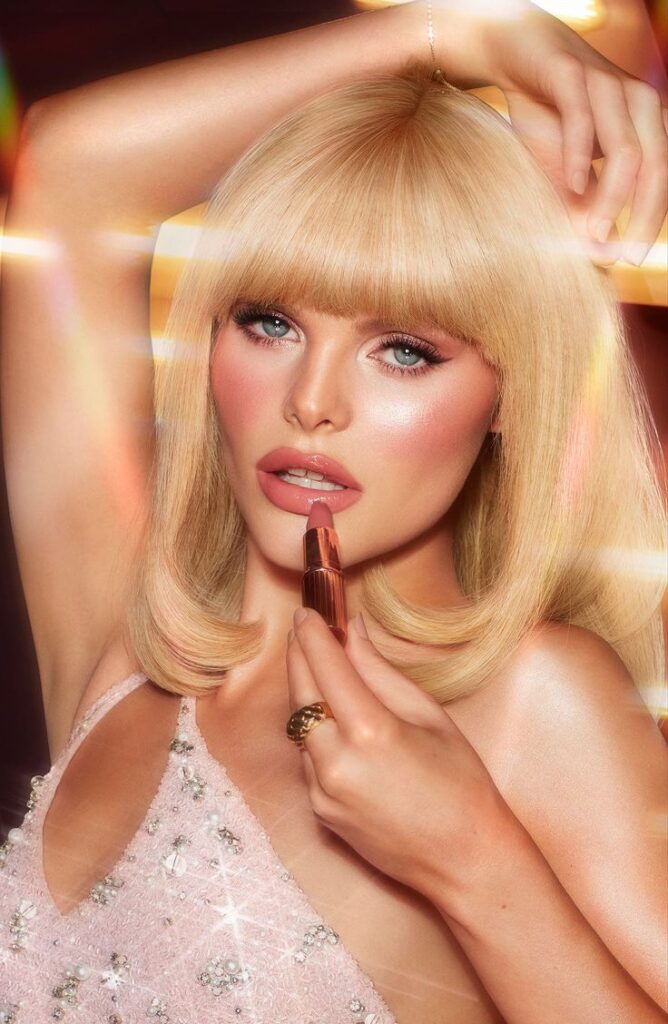 This lipstick has two special ingredients that make your lips look great: collagen and hyaluronic acid. They help to smooth out lines and keep your lips hydrated. This lipstick is not just about giving you long-lasting color; it also takes care of your lips. The best part is that each color is available in both matte and cream formulas, so you can pick the one you like the most because we all have our own preference.
L'Oréal Paris Color Riche Les Nus Intense Lipstick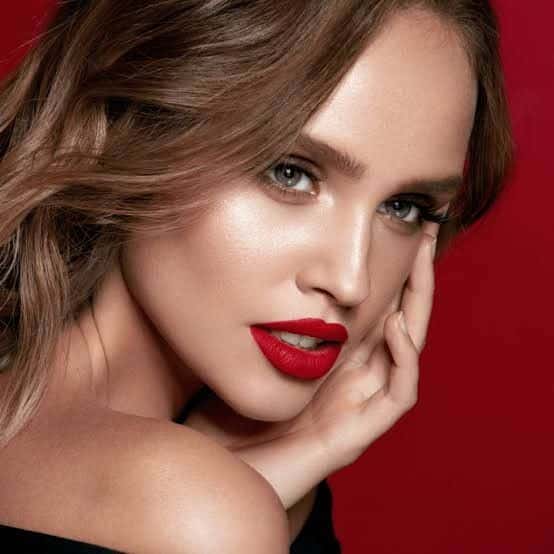 The L'Oréal Paris Color Riche Les Nus Intense Lipstick offers a beautiful selection of nude shades for different skin tones. Its creamy texture and strong color make it a lasting choice. Whether for a natural look or a glamorous night out, this collection adds a touch of elegance to your lips.
Chanel Rouge Allure Luminous Intense Lip Color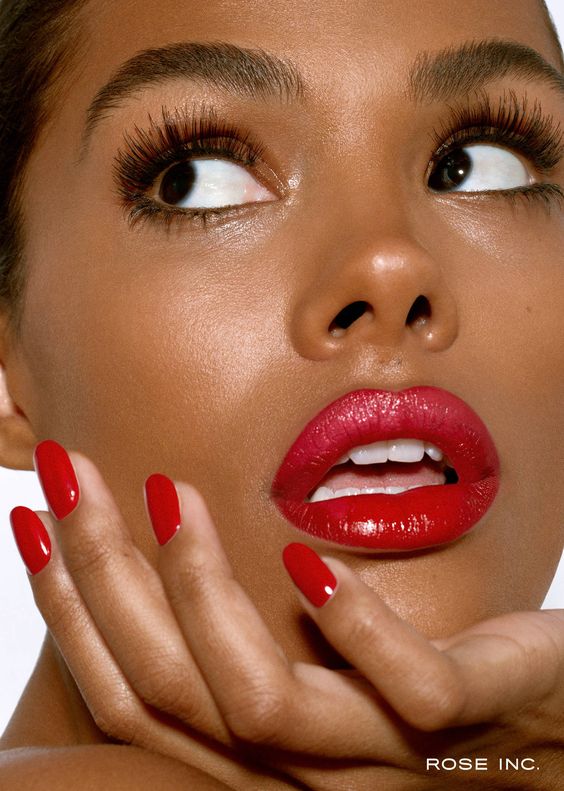 The Chanel Rouge Allure Lip Color is a top-quality lipstick with vibrant color and a radiant finish. It stays on comfortably for a long time. Whether you want a bold look or something more understated, this lipstick adds a touch of elegance to any occasion.
Fenty Beauty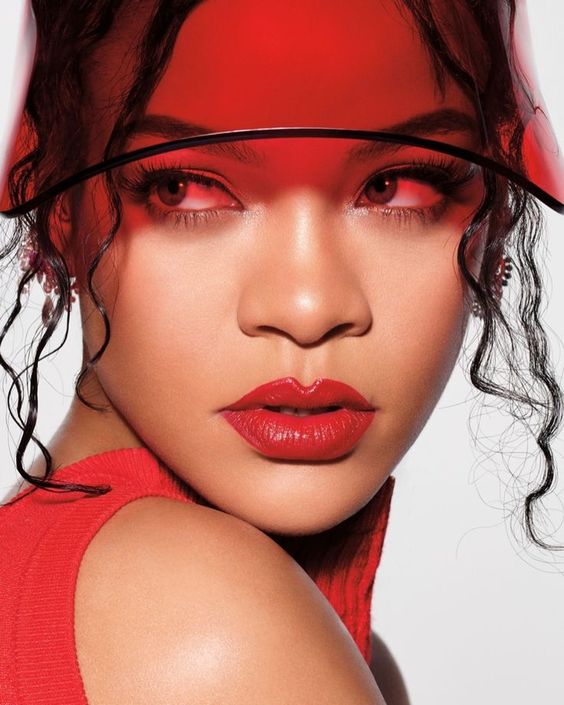 Fenty's lip products are really, really good, just like everything else they make. Their liquid lipsticks are super smooth when you put them on, and they last a long time. You can also refill the lipstick bullets, and they have nude colors that look great on all skin tones.
Pat McGrath Labs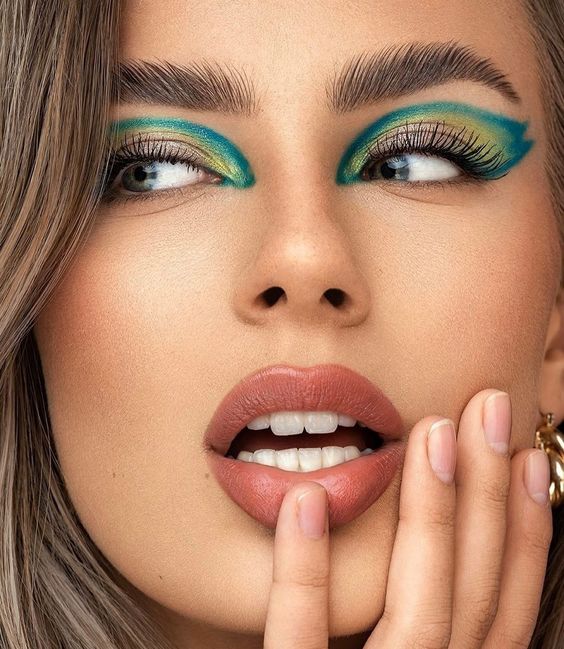 It's no surprise that Pat McGrath Labs' lipsticks excel in quality. All of Pat McGrath's makeup products are known for their innovation and top-notch performance. Among them, the brand's matte lipsticks stand out as exceptional. They offer unmatched comfort, come in a diverse array of shades, and provide long-lasting wear, making them a standout choice in the world of cosmetics.
Revlon ColorStay Satin Ink Liquid Lipstick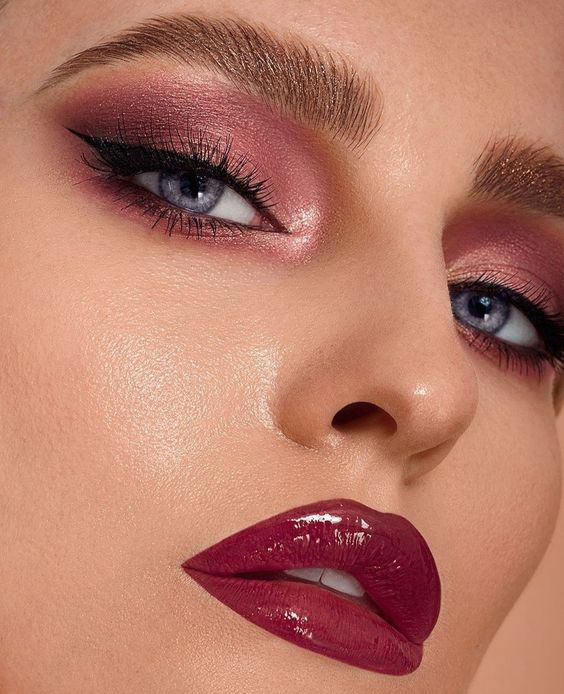 This lipstick is special because it doesn't make your lips dry, peel, or look messy. It gives a shiny look and feels comfy on your lips. Plus, it comes in lots of colors, from everyday ones to bold and fun shades like bright pink and orange.If you use this product without care, you might not like it right away. To make it work well, it's important to wipe off extra product from the wand before putting on thin layers and allowing it to dry completely. By doing this, you can enjoy up to 16 hours of wear. Otherwise, the product might not stay in place and feel a bit sticky on your lips.
Lipstick in Black Honey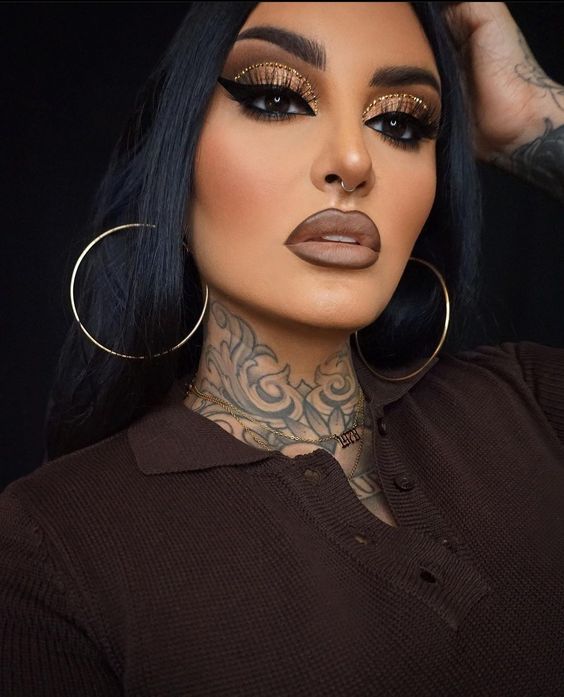 This deep berry shade creates a bold, gothic look that's surprisingly easy to pull off. What makes it work so well is its sheer, glossy, and balm-like texture. This means it's not too heavy or opaque, making it flattering for many. Plus, it adds a touch of drama without being overly intense, making it accessible to those who want to experiment with a bold lip. So, you can achieve that dark, mysterious vibe with a comfortable and approachable twist.
MAC Red Lipstick in Ruby Woo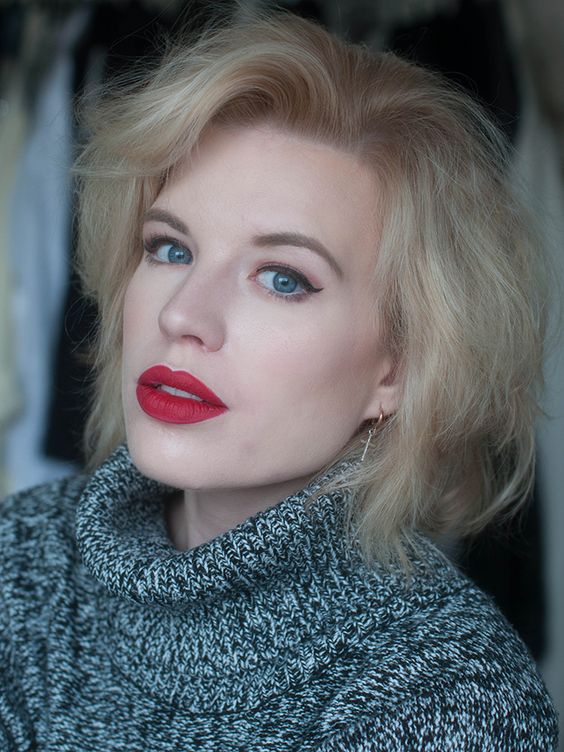 This red shade is the epitome of cool, suiting almost everyone. It has subtle hints of blue undertones that work like magic, making teeth look whiter and eyes appear brighter instantly. This iconic hue is a timeless choice that can elevate any look with its flattering and eye-catching appeal. So, whether you're a red lipstick pro or a newbie, this shade is your go-to for a stunning and confident finish. Its universal charm and the added bonus of a whiter smile and brighter eyes make it a must-have in your makeup collection.
Tom Ford Lip Color in Bruised Plum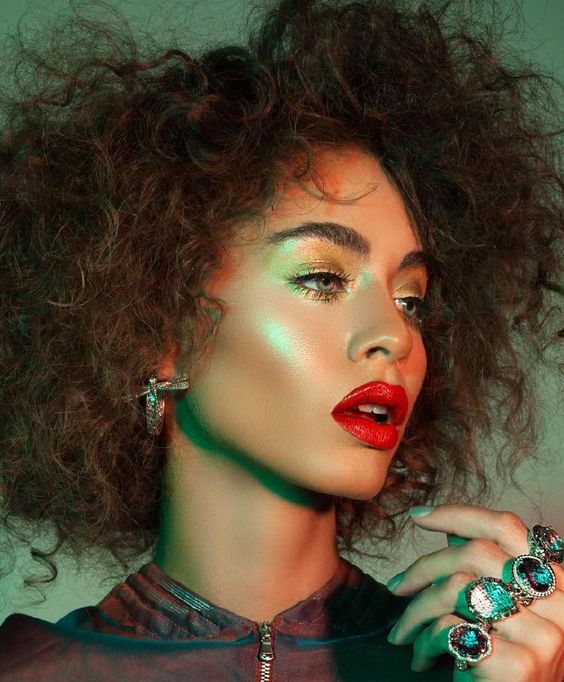 At first glance, this shade may appear as an intensely dark plum in the tube, but when you apply the glossy, semi-transparent formula, it transforms into a luscious deep fuchsia. The beauty of this lip color lies in its versatility, as you can layer it to achieve your preferred level of intensity. It's like having a customizable lip color that adapts to your mood or style. Whether you want a bold statement or a subtle pop of color, this shade offers a stunning and adaptable option for your lips, making it a fun and flexible addition to your makeup choices.
Bobbi Brown Lip Color in Brown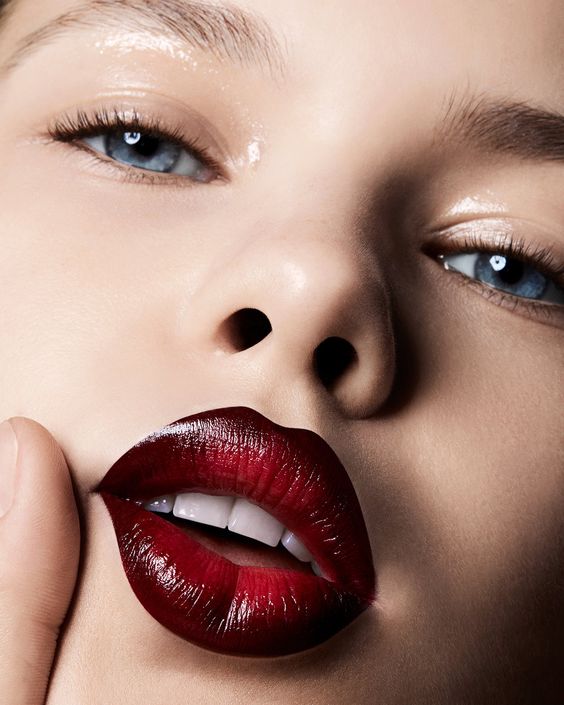 In 1991, the iconic makeup artist Bobbi Brown introduced her very first line of lipsticks at Bergdorf Goodman. Among the array of shades, her Lip Color in the pink-tinged Brown stood out as a game-changer. It played a pivotal role in popularizing the '90s nude lip trend that continues to influence makeup styles even today. Bobbi Brown's innovation not only brought a timeless elegance to lip color but also left an indelible mark on the world of cosmetics, proving that classic shades can transcend time and remain an enduring symbol of beauty and sophistication.
Kosas Wet Stick Moisturizing Shiny Sheer Lipstick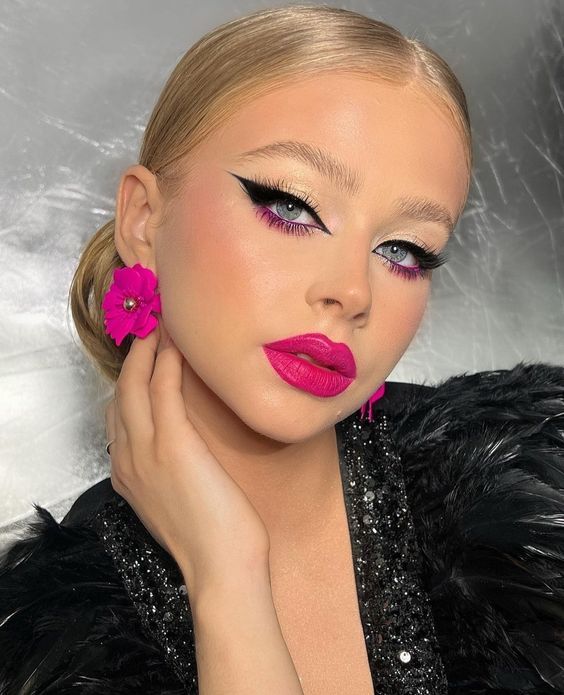 For those who prefer a glossier lip, the recent addition to the Kosas lineup is a personal favorite. It offers a lovely, plumping shine that enhances your look, and the sheer nature of the colors makes them incredibly versatile and easy to wear. Personally, I've been reaching for "Hot Beach" quite often, and I'm eyeing "Malibu" in my shopping cart, ready to make the purchase. These glosses provide a touch of allure and practicality, making them a go-to choice for a polished yet effortless appearance, as endorsed by Payer.
Rare Beauty Lip Soufflé Matte Cream Lipstick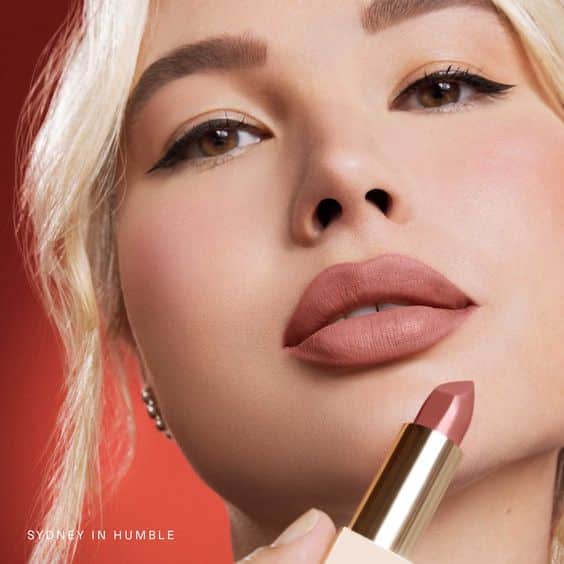 I usually like using tinted lip balm over lipstick, but when I want a color that lasts a long time, I have a few favorites. The best one is Rare Beauty's Lip Soufflé Matte Cream Lipstick. It's different because it's soft on the lips and doesn't get too dry. It also has the right amount of color, so I don't have to keep putting it on again and again. This lipstick is my top choice for a lasting and comfortable lip look.
Merit Signature Lip Lightweight Lipstick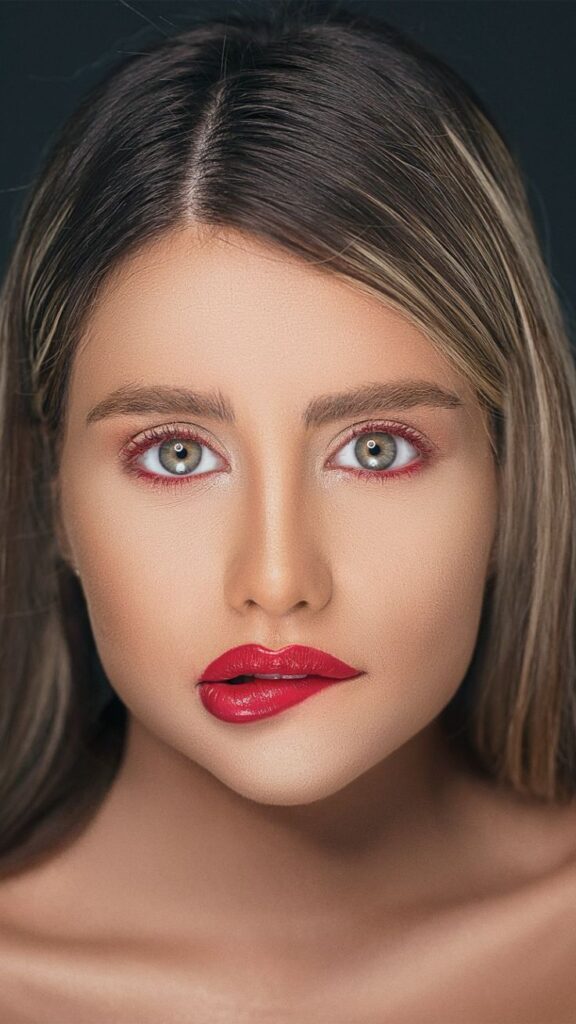 This everyday lipstick is great for those who like a natural look. When you put it on, it feels really light, like there's nothing on your lips. It adds just a little bit of color, which is ideal for those who don't want a bold look. You can choose from different shades, like a soft pink, a 90s-style brown, or other easy-to-wear colors that suit your style. It's a simple and comfortable choice for a subtle pop of color on your lips.
Tarte Maracuja Juicy Lip Plump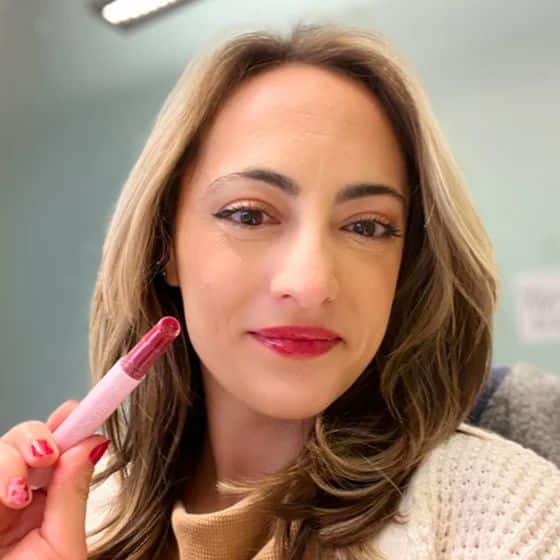 We fell in love with this lipstick from the moment we tried it. It's so soft and the colors are really nice for making your lips look better. It's made with oils and fruit extracts that make your lips feel good, keep them moist, and even help with getting older. The shiny finish and creamy texture make your lips look smoother and fuller, which is a big plus. It's a fantastic choice for enhancing your lips while keeping them healthy.But, be cautious when using this lipstick in hot weather.
Kylie Cosmetics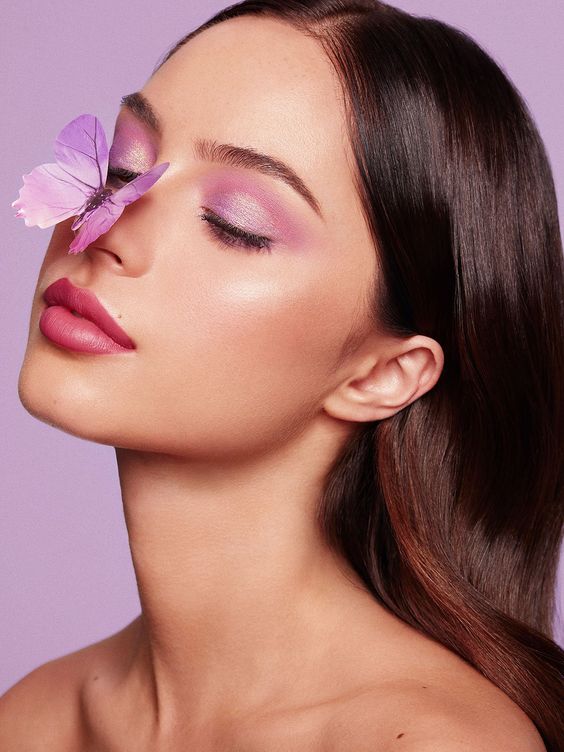 Kylie Jenner launched Kylie Cosmetics to share her favorite makeup products with her fans. She uses these products every day to create her signature looks, whether it's for a professional photoshoot or when she's doing her makeup at home. Kylie believes that makeup has the power to boost confidence and make you feel beautiful. Her brand is all about making those products accessible to everyone who wants to enhance their beauty and feel more self-assured
Lancome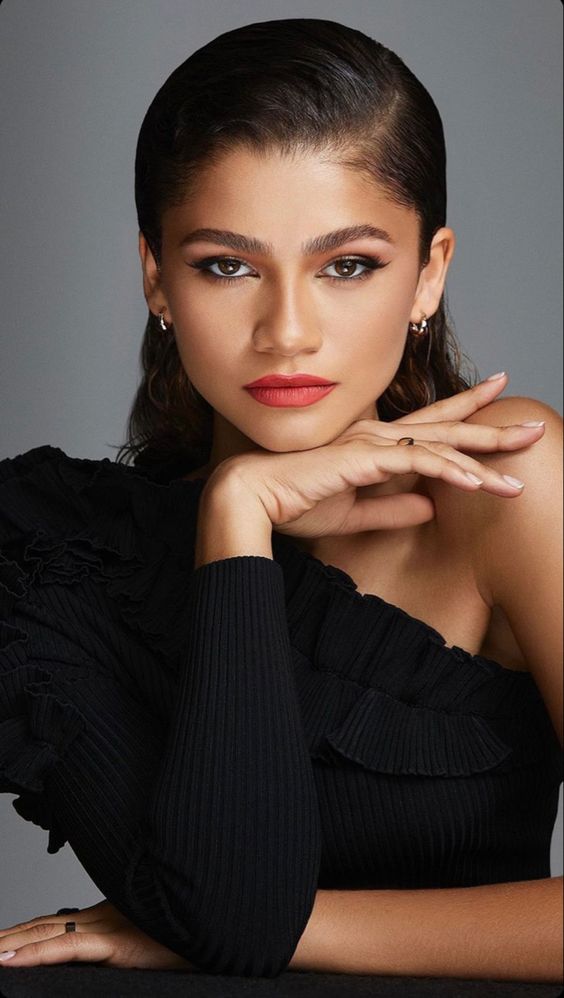 Lancôme is like a super fancy lipstick brand. They blend French style with the latest trends in their high-end skincare and makeup. Their lip colors can make you appear lively, enhance your complexion, and come in various options. These lipsticks go on really smoothly, and they keep your lips moist and beautiful for a long while. It's all about feeling luxurious and looking your best with Lancôme.
Conclusion
In conclusion, finding your perfect lipstick shade is a delightful journey of self-expression and confidence. It's about discovering the colors that resonate with your style and personality. Whether you opt for classic reds, bold pinks, or subtle nudes, the ultimate lipstick guide empowers you to embrace your unique beauty. Experiment, have fun, and trust that the right lipstick can be a key accessory in elevating your look and boosting your self-esteem. So, explore the spectrum of shades, take your time to find your match, and let your lips tell your beautiful story.