Office is a place where you need to have a totally professional look whether you talk about your dressing, makeover or hairdo. You cannot carry messy or fancy hairdos for your perfect office look. You need to look trendy as well as professional. Hairstyle for office should be selected with great care. It shouldn't mismatch your formal office dress or should not make you look like a non-serious professional. Remember that a messy hairstyle reminds you about your low efficiency. So try to keep your hairstyle neat.
To look great for the office, it's best to keep your hair away from your face. You can do this by twisting it, braiding it, or making a ponytail at the back – it's up to you!
1.Sleek Vixen hairstyle:
The Sleek Vixen hairstyle is a cool choice for the workplace. It gives you a clean and professional appearance.
2.Woven Low Bun Hairstyle:
This hairstyle makes you appear stylish and smart.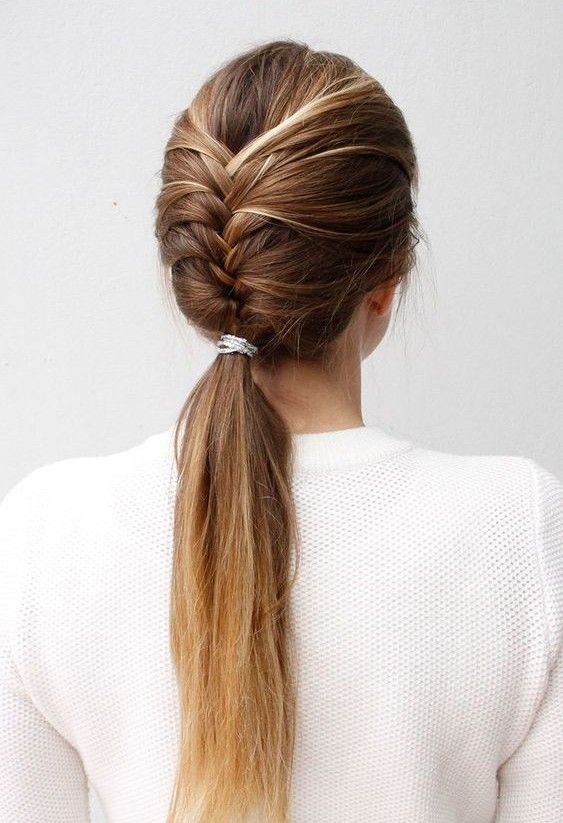 3.Short Haircut:
Those who love short hair should go for this haircut.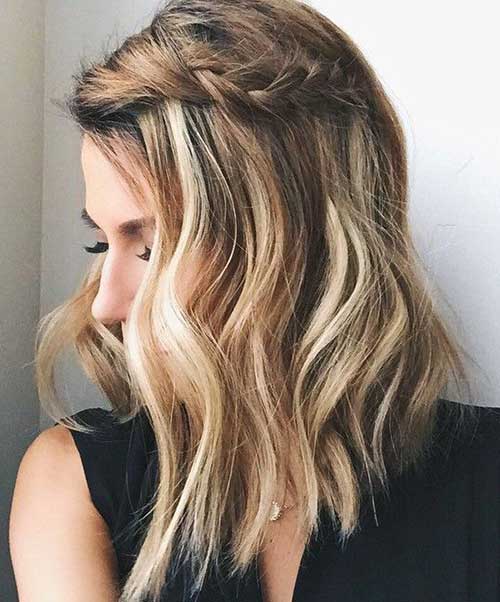 4.High Ponytail
High PonyTail always makes you look classy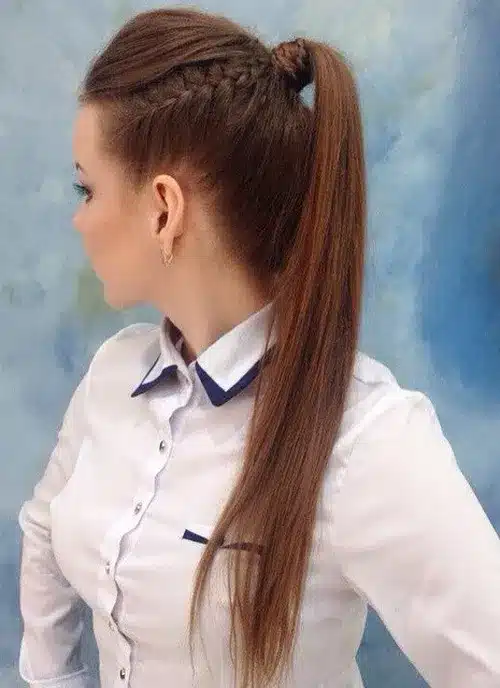 .
5.Updos
Updos can work well as a slightly more elegant hairstyle for the office.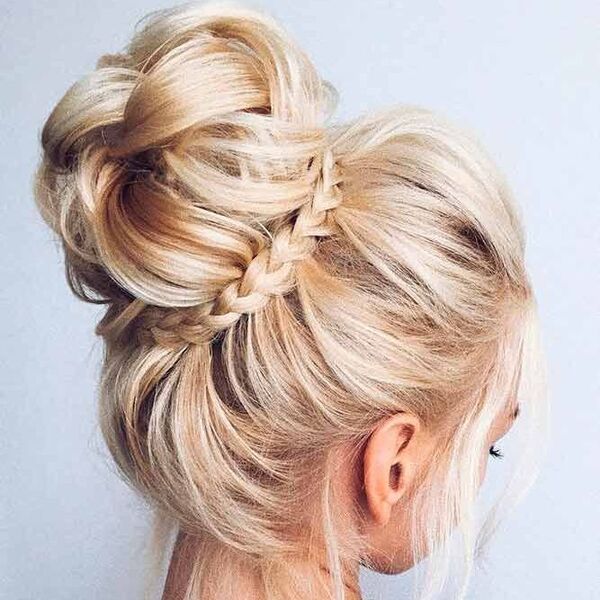 6.Jooras
Jooras catch your all hairs and give you a neat and professional look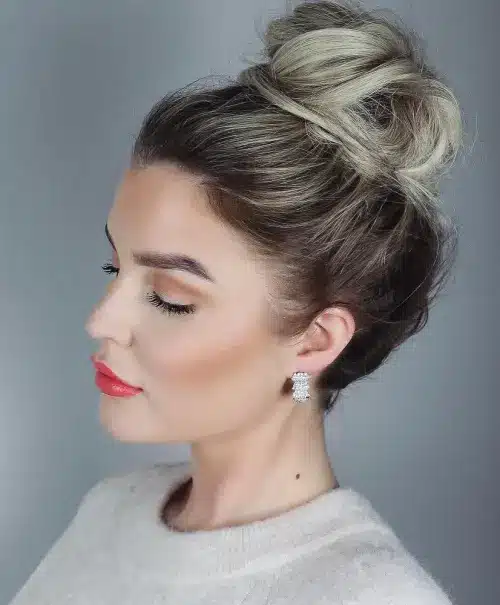 7.Braids
Braided hairstyles work well in any setting, be it at work or a party.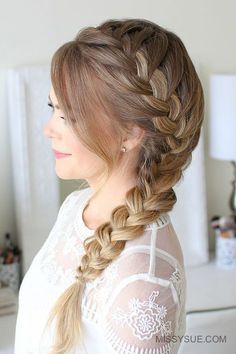 8.Pixie Haircut
Those who love short hair should go for this haircut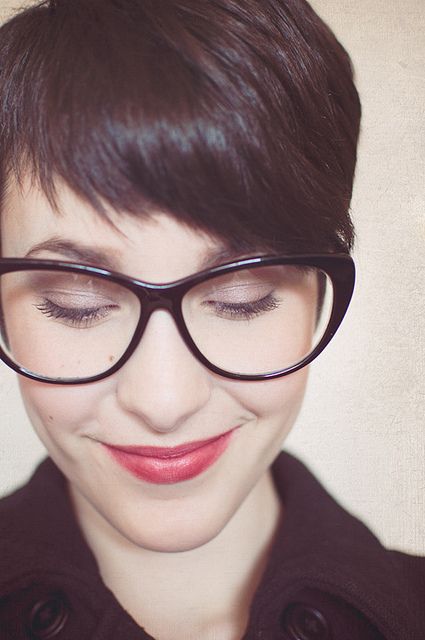 9.Office Loose Hairstyles for Women with Long Hair:
If you have straight or wavy hair, this stylish haircut will suit you well. It gives off a sophisticated and trendy vibe. It's a great choice for a professional look at the office and pairs nicely with formal clothing.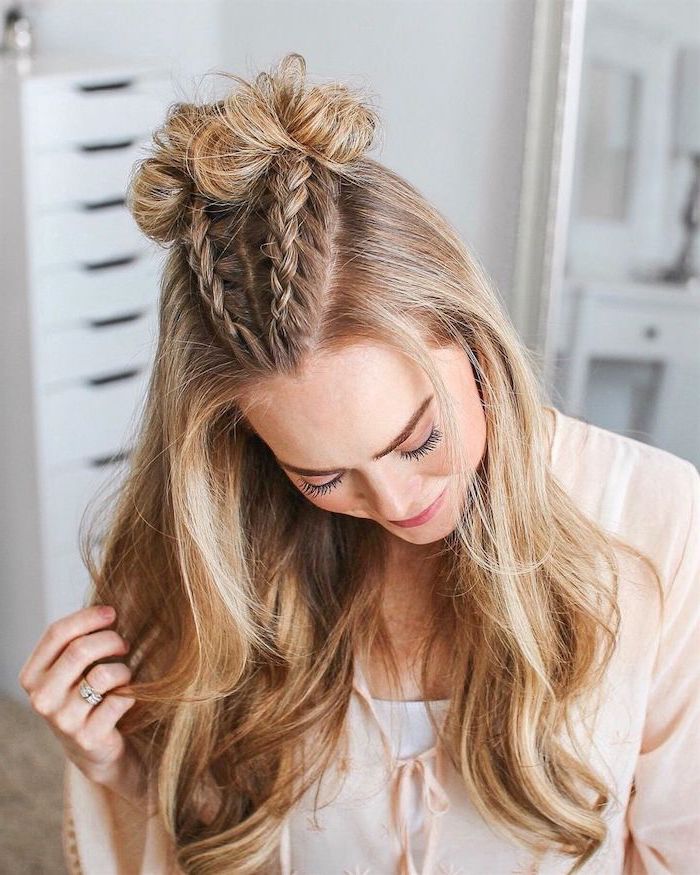 10. Get a Bigger Pony
This is a common way to make your ponytail look longer. If you have naturally curly hair, it works best. Divide your hair into two parts. First, tie the bottom part into a regular ponytail. Then, tie the top part into a loose ponytail that covers the lower one. This creates the illusion of a longer ponytail.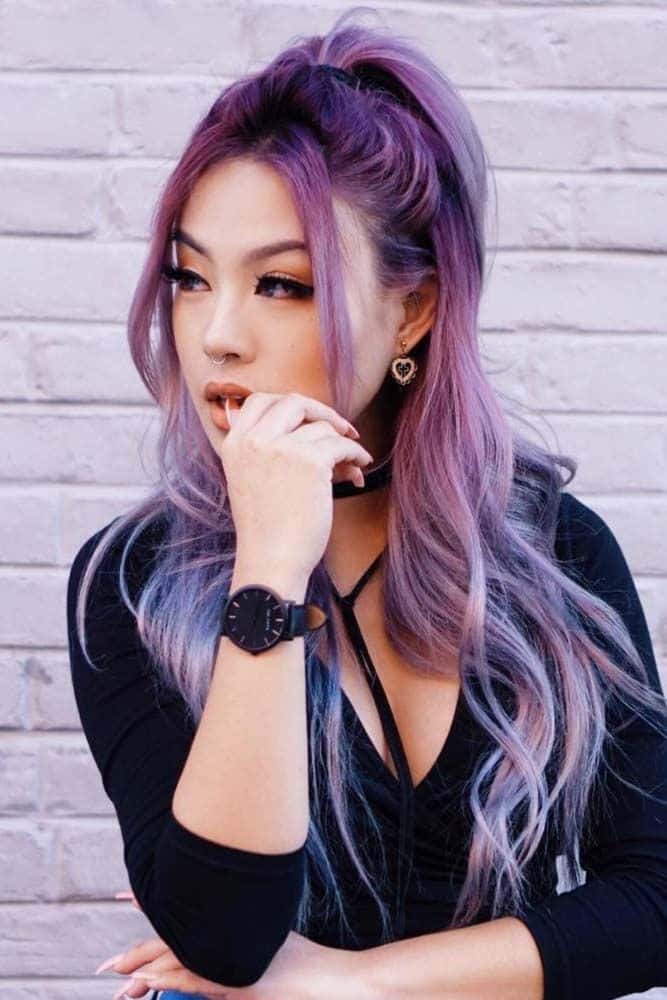 11.The Braided Pony
To get this look, just do a French braid from the front of your hair and bring it back, then tie it up with a ponytail holder.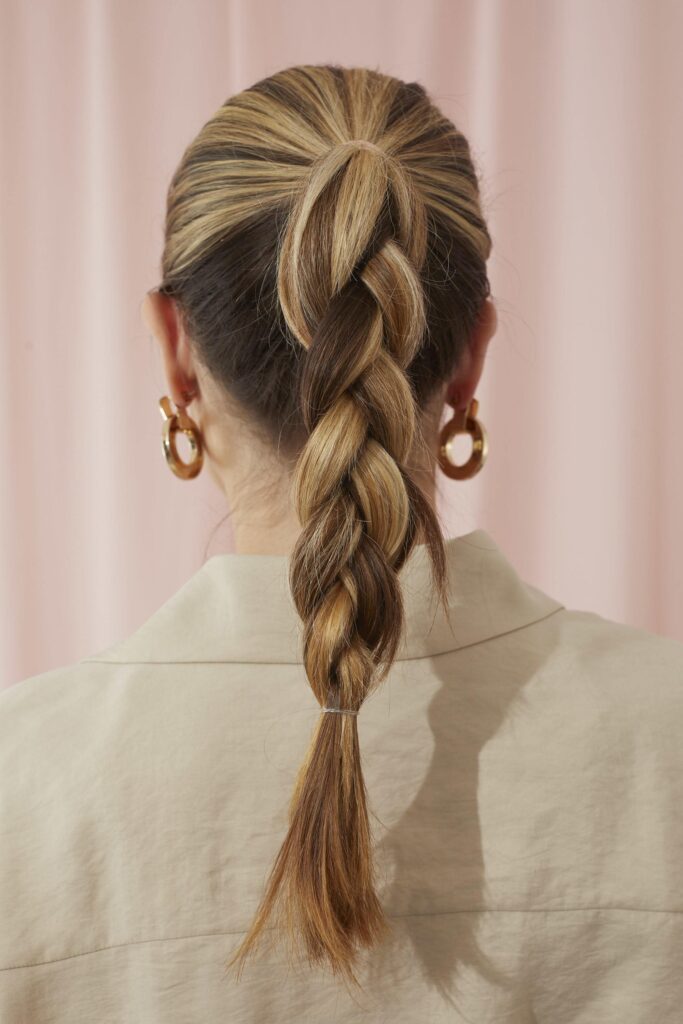 12. Fishtail Bun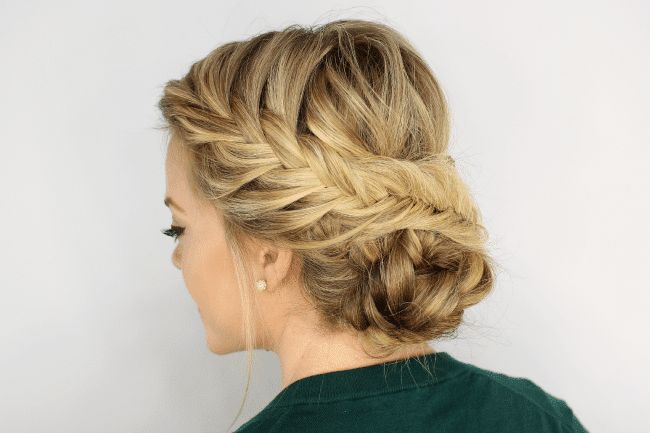 1.Create a fishtail braid with your hair.
2.Make the braid look thicker by spreading it out.
3.Roll the braided hair into a bun and use hairpins to hold it in place.
13.The Three Tier Pony
1.Start by making a basic ponytail.
2.Split the ponytail into three equal sections.
3.Take a small piece of hair and wrap it around the hair tie to cover it.
4.Then, create loops with the ponytail all the way down to achieve the desired look.
14.Loose Curls
During the summer, a laid-back hairstyle is a must. With a short-to-medium haircut and loose waves, you'll always look your best and stay comfortable.
15.Straight Layered Medium Length Hair.
This haircut is classy and elegant, a real head-turner. Straight cuts might need some upkeep, but the style and self-assuredness they bring are definitely worth it!