As we get older, we gain wisdom, grace, a sense of calm, and a lot of life experience. The same goes for our knowledge of haircare. With each passing year, we learn more about what works best for our haircuts and hairstyles. You can always have a flattering haircut that's easy to take care of, no matter your age!
Selecting a new hairstyle or haircut can be a challenge. Scrolling through countless styles can be time-consuming and lead to uncertainty. This article provides fifty fantastic examples of hairstyles for women over 50 that you can easily review and discuss with your hairstylist. Keep reading to discover your next hairstyle!
1.Medium Cut for Round Faces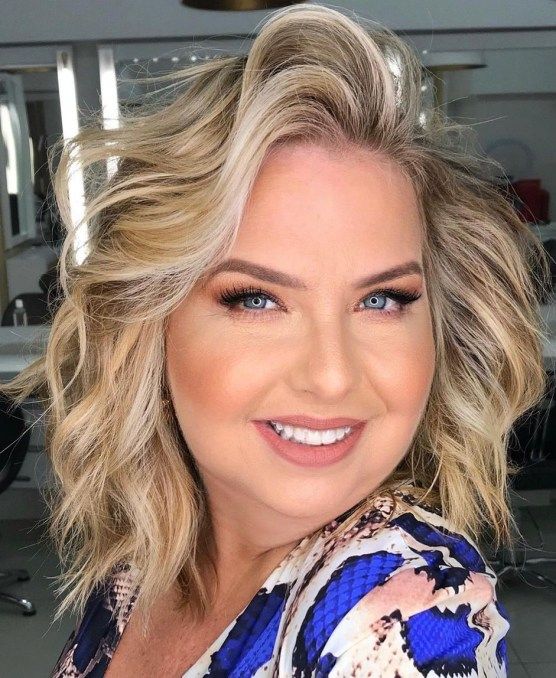 Ladies with round faces will like how a medium haircut with bangs and angled layers can make their face appear longer and slimmer.
2.Straight Layered Medium Length Hair.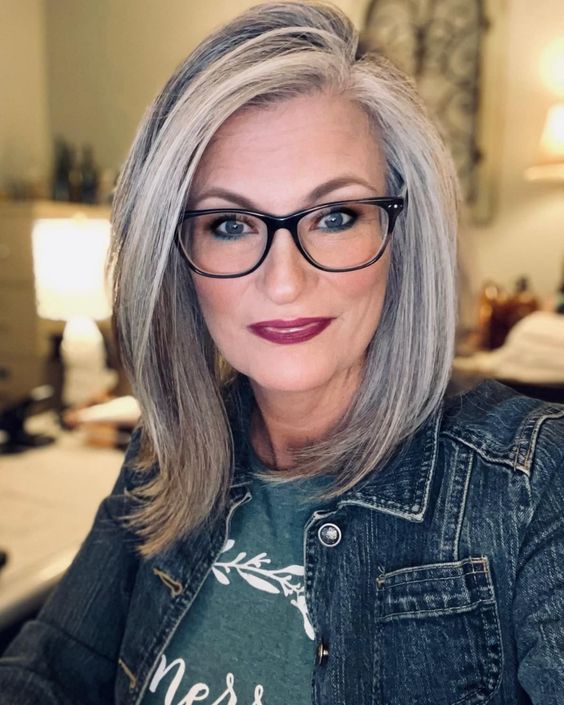 This haircut is classy and elegant, a real head-turner. Straight cuts might need some upkeep, but the style and self-assuredness they bring are definitely worth it!
3.Medium Curly Shag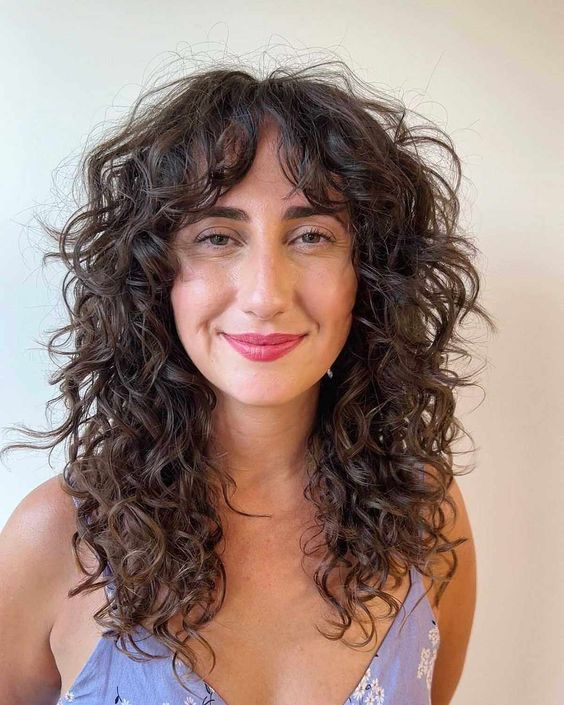 Curls add a playful touch to this medium-length haircut and give it a lot of volume!
4. Pixie Bob Haircut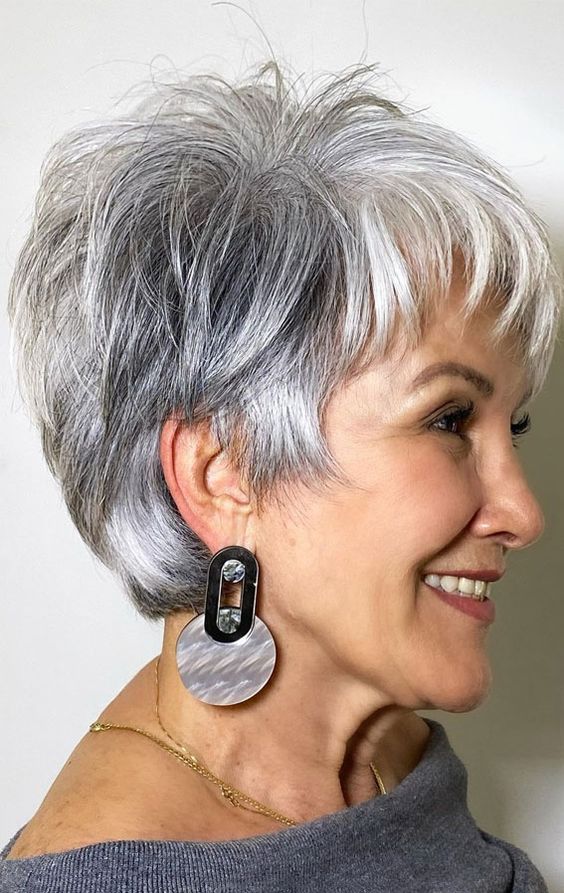 The pixie bob is a trendy short hairstyle for women aged 50 and older. This bronzey bronde hair color adds depth and dimension, making the cut look even more dynamic.
5.Chunky Silver Strips on Dark Base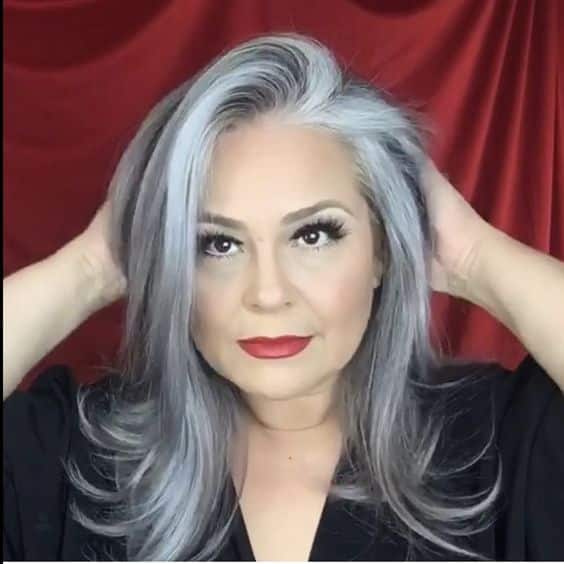 While a subtle balayage might seem like the best way to hide gray hair on dark hair, this 90's throwback style, which is back in fashion, shows that there are other options worth considering.
6.Streaky Golden Blending on Brunette Hair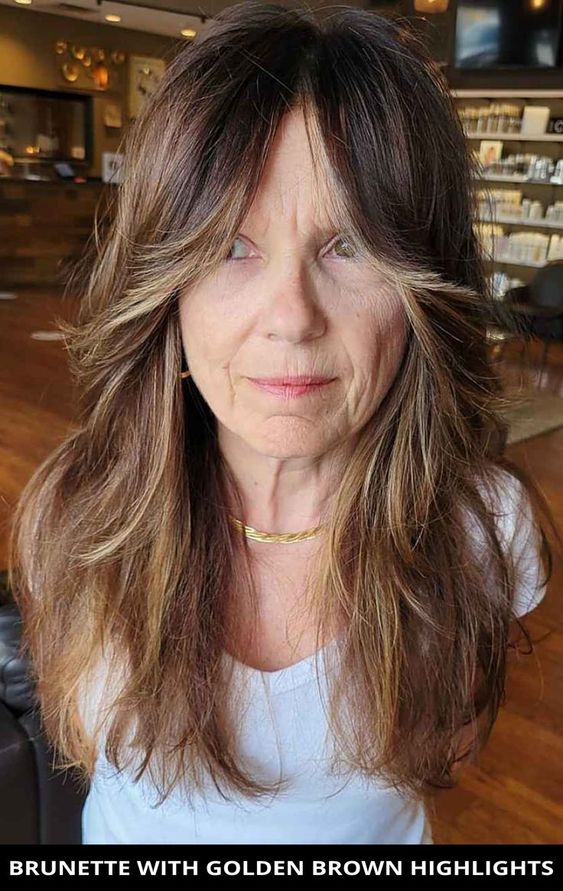 The sleek long bob haircut is an excellent choice for showcasing some tidy strips of blonde hair. These blonde highlights are toned down to blend with golden hair, resulting in a modern and stylish look.
7. Loose Curls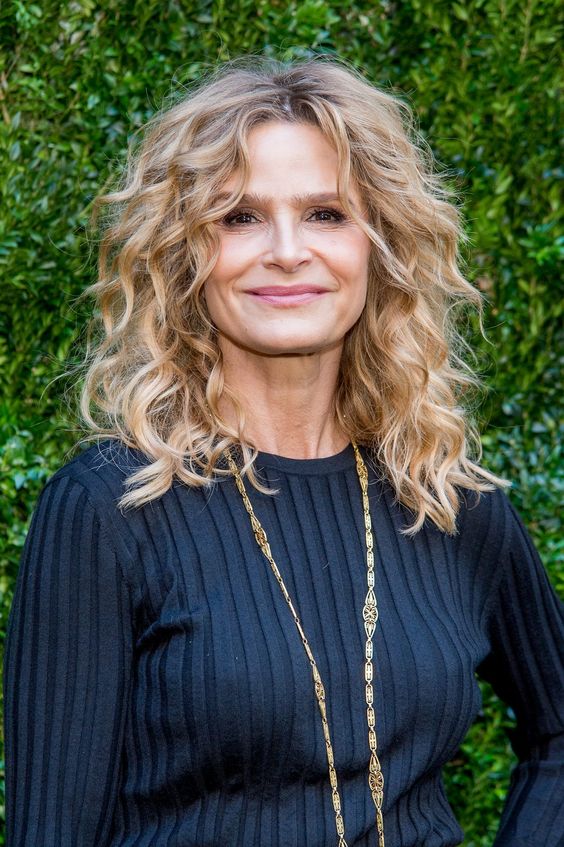 During the summer, a laid-back hairstyle is a must. With a short-to-medium haircut and loose waves, you'll always look your best and stay comfortable.
8.Blonde Layered Cut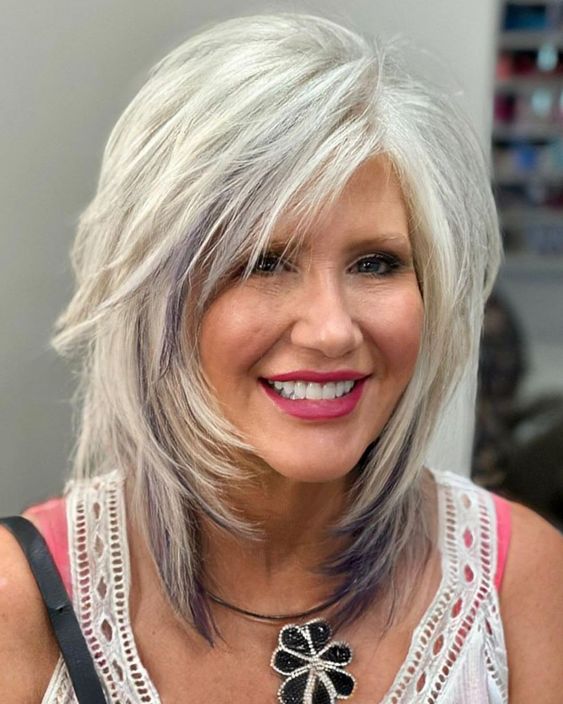 Let the world know you're ready for summer with an all-over blonde color and a long-layered haircut!
9.Work-Ready Shoulder Length Style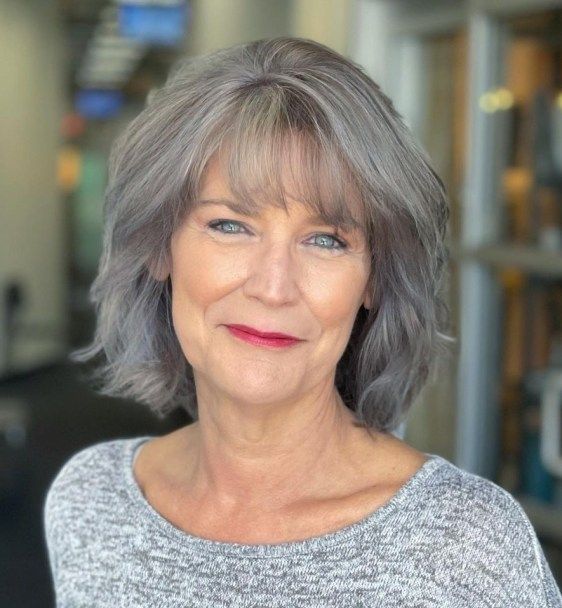 This classic haircut is perfect for work, and you can easily pull it back for an evening event later in the day.
10. Sassy Short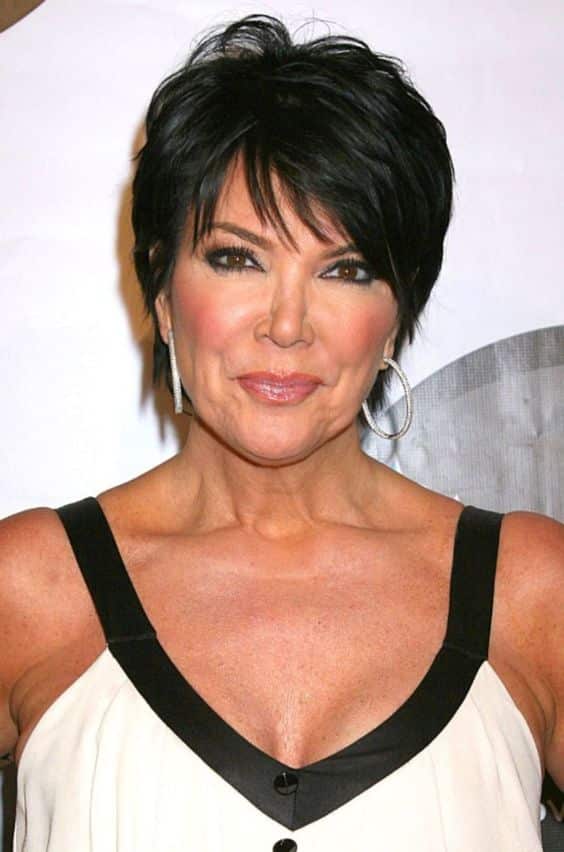 This pixie hairstyle is ideal if you don't want to spend a lot of time on your hair in the morning! It's low-maintenance and easy to manage.
11.Insta-Worthy Long Hair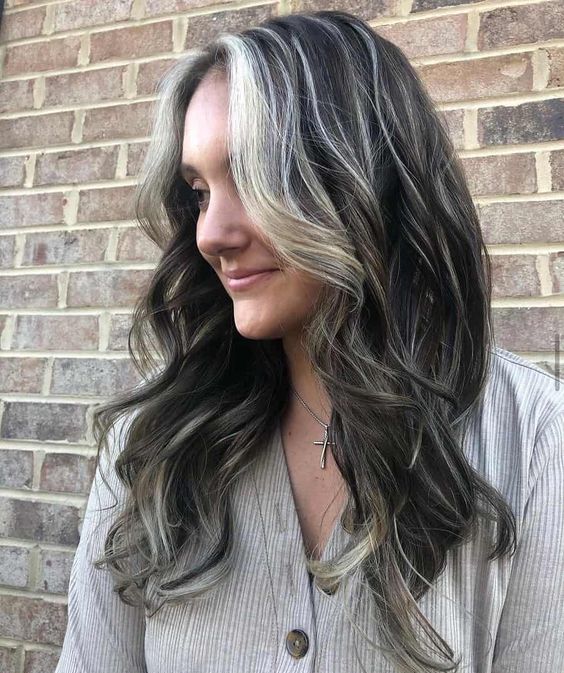 You'll definitely want to share this one on your Instagram – it's the trendy long, blonde hairstyle!
12. Bright Blonde Medium Cut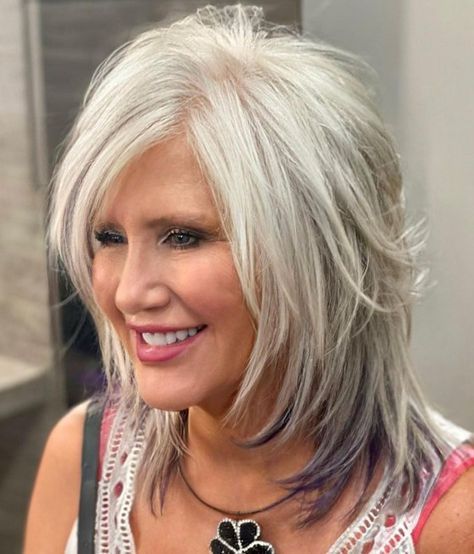 Get your medium-length hair ready for summer by adding chunks of blonde highlights!
. 13.Short Hair, Don't Care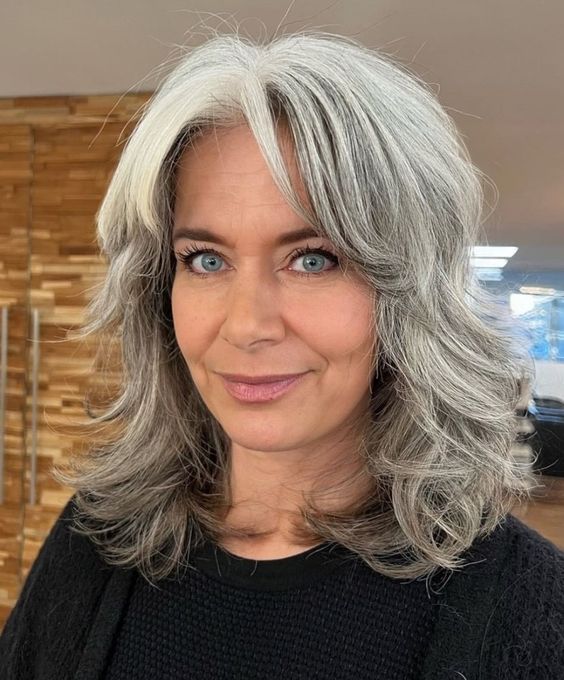 Say goodbye to hair problems like frizz when you switch to an extra-short pixie hairstyle.
14.Brunette Pixie-Bob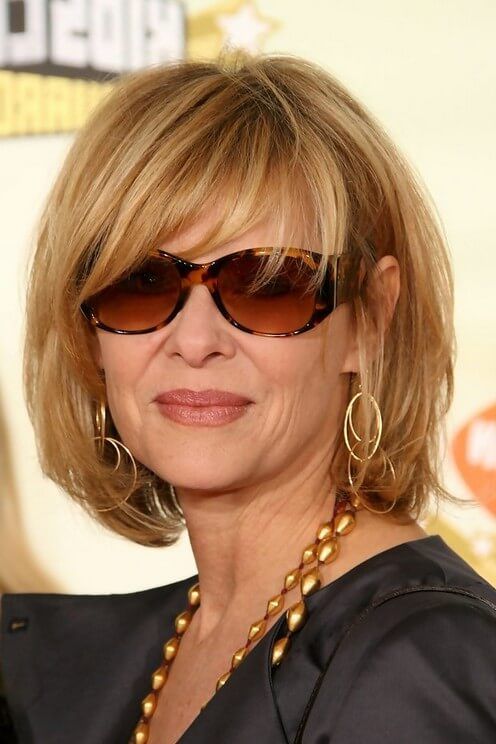 Try a longer pixie hairstyle and add some curls for a touch of personality and flair.
15.Blondie with Straight-Across Bangs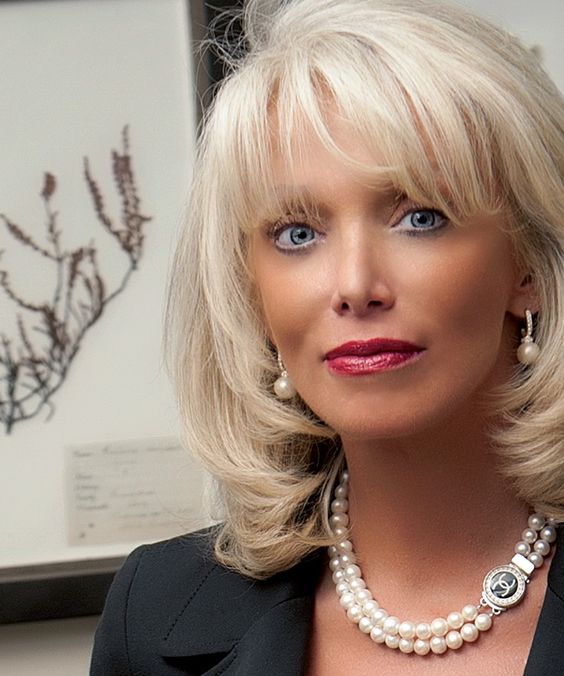 Bangs are a timeless addition to short haircuts, particularly when they're point-cut to enhance a wavy hairstyle.
16.Side-Parted Shortie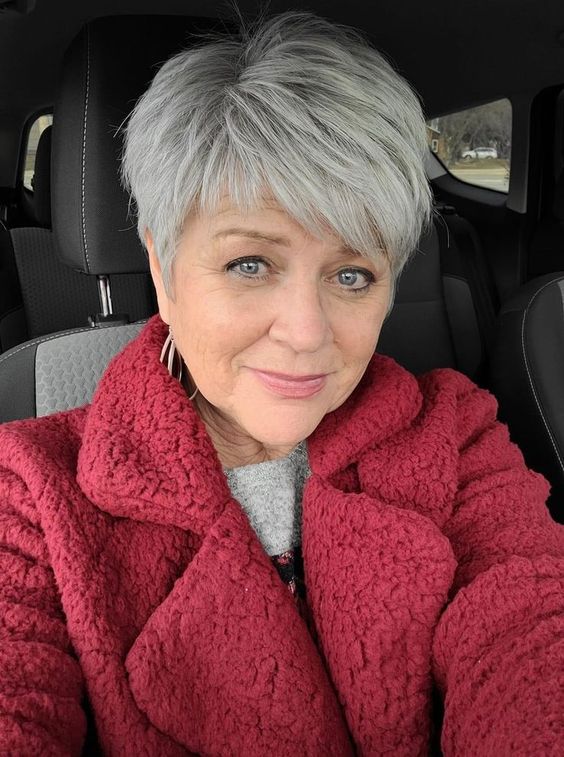 If you're bored with the usual middle part, try parting your hair slightly off-center to add some variety and break up the symmetry.
With so many low-maintenance haircuts for women over 50 to choose from, your choice really comes down to your personal preference. There are a variety of beautiful options for all hair types and density levels! Ultimately, it's important to choose a cut and style that makes you feel confident and fabulous.