Transforming your hair color can be a creative and exciting way to express yourself, and one of the most stunning options is the brown to pink balayage hair transformation. This style seamlessly blends rich brown tones with vibrant pink gradients, resulting in a unique and eye-catching look that's sure to turn heads. In this article, we'll delve into the captivating world of brown to pink balayage, exploring the process, maintenance, and styling tips to help you achieve and maintain this stunning gradient effect.
What is Brown to Pink Balayage Hairstyle?
Gemini hair brown to pink balayage is a hair coloring technique that involves highlighting the hair with lighter shades of pink, such as bubblegum pink, cotton candy pink, or rose gold. The balayage technique is a freehand technique that allows the colorist to create a natural-looking blend of colors.
This type of balayage is perfect for Geminis who want to add a pop of color to their hair without going too over the top. The pink highlights can be added to the ends of the hair, or they can be blended throughout the hair for a more subtle look.
To get a Gemini hair brown to pink balayage, you will need to find a qualified hairstylist who has experience with this technique. The process will take several hours, and you will need to be prepared to pay a higher price than for a traditional hair dye.
Brown to Pink Balayage: A Stylish Transformation
Balayage is more than just a hair coloring technique – it's a form of art that creates seamless gradients within your hair. If you're looking to elevate your style, consider the trendy brown to pink balayage. This combination of rich browns and playful pinks offers a captivating blend that's perfect for those who dare to stand out.
Read More: Top 10 pink and lavender hair ideas and inspiration
How to Achieve the Brown to Pink Balayage Look
Step 1: Preparing Your Hair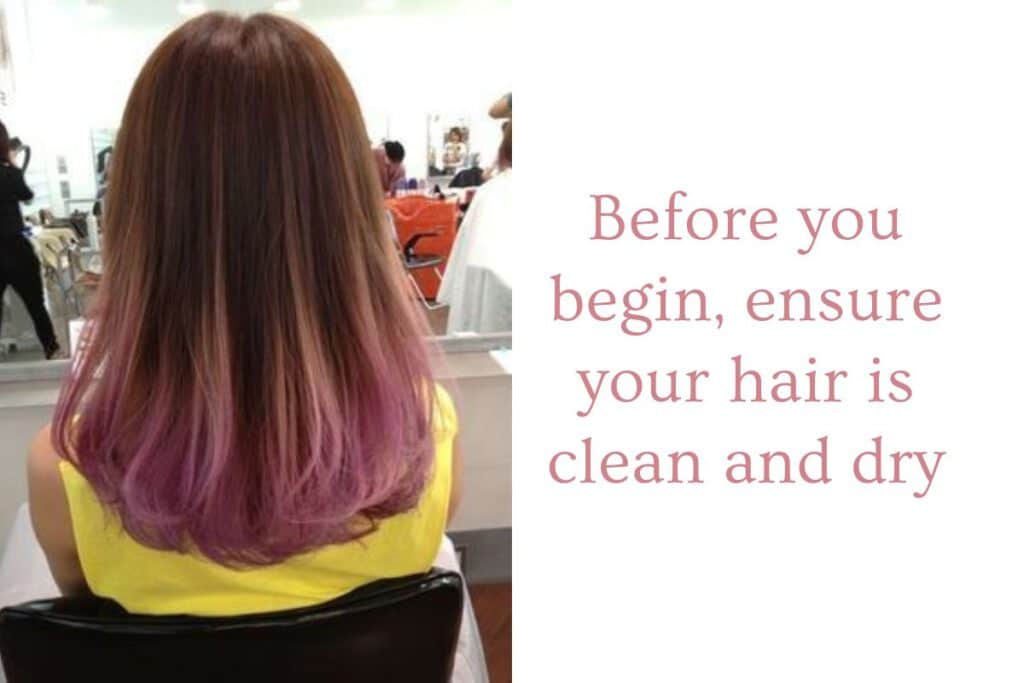 Before you begin, ensure your hair is clean and dry. If needed, deep condition your hair a week before to maintain its health during the coloring process.
Step 2: Sectioning Your Hair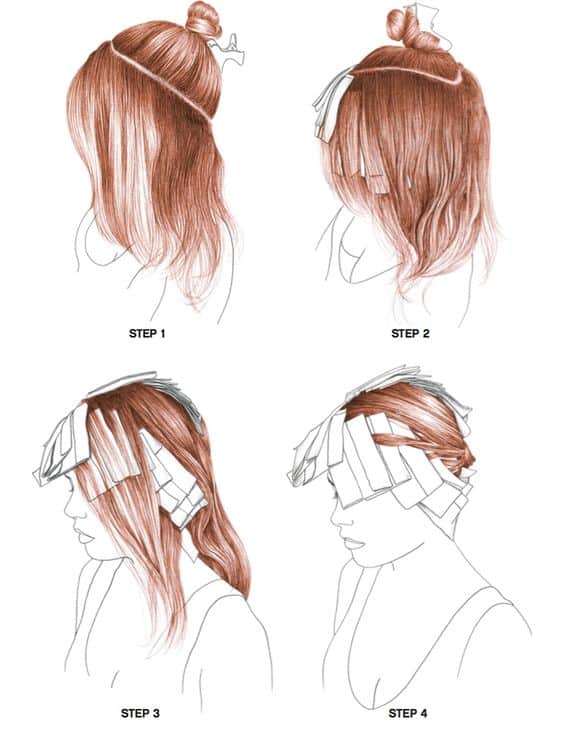 Divide your hair into sections – usually four quadrants. This helps in even application and ensures that every strand receives the perfect color blend.
Step 3: Applying the Brown Base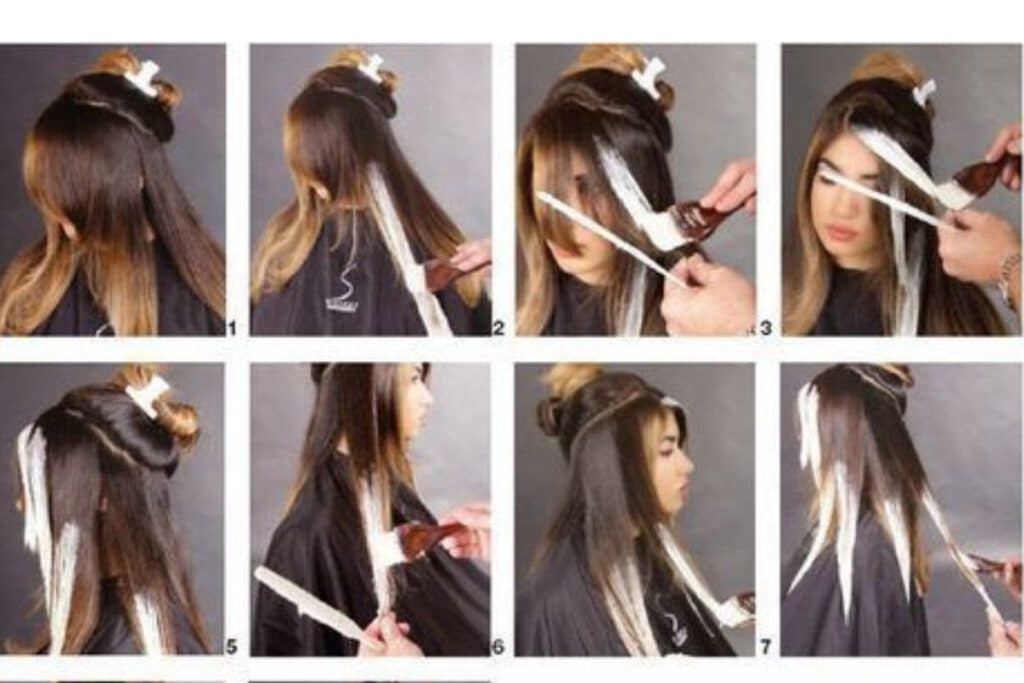 Start by applying the brown color to the mid-lengths of your hair. Blend it well using a brush or your fingers. This creates the foundation for the gradient effect.
Step 4: Adding Pink Highlights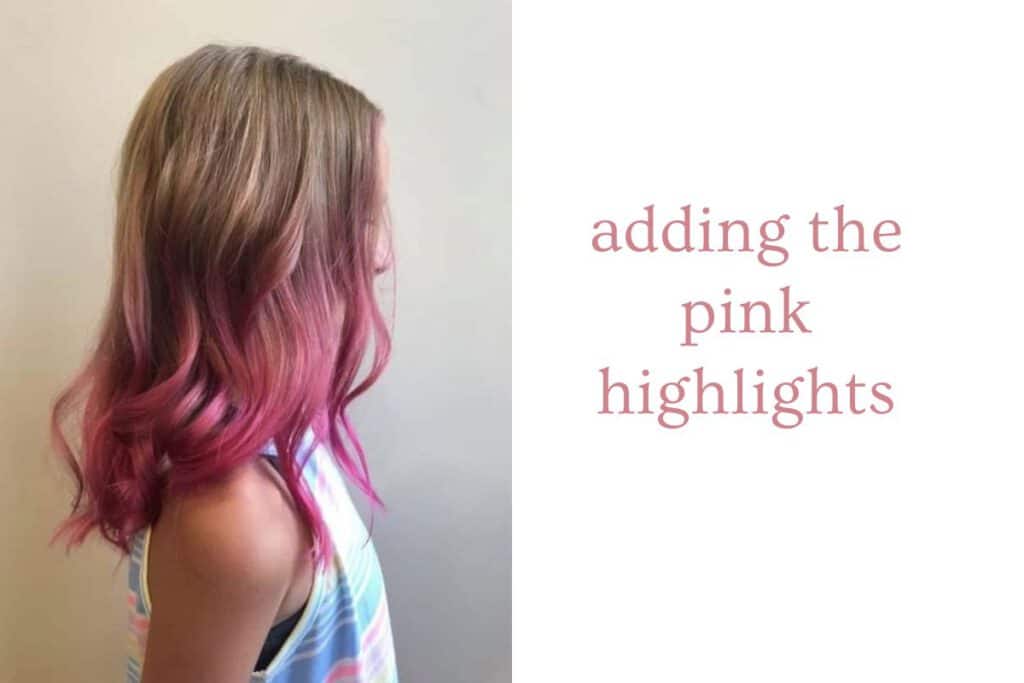 Now comes the fun part – adding the pink highlights. Apply the pink color to the ends of your hair, focusing on creating a smooth transition between the brown and pink shades.
Step 5: Blending and Styling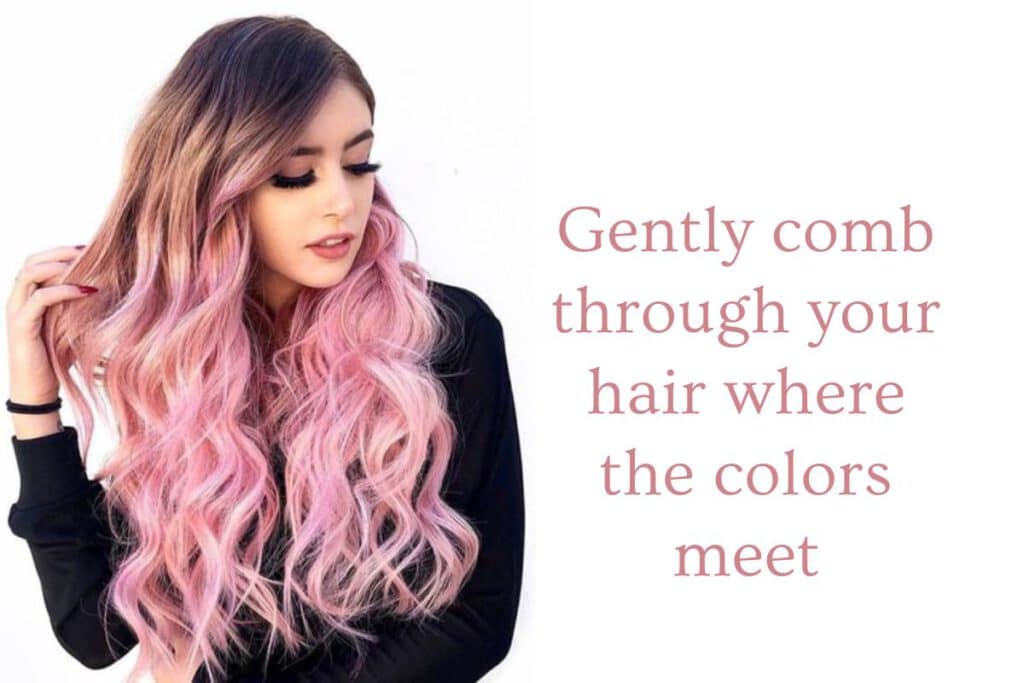 Gently comb through your hair where the colors meet to achieve a seamless transition. Once you've achieved the desired blend, style your hair as usual.
Maintaining Your Brown to Pink Balayage
To keep your brown to pink balayage looking fresh, use color-safe shampoos and conditioners. Avoid excessive heat styling to prevent color fading. Regular touch-ups are recommended to maintain the vibrancy of the pink highlights.
Conclusion
Brown to pink balayage is a mesmerizing hair trend that offers a unique blend of sophistication and playfulness. By following these steps and caring for your new look, you'll rock a hairstyle that's both chic and eye-catching. Express yourself with the enchanting gradient hues of brown to pink balayage!
FAQs:
1: What is the best balayage color for brown hair?
Choose colors for your brunette balayage that are a bit lighter than your natural hair color. These colors should provide enough difference to stand out but not be too harsh. Think about using honey blondes, light browns, and soft reds as options for the highlights.
2: Will the pink color damage my hair?
When done correctly and with proper care, balayage doesn't cause significant damage. However, using color-protecting products is crucial to maintain hair health.
3: Can I achieve this look on dark hair?
Yes, brown to pink balayage works on dark hair. The base brown color can be adjusted to complement your natural hair shade.
4: How long does the balayage effect last?
The balayage effect can last around 2 to 4 months, depending on hair growth and maintenance.
5: Can I do this at home or should I visit a salon?
Achieving a seamless balayage requires skill. For best results, it's recommended to visit a professional colorist.