Wild Mushroom Bisque Soup is a culinary masterpiece that captures the rich, earthy essence of mushrooms in a velvety blend. Creating this delectable soup from scratch is not only a satisfying culinary endeavor but also an opportunity to indulge in a bowl of homemade luxury. In this comprehensive guide, we'll walk you through the steps to make a mouthwatering Wild Mushroom Bisque Soup that will tantalize your taste buds and leave a lasting impression on anyone fortunate enough to savor it.
Ingredients
1 pound (450g) wild mushrooms (such as porcini, shiitake, or chanterelle), cleaned and chopped
1 medium onion, finely diced
2 cloves garlic, minced
2 tablespoons butter
2 tablespoons all-purpose flour
4 cups (946ml) chicken or vegetable broth
1 teaspoon fresh thyme leaves
1 cup (237ml) heavy cream
Salt and pepper to taste
Additional mushrooms for garnish (optional)
Fresh parsley for garnish (optional)
Instructions
Prep the Ingredients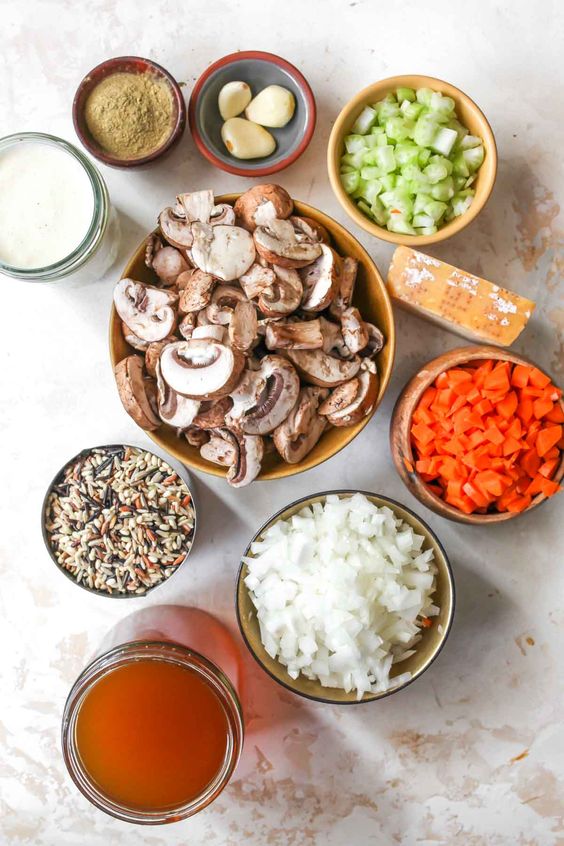 Clean and chop the wild mushrooms, finely dice the onion, and mince the garlic.
Sauté Aromatics
In a large pot, melt butter over medium heat. Add the diced onion and minced garlic, sautéing until translucent and aromatic.
Cook the Mushrooms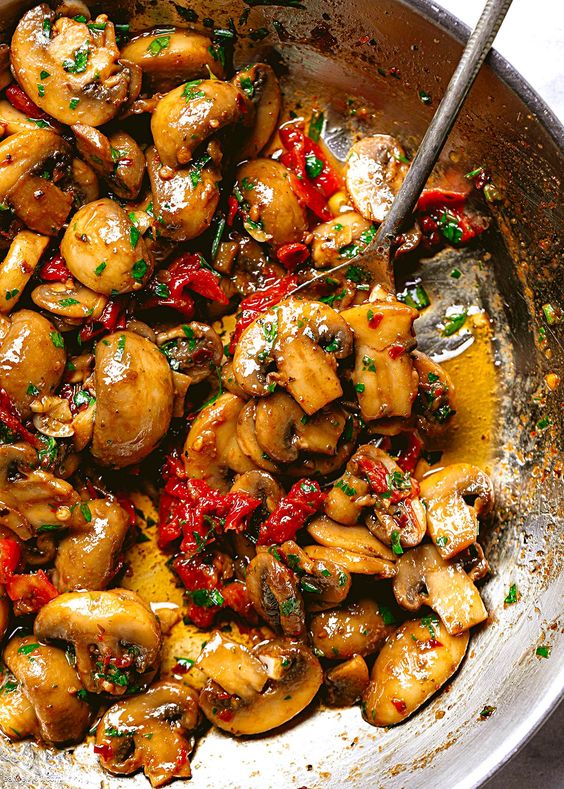 Add the chopped wild mushrooms to the pot, stirring until they release their moisture and develop a rich flavor.
Thicken with Flour
Sprinkle flour over the mushroom mixture, stirring well to create a roux that will thicken the bisque.
Pour in Broth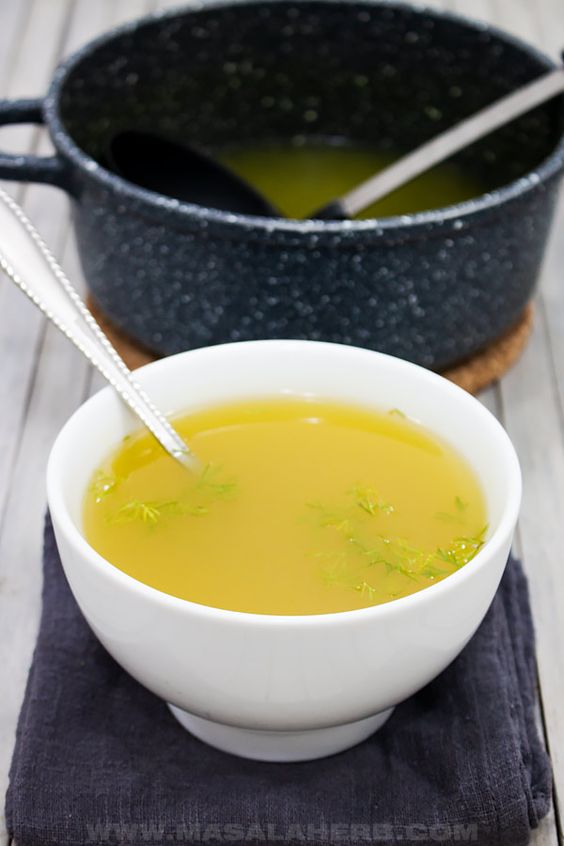 Gradually pour in the chicken or vegetable broth, stirring continuously to avoid lumps. Allow the mixture to simmer.
Infuse with Thyme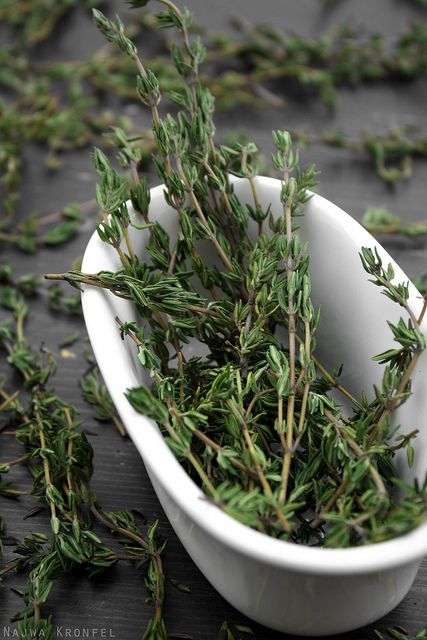 Add fresh thyme leaves to the pot, letting the flavors meld as the soup simmers.
Blend the Mixture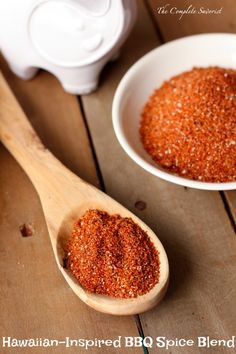 Once the mushrooms are tender, use an immersion blender or transfer the mixture to a blender to achieve a smooth consistency.
Add Heavy Cream
Return the blended mixture to the pot and stir in the heavy cream. Season with salt and pepper to taste.
Simmer and Adjust
Allow the bisque to simmer until it reaches the desired thickness. Adjust the seasoning as needed.
Serve and Garnish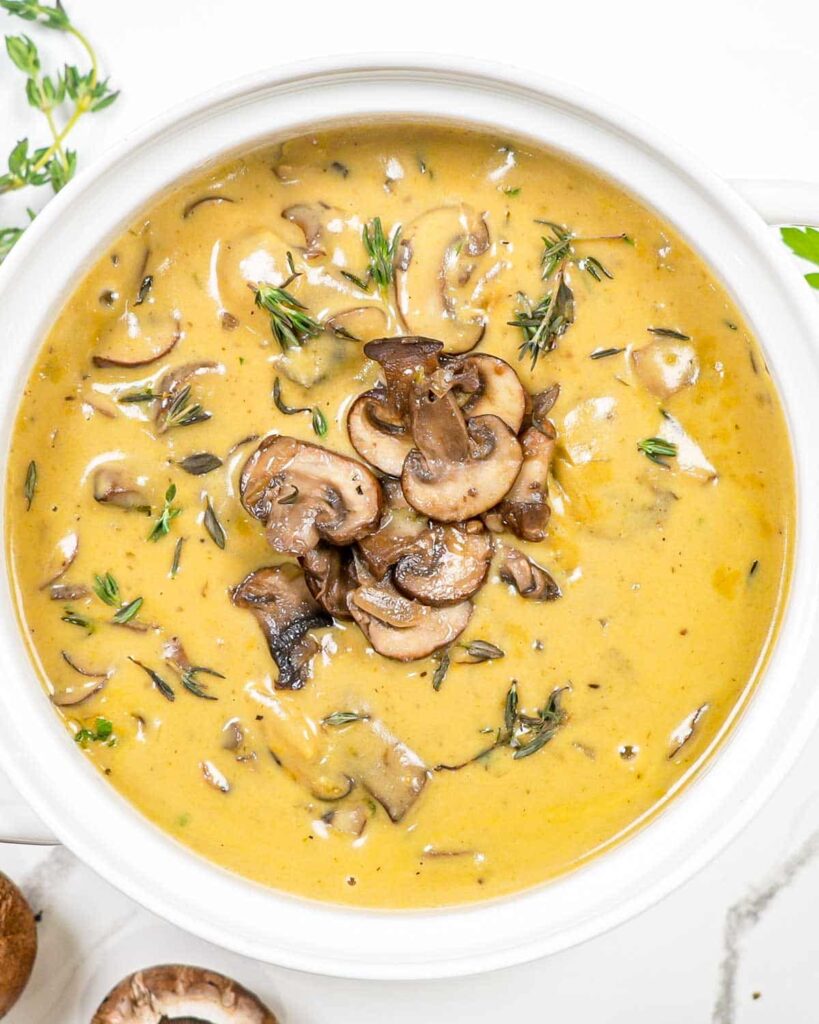 Ladle the soup into bowls and garnish with additional sautéed mushrooms, a drizzle of cream, or fresh parsley for an extra touch of flavor and visual appeal.
Conclusion
In conclusion, crafting a delicious Wild Mushroom Bisque Soup is not only a culinary journey but a symphony of flavors that captivates the senses. From the earthy aroma of sautéed mushrooms to the velvety texture achieved through careful blending, this soup is a testament to the artistry of home cooking. By following the simple yet flavorful recipe outlined above, you can bring the richness of wild mushrooms to your table, creating a dish that elevates both taste and dining experience. Whether enjoyed on its own or used as a versatile base for other culinary creations, this Wild Mushroom Bisque Soup is sure to become a cherished addition to your repertoire, impressing family and friends with each savory spoonful. Embrace the joy of homemade gourmet goodness, and savor the satisfaction of creating a soup that is as comforting as it is indulgent.