Are you a college student looking for some inspiration to revamp your wardrobe and elevate your everyday style? Look no further! In this article, we've compiled 25+ stylish and cute outfit ideas that are perfect for college girls. From casual to dressy, these outfit ideas will have you looking and feeling your best every day.
Casual Outfit Ideas
Graphic Tee and Jeans – a classic combination that never goes out of style. Pair with sneakers for a comfortable and stylish look.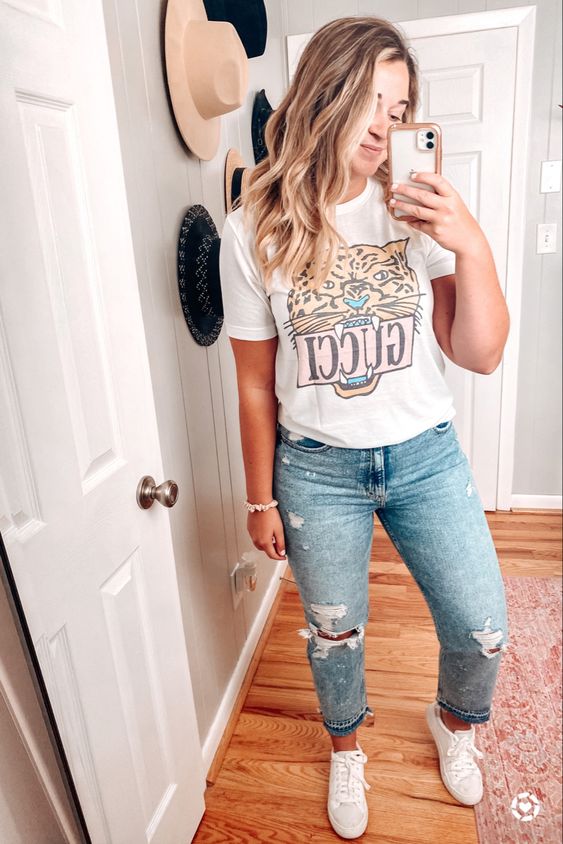 Oversized Sweater and Leggings – perfect for those colder days. Add a scarf and boots to complete the outfit.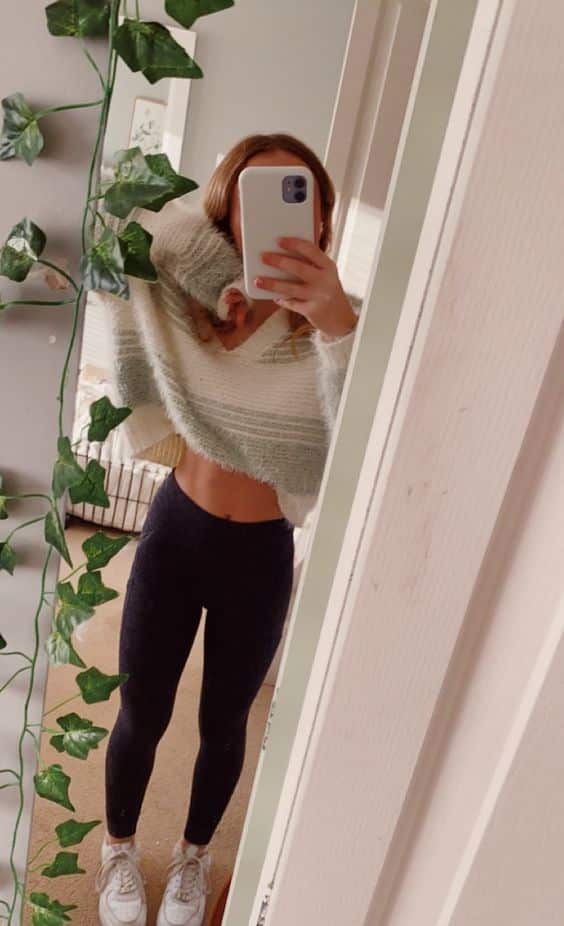 Denim Jacket and Black Jeans – a versatile outfit that can be dressed up or down depending on the occasion.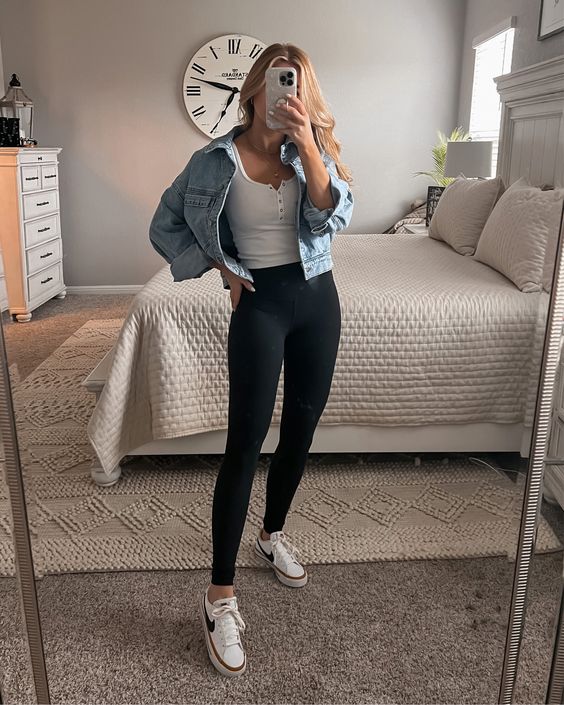 Crop Top and High-Waisted Shorts – great for warmer weather. Pair with sandals or wedges for a chic look.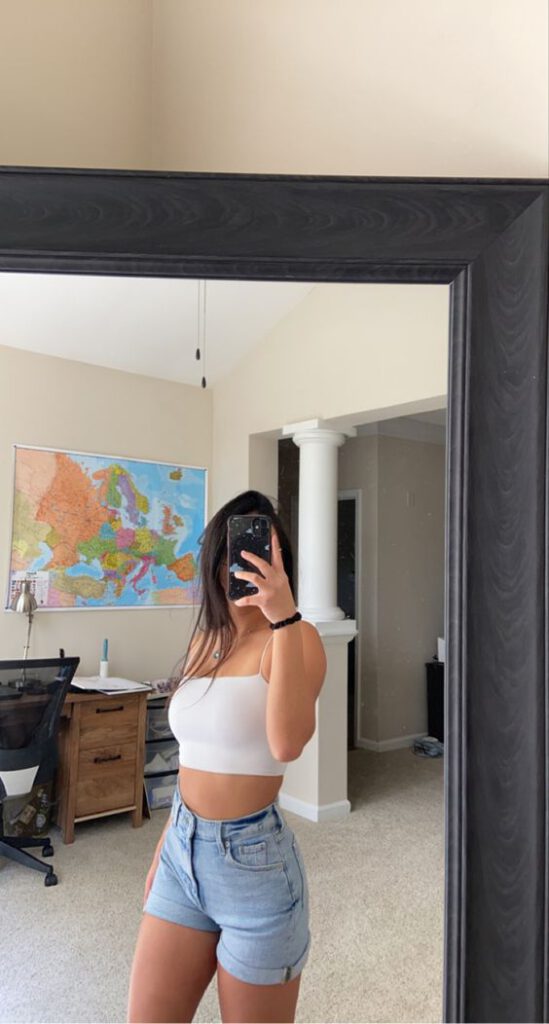 T-Shirt Dress and Sneakers – effortless yet stylish. Add a denim jacket for a trendy touch.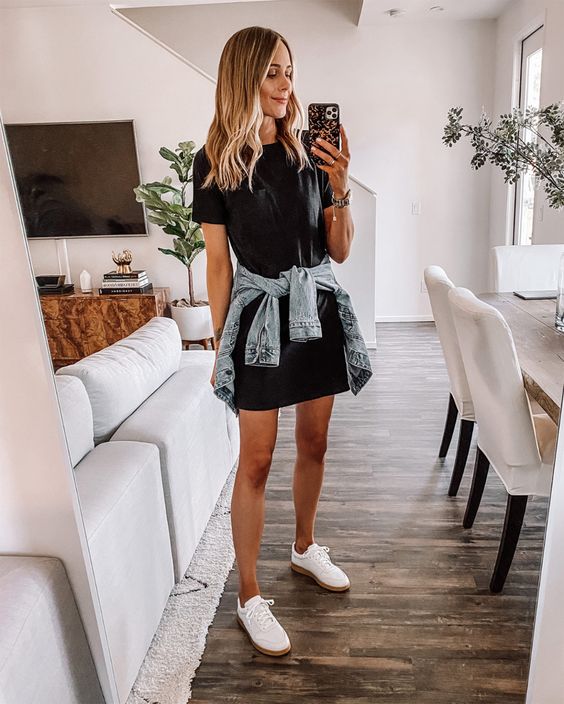 Dressy Outfit Ideas
Little Black Dress – a classic wardrobe staple that can be dressed up or down. Add a statement necklace and heels for a more formal look.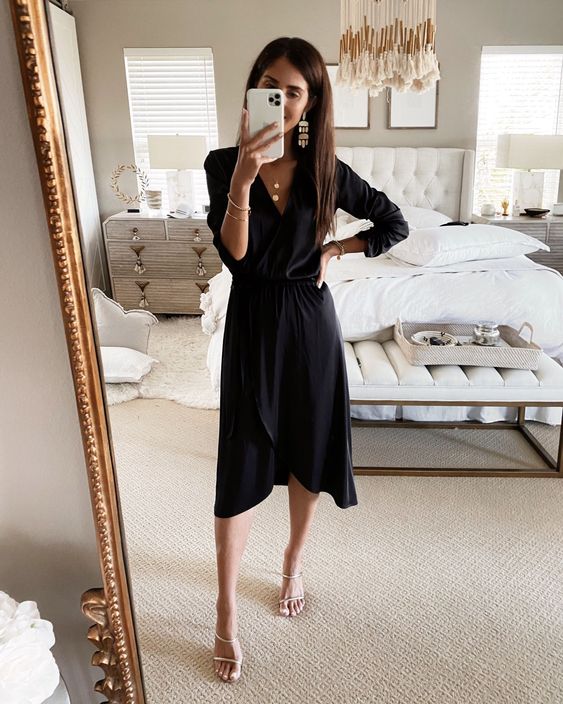 Maxi Dress and Wedges – perfect for a summer day. Add a sunhat and sunglasses for a chic and stylish outfit.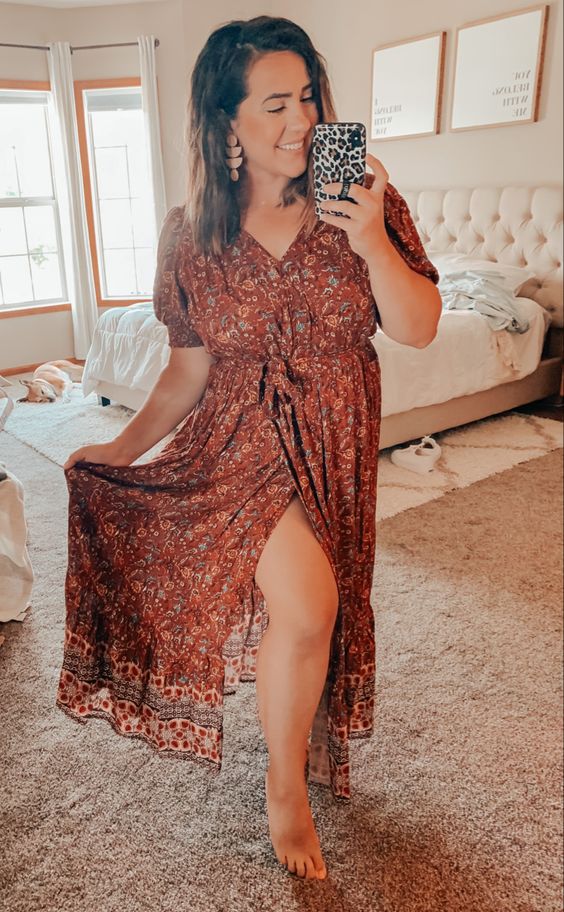 Blouse and Midi Skirt – a feminine and chic look. Add heels and a clutch for a dressier occasion.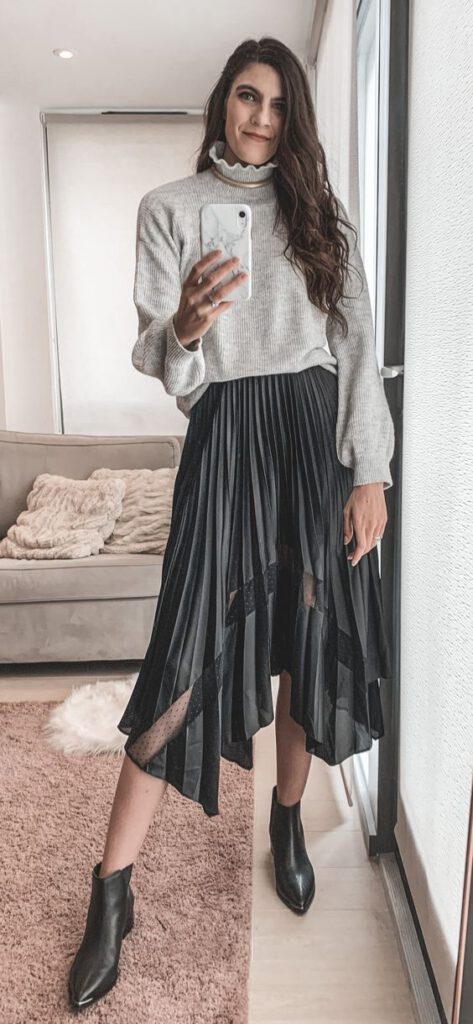 Jumpsuit and Statement Earrings – a trendy and stylish option. Pair with heels or strappy sandals for a chic look.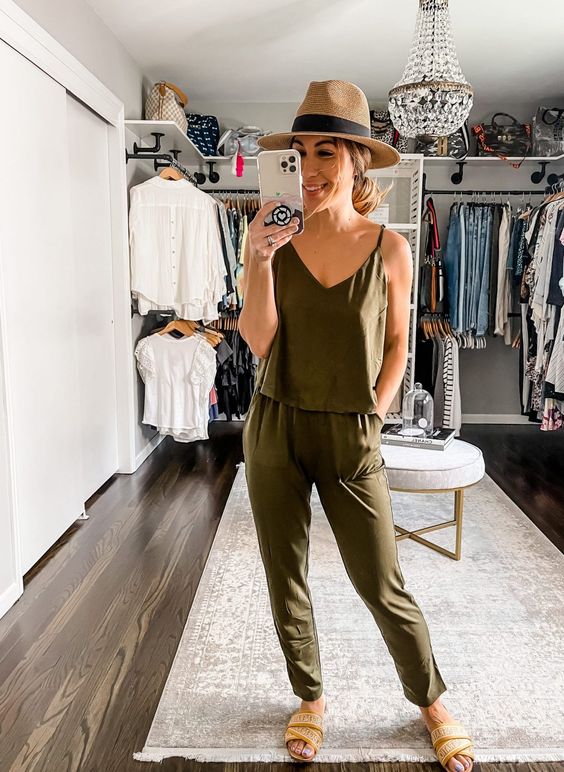 Blazer and Dress Pants – a professional and sophisticated outfit. Add a statement necklace or scarf for a pop of color.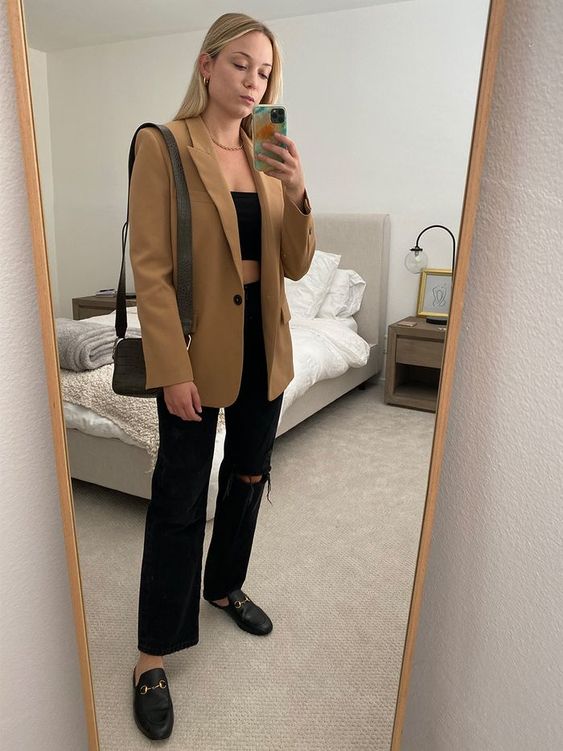 Accessory Ideas
Statement Necklace – adds a pop of color and interest to any outfit.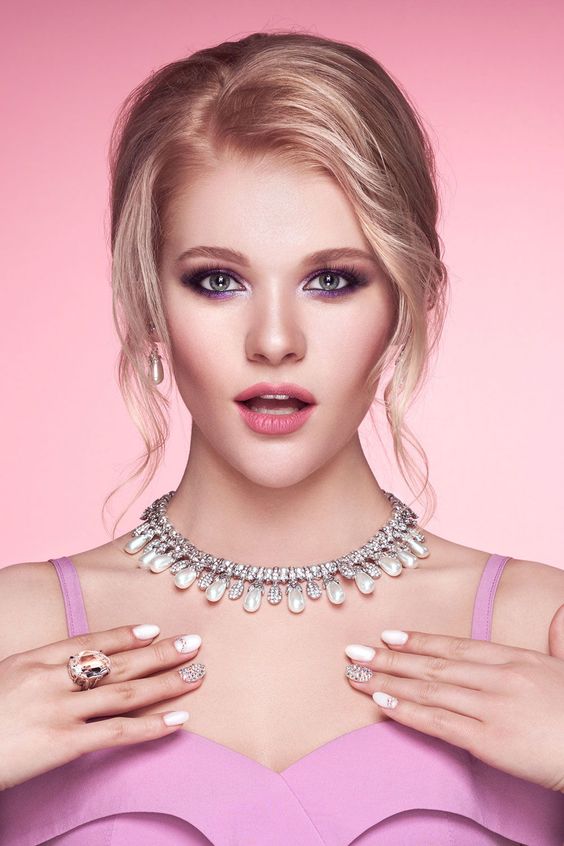 Scarf – perfect for layering and adding texture to an outfit.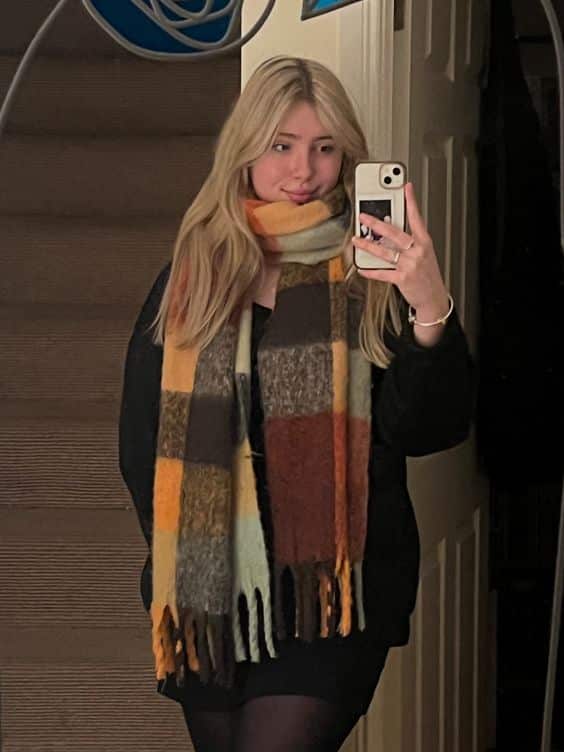 Sunglasses – a stylish and practical accessory for any season.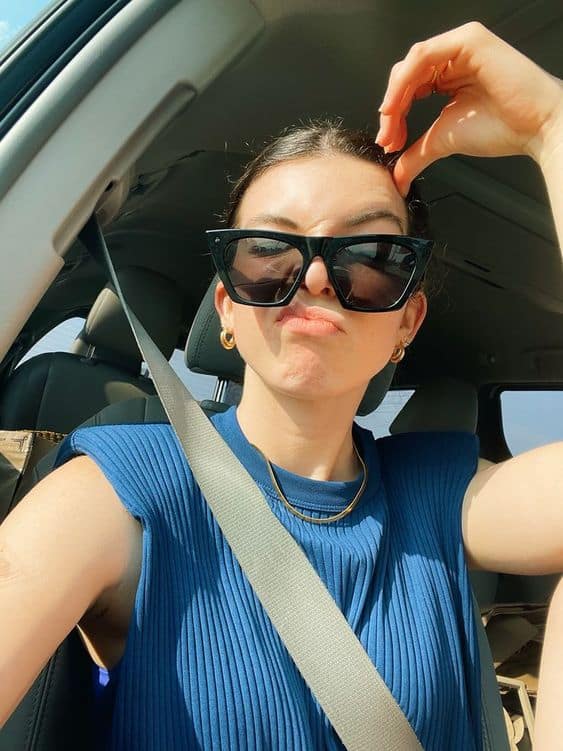 Watch – a classic accessory that adds a touch of sophistication to any outfit.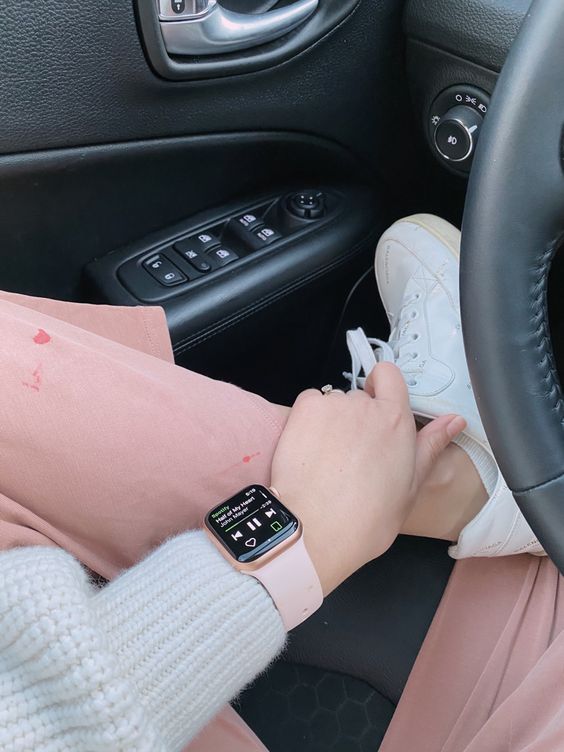 Crossbody Bag – a convenient and stylish way to carry your essentials.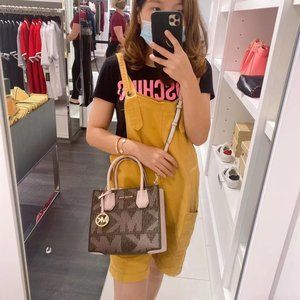 Tips for Building a College Wardrobe
Invest in versatile pieces that can be dressed up or down.
Choose quality over quantity. Invest in well-made pieces that will last.
Experiment with different styles and trends to find what works best for you.
Don't be afraid to mix and match patterns and textures.
Build your wardrobe around staple pieces such as jeans, blazers, and dresses.
Conclusion
In conclusion, college is the perfect time to experiment with different styles and find what works best for you. By incorporating these outfit and accessory ideas into your wardrobe and following our tips for building a college wardrobe, you'll be sure to look and feel your best every day.
FAQs
Where can I find affordable pieces to build my college wardrobe?
here are many affordable options such as H&M, Forever 21, and ASOS that offer trendy and stylish pieces at an affordable price point.
Can I wear sneakers with dressier outfits?
Yes! Dressing up sneakers with a dressier outfit is a trendy and comfortable option.
How can I add color to my wardrobe?
Adding a statement necklace, scarf, or pair of shoes in a bright color is an easy way to add a pop of color to any outfit.
Are there any fashion rules I should follow?
While there are no hard and fast rules when it comes to fashion, there are some general guidelines that can help you create a stylish and cohesive wardrobe. For example, it's important to dress for your body type and choose pieces that flatter your figure. Additionally, it's important to consider the occasion when choosing an outfit – dressier occasions call for more formal attire, while casual occasions allow for a more relaxed look.
How can I incorporate current trends into my wardrobe without breaking the bank?
One way to incorporate current trends into your wardrobe without spending a lot of money is to choose affordable pieces that have a similar style or color to more expensive designer pieces. Additionally, you can shop at thrift stores or online consignment shops to find gently used designer pieces at a fraction of the cost.
How can I make my outfits look more put together?
One way to make your outfits look more put together is to pay attention to the details. Make sure your clothes are ironed and free of wrinkles, and choose accessories that complement your outfit. Additionally, wearing shoes that are appropriate for the occasion can help elevate your outfit and make it look more polished.
Can I wear leggings to class?
While leggings can be comfortable and stylish, it's important to consider the dress code of your college or university before wearing them to class. Some institutions have specific guidelines regarding dress, so it's important to check before wearing leggings or any other potentially controversial clothing item.
What should I do if I don't feel comfortable wearing certain types of clothing?
It's important to remember that fashion should be a reflection of your personal style and preferences. If you don't feel comfortable wearing a certain type of clothing, it's okay to skip that trend and stick with what makes you feel confident and comfortable. There are plenty of options available, so you're sure to find something that suits your personal style.