If your eyes are sensitive, you understand how challenging it can be to find eye makeup, like mascaras, that doesn't cause discomfort. The skin around your eyes is very delicate, making it more prone to sensitivity. This area can also show signs of aging faster than other parts of your body.
An ophthalmologist states that the most common symptoms of sensitive eyes include feelings of heaviness or fatigue, redness, irritation, dryness, swollen eyelids, a burning or stinging sensation, and occasional blurry vision.
Furthermore, some mascaras contain waxes that may get into contact lenses or eyes, so choosing a formula that is free of oil or wax can be helpful.
L'Oréal Paris Lash Magnifying Mascara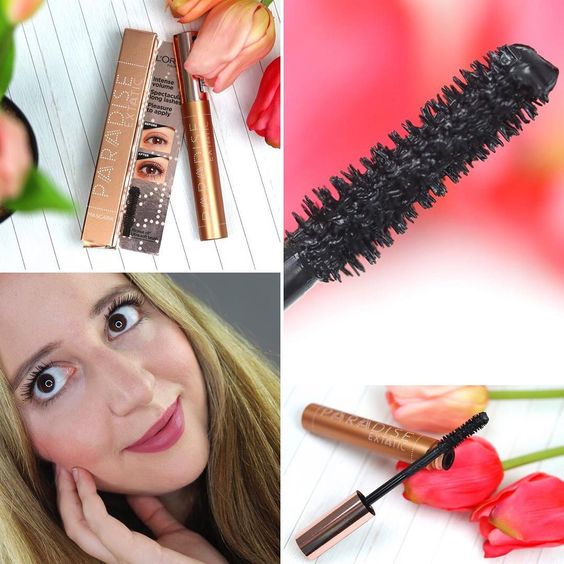 The "L'Oréal Paris Lash Magnifying Mascara" is made by L'Oréal Paris to make your lashes look bold and striking. It has a special formula with jojoba oil that gives volume and takes care of your lashes without irritating sensitive eyes.
Neutrogena Healthy Lengths Mascara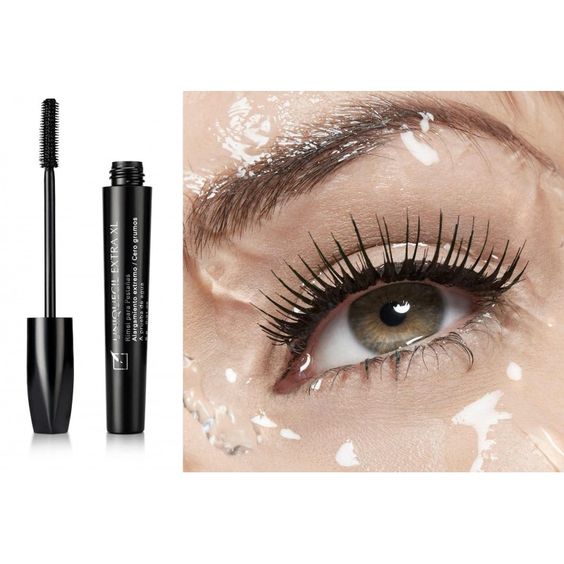 The "Neutrogena Healthy Lengths " is a product offered by Neutrogena, designed to promote healthy and lengthened lashes for a natural look.Even people who usually struggle with sensitivity find that they can comfortably wear this mascara. It's been tested by dermatologists and ophthalmologists. The lengthening formula includes ingredients like vitamin E, rice protein, and olive oil to strengthen and nourish lashes.
Covergirl Lash Blast Clean Volume Mascara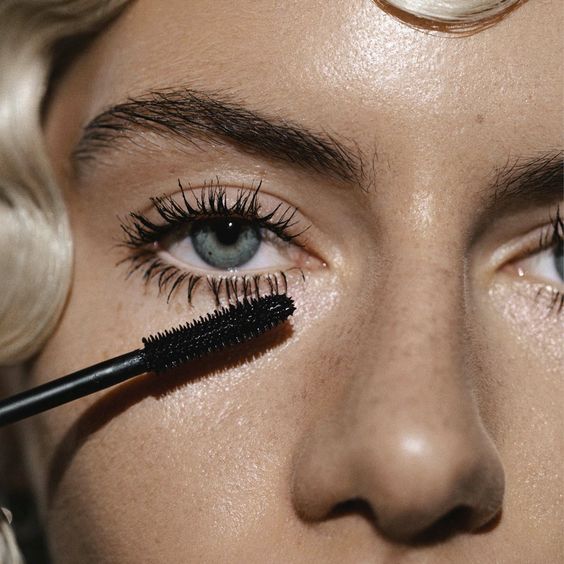 This vegan mascara formula is devoid of mineral oil, sulfates, and parabens, which can cause irritation for sensitive eyes. It's also affordable and delivers impressive volume for all types of lashes, giving a dramatic look.
Lengthening + Volumizing Mascara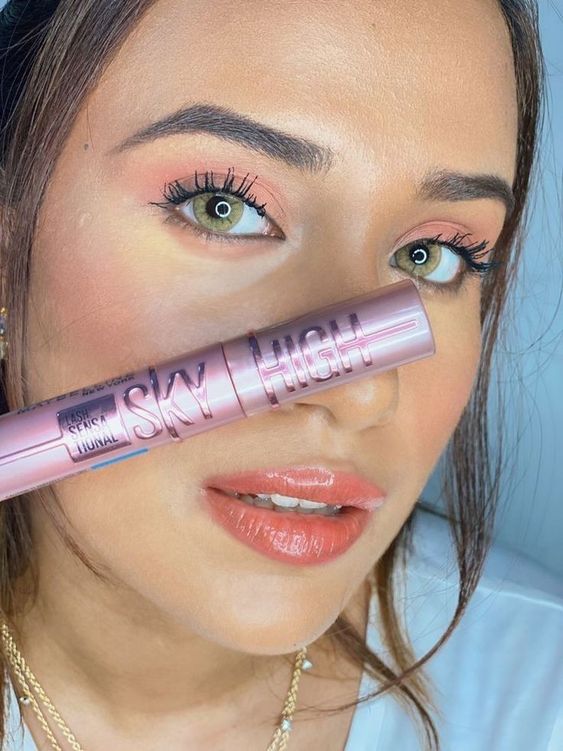 In addition to being ophthalmologist and allergy-tested, and safe for contact lenses, this mascara is excellent for all lash lengths, particularly shorter ones. Its unique brush features three flexible spines with tiny bristles that coat even the tiniest, often overlooked lashes.
2-in-1 Extreme Length Clean Mascara + Lash Primer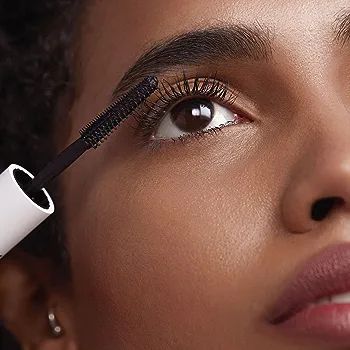 Start by applying the eyelash primer to prepare and lengthen your lashes, ensuring long-lasting results. Then, use the ophthalmologist-tested and EWG certified mascara formula to lift even straight and short lashes, giving them a sky-high, dramatic look.
Universal Volumizing Mascara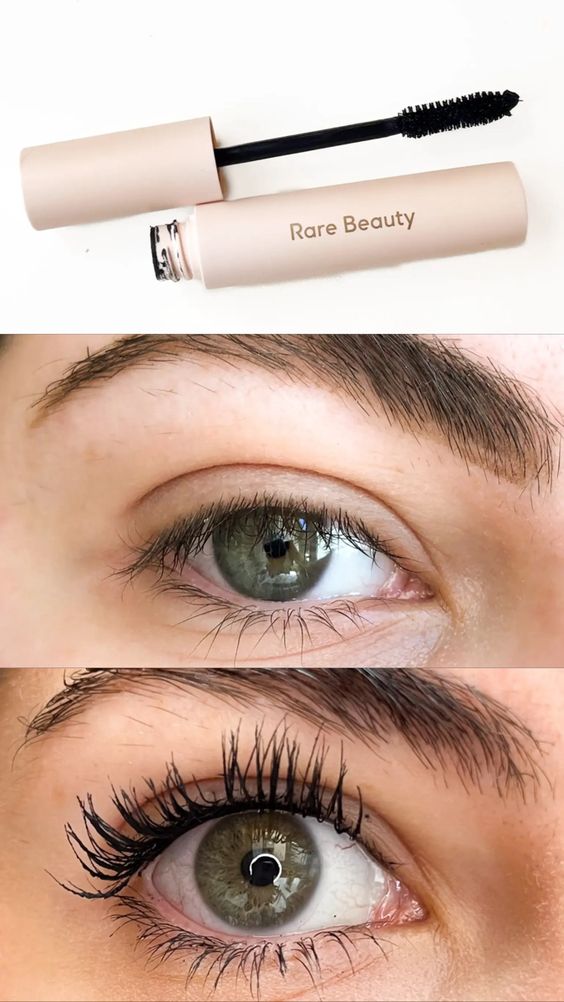 If you want that va-va voom effect, this vegan formula won't let you down. The brush is designed with both short and long bristles to effortlessly lift and curl every lash in a single swipe.
Clinique High Impact High-Fi Full Volume Mascara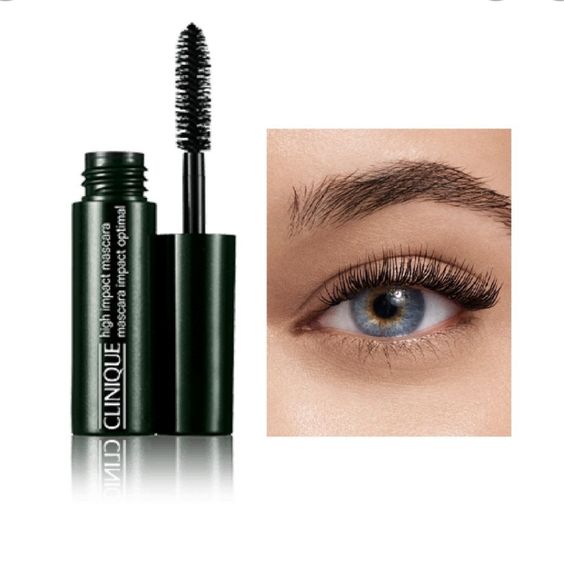 Brissette's preferred choice is this lightweight formula. She notes it's non-clumping, non-flaking, smudge-proof, and resistant to sweat and humidity. The tapered wand features a precision tip for thorough coating of each lash, while the rounder end adds volume.
Lancôme Définicils Defining and Lengthening Mascara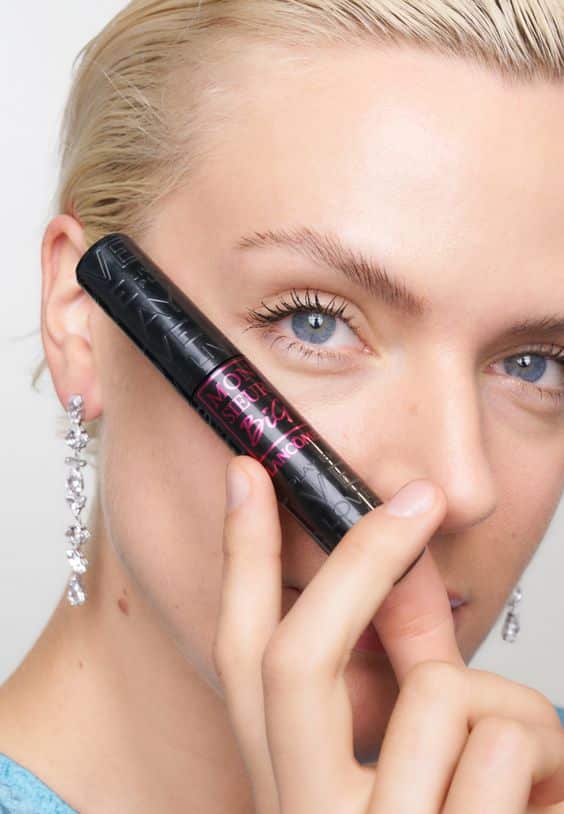 This formula includes panthenol and vitamin B5, which are gentle ingredients that condition lashes without causing irritation to sensitive eyes. It also provides length without causing clumps, which is why it's one of Guerra's favorite mascaras.
Princess False Lash Effect Mascara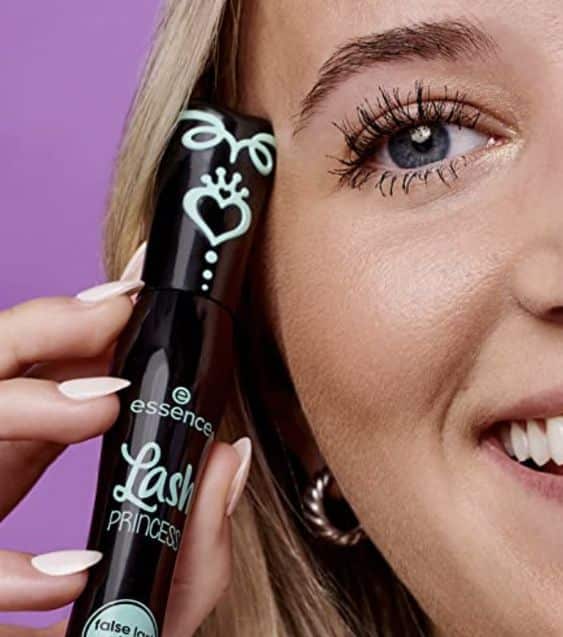 You can't beat the affordability and quality of this ophthalmologist-tested mascara. For just five bucks, it lengthens, defines, and curls your lashes.
Merit Clean Lash Lengthening Tubing Mascara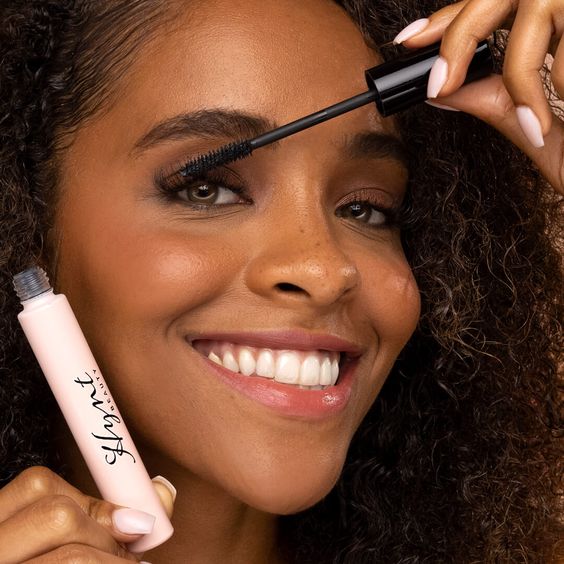 If your eyes are sensitive due to flaky mascara, Guerra suggests trying a tubing formula. These mascaras are durable as they use polymers to create a protective layer around each lash, preventing smudging or smearing. They only come off when you use water and an eye makeup remover.
Conclusion
In conclusion, finding the best mascara for sensitive lashes is crucial for a comfortable and stylish eye makeup experience. Opting for formulas that are ophthalmologist-tested, free from common irritants, and enriched with nourishing ingredients can make a significant difference. Additionally, considering tubing formulas for those with flakiness or sensitivity concerns can provide a long-lasting and smudge-proof solution. Ultimately, prioritizing the health and comfort of your lashes will ensure a beautiful and irritation-free look.