Your life partner is the person who will be there for you in both good and bad times. They should complement your way of thinking in life. People often wonder, 'What should I seek in a partner?' We're here to help you figure that out. Nobody is perfect, but everyone has their own beauty. If you're searching for someone flawless, you might have too high expectations. Your partner should understand, love, and support you, just as you should do for them. You both should have a strong understanding that allows you to communicate well even during tough times. These are some qualities to look for in a partner. Keep reading to learn more about what to seek in a potential mate for a healthy, happy, and long-lasting relationship.
What To Look For In A Partner
Look for emotional maturity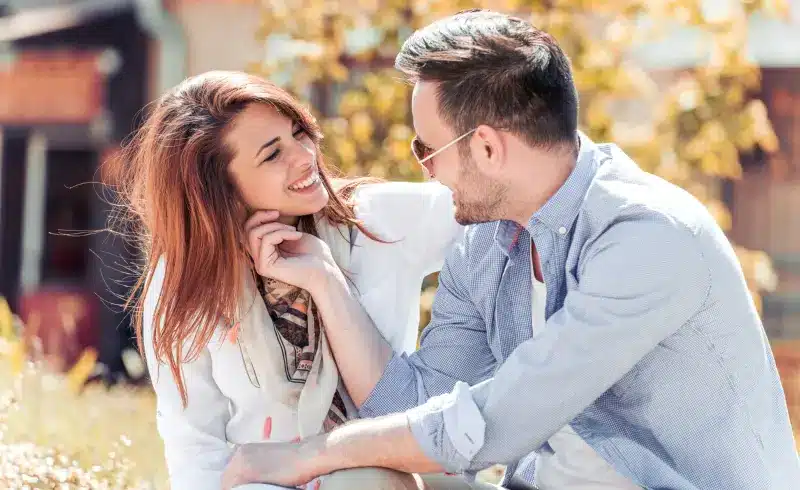 An emotionally mature person is someone who's got their act together. They're confident, can handle things on their own, and aren't afraid of commitment. They're open to learning about themselves and don't mind looking back on the past to move forward in the present and future. Most importantly, they don't let their feelings run the show – they think before they act. Plus, they're cool with their own flaws and yours.
A mature partner is chill, doesn't rely on others for their happiness, gets what you're going through, goes after their dreams, and sees things for what they are. They're not all clingy or possessive or getting all jealous. They're just real and comfortable in their own skin.
Pick kindness, loyalty, and understanding over looks, status, and excitement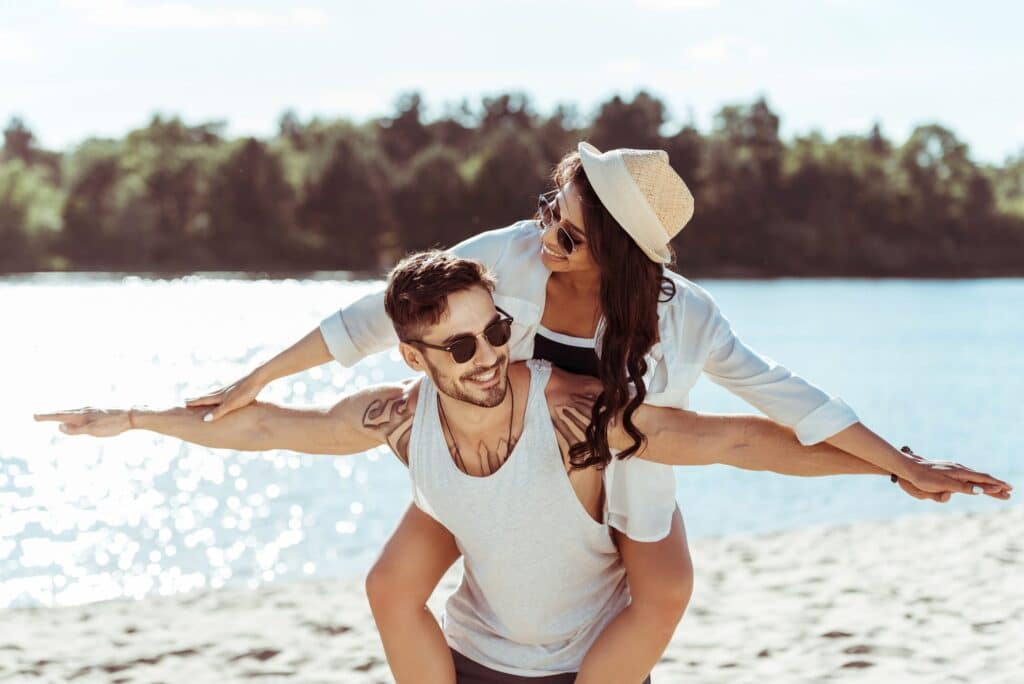 While shared interests, compatibility, and physical attraction can initially draw a couple together, they can be fleeting. It's wiser to look for someone who consistently shows timeless qualities like respect and kindness. You'll find that a relationship is more fulfilling when based on enduring traits like warmth and loyalty.
Look for a person who is constantly learning and growing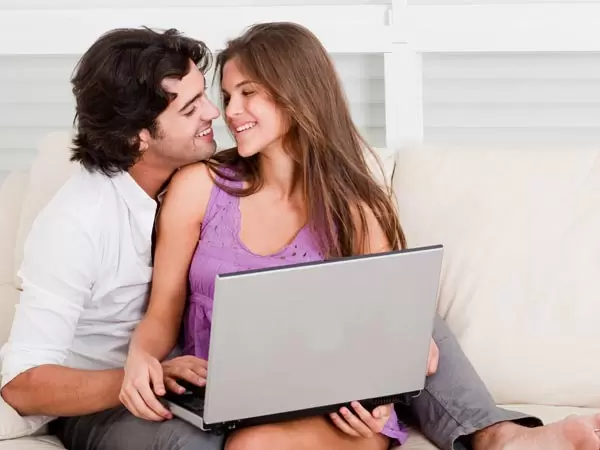 A long-term relationship is a wonderful journey, but it's important to acknowledge that it has its share of challenges.
When two people commit to staying together, they bring their own histories, likes, and unique qualities. They'll face each day, year after year, evolving and probably changing along the way. This demands effort and a willingness to adapt and learn.
Seek a partner who's willing to learn and evolve with you, both as individuals and as a team, throughout your relationship. This openness to growth is key.
Look for an emotionally available partner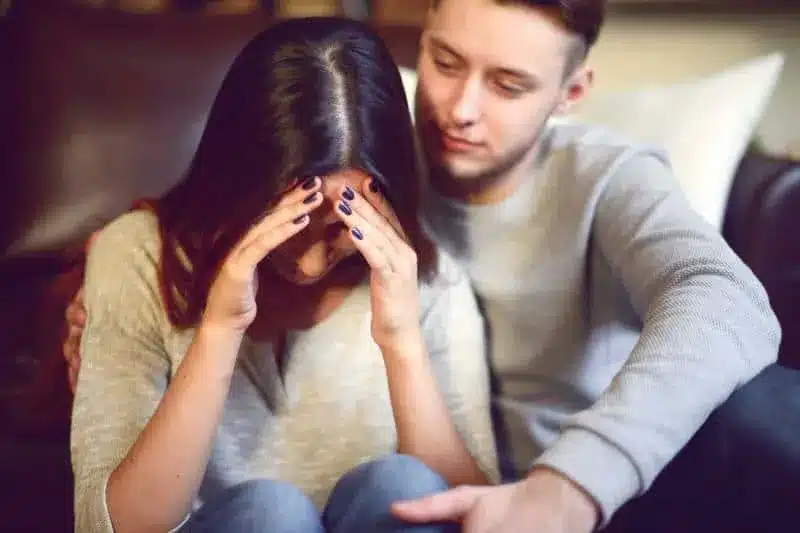 When someone is emotionally available, it means they're fully prepared to invest themselves in a relationship with you, both physically and mentally.
An emotionally available person is like an open book. They won't close off, even when you bring up sensitive subjects. They won't become distant or hard to reach. They demonstrate their care not just through words, but through their actions as well.
When your partner is comfortable openly and honestly talking things through with you, it's a strong indicator that they're emotionally available.
Be with someone who isn't afraid to face the tough side of life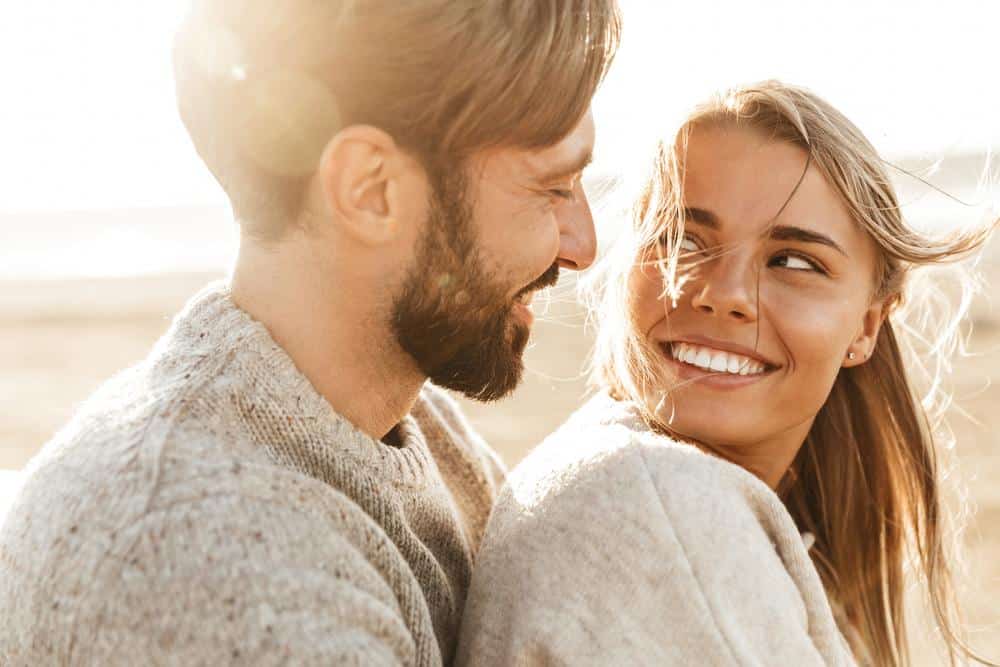 Absolutely! In a relationship, you'll navigate through life's ups and downs, facing unexpected challenges. As time passes, you may experience loss, health issues, and changes in both your bodies and minds. There will be moments when both of you feel cranky, sad, and irritable.
Seek someone who's there not only in the good times but also when things get tough. Life isn't always filled with joy and laughter; you need a partner for the long haul, someone who stands by you through thick and thin, providing steadfast support and reliability.
Pick someone with similar life vision and values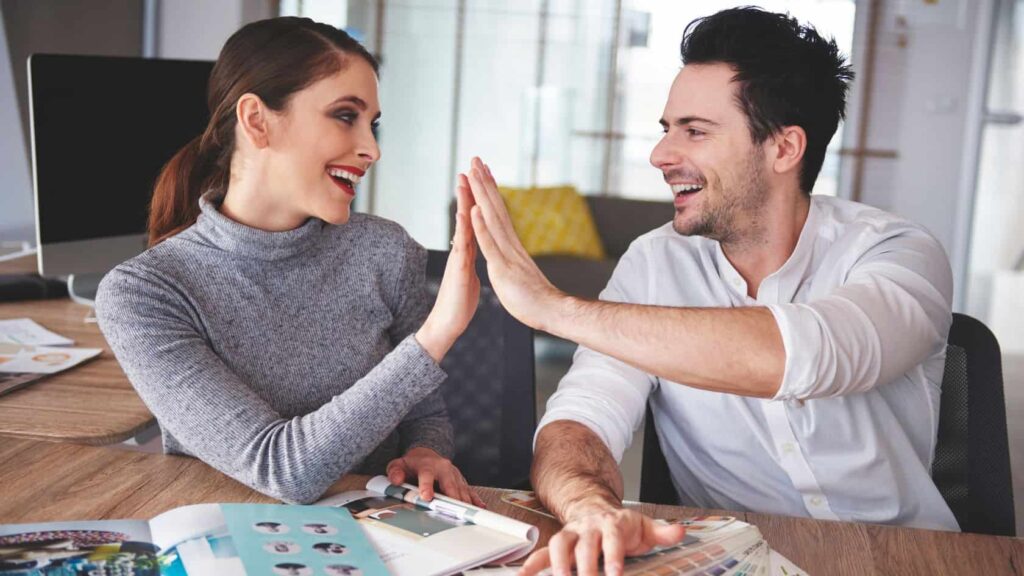 It's great to have a partner who enjoys cuddling with you in front of the TV and watching drama serials, but this isn't the make-or-break stuff of a relationship; sharing similar visions and goals is.
If you share a relationship with someone whose values or beliefs are radically different from yours, it will make the partnership rocky.
Sure, you can work on the differences in life values and vision, but you set your relationship up for success by picking someone who shares a few or more of your primary goals and values. Sharing similar life goals and having shared interest is the number one predictor of a lasting relationship.
Go for someone who is a forgiver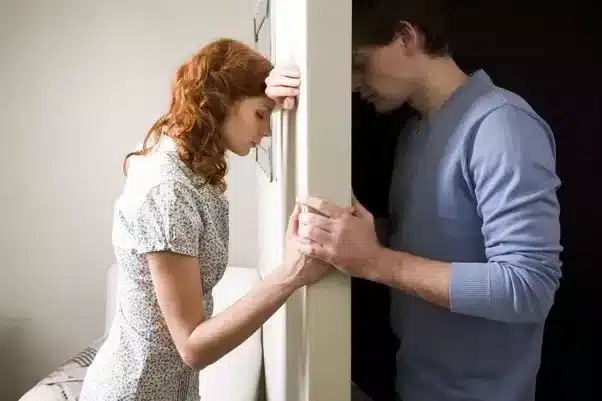 Like mentioned before, relationships demand a lot of effort and dedication. It's normal for both of you to slip up, unintentionally hurt each other, and make mistakes along the way.
That's why it's crucial to find someone who's good at forgiving. If, after you make a mistake, your partner can accept your apology and move past the disagreements, you're in great hands. Making mistakes is part of being human and bound to happen; what counts is the willingness to repair and forgive, and come back together.
Choose someone who makes you laugh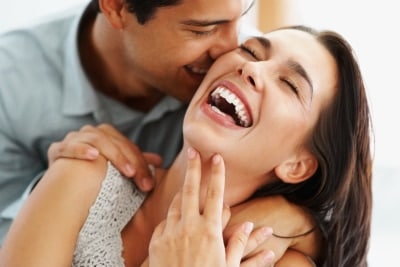 "We don't laugh because we're happy, we are happy because we laugh." — William James
Seek a partner who can bring laughter into your life, whether it's through light-hearted jokes, playful banter, or finding humor in everyday situations.
Humor has the power to brighten even the gloomiest of days and add joy to life. Someone who can make you laugh can be a wonderful companion for the long haul, both as a partner and a friend.
Look for someone who inspires you to be a better person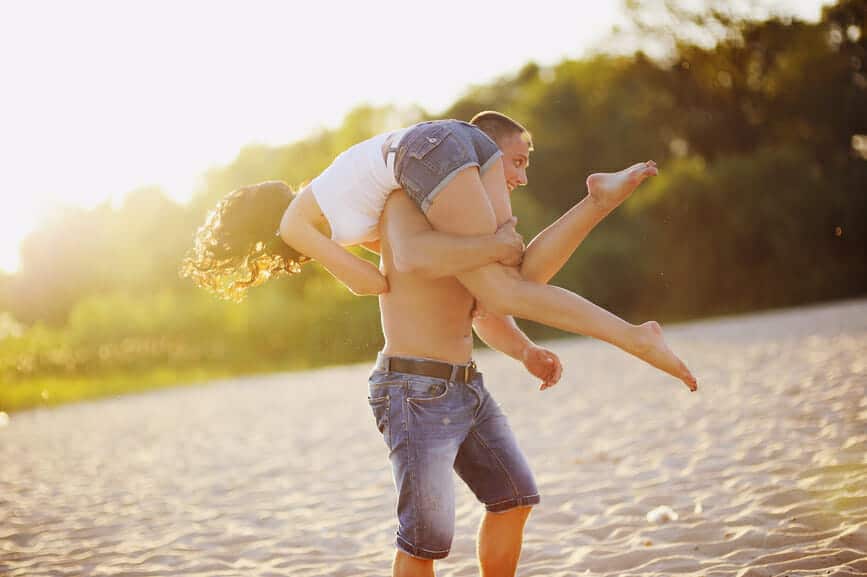 Your partner should ideally have strengths and weaknesses that complement yours. They should help you discover and enhance aspects of yourself you may not have realized were there. For instance, if you tend to be a dreamer lost in your thoughts, look for someone who grounds you and keeps you connected to reality. On the other hand, if you're highly focused on your career, seek a partner who brings joy and balance to your life.
Remember, it's not just about you. When you find that special someone, think about how you can use your strengths to support and enrich their life too.
Look for honesty in a partner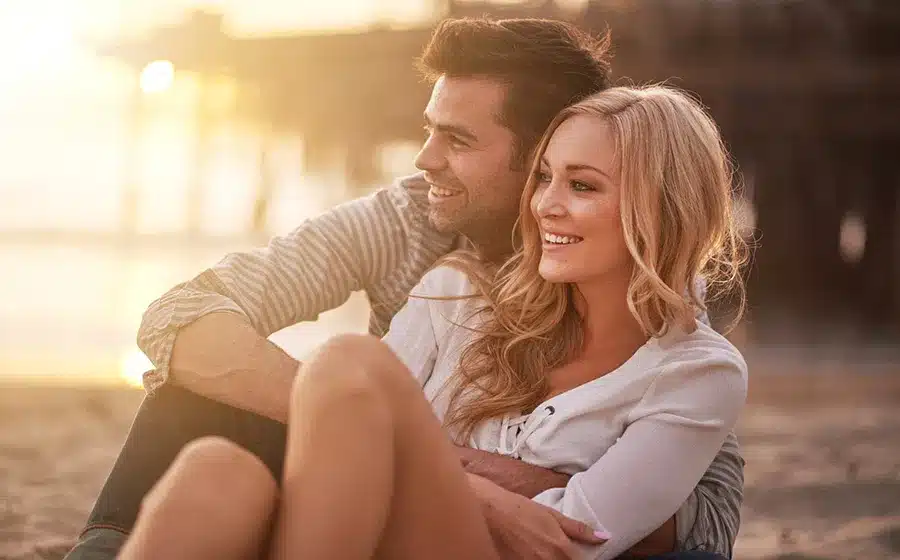 In the early stages of a relationship, it's tough to judge someone's true character because most people present their best selves. However, pay attention to subtle signs, learn from past experiences, and trust your instincts. Trust is the foundation of a strong bond. Seek someone who is honest about their feelings and backs up their words with actions.
Consider this: Wouldn't you rather be with someone who communicates openly, even if it means hearing something difficult, rather than keeping things hidden? Even if the truth is hard to hear, it's in your best interest to truly understand your partner. Keeping secrets will only lead to more insecurity.
Conclusion
Choosing a life partner is a crucial decision. Key factors include shared values, effective communication, and mutual respect. Emotional intelligence and conflict resolution skills are vital. Common interests and a commitment to growth strengthen the bond. Trust, loyalty, and reliability provide stability. Adaptability and genuine care are essential for a thriving partnership. These factors shape a fulfilling and lasting relationship.
FAQs
What are the essential factors to consider when choosing a life partner?

This question addresses the core elements that should be taken into account when making such an important decision.

How important is compatibility in values and beliefs?

This delves into the significance of aligning fundamental principles and perspectives with a potential life partner.

Why is effective communication considered a crucial factor?

This explores the role of open and honest communication in maintaining a healthy and strong relationship.

What is the significance of emotional intelligence in a life partner?

This question focuses on the importance of emotional awareness and maturity in a long-term partnership.

How does conflict resolution contribute to a successful relationship?

This inquires about the role of handling disagreements and challenges in maintaining a harmonious partnership.

Why are shared interests and a commitment to growth emphasized?

This looks into the benefits of having common hobbies and goals, as well as supporting each other's personal development.