We all know that a good breakfast is like a supercharger for your day. It gives you the energy you need to kick things off right! So, here are 12 tasty and healthy food options to get your morning started on a high note. Whether you're in a rush or have some time to relax, these ideas cover all sorts of tastes and dietary needs. Give them a try and set yourself up for a day full of energy and positivity.
Here are 12 of the best foods and drinks to enjoy in the morning.
Eggs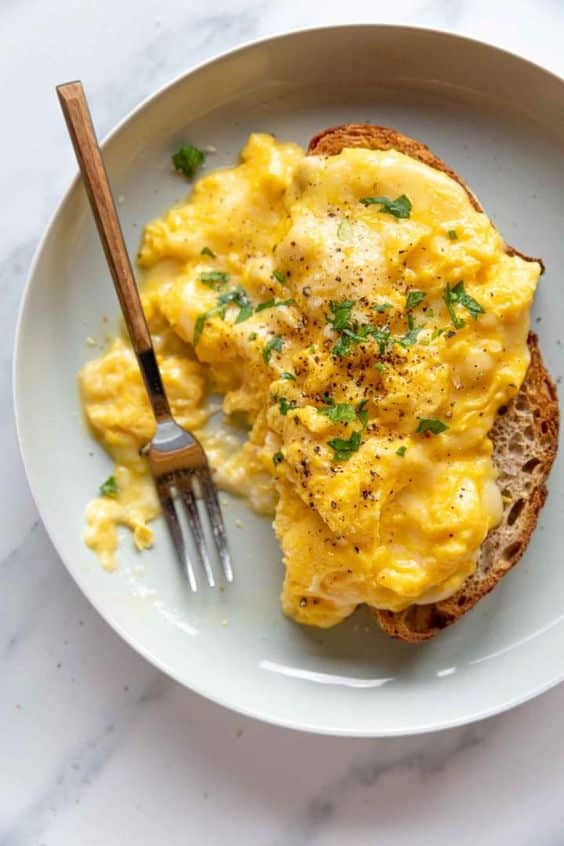 Eggs are an awesome pick for a healthy food. They're packed with protein, vitamins, and minerals that give you a strong start to your day. They keep you feeling full and help your muscles and brain work well. Plus, there are loads of tasty ways to cook them! Whether you want to get stronger, keep a healthy weight, or just feel good, adding eggs to your morning routine is a simple and delicious move.
Greek Yogurt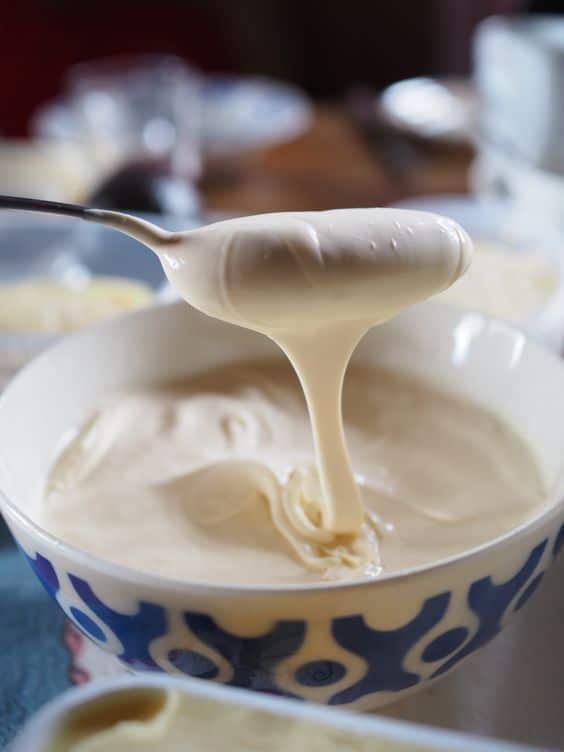 If you're in a hurry but still want a nutritious breakfast, Greek yogurt is your go-to option. It's creamy, delicious, and packed with protein and essential nutrients to give you the energy you need. You can also customize it with fruits, nuts, or a drizzle of honey for extra flavor. Whether you're rushing out the door or just want a simple morning meal, Greek yogurt is a quick and healthy choice that won't disappoint. Just grab a bowl and dig in for a wholesome start to your day.
Coffee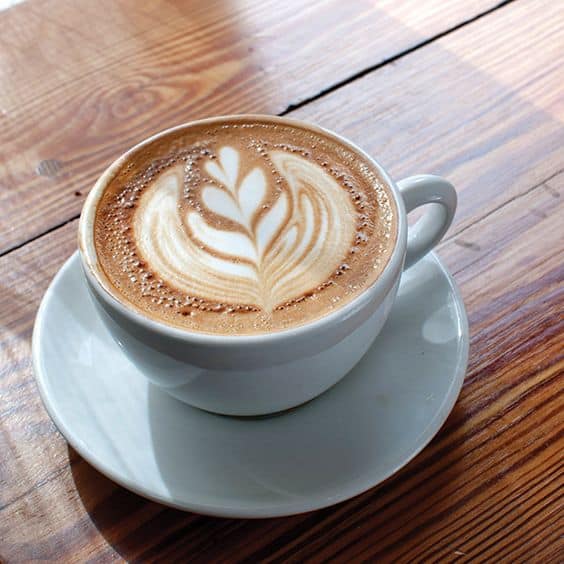 Coffee, the trusted morning companion for many, holds a special spot in our routines. Its rich aroma and bold taste are familiar comforts that kickstart our day. Beyond the flavor, it brings a much-needed dose of caffeine that perks us up. Whether you like it black or with a touch of cream, coffee has a way of turning sluggish mornings into lively beginnings. Join the coffee-loving crowd and savor the simple pleasure it adds to your daily ritual.
Oatmeal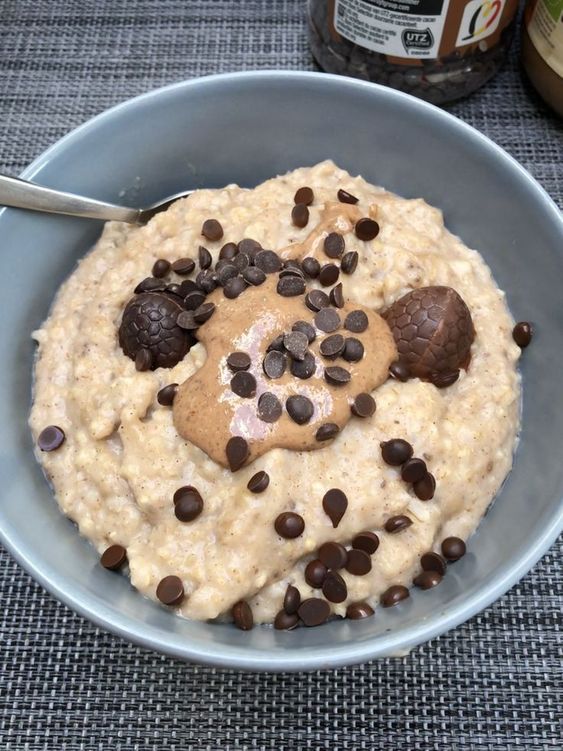 Oatmeal is a top-notch option for a healthy food. Packed with fiber and essential nutrients, it keeps you full and energized. Plus, it supports heart health and steady blood sugar levels. You can customize it with fruits, nuts, or honey for a tasty start to your day. Whether you're aiming for a balanced diet or just want a nutritious morning meal, oatmeal is a simple and wholesome choice. It's sure to kickstart your day on the right track.
Chia seeds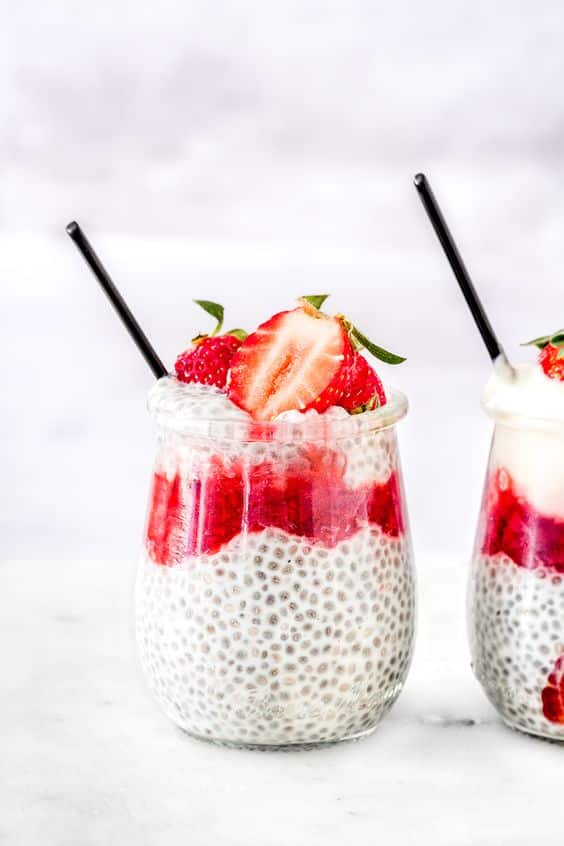 Don't be fooled by their size – chia seeds are packed with goodness! These small black or white seeds are full of omega-3s, fiber, and protein, making them a great addition to a healthy diet. They keep you feeling full, making them perfect for breakfast. When you soak them, they turn into a jelly-like substance that you can use in lots of recipes, like puddings or smoothies. Adding chia seeds to your meals can help your heart, digestion, and give you steady energy. Give these tiny seeds a try and see the big benefits they bring.
Berries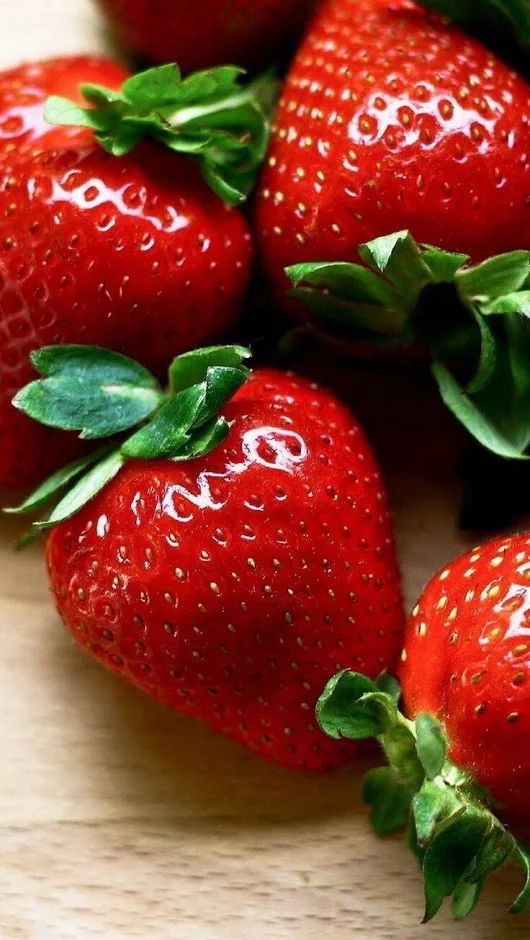 Berries are like tiny bursts of goodness. They come in vibrant colors and are packed with stuff that's really good for you. These little fruits are full of things like vitamins, antioxidants, and fiber that keep you healthy. Whether it's strawberries, blueberries, or raspberries, each kind has its own special goodies. Berries are great for your heart, your immune system, and even help your brain work better. Plus, they're not high in calories, so you can enjoy them guilt-free. Throw them in your yogurt or cereal for a tasty and healthy food boost. Let these natural superheroes make your meals and your health a whole lot better.
Cottage cheese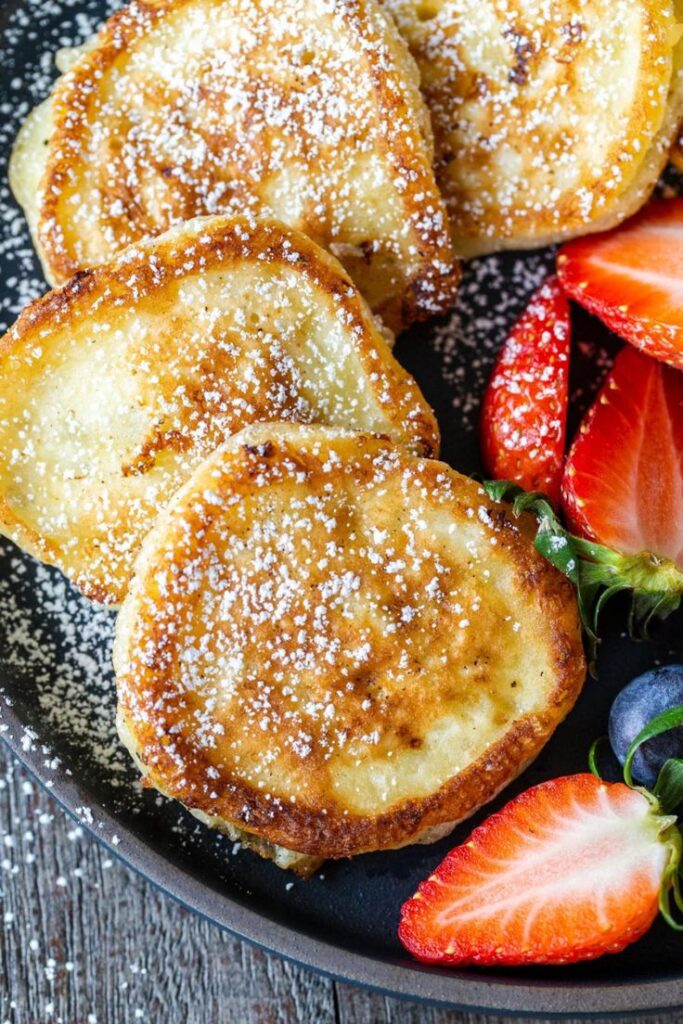 Cottage cheese is a creamy, crumbly cheese that's packed with protein. It's a great addition to your diet because it helps your muscles grow, keeps you feeling full, and can be helpful if you're watching your carbs. You can eat it on its own or add it to sweet or savory dishes. So, give cottage cheese a try and get that protein power.
Whole grain toast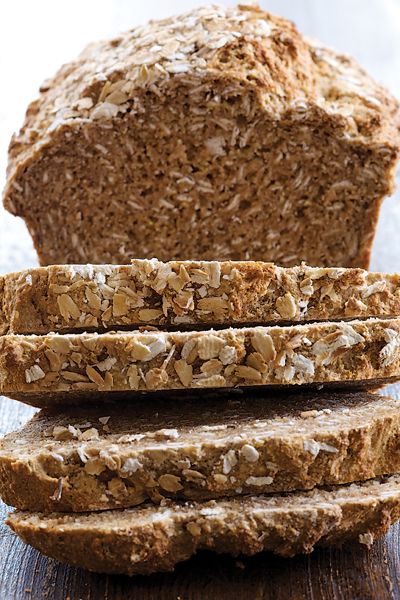 Whole grain toast is a smart and simple option for a healthy food. It's made from nutritious whole grains that give you a steady stream of energy to kickstart your day. You can top it with your favorite spreads like avocado or peanut butter for added flavor and nutrients. Choosing whole grain over white bread is a great way to boost your overall health. So, grab a slice of whole grain toast and start your day right.
Nuts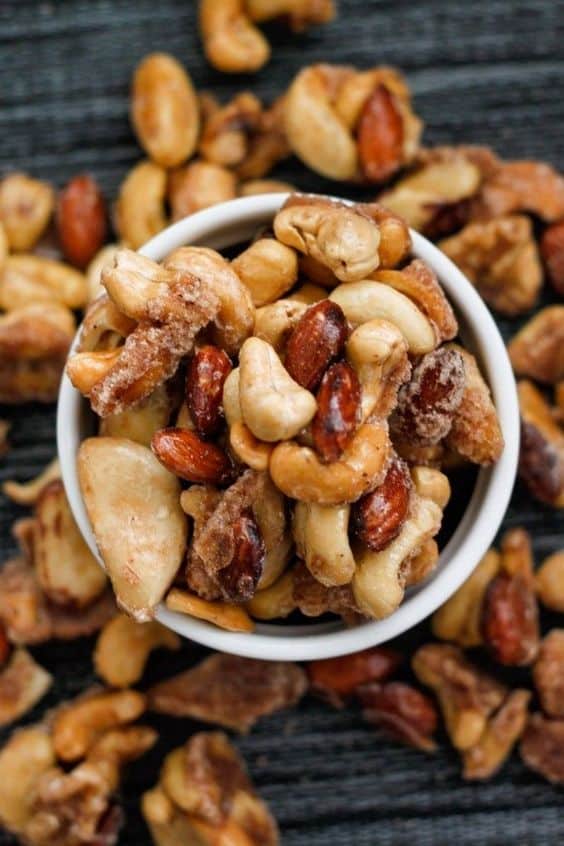 Nuts are like tiny nutrient powerhouses. They're packed with good stuff like healthy fats, protein, and vitamins. Almonds, walnuts, cashews – each one brings its own special mix of goodness. Nuts are great for your heart, your brain, and they can even help with your weight. Plus, they're super versatile. You can eat them on their own, toss them in salads, or use them in cooking. Just a handful of nuts each day can make a big difference in your overall health. So, grab a handful and enjoy these healthy snacks.
Green tea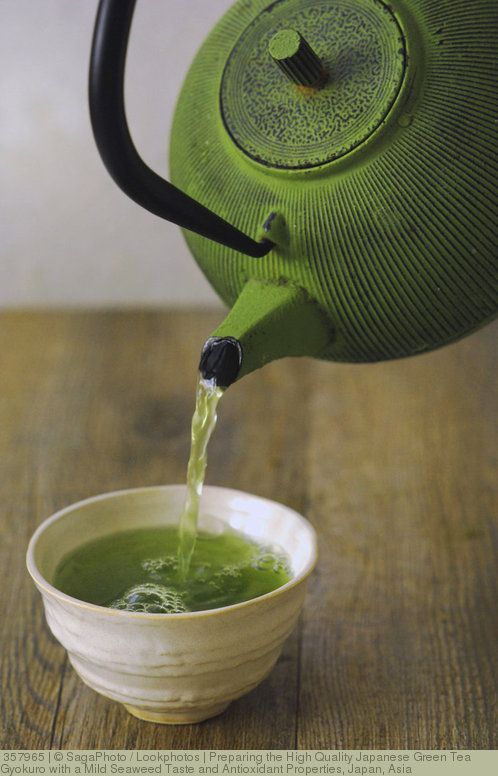 Green tea is a natural powerhouse with loads of health benefits. It's packed with antioxidants that help keep you healthy. It can also give your metabolism a little boost, making it great for managing weight, and it's good for your heart too. Plus, it has a calming effect that helps you stay focused. Whether you like it hot or cold, green tea is an easy and refreshing addition to your day. So, grab a cup and enjoy this healthy brew.
Protein shakes or smoothies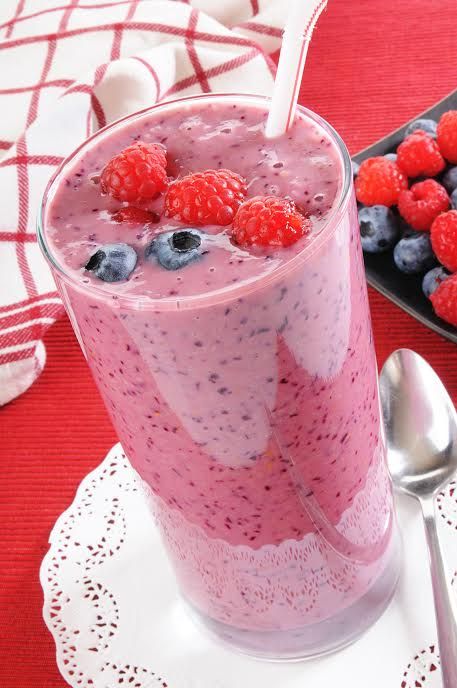 Protein shakes and smoothies are quick and nutritious ways to energize your day. They're loaded with essential nutrients that help your muscles and keep you feeling full. You can go for a classic shake with whey protein or a plant-based blend with fruits and greens. The best part? They're totally customizable to your taste. Whether you're hitting the gym or just need a healthy pick-me-up, protein shakes and smoothies are your simple solution for a more energized you.
Fruit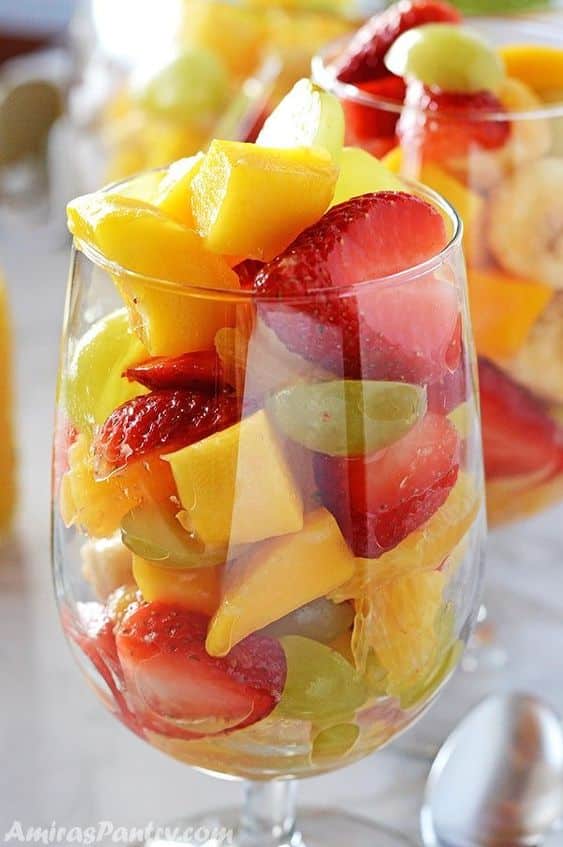 Fruits are like nature's candy – they're not only delicious but also packed with essential vitamins and minerals. From crunchy apples to juicy oranges, each fruit brings its own set of goodies. They give you natural energy, help with digestion, and boost your immune system. Plus, their natural sweetness satisfies your sweet tooth in a healthy way. You can eat them as they are, blend them into smoothies, or toss them in salads. Including a variety of fruits in your diet keeps you healthy and adds a burst of flavor to your meals.
Conclusion
In conclusion, starting your day with the 12 best and healthy foods is a smart move for a positive and energetic day ahead. These options give you the nutrients you need and set you on a path towards a healthier you. So, enjoy these morning delights and make them a regular part of your routine for a brighter tomorrow!