Explore why chocolate chip cookie dough is a beloved treat. Nostalgia, textures, and flavors make it irresistible.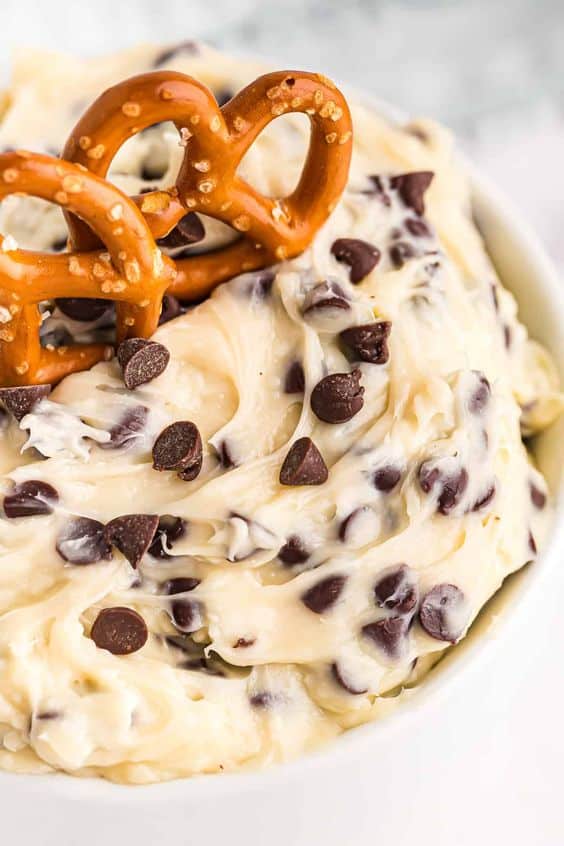 Chocolate chip cookie dough has achieved an unparalleled level of popularity, captivating taste buds and hearts worldwide. In this comprehensive article, we will not only explore the reasons behind its universal appeal but also guide you through the process of making this beloved treat from scratch.
The Popularity of Chocolate Chip Cookie Dough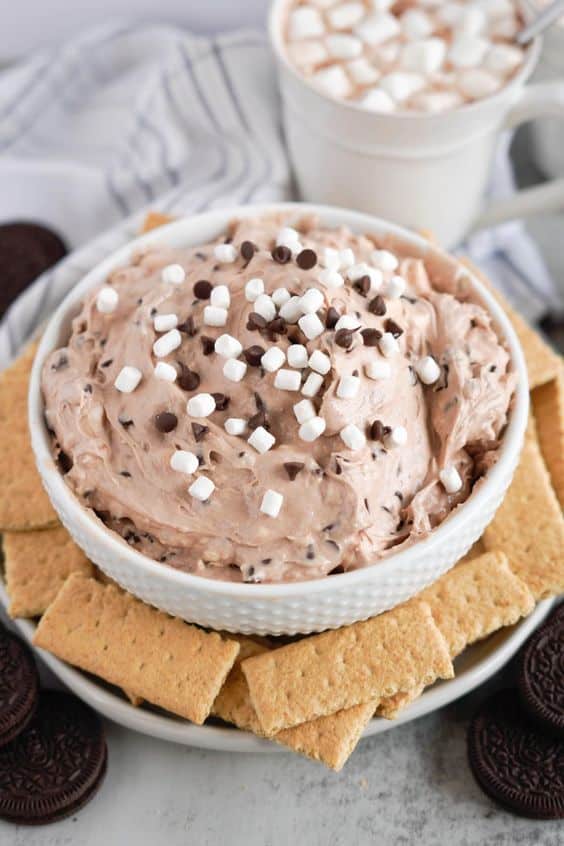 Step 1: Nostalgia and Comfort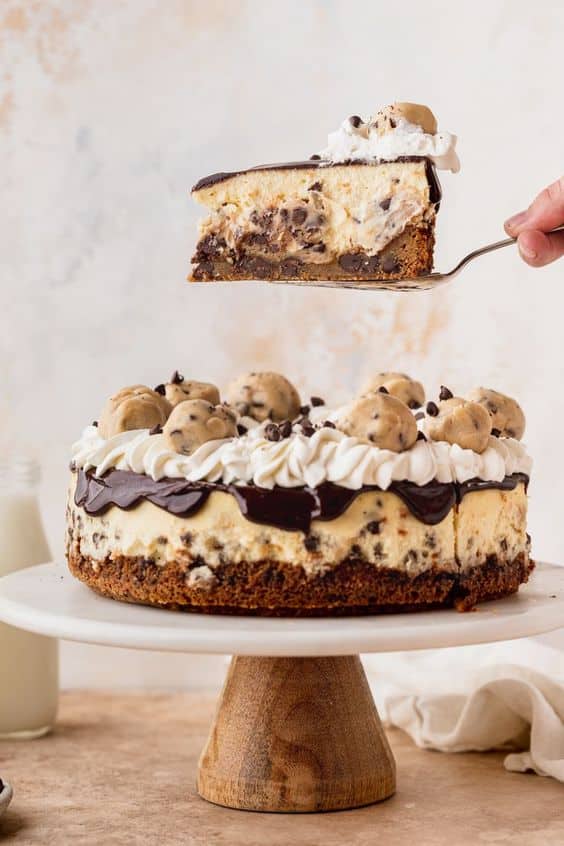 Chocolate chip cookie dough is a time machine to childhood memories, offering a comforting and nostalgic experience.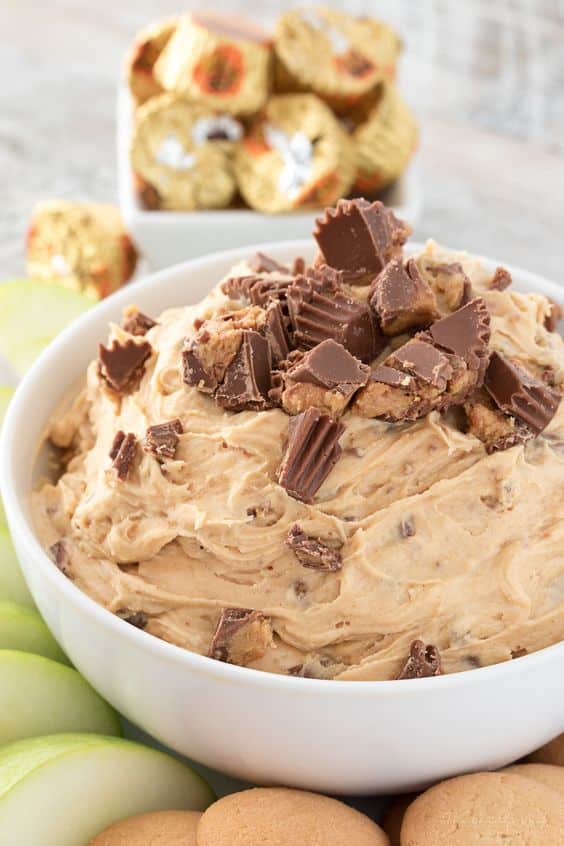 The mere aroma of it baking in the oven can transport you back to simpler times, filled with warmth and joy.
Step 2: Textural Magic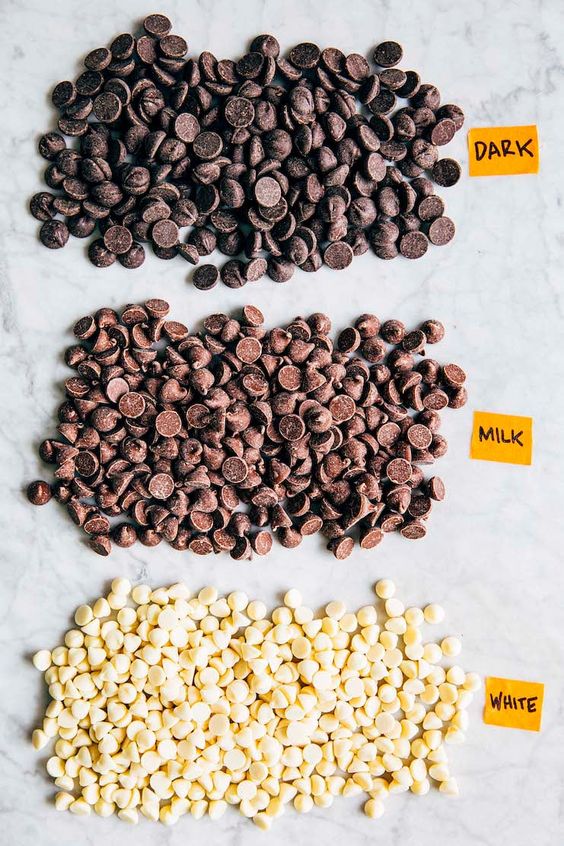 What sets chocolate chip apart is the incredible contrast in textures. The dough itself is soft and gooey, while the baked cookies have a delightful crispness around the edges, providing an unparalleled sensory experience
Step 3: Flavor Fusion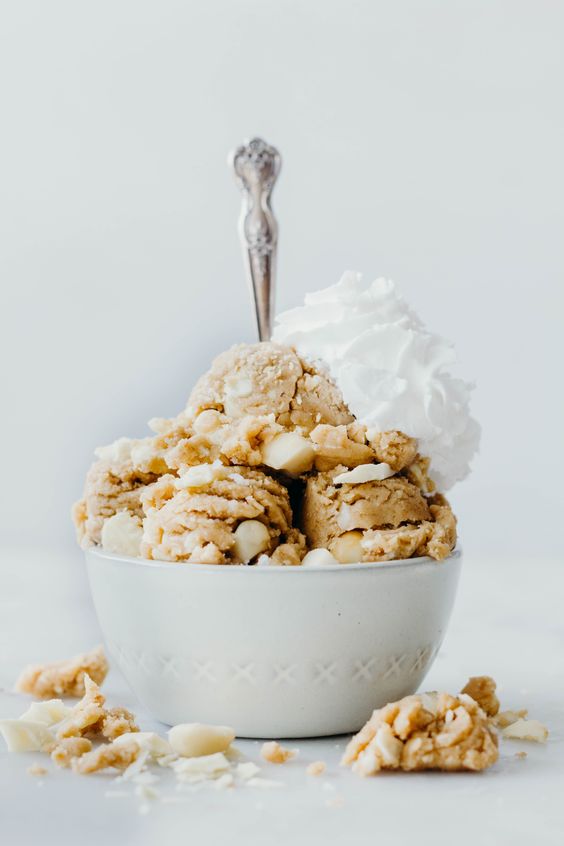 The harmonious blend of sweet, salty, and buttery flavors is the secret behind its popularity.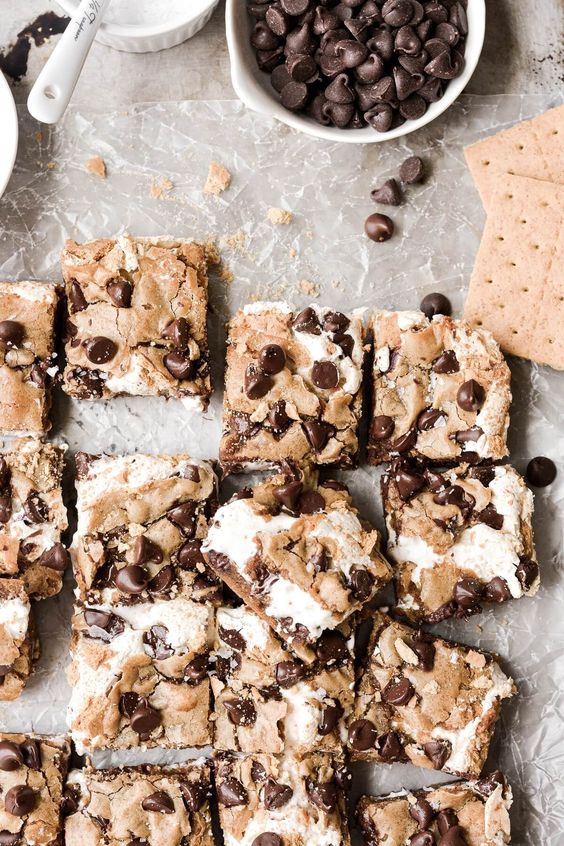 Sugar adds sweetness, a pinch of salt enhances taste, and the richness of butter ensures decadence in every bite.
Step 4: Versatile Creations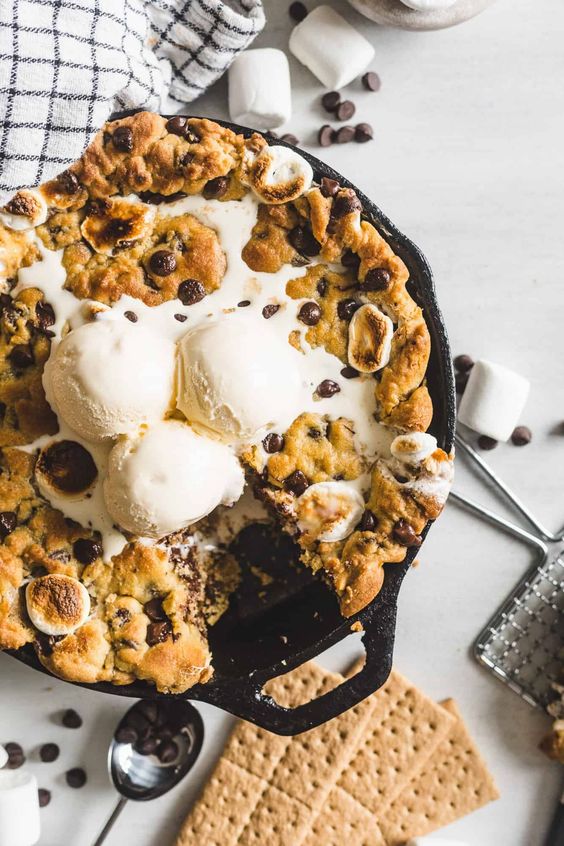 Chocolate chip cookie dough is not limited to just cookies. Its versatility allows it to serve as a base for various creations such as cookie dough ice cream, brownie bars, or even stuffed cookies.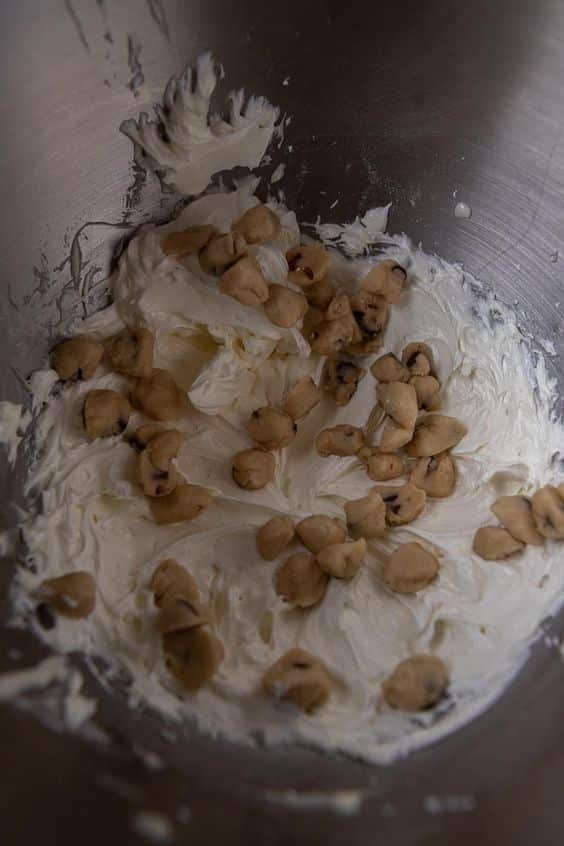 This adaptability fuels its popularity among bakers and dessert enthusiasts.
Step 5: Accessibility and Ease of Preparation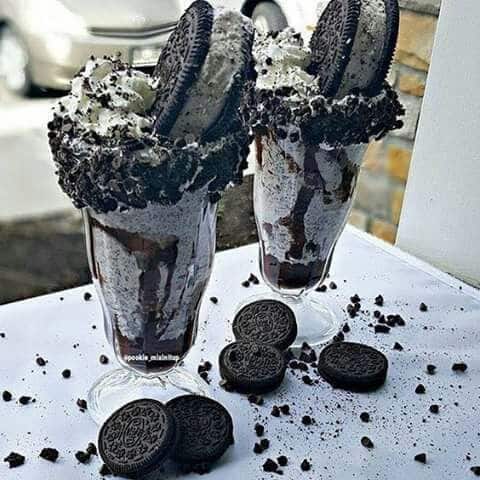 The straightforward process of making cookie dough makes it accessible to all, from novice bakers to seasoned chefs. With common ingredients and minimal effort, you can whip up a batch in no time, encouraging experimentation and creativity.
Step-by-Step Guide to Making Chocolate Chip Cookie Dough
Step 1: Gather Your Ingredients
2 1/4 cups all-purpose flour
1/2 teaspoon baking soda
1 cup unsalted butter, room temperature
1/2 cup granulated sugar
1 cup packed light-brown sugar
1 teaspoon salt
2 teaspoons pure vanilla extract
2 large eggs
2 cups semisweet and/or milk chocolate chips
Step 2: Preheat Your Oven
Preheat your oven to 350°F (175°C).
Step 3: Mix Dry Ingredients
In a small bowl, whisk together the flour and baking soda.
Step 4: Cream Butter and Sugars
In a large mixing bowl, cream together the butter, granulated sugar, brown sugar, and salt until the mixture is smooth and creamy.
Step 5: Add Eggs and Vanilla
Beat in the eggs one at a time, then stir in the vanilla extract.
6: Add Dry Ingredients and Chocolate Chips
Gradually add the dry ingredients to the wet mixture, mixing until just combined. Then fold in the chocolate chips.
Step 7: Form Cookie Dough Balls
Drop rounded tablespoons of dough onto ungreased baking sheets.
Step 8: Bake
Bake in the preheated oven for 10 to 12 minutes or until the edges are lightly golden.
Step 9: Cool and Enjoy
Allow the cookies to cool on the baking sheet for a few minutes before transferring them to wire racks to cool completely. Enjoy your homemade chocolate chip cookies!
Conclusion:
The popularity of chocolate chip cookie dough is a testament to its ability to evoke nostalgia, tantalize the senses, and offer endless possibilities in the world of baking. By following our step-by-step guide, you can experience the magic of creating this beloved treat in your own kitchen. Whether you're a seasoned baker or a novice, making chocolate chip cookie dough from scratch is a delightful journey that's bound to become a cherished tradition in your own life. Additionally, it's a fantastic way to indulge in the joy of homemade goodies.