Having too much fat around your belly is really bad for your health. In the U.S., a lot of people, about 100.1 million, have this problem. It happens because of the way we live, like not eating well and not moving around enough. Even if you don't weigh a lot, you can still have too much belly fat, especially as you get older. But don't worry, we're here to help. We talked to experts who know the best things to do every day to get rid of that extra belly fat.
Remember, it's important to take care of your health. Keep reading to find out how to get rid of belly fat, and after that, you can check out some really good snacks that help too.
Be consistent, and don't sweat about achieving perfection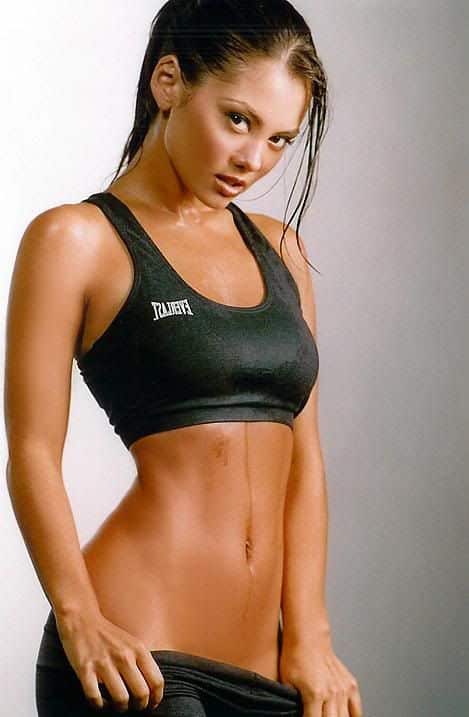 To lose weight, it's really important to stick with your plan. Being consistent with your diet and exercise routine is key. Don't stress about being perfect, just focus on doing things regularly.
Anthony Lenti, a certified expert in strength, conditioning, and nutrition, advises, "Don't aim for perfection, aim for consistency. You'll have good and bad days. Don't let it discourage you. Just get back on track the next day. Being consistent is more important than trying to be perfect. There's a lot of advice out there about fitness. Find what works for YOU and stick with it."
Increase your step count every day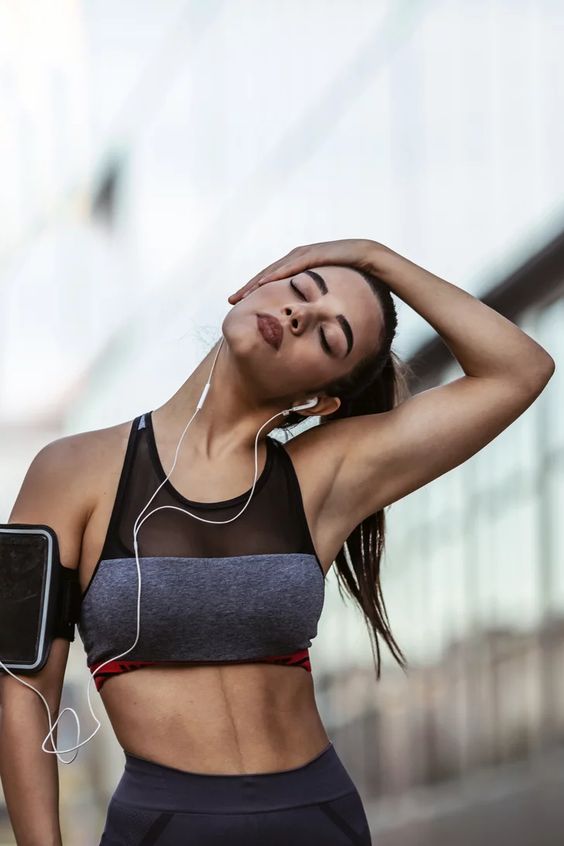 If you didn't know, walking can actually help you lose weight. Even short walks, like around your neighborhood or parking a bit further away, can make a big impact over time. It's a simple way to burn fat.
Lenti emphasizes, "Even small, easy changes can make a difference. The goal is to aim for 10,000 steps a day. You can achieve this by taking short walks around your home or workplace every 20 minutes."
Find a form of exercise you genuinely enjoy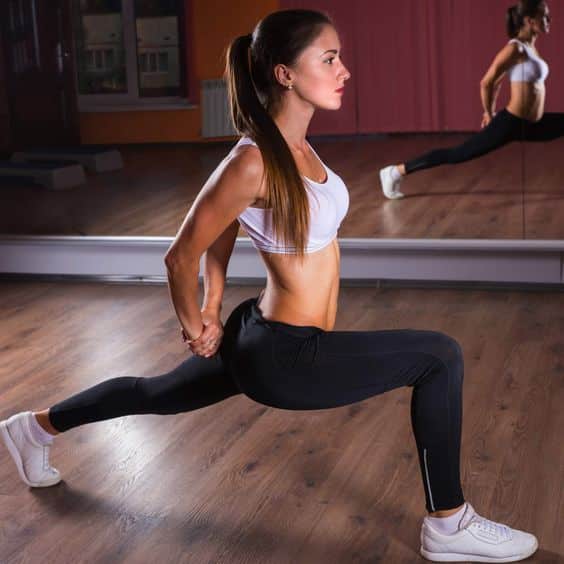 If you enjoy something, you'll be excited to do it. Whether it's intense workouts, kickboxing, lifting weights, or even classes like Pilates or Zumba, go for what you like. Remember, being consistent is really important, so if you have fun, you're more likely to stick with it!
Not every approach works for everyone, and each style has its advantages. According to Lenti, "Discover something you like and can stick to, and you'll see results."
Lift weights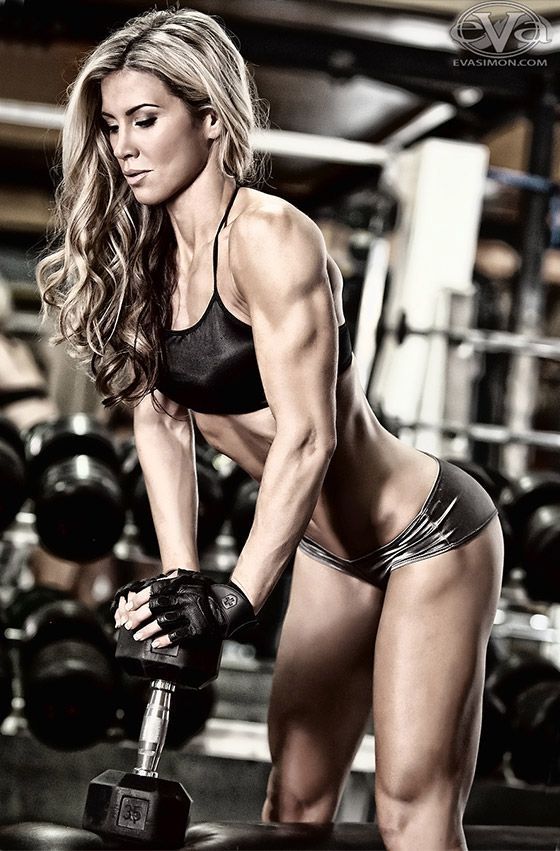 If you haven't tried weightlifting, it's good to know that it's excellent for burning fat all over your body. So, don't only rely on cardio! Lenti suggests starting with strength training at least three times a week. If that feels like a lot, you can start with just one and gradually increase. Doing some cardio after your strength exercises is also a great way to complete your fat-burning routine.
Get sufficient sleep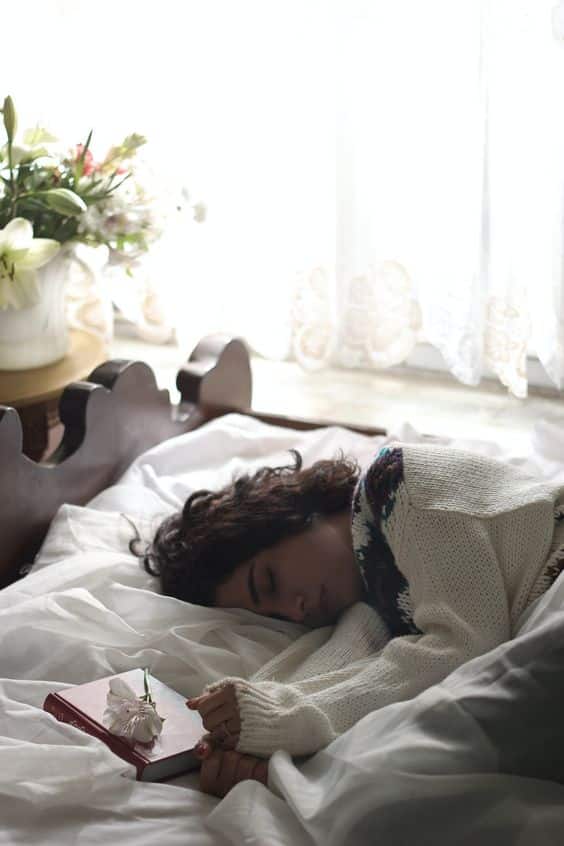 Getting enough sleep might not seem like a way to burn calories and fat, but it's crucial for your body to recover, which helps with losing fat, says Lenti. Many people, due to work, socializing, and stress, don't get the recommended eight hours of good sleep each night.
To improve your sleep, make sure your bedroom is cool and dark. Try to go to bed and wake up at the same time every day. This routine can increase the likelihood of getting a better night's rest.
Stay hydrated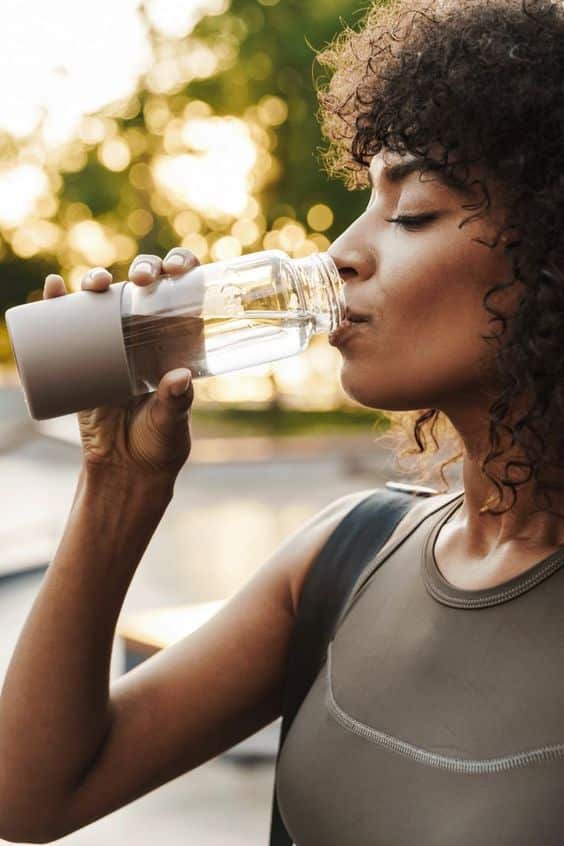 Drinking more water throughout the day is really good for your body's recovery and has many other benefits," says Lenti. "Ideally, people should try to drink half their body weight in fluid ounces (for example, if they weigh 100 pounds, aim for at least 50 fluid ounces)." So, to help burn fat, make sure to stay hydrated!
Add more protein to your diet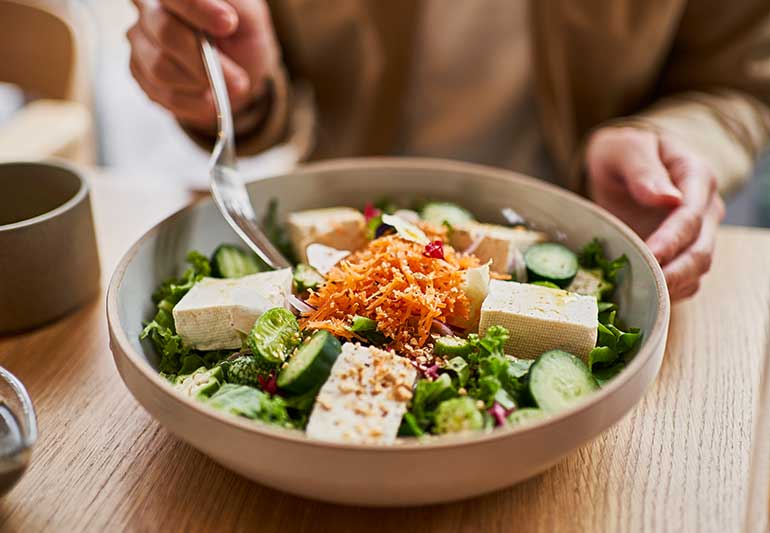 When trying to lose weight, a big mistake people make is cutting out important nutrients and not eating enough. This can actually slow down progress. Every meal should have a good source of protein, like lean meats, fish, eggs, Greek yogurt, or cottage cheese.When it comes to how much protein you should have, Lenti advises, "Try to get 1 gram for every pound you weigh (for example, if you weigh 100 pounds, aim for 100 grams of protein). It might sound like a lot, but if you spread it out throughout the day, it's not as overwhelming.
Restrict your alcohol intake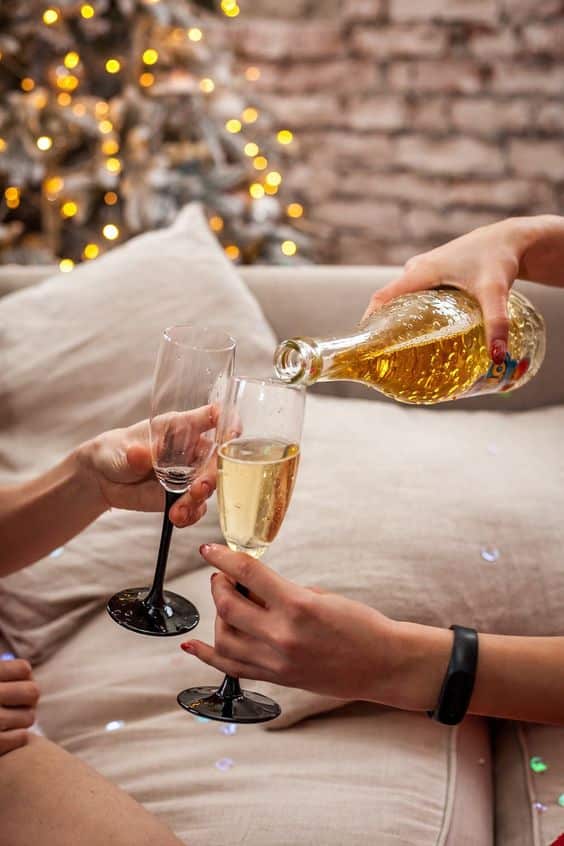 If you want to reduce how much alcohol you're drinking, start by only having drinks on the weekends when you're out with friends. Otherwise, try to have fewer glasses of wine or cocktails, or consider not drinking at all.
Lenti explains, "Alcohol is a kind of poison, so your body spends about a day getting rid of it. This can mess up your sleep, recovery, and of course, fat loss. When you do have a drink, choose low-calorie options like vodka, and be aware of how much you're having."
Understand that achieving your goals takes time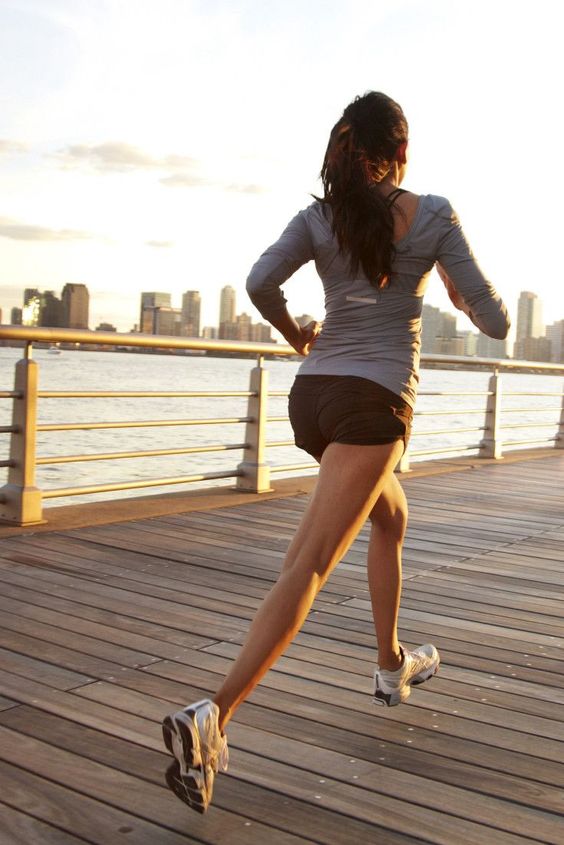 Feeling disheartened is normal if you don't see immediate results, even when you're putting in your best effort for weight loss. Avoid comparing yourself to others, and don't let success stories on social media get you down. Stay committed and consistent, and you'll see progress over time.
Concentrate on the things you can manage," Lenti emphasizes. "You don't know about that person's life; maybe they have more free time, no kids, or a less stressful job. Just keep going, and eventually, you'll notice a difference.
Start your journey with baby steps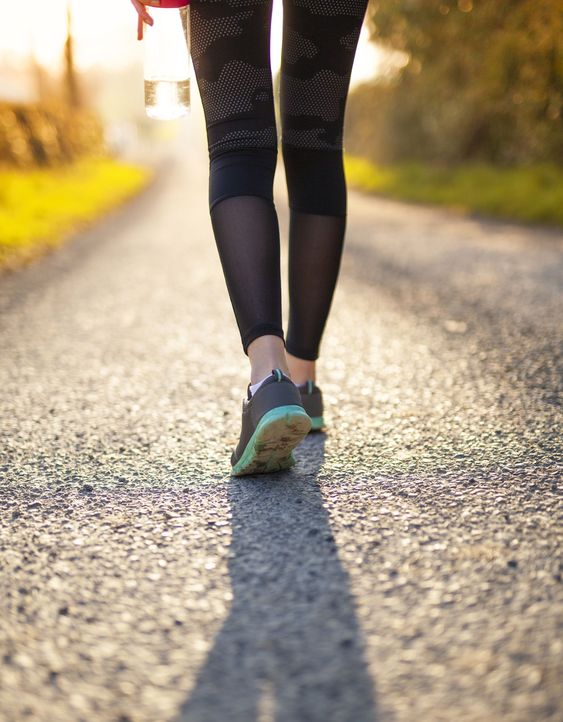 Begin your journey to lose belly fat by taking small steps and gradually building healthy habits. For instance, even exercising once a week is a positive start. Lenti advises increasing your daily step count each week and keeping track of one meal a day.
He emphasizes, "Even the little things count and lead to significant change. Whether it's in fitness or any goal, master the small steps, and the bigger achievements will come."
Try intermittent fasting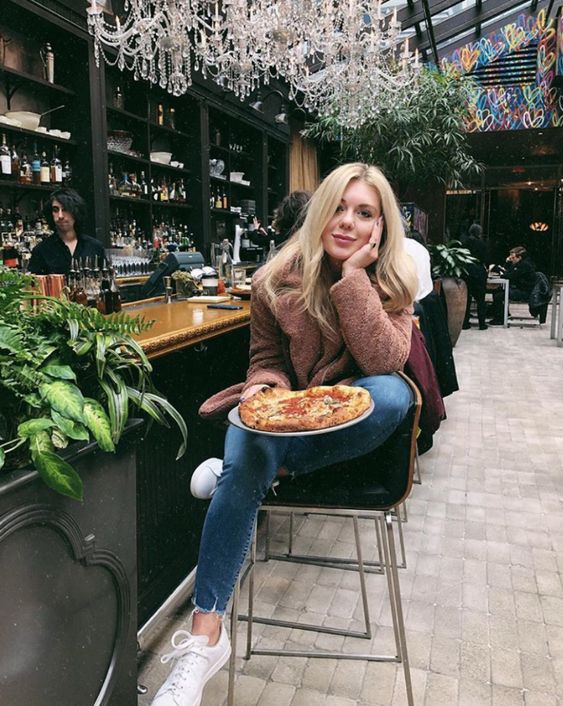 Amy Shapiro, a nutrition expert, suggests trying intermittent fasting. This gives your digestive system a break and lets your body use the nutrients you ate earlier in the day. It also helps avoid eating late at night and supports good digestion. Shapiro advises fasting for 12 to 14 hours for women and 14 to 16 hours for men.
Consume enough fiber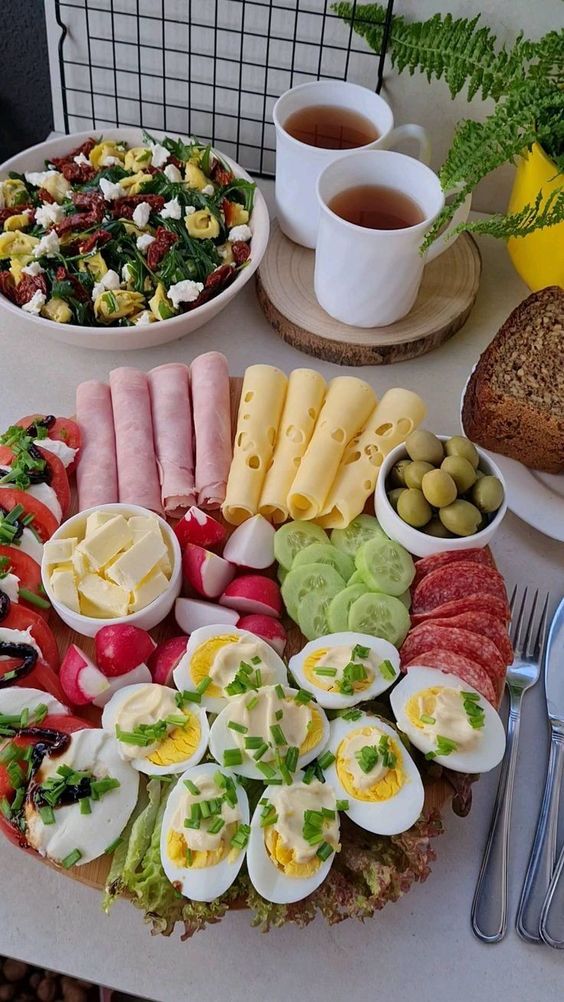 Don't underestimate the importance of fiber for your overall health, especially when you're trying to lose weight and reduce belly fat. According to Shapiro, fiber helps balance blood sugar levels, keeps you feeling full, supports healthy digestion, and reduces bloating. She suggests aiming for 25 to 30 grams of fiber daily. Include high-fiber foods like raspberries, blackberries, collard greens, lentils, butternut squash, chia seeds, pears, oranges, dried figs, and canned pumpkin in your diet. Starting your day with a high-fiber breakfast sets you up for success and helps curb mid-day cravings.
Get 30 minutes of cardio each day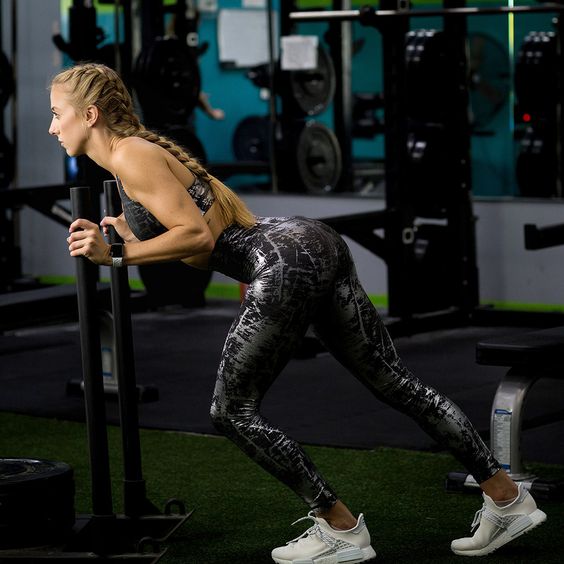 Whether you enjoy walking, running, hiking, biking, or jogging, make sure to set aside 30 minutes each day for cardiovascular exercise. Shapiro emphasizes that simply moving your body helps burn up extra carbohydrates, preventing them from being stored as fat around your midsection.
Think of your cardio time as more than just "exercise." It can be a great stress reliever during your lunch break or a fun way to spend time with your partner or friends. You might even consider going for walks after meals to help with digestion and maintain balanced blood sugar levels, good digestion, and reduce bloating. Keep in mind, any activity that gets your heart rate up counts, whether it's in a gym or something like cleaning or doing chores around the house!
Cut out ultra-processed foods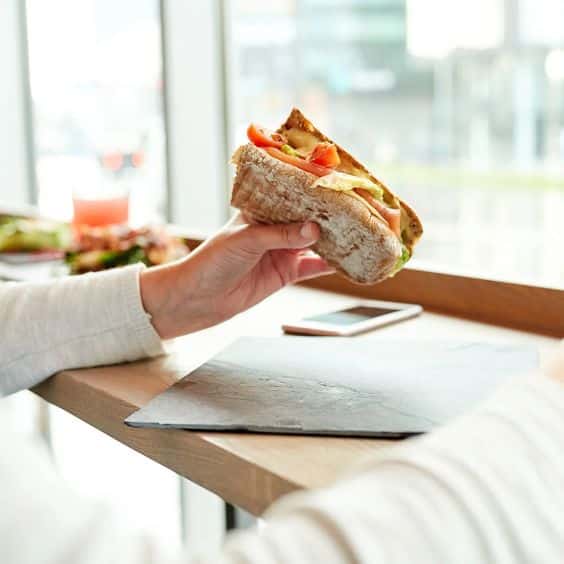 Shapiro emphasizes the need to cut down on ultra-processed foods. They contain ingredients linked to increased cravings, bloating, overeating, inflammation, and spikes in blood sugar. She suggests that by reducing these foods and opting for more whole foods, you're likely to have better control over belly fat.
Eliminate unnecessary calories from beverages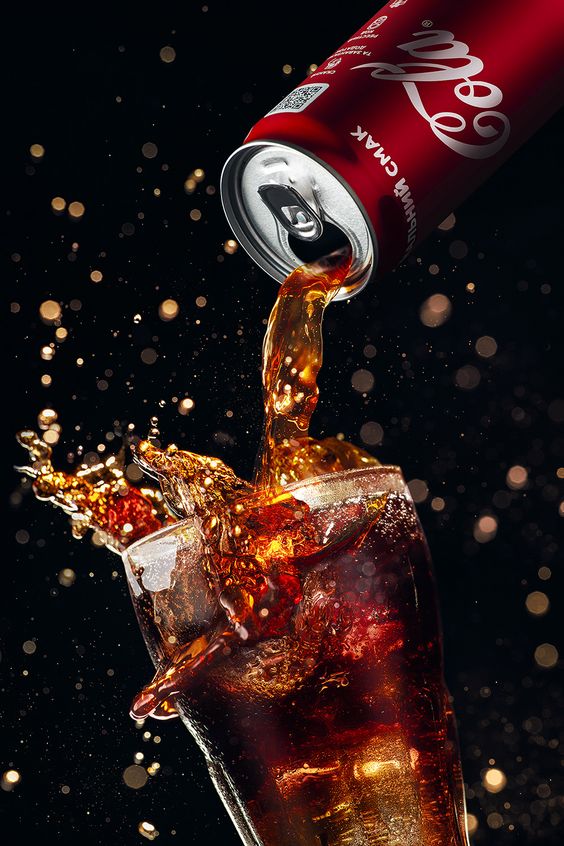 One hidden source of extra calories and extra weight around your middle is sugary drinks. Reduce or even better, completely avoid sports drinks, fruit juice, and soda. Opt for water as your go-to beverage. You can add some flavor by infusing it with fresh fruits if that encourages you to drink more.
Opt for coconut oil rather than other cooking oils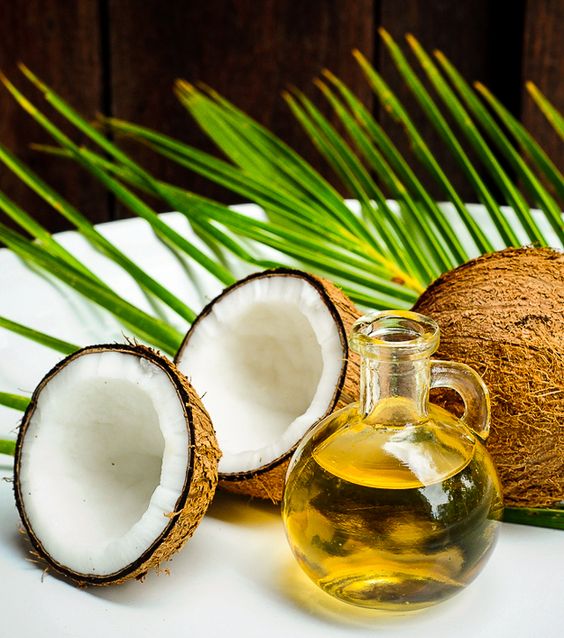 Put plainly, coconut oil is fantastic for your belly. Research published in ISRN Pharmacology found that having two tablespoons of coconut oil every day can reduce your waistline by up to 1.1 inches in just one month. So, switch out the other oils in your kitchen for coconut oil as soon as possible! It's a simple and effective change.
Reach for some dark chocolate at snack time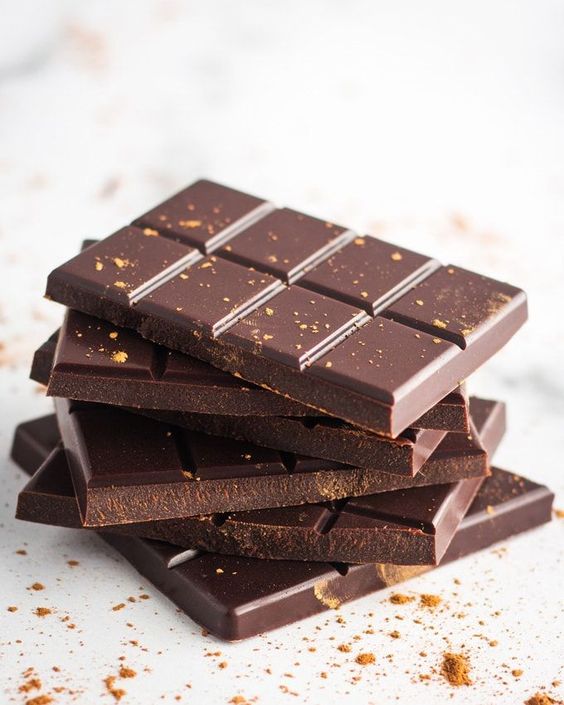 While we don't encourage unhealthy snacking, if you're craving a little treat, go for dark chocolate. Surprisingly, research shows that the antioxidants and anti-inflammatory properties in dark chocolate can actually help reduce belly fat when consumed in moderate amounts.
Eat more whole grains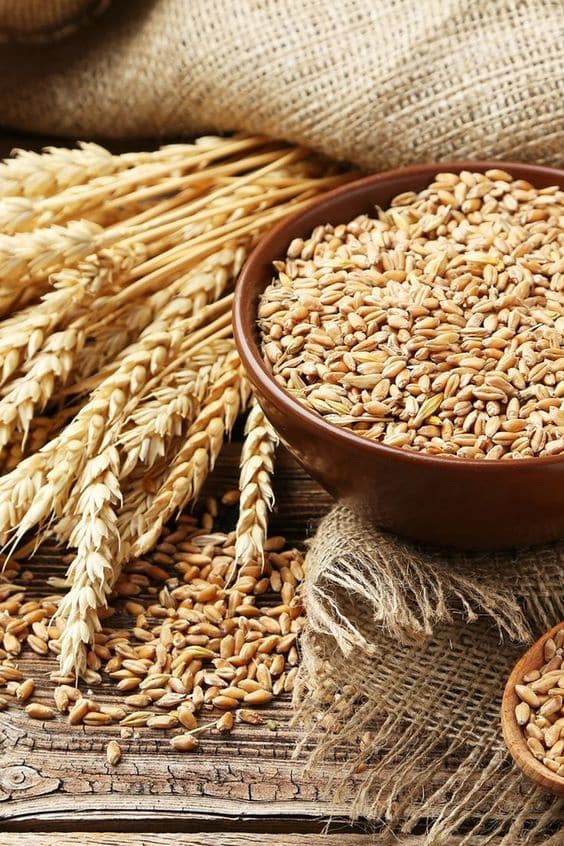 To trim your waistline, pay attention to the kinds of carbs you eat. It's important to include whole grains in your meals.
Research supports the benefits of whole grains for shrinking your belly. A study from Tufts University found that people who ate at least three servings of whole grains a day (like brown rice, oats, quinoa, and wheat) had 10% less fat around their belly compared to those who ate the same number of calories from refined carbs (like white bread, pasta, and rice).
Conclusion
In In conclusion, adopting these 18 daily fat-blasting habits can significantly contribute to achieving and maintaining a healthier, leaner body. By incorporating a balanced mix of exercise, nutrition, and lifestyle changes, you'll be on your way to reaching your fitness goals. Remember, consistency is key, and small, sustainable changes can lead to long-lasting results. So, take one step at a time and stay committed to your journey towards a fitter, happier you., adopting these 18 daily fat-blasting habits can significantly contribute to achieving and maintaining a healthier, leaner body. By incorporating a balanced mix of exercise, nutrition, and lifestyle changes, you'll be on your way to reaching your fitness goals. Remember, consistency is key, and small, sustainable changes can lead to long-lasting results. So, take one step at a time and stay committed to your journey towards a fitter, happier you.