Do you get angry when you look in the mirror and see those unsightly blackheads? If so, you're not alone. Most people do!
What are deep blackheads?
Blackheads are little pimples on your skin that develop as a result of clogged hair follicles. Due to the appearance of the surface, these lumps are known as deep blackheads. Typically appearing on the face, blackheads are a moderate form of acne but can also affect the following body parts:
Face (especially on nose)
Neck
Shoulders
Chest
Arms
Back
What do deep blackheads appear to be?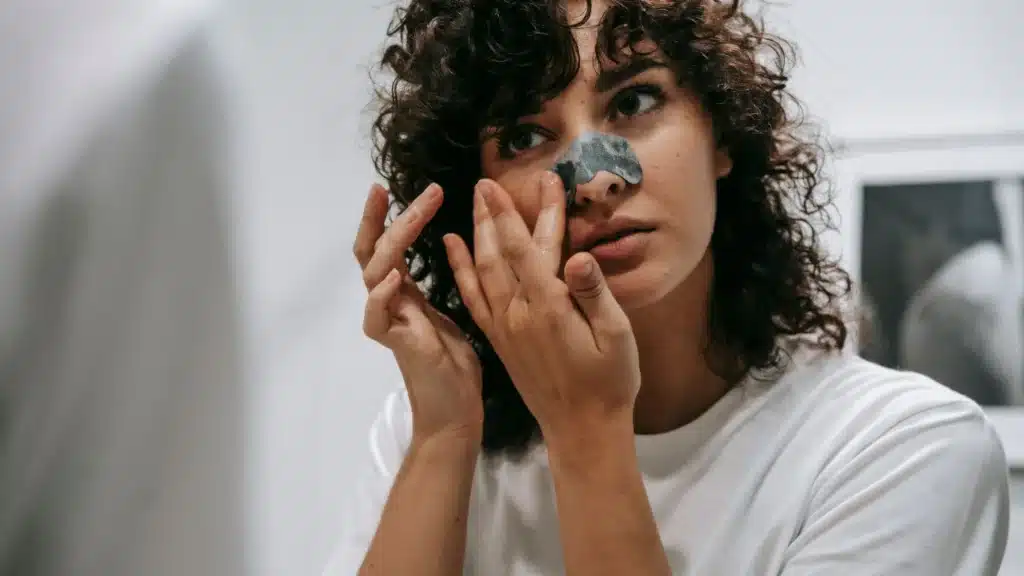 Causes of Deep Blackheads
Most skin imperfections, such as deep blackheads and acne, are virtually invariably brought on by changing hormones. Dihydrotestosterone (DHT) hormone levels that are too high, particularly throughout puberty and adolescence, typically lead to an overproduction of oil glands and plugged pores.
You may be more likely to get acne and deep blackheads if you have certain factors, such as:
A rise in skin-damaging microorganisms that results in blackheads and acne.
Overproduction of body oil.
When dead skin cells don't exfoliate frequently, the hair follicles become irritated.
Using specific medications, such as androgens, lithium, or corticosteroids.
How are deep blackheads treated?
A medical expert, generally a dermatologist or medical aesthetician, should remove deep blackheads. They apply consistent pressure to your blackheads using a little tool called a comedo or blackhead extractor that has hard metal loops on the ends. They can safely remove the entire blackhead, lowering the likelihood that it will grow again.
Here are some most safe and effective way to remove Deep Dlackheads
The average person has around 10 deep blackheads in their lifetime. If you don't know what to do about it, this post might help.
1. Wash with a Gentle Cleanser
It is important to clean the skin with a mild cleanser. It won't overly dry out your skin, which could actually cause an excess of sebum to be produced and make the issue worse. Choose products (Liquid Neutrogena Pure Mild Facial Cleanser) that are not oily to avoid clogging the pores even more. Wash and gently clean affected area with blackhead removal mild cleanser. (Cetaphil Gentle Skin Cleanser)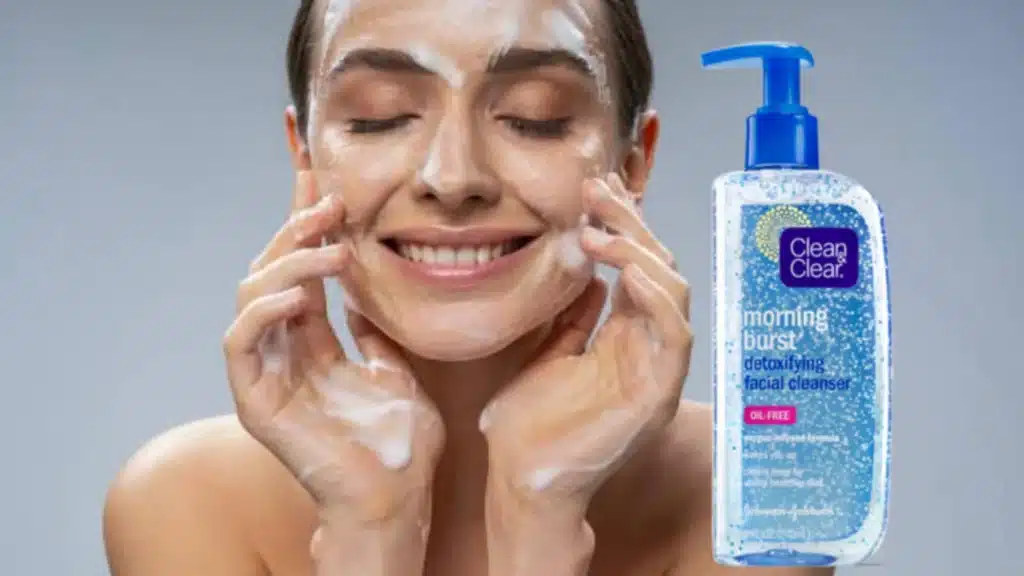 2. Use a Physical Exfoliant
Exfoliation aids in cleaning the top layer of your skin by removing dead skin cells, deep blackheads, sebum, and other debris. Although you should normally follow the instructions on the product you select, the following is a good place to start for most exfoliant:
Apply an exfoliant in a thin coating.
Over your skin, evenly distribute it.
Massage it into your skin, not scrub it.
Check the product package to be sure; you might need to leave it on your face for a while.
Rinse the product thoroughly after the procedure is finished.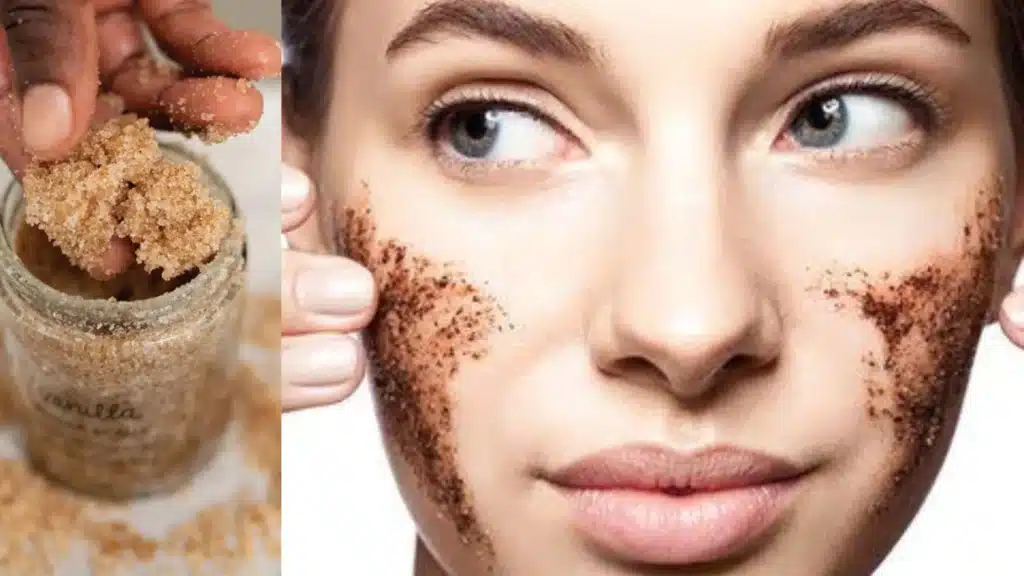 3. Using Steam to Unclog your Pores/ Blackheads
You can prepare for a more successful extraction process by using steam to assist release the debris that is obstructing your deep blackheads/pores. When you routinely use hot steam that is enhanced with ionic ozone, your pores will be opened and deeply cleaned of oil, filth, and grime. This will also moisturize your skin, decrease wrinkles and colored patches, and leave you with amazingly smooth skin. While it encourages blood flow and assists in oxygenating the skin. You can also use Spa Facial Steamer for steam.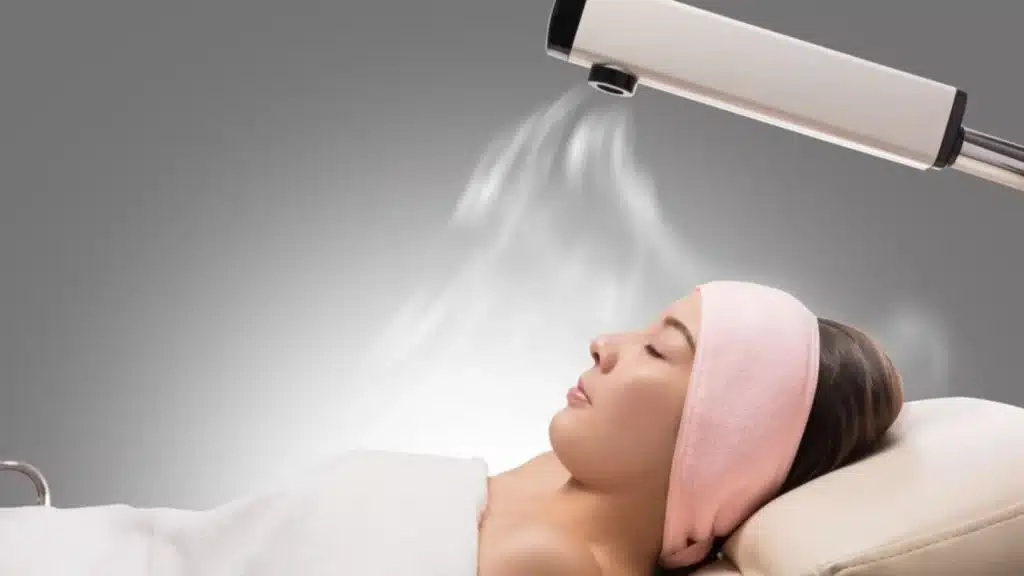 Follow these steps for steam:
In a pot or kettle, first bring up to 6 cups of water to a boil.
Give the water a minute or two to cool.
Pour the water into a basin with caution.
Place your face about 6 inches above the water while you sit in front of the bowl.
To keep the steam in, drape a towel over your head and the water source.
For more or less heat, tilt your head up or down. If necessary, raise a towel corner to cool off.
Stay for no more than ten minutes at once.
4. Apply a Mud or Charcoal Mask
Apply mud mask or charcoal mask. In order to get as much oil and dirt out of your pores before employing an extractor tool, use products that help deeply cleanse the pores.
How to use:
The clay or charcoal mask should be applied to your face in a thin, equal coating.
Infuse the mask for approximately 15 minutes.
Use warm water to thoroughly rinse your face.
5. Use a tool for Extraction
You might try to extracting deep blackheads with extractor tool after opening up your pores and using a mask.
How to use:
Rub alcohol should be used to sterilize your extractor tool.
On the edge of the blackhead you're attempting to remove, press the loop face down. Simply keep your fingers away from the blackhead's center, as doing so can irritate your pores.
Make a delicate sweeping motion to the other side of your pore once the tool's head is in position.
If you don't get the plug out the first time, try again up to two more times; any more can irritate or harm the nearby skin.
6. Apply a soothing Serum or Cooling Gel Mask
To stop inflammation, your skin has to be soothed once dirt has been removed from your pores. This can be accomplished using a Face Serum or Cooling Gel Mask. Selecting a mask or serum should include anti-inflammatory components like green tea, vitamin E, and almond oil. Apply a thin coating of material evenly.
Some professional ways for deep Blackhead Removal
How can you avoid having Deep Blackheads?
During typical hormonal shifts, blackhead prevention is challenging, if not impossible. A few items, however, can be beneficial:
Use a gentle facial cleanser and warm water to wash your face every day.
Regularly apply moisturizer.
You don't have to quit wearing makeup, but you should try to use "noncomedogenic" cosmetics and take it off at night.
Do not touch your face with your hands.
Note: Prevent from the deep blackhead is difficult in such a busy life but not impossible. If we do a little care of our skin in a routine we can prevent from deep blackheads and remain our skin safe and healthy. And keep away from somespecific dangerous medications, such as androgens, lithium, or corticosteroids