Ombre French nails bring a modern twist to the timeless elegance of the French manicure. This captivating nail art style combines the classic white tips with a beautiful gradient transition between colors. Whether you're attending a special event or simply want to express your personal style, ombre French nails are a chic choice that's easy to create at home.
Important Notes
1. Ombre French nails combine the classic French manicure with a gradient twist.
2. This style offers endless color possibilities and suits various occasions.
3. The process involves careful blending to achieve a seamless transition between colors.
How to Achieve Ombre French Nails: Step-by-Step Guide
Step 1: Gather Your Supplies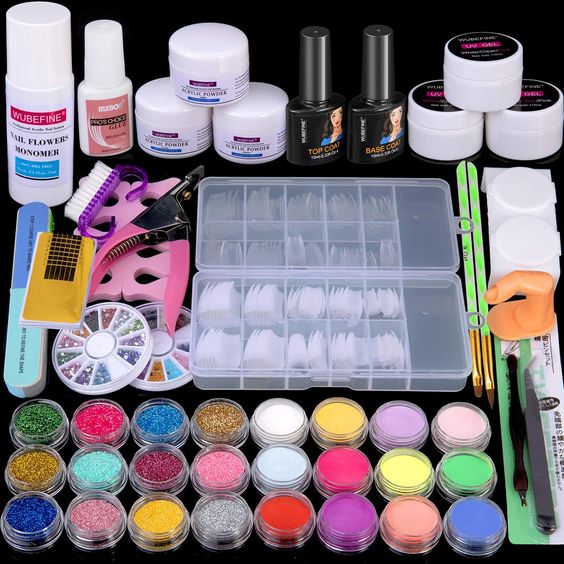 To begin, ensure you have all the necessary supplies: nail polish remover, cotton balls, nail file, base coat, two nail polish colors (for the gradient), white nail polish, makeup sponge, nail guides (optional), top coat, and Q-tips for cleanup.
Step 2: Prepare Your Nails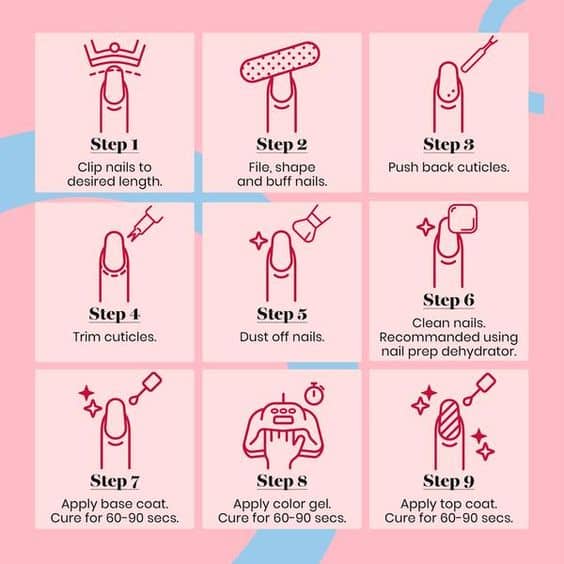 Start by removing any old nail polish and shaping your nails. Gently push back your cuticles and buff the nail surface for a smooth base.
Step 3: Choose Your Colors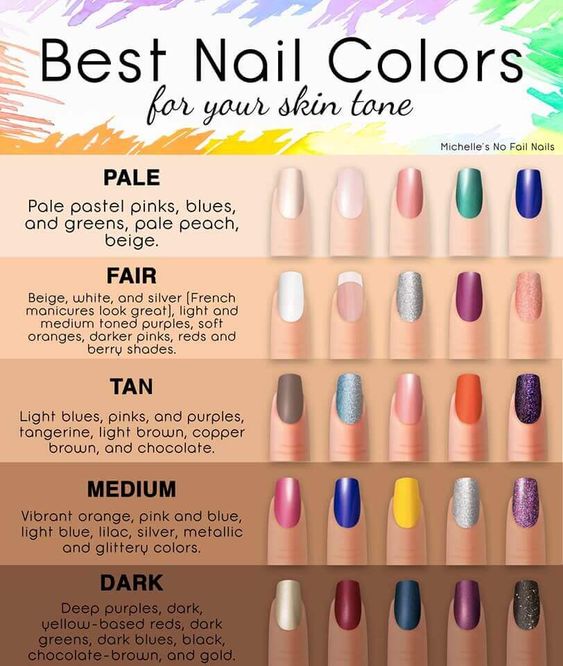 Select two complementary nail polish colors for your gradient, along with a classic white polish for the tips. Consider colors that blend well together to achieve a seamless ombre effect.
Step 4: Apply Base Coat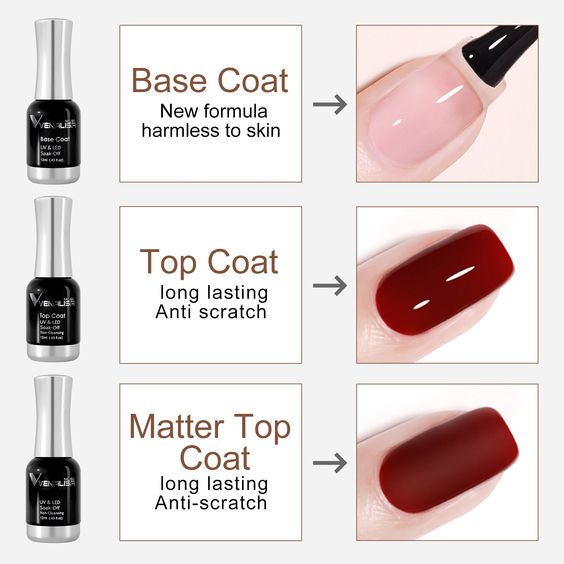 Apply a thin layer of base coat to protect your nails and create a smooth canvas for the polish.
Step 5: Paint Your First Color
Paint the lighter of your chosen colors onto the makeup sponge. Dab the sponge onto your nails, focusing the color on the bottom half.
Step 6: Blend the Gradient
Lightly press the sponge onto your nails, blending the first color with the white tips. Repeat this step until you achieve the desired gradient effect.
Step 7: Create the French Tip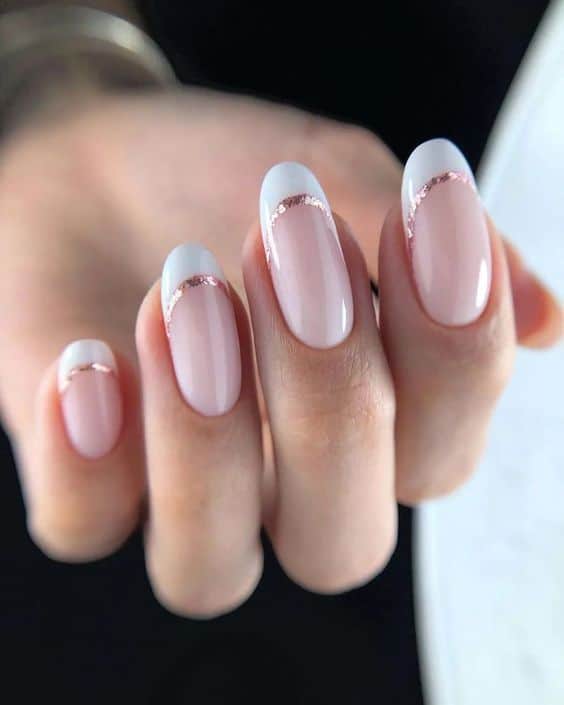 Using a nail brush or the polish brush, carefully paint the white polish across the tips of your nails, creating the classic French tip look.
Step 8: Seal with Top Coat
Apply a clear top coat to seal and protect your ombre French nail. This also helps smooth out any uneven texture from the gradient.
Tips for Perfecting Ombre French Nails
Practice patience and precision as you blend the colors for a seamless transition.
Experiment with different color combinations to find your unique ombre style.
Use nail guides or tape to achieve a clean and defined French tip.
If you're new to nail art, start with simpler color choices and gradually work your way to bolder gradients.
Maintenance and Removal
To prolong the life of your ombre French nail, avoid exposing them to harsh chemicals or excessive water. When it's time for a change, use nail polish remover and cotton balls to gently remove the polish. Consider applying a nourishing cuticle oil afterward to keep your nails healthy.
Conclusion
Ombre French nails offer a fresh take on a classic look, allowing you to showcase your creativity and style. By following our step-by-step guide and expert tips, you can achieve stunning gradient nails that are sure to turn heads. Express yourself with this elegant and versatile nail art technique!
FAQs:
Q1: What are ombre French nails?
Ombre French nails are a stylish twist on the classic French manicure. They feature a smooth color gradient that transitions from the base of the nail to the tip, combining the elegance of the French tip with a modern gradient effect.
Q2: Can I achieve ombre French nails at home?
Absolutely! Ombre French nails can be easily created at home with the right supplies and a bit of practice. Our step-by-step guide will walk you through the process to achieve salon-worthy results.
Q3: What supplies do I need for ombre French nails?
You'll need nail polish remover, cotton balls, a nail file, base coat, two nail polish colors for the gradient, white nail polish, a makeup sponge, optional nail guides, a top coat, and Q-tips for cleanup.
Q4: How do I choose the right colors for the gradient?
Opt for colors that complement each other well and create a smooth transition. Experiment with different shades to find a combination that reflects your personal style.
Q5: Can I use nail guides to create a clean French tip?
Yes, using nail guides or tape can help you achieve a clean and defined French tip. Place them diagonally across your nails before applying the white polish.
Q6: Is blending the colors difficult?
Blending the colors requires a bit of practice, but it's not overly difficult. Take your time and apply light pressure with the makeup sponge to achieve a seamless gradient.
Q7: How do I maintain ombre French nails?
To maintain your ombre French nails, avoid exposing them to harsh chemicals and excessive water. Consider using a clear top coat every few days to prolong the life of the manicure.