Elevate your taste buds with the fiery delight of Jalapeño Whipped Cream Cheese! Perfect for bagels or as a spicy dip.
Jalapeño whipped cream cheese is a delightful and versatile spread with a spicy kick. In this article, we'll guide you through a simple recipe for making it at home. "Additionally, you'll discover creative ways to use this flavorful cheese in your favorite dishes. Whether you're a seasoned cook or just beginning your culinary journey, this article will provide you with in-depth instructions and plenty of ideas to elevate your meals.
Ingredients
8 ounces of cream cheese (softened)
2-3 fresh jalapeño peppers (seeds removed and finely diced)
1 clove of garlic (minced)
1/4 cup of shredded cheddar cheese
1/4 cup of sour cream
Salt and pepper to taste
Instructions
Prepare the Jalapeños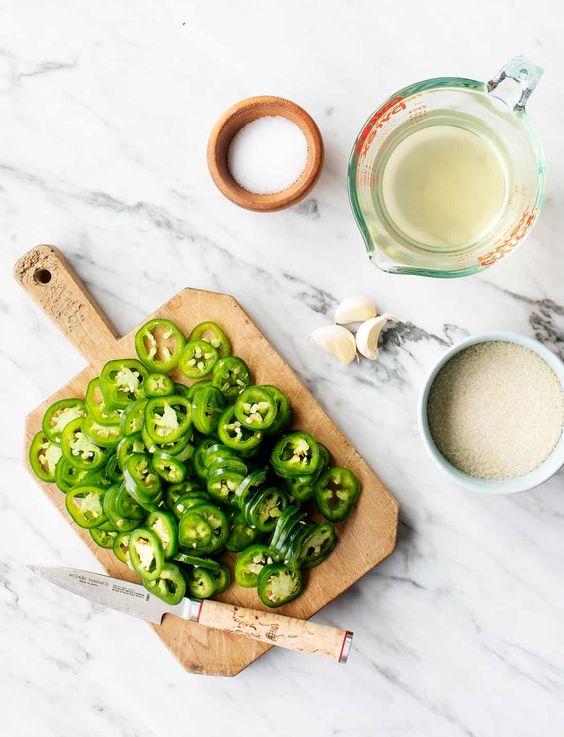 Begin by thoroughly washing the jalapeño peppers.
Cut off the stems and slice them in half lengthwise.
For a milder heat, remove the seeds and membranes; leave some for extra spiciness.
Dice the jalapeños finely to ensure their flavor is evenly distributed.
Mix Ingredients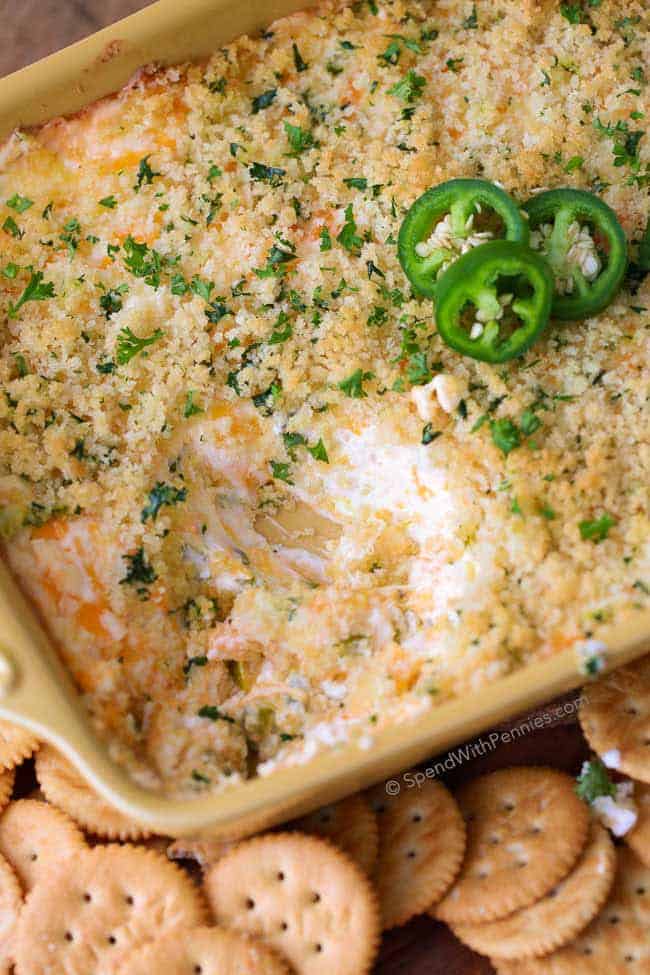 In a mixing bowl, combine the softened cream cheese, diced jalapeños, minced garlic, shredded cheddar cheese, and sour cream.
Add a pinch of salt and a dash of pepper to taste. The salt enhances the flavors, while the pepper provides a gentle kick.
Whip It Up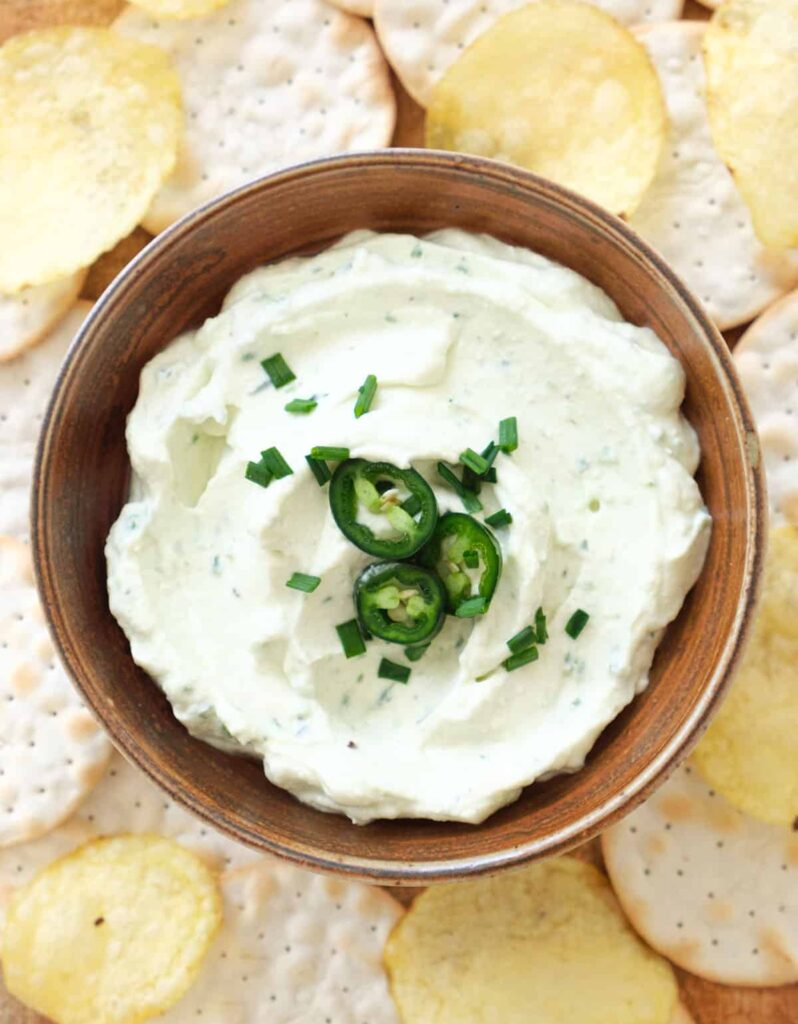 Use an electric mixer or a sturdy wooden spoon to blend the ingredients together.
Whip until the mixture is smooth, creamy, and all ingredients are well incorporated.
Taste and adjust the seasoning if necessary, ensuring it suits your preferred level of spiciness.
Chill and Serve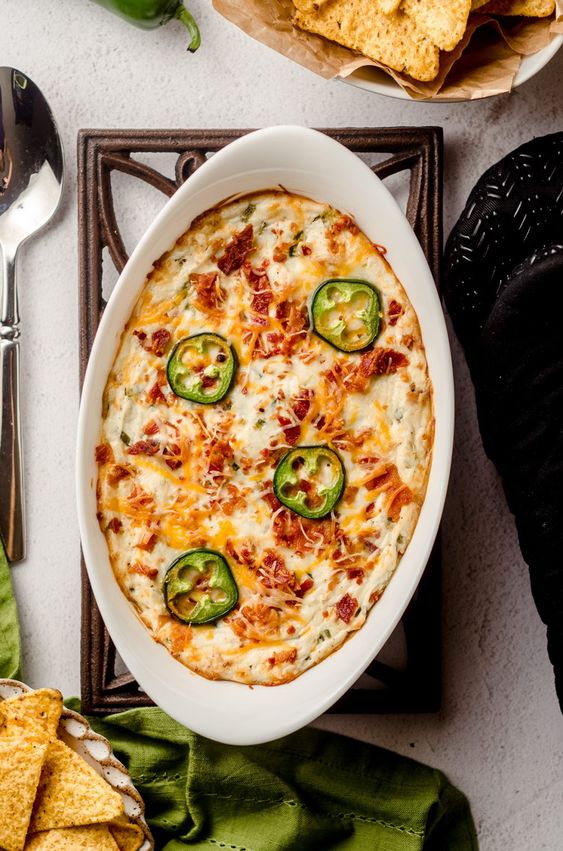 Transfer the jalapeño whipped cream cheese to an airtight container.
Refrigerate for at least an hour to allow the flavors to meld and intensify.
Serve chilled, and store any leftovers in the refrigerator.
Ways to Enjoy Jalapeño Whipped Cream Cheese
Spread it on Bagels
Start your day with a spicy twist by smearing a generous amount of jalapeño whipped cream cheese on a toasted bagel. The creamy texture complements the crispy bagel, and the jalapeño heat adds an exciting kick to your morning routine.
Dip for Vegetables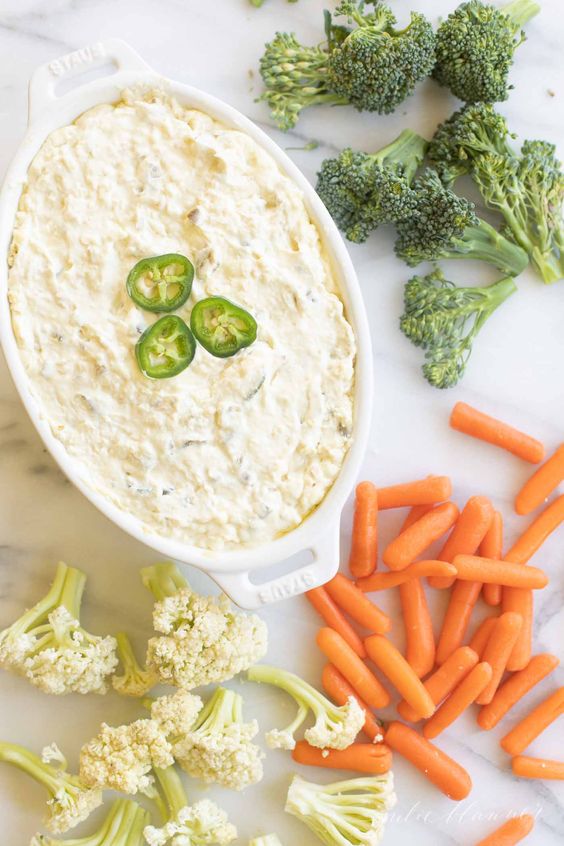 Transform your snack game by using it as a dip for fresh vegetable sticks like carrots, celery, and bell peppers. The creamy and spicy dip makes your veggies more exciting and encourages healthier snacking.Elevate your snack game by using your sandwich spread as a dip for fresh veggies like carrots, celery, and bell peppers. It adds flavor and makes healthy snacking more exciting, offering a satisfying crunch paired with a zesty kick. It's a simple and nutritious way to enjoy a delightful and guilt-free snack.
Topping for Baked Potatoes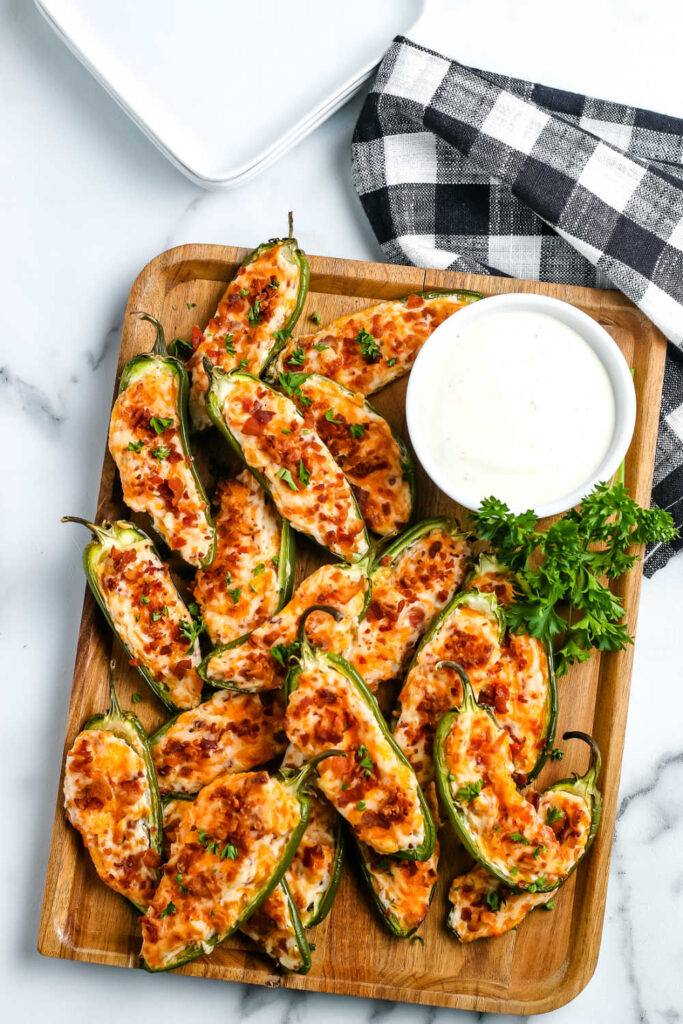 Elevate your baked potatoes by adding a dollop of jalapeño whipped cream cheese. As it melts into the hot potato, it creates a creamy, zesty filling that pairs perfectly with the potato's natural flavor. It's a simple yet delicious side dish or even a light meal option.
Sandwich Spread
Take your sandwiches to the next level by spreading a layer of jalapeño whipped cream cheese.
"It acts as both a spread and a flavor enhancer, turning your ordinary sandwiches into gourmet delights. To create a delicious sandwich spread, start with a base like mayo or yogurt."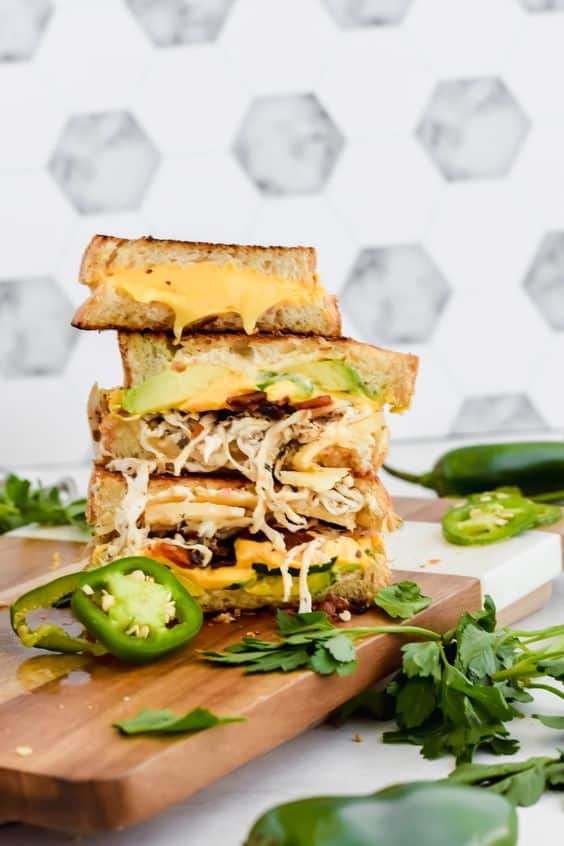 Add flavor with herbs, spices, or condiments. Incorporate texture with ingredients like pickles or nuts. Balance with a touch of sweetness and season to taste. Mix thoroughly, adjust the consistency if needed, and chill for 30 minutes. Use it generously on sandwiches or as a dip. Experiment with ingredients for unique spreads.
Stuffed Jalapeños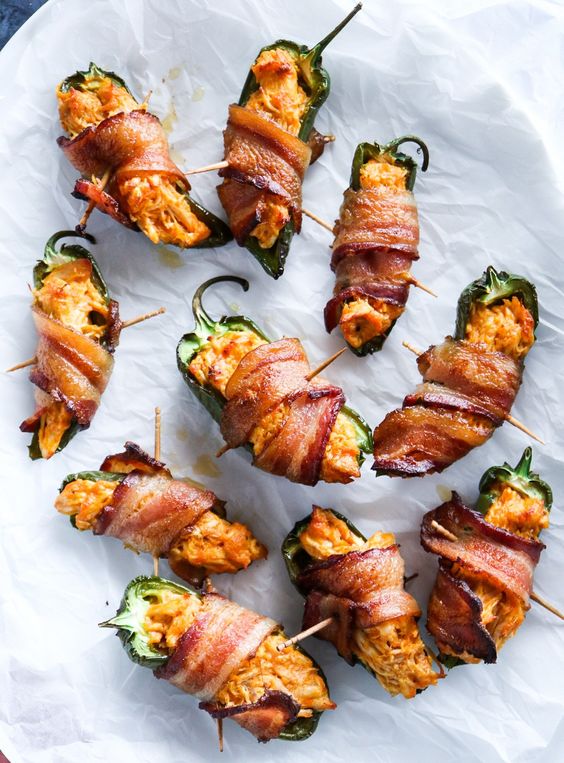 Impress your guests with stuffed jalapeño peppers.Hollow out fresh jalapeños, then stuff them with jalapeño whipped cream cheese, and bake them until they're bubbly and golden. The combination of spicy jalapeño and creamy cheese is an appetizer that'll disappear quickly.
Quesadilla Filling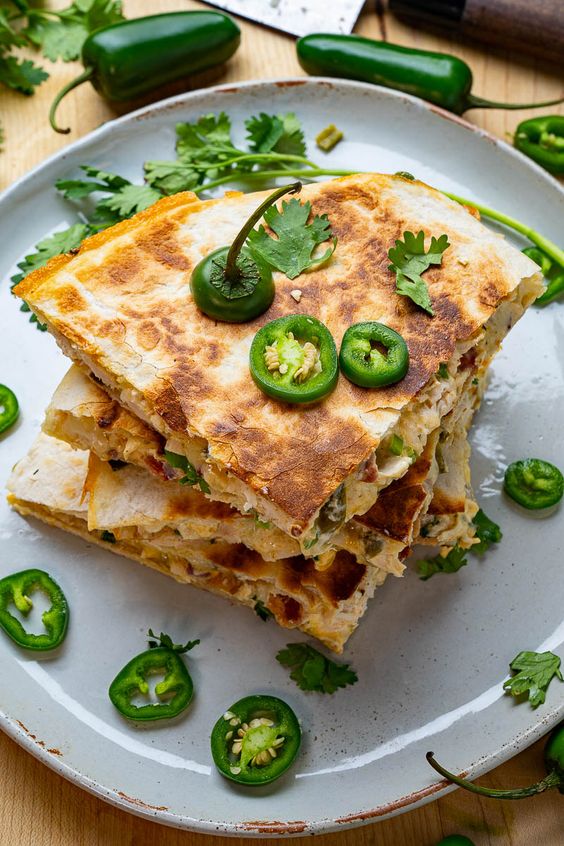 Create mouthwatering quesadillas by spreading jalapeño whipped cream cheese inside. It not only adds creaminess but also infuses your quesadilla with a zesty kick, making it a perfect addition to your Mexican-inspired dishes.
Pasta Sauce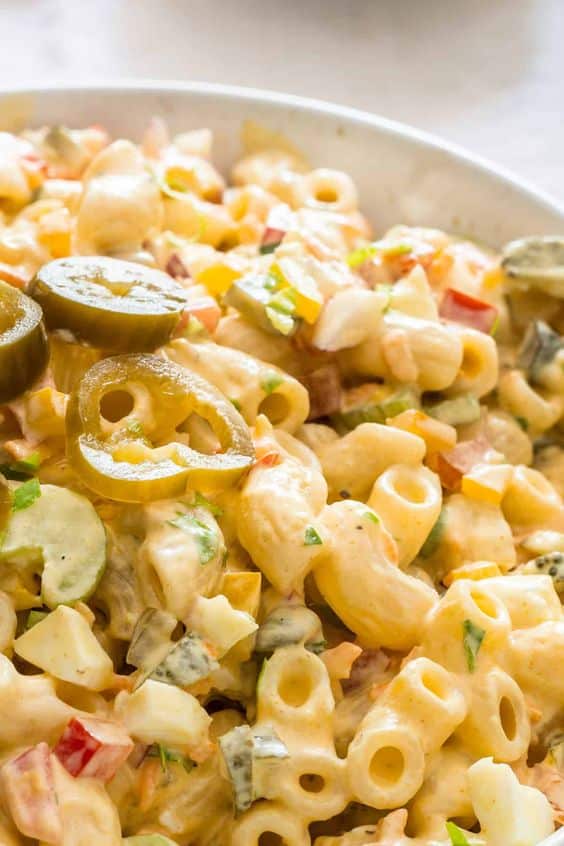 Enhance your pasta experience by melting Jalapeño Whipped Cream Cheese into your cooked noodles. This simple trick adds a zesty kick and a velvety texture, instantly elevating your meal to a whole new level of deliciousness. It's a quick and convenient way to create a restaurant-quality dish right in your own kitchen. Whether you're a spice lover or just looking to jazz up your pasta routine, this creamy concoction is sure to satisfy your taste buds. Say goodbye to bland pasta and hello to a burst of flavor
Taco or Burrito Topping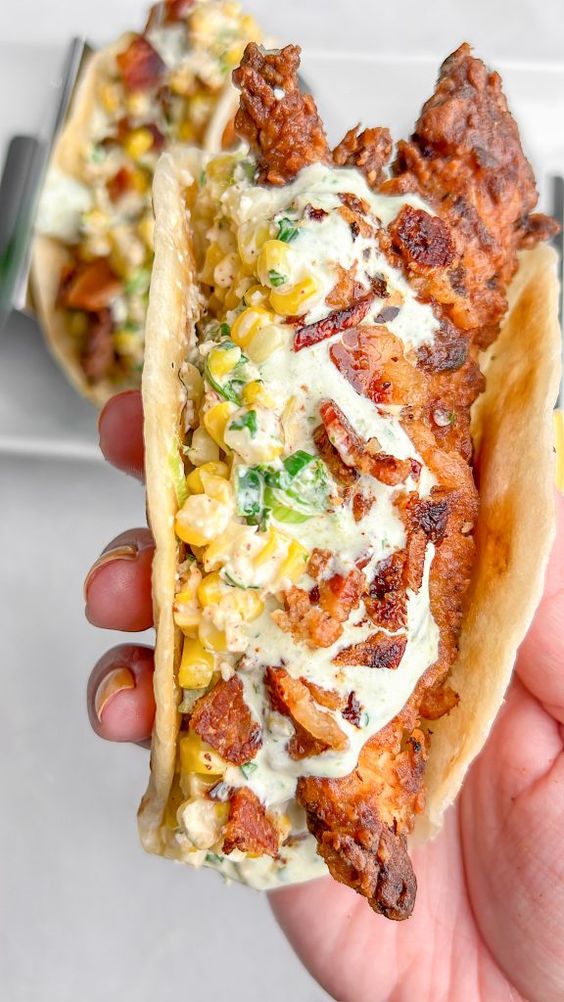 Take your tacos and burritos to the next level with a generous helping of Jalapeño Whipped Cream Cheese. Just scoop and spread! This creamy hero tones down the spiciness and adds a burst of flavor. It's like having a flavor fiesta in every bite. Get ready to enjoy the delicious adventure!
Conclusion
Creating and enjoying jalapeño whipped cream cheese is a delightful journey that brings a spicy twist to your culinary adventures. Whether you're looking for a zesty breakfast, a unique appetizer, or a flavor enhancer for your everyday dishes, this homemade spread offers endless possibilities. By following our detailed recipe and exploring the various serving suggestions, you'll be on your way to savoring the exciting flavors of jalapeño whipped cream cheese in no time. Elevate your meals and add a touch of spice to your kitchen today!