I made a tasty Butternut Squash Soup that's healthy without loads of fat or sugar. Just used squash, onion, a bit of butter or olive oil, salt, pepper, a hint of cinnamon, and broth. Perfect for the chilly fall and winter days!
I created a rich and velvety Butternut Squash Soup with intense roasted squash goodness. It's a classic soup that's perfect for fall and winter, pairs well with grilled cheese and salads, and is a great addition to holiday meals, especially Thanksgiving with its compatibility with green beans and mashed potatoes.
To make this easy butternut squash soup recipe, you need 10 simple ingredients:
Butternut squash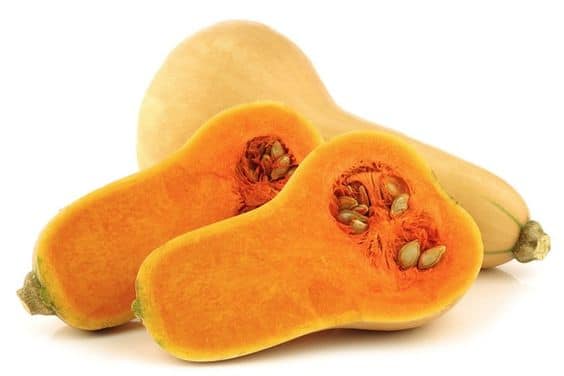 This recipe uses a hefty 3 pounds of butternut squash, so when shopping, opt for a medium-large one. If you don't have a scale, it's a good idea to weigh the squash when you purchase it!
Yellow onion and garlic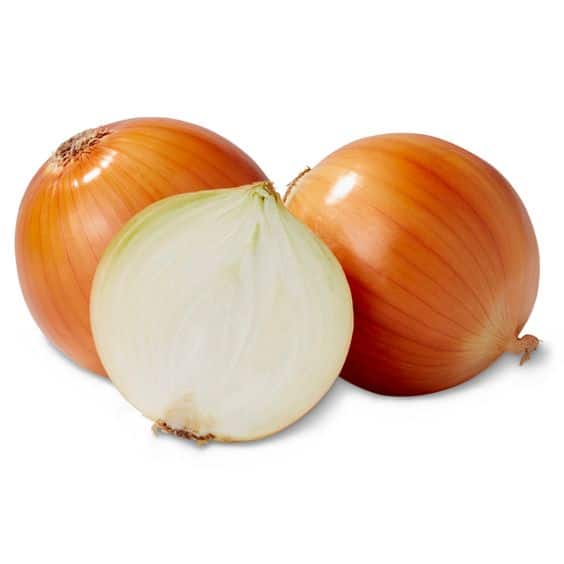 These veggies add delicious depth of flavor.
Fresh sage and rosemary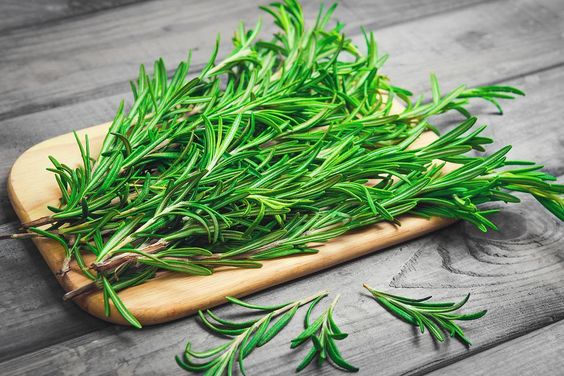 While I don't usually grab rosemary as my go-to herb, I adore its presence in this soup. Teamed up with sage, it adds a cozy and intricate flavor that elevates the dish.
Ginger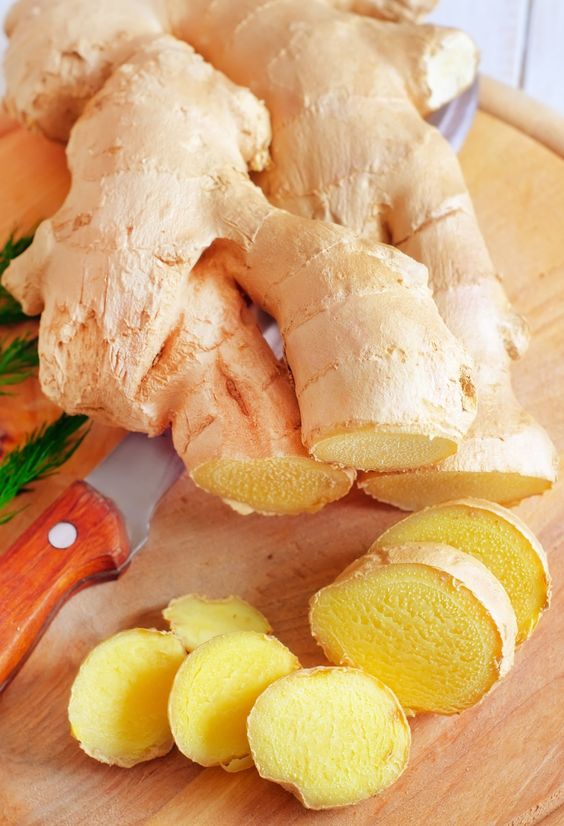 Its warm flavor highlights the autumnal taste of the herbs and squash.
Extra-virgin olive oil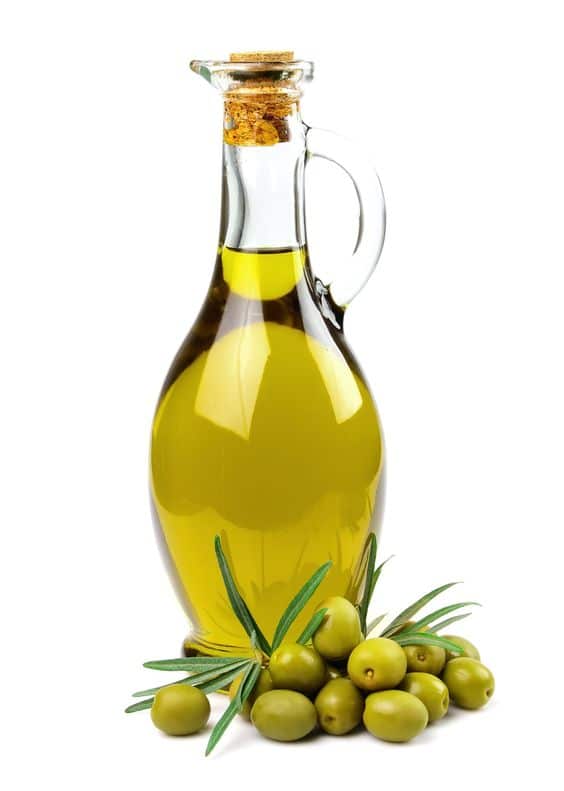 2 tablespoons add the perfect amount of richness.
Vegetable broth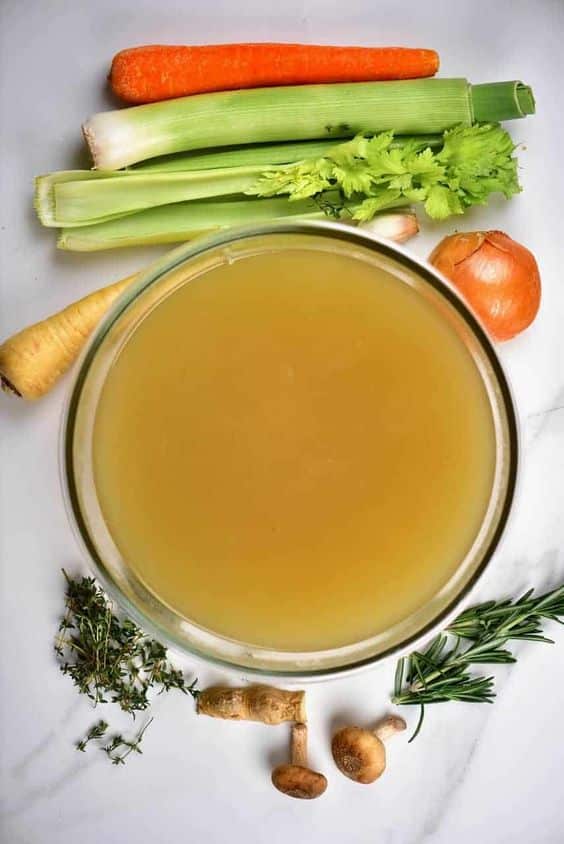 The blended squash naturally turns creamy, so there's no need for dairy, coconut milk, or nuts in this recipe! With vegetable broth as the base, it's a vegan butternut squash soup.
Salt and freshly ground black pepper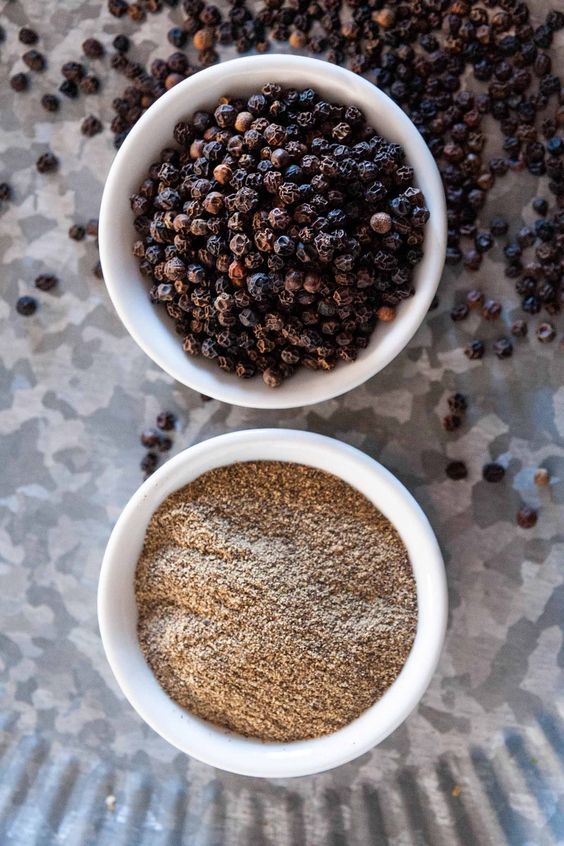 Add the herbs with the onion at the beginning of the cooking, but remember to taste and adjust towards the end. This ensures you create a soup that suits your personal taste perfectly!
Let's cook!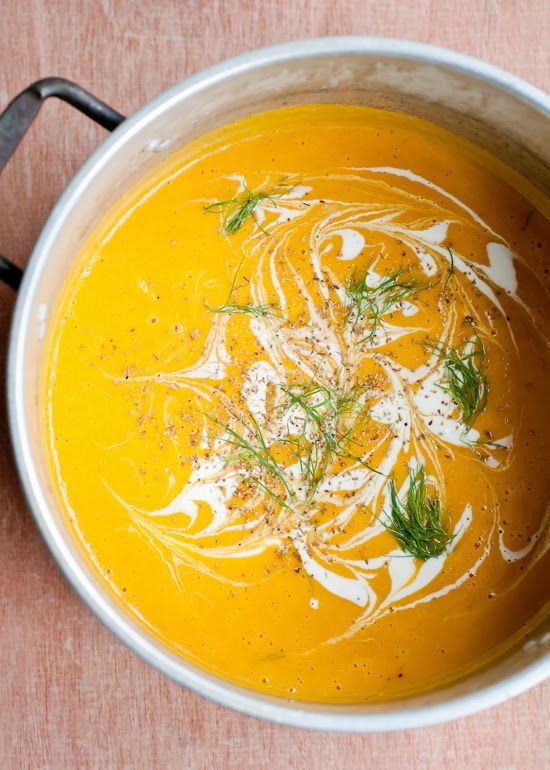 Start by chopping the veggies! Sauté the onion until it's translucent, add the squash and cook until it starts to soften. Next, mix in the herbs, garlic, and ginger. Pour in the broth and simmer until the squash is tender, which usually takes about 20 minutes.
Once the squash is soft, transfer the soup to a blender. Blend until it turns into a vibrant orange and reaches a creamy consistency. Lastly, pour it into bowls, garnish with chopped parsley and pepitas, and savor your delicious creation!
Ingredients
2 tablespoons extra-virgin olive oil
1 large yellow onion, chopped
½ teaspoon sea salt
1 (3-pound) butternut squash, peeled, seeded, and cubed
3 garlic cloves, chopped
1 tablespoon chopped fresh sage
½ tablespoon minced fresh rosemary
1 teaspoon grated fresh ginger
3 to 4 cups vegetable broth
Freshly ground black pepper
Instructions
Heat the oil in a large pot over medium heat.
Add the onion, salt, and several grinds of fresh pepper. Sauté until the onion is soft, which takes about 5 to 8 minutes.
Incorporate the squash and cook for 8 to 10 minutes, stirring occasionally, until it begins to soften.
Add the garlic, sage, rosemary, and ginger. Stir and cook for 30 seconds to 1 minute until fragrant.
Pour in 3 cups of the broth. Bring it to a boil, cover, and then reduce the heat to a simmer.
Let it simmer until the squash is tender, which usually takes 20 to 30 minutes.
After allowing it to cool slightly, transfer the soup to a blender, working in batches if needed, and blend until it reaches a smooth consistency. If the soup is too thick for your liking, you can add up to 1 cup more broth and blend again. Season the soup to taste and serve with parsley, pepitas, and crusty bread for a delightful meal.
Conclusion
In conclusion, cooking with butternut squash offers a versatile and flavorful canvas for creating delicious and nutritious soups. This guide emphasizes the simplicity of crafting a healthy butternut squash soup by focusing on the natural creaminess of the squash without relying on additional fats or sugars. With a medley of herbs like sage and rosemary, along with staples like onion and garlic, this recipe creates a cozy and complex flavor profile. The vegan aspect, using vegetable broth instead of dairy or nuts, adds to its inclusivity. The step-by-step process of chopping, sautéing, simmering, and blending ensures a vibrant and creamy soup. The final touch, garnished with parsley and pepitas, enhances both the visual appeal and taste. Ultimately, this guide invites culinary enthusiasts to enjoy a hearty and satisfying butternut squash soup, perfect for warming up during the fall and winter months.